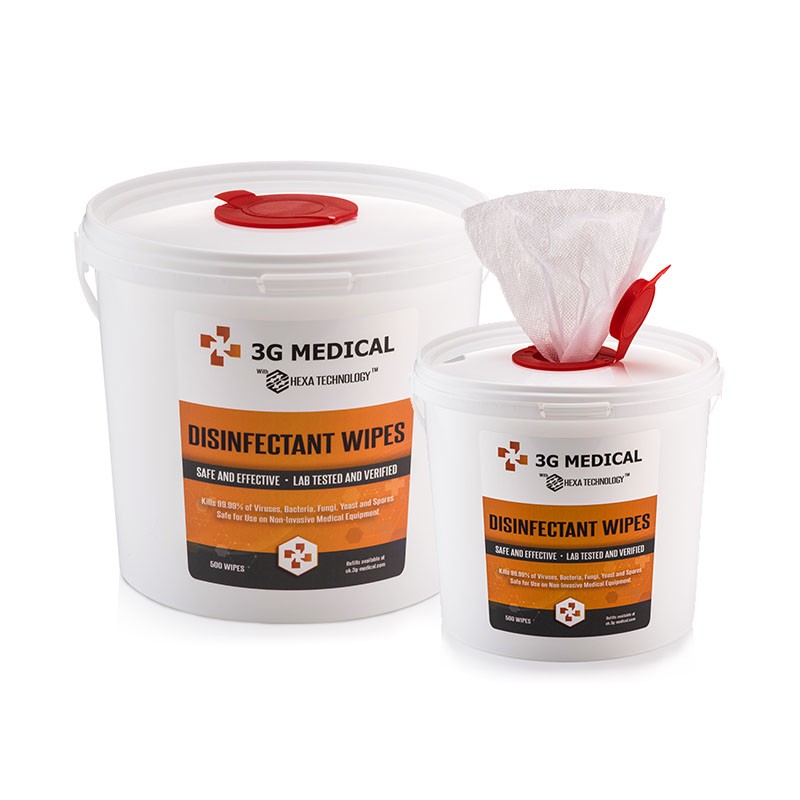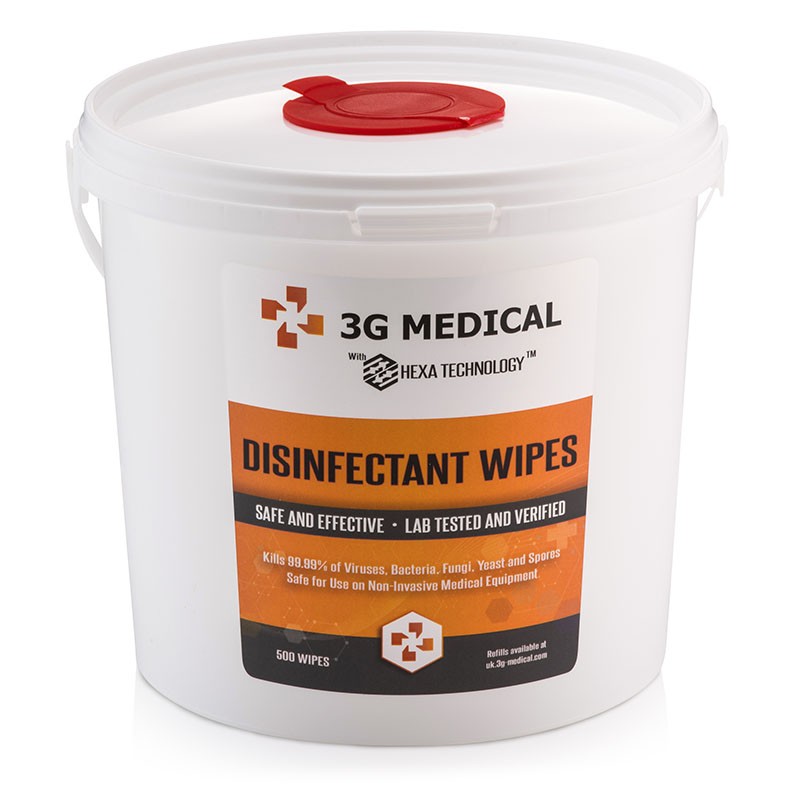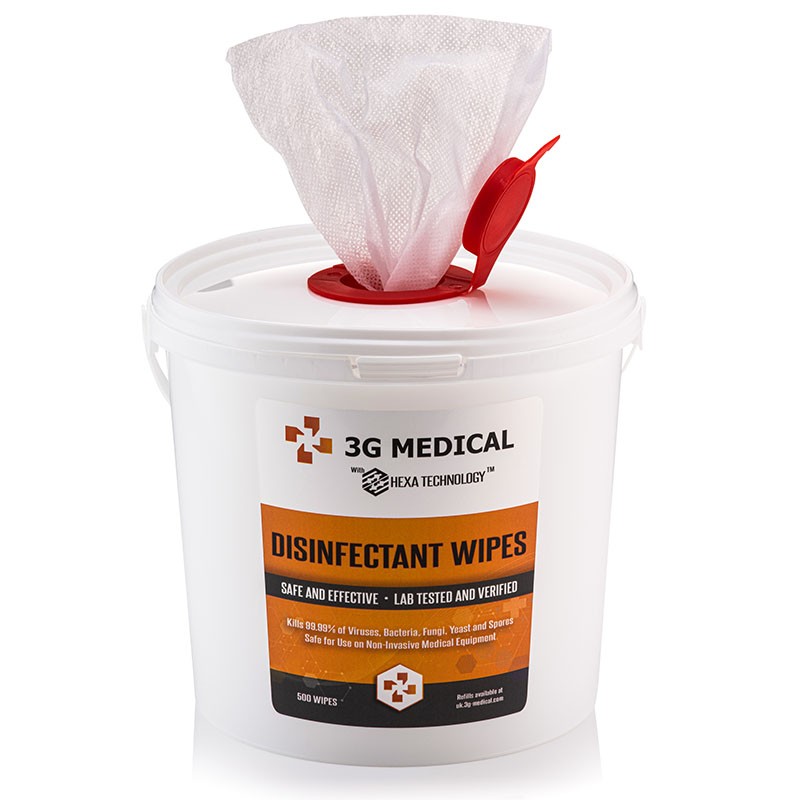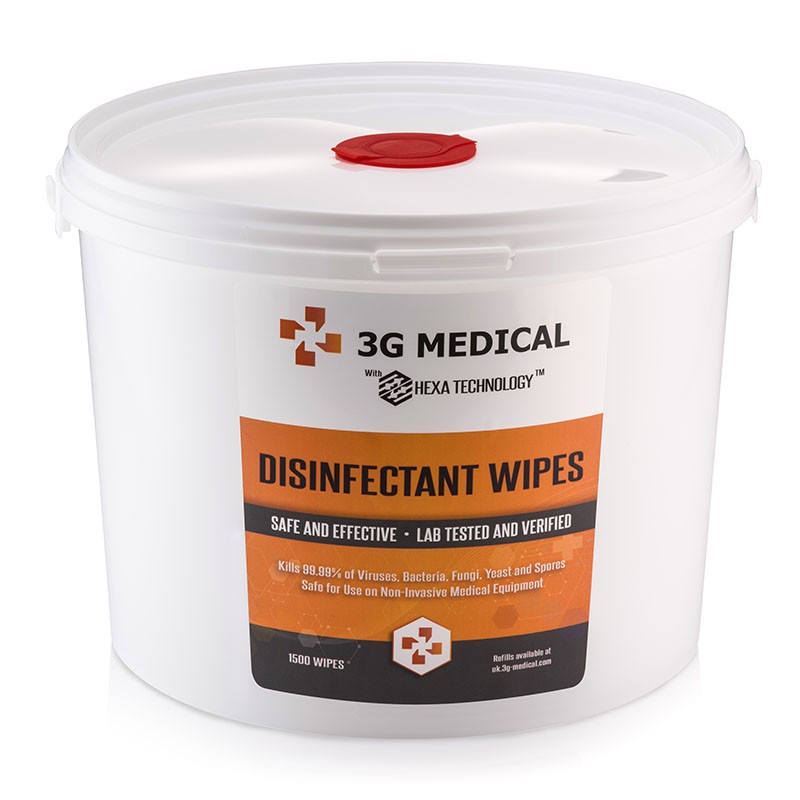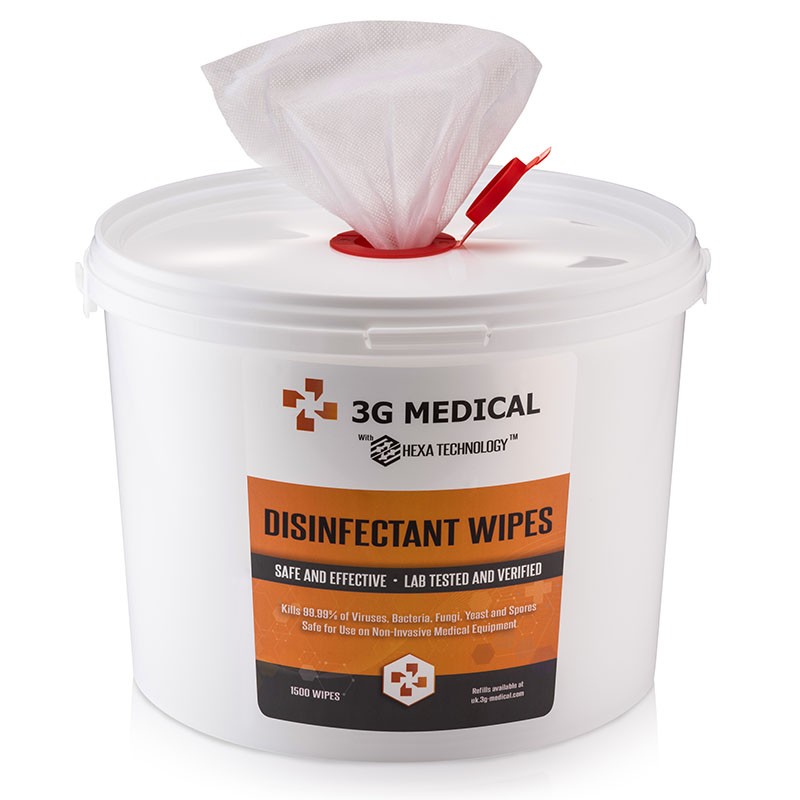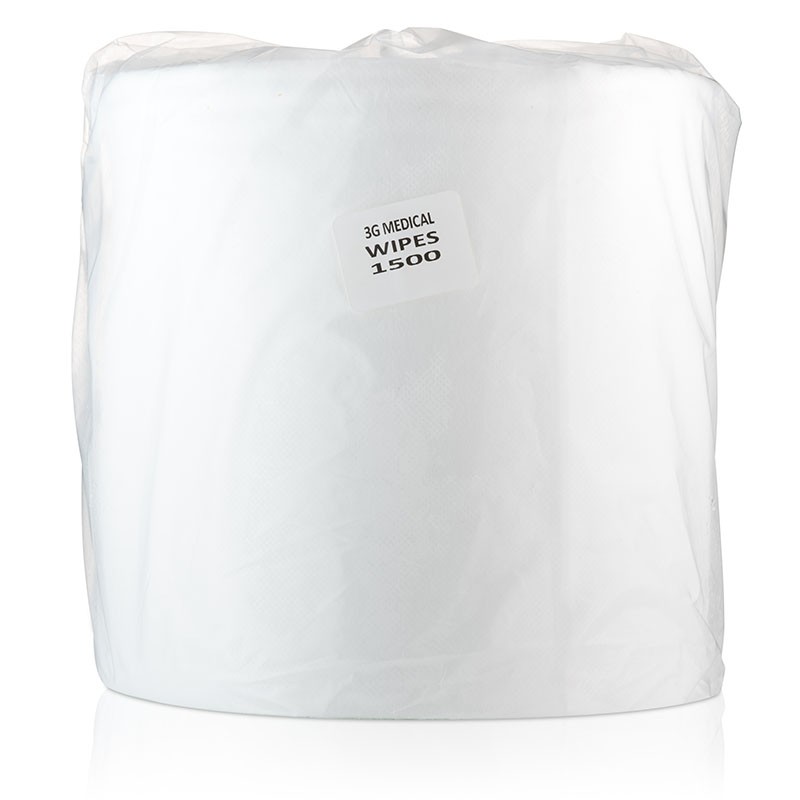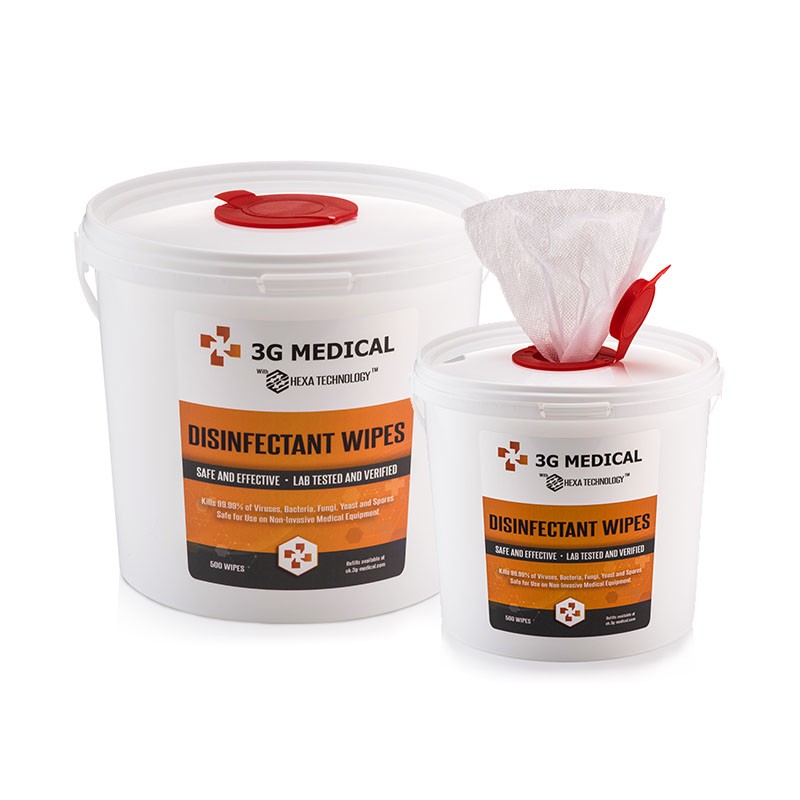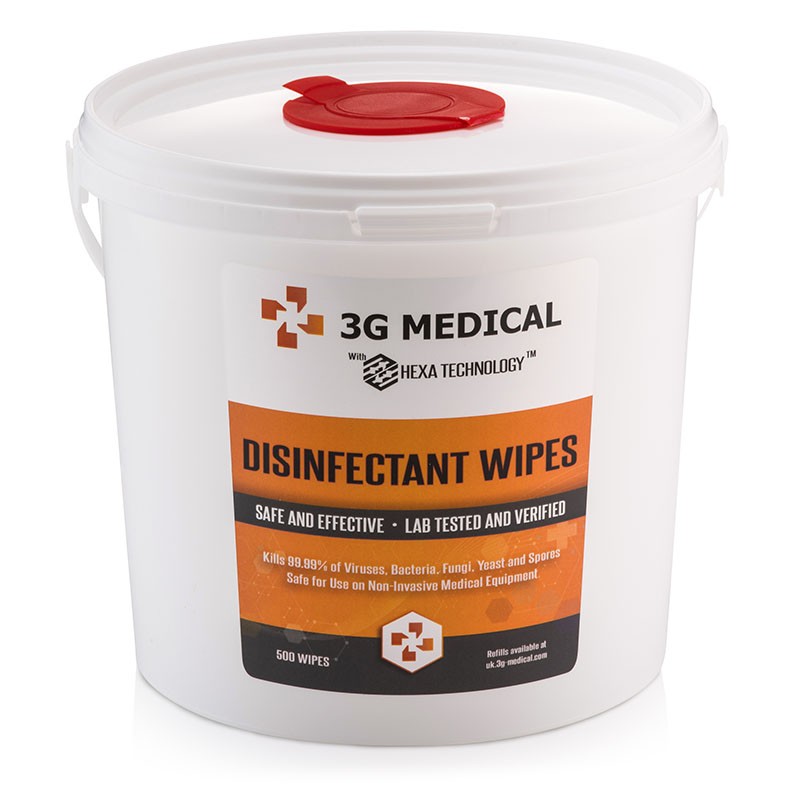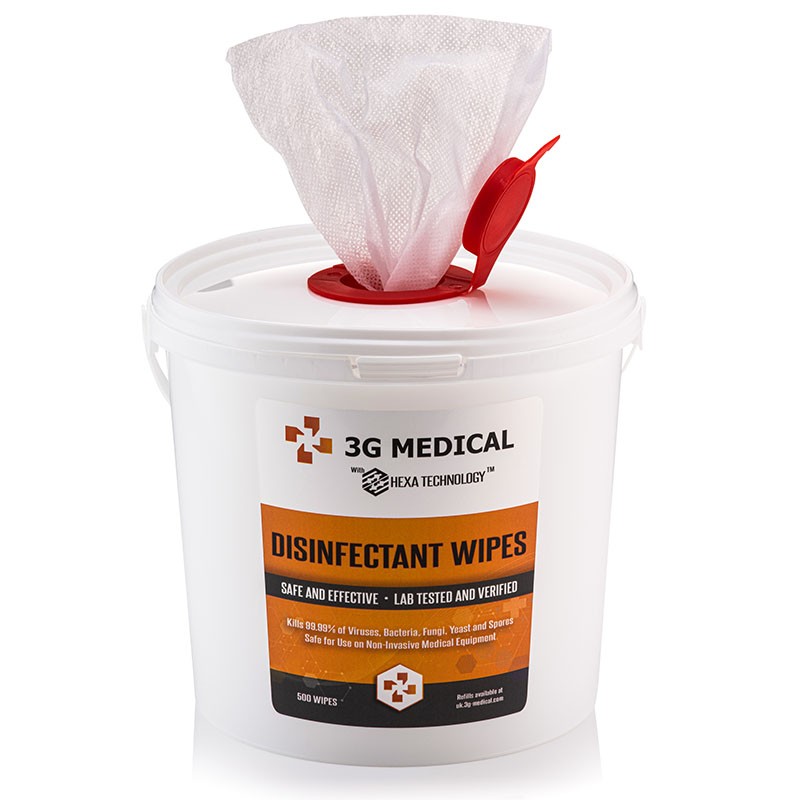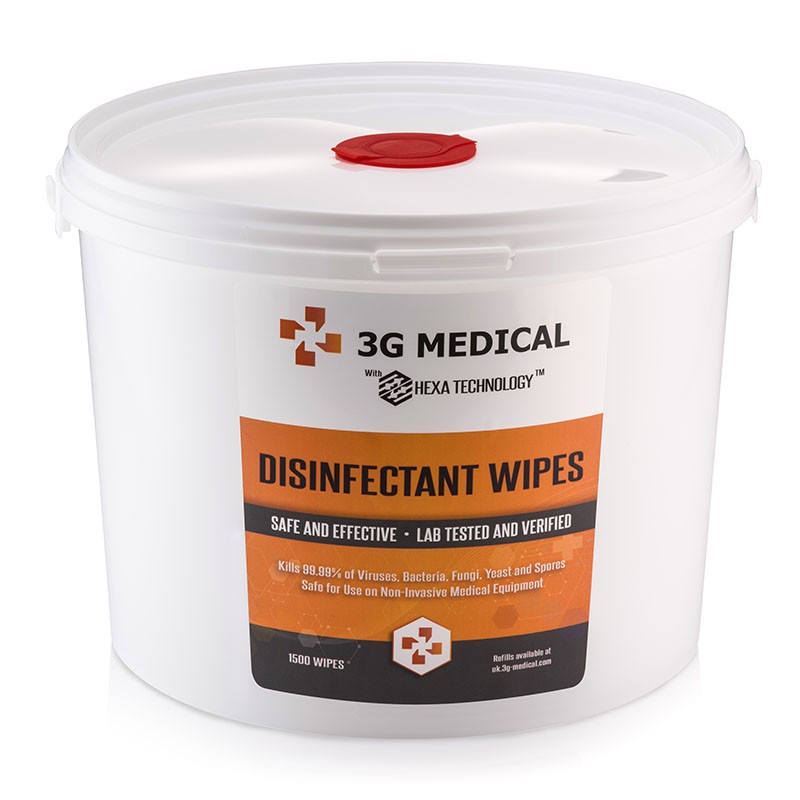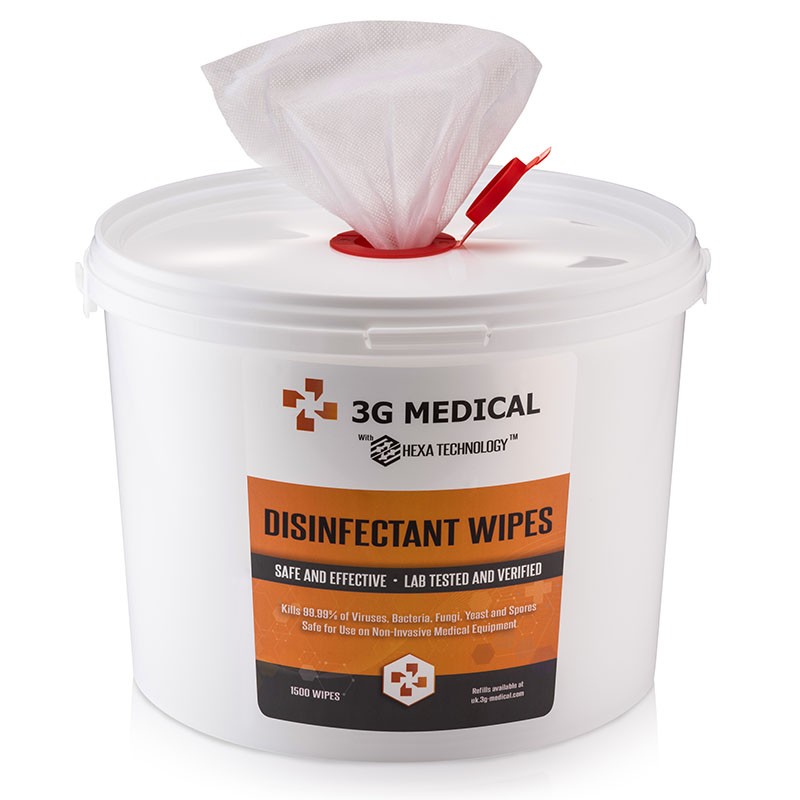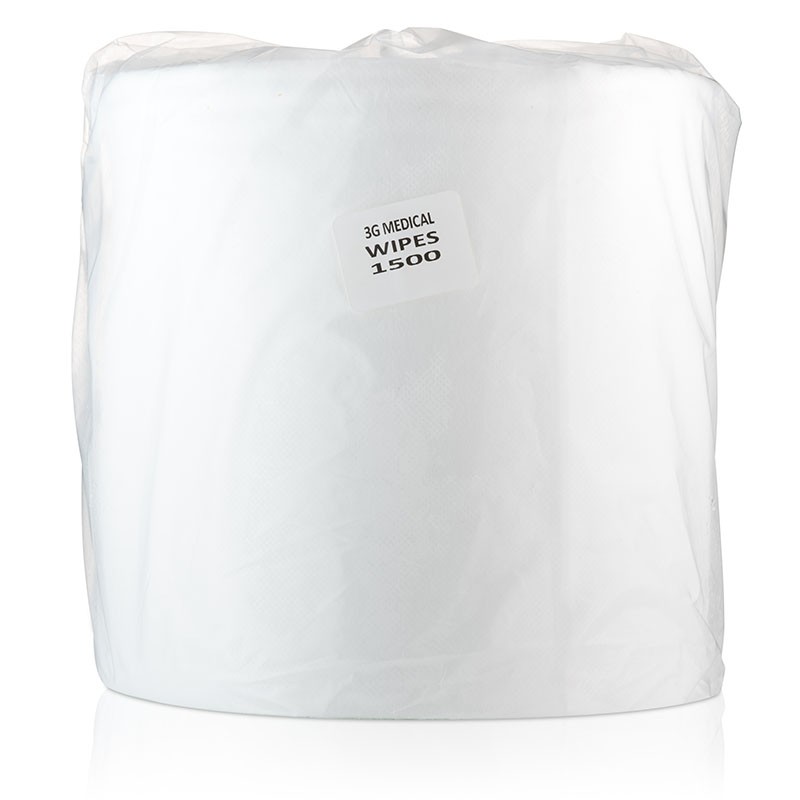 Product Buying Options
Additional Sales Information: We are now accepting bulk orders via our online store. Please visit uk.3g-medical.com. Volume discounts are automatically applied at checkout. If you would like to apply for credit terms, please contact help@3g-medical.com.
Product Description
Safe, Fast, Effective
Independently tested and verified to EU and UK standards
Kills viruses (including Coronavirus) in Under 1 Minute
Lab report available for download below
Independently tested and verified by the Dr. Brill + Partner GMBH at the prestigious Institut Für Hygiene Undmikrobiologie in Bremen, Germany. Perfect for home or commercial use on countertops, cart handles, food preparation areas, desks, tables and more.
Certified as safe for use on non-invasive medical devices.
EN14476 Certified
The EN14476 is the European Standard that determines how effective a product is. Any product that claims to be effective without proof of an EN14476 standard test should be viewed with some skepticism.
Additionally, it is vital to consider how quickly a product works. A wipe that requires you to use it continuously for 5 minutes may eventually be effective, but certainly not practical.
Our lab results indicate:
"After evaluation with modified vaccinia virus Ankara the surface disinfectant Disinfectant Wipes can be declared as having "virucidal activity against all enveloped viruses" according to EN 14476:2013+A2:2019.
The declaration "virucidal activity against all enveloped viruses" covers all enveloped viruses (Annex A) like HBV, HCV, HIV as well as members of other virus families such as orthomyxoviridae (incl. all human influenza viruses), coronaviridae (like MERS-CoV, SARS-CoV-1 and SARS-CoV-2) and filoviridae including Ebola virus."
In summary: our disinfectant wipes are certified as a COVID Killer. Critically, the lab test result was achieved in 1 minute or less.
Available in two sizes:
500 wipes per tub
1500 wipes per tub
We also provide refills, allowing you to save money and the environment by reusing the tubs when you need to re-order.
Wipes are sized as follows:
500 count: 145mm x 160mm
1500 count: 150mm x 200mm
Bucket dimensions:
500 count: 155mm (height) x 165mm (top diameter) x 145mm (bottom diameter)
1500 count: 220mm (height) x 290mm (top diameter) x 255mm (bottom diameter)
Applicable Product Categories
Manufacturer Profile
3G Medical Limited
Health & Beauty / Healthcare
Other products available from this manufacturer