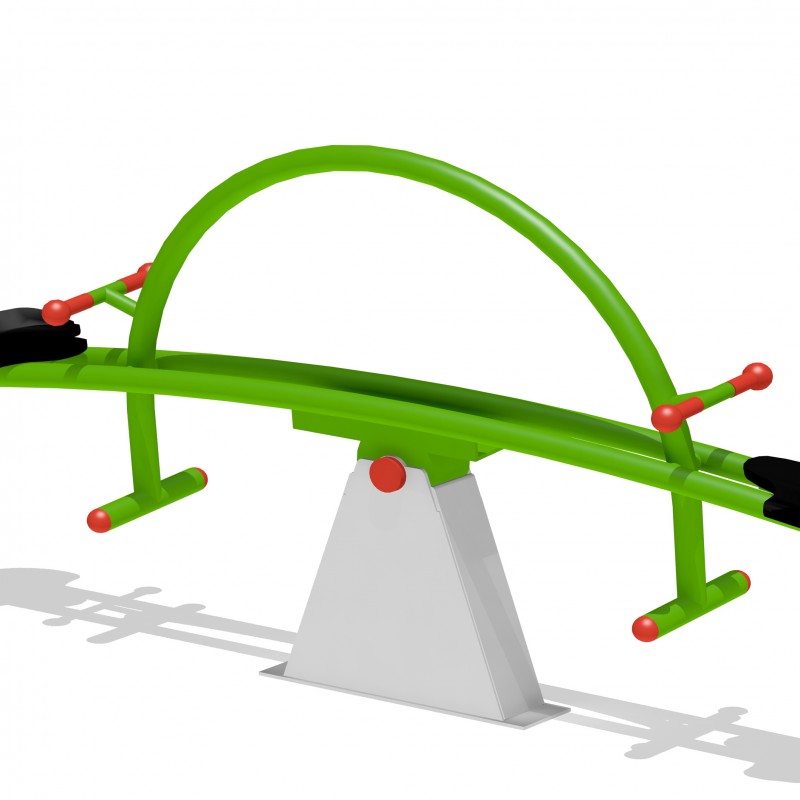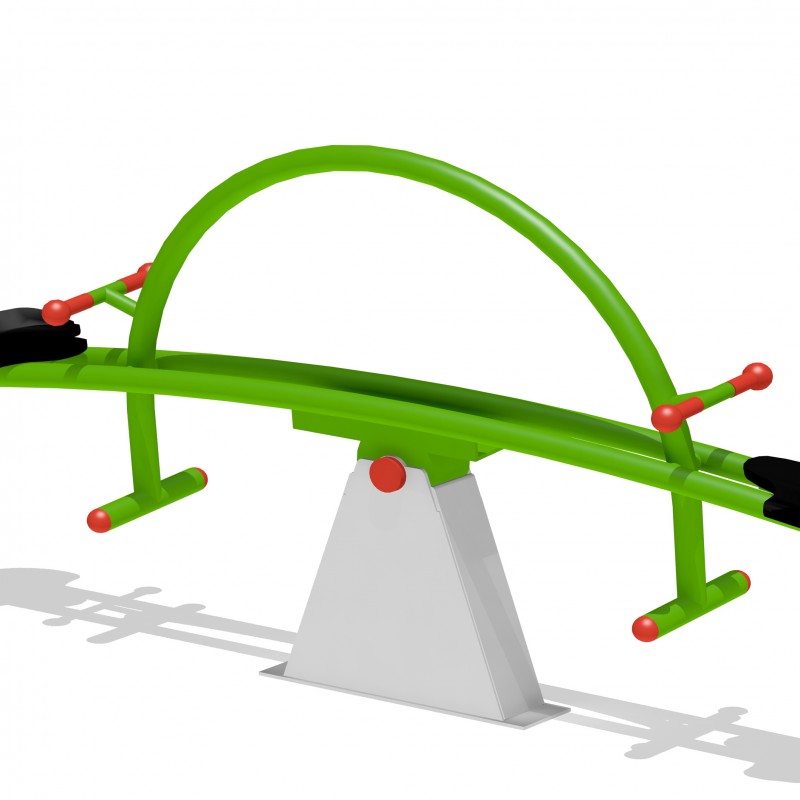 Product Buying Options
Additional Sales Information: You can order this item by giving us a call on 01977 653200 or emailing info@sutcliffeplay.co.uk. All our products can be viewed on our website, in our current printed or online catalogue.
Product Description
A small metal seesaw, that has been tried and tested for younger children and also enables adults to sit or stand with a child to help balance them on the activity. A popular stand alone item, our small metal seesaw is ideal for adding to playgrounds where space is limited.
If this smaller seesaw is not quite what you are looking for we do have other seesaws in our range that are suitable for all types of playground projects. Our range includes a wooden seesaw, an inclusive seesaw and a stand up seesaw. Our inclusive seesaw can hold up to 5 users, these can be both children and adults, especially useful when carers are required to assist children while using the seesaw. We also have a seesaw where the users can face each other, this can seat up to 4 children as well as smaller individual springie seesaws. Our springie seesaws can be of a themed nature our just generic to fit into any play space.
Our Essentials range incorporates many of the traditional pieces that never go out of fashion. By using our extensive knowledge and expertise we have added our own twist to some of these classics to create even more dynamic variations.
Applicable Product Categories
Manufacturer Profile
Sutcliffe Play Ltd
Sports & Leisure / Sports & Leisure
Other products available from this manufacturer