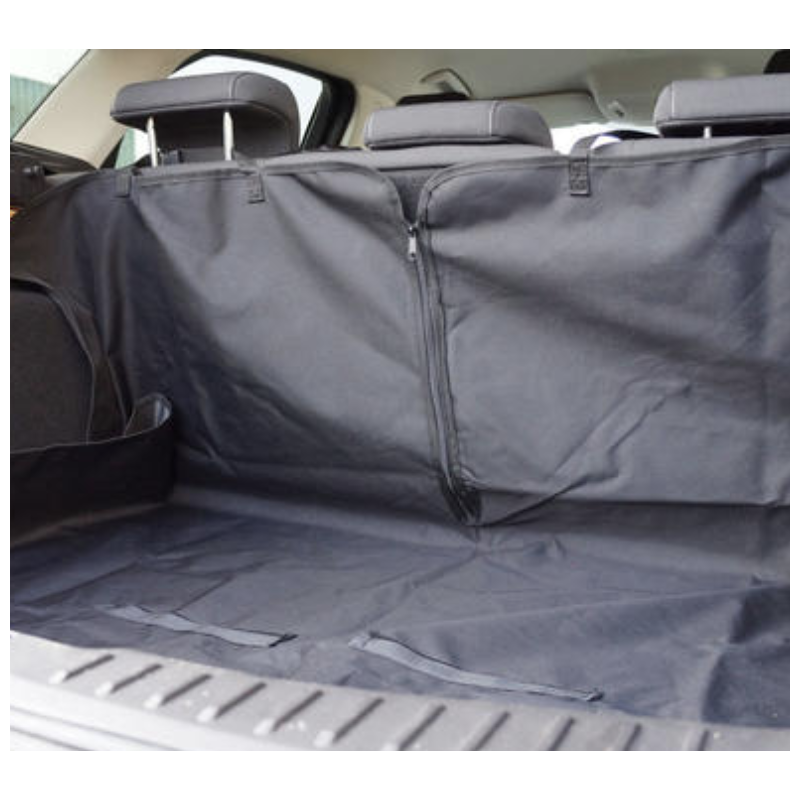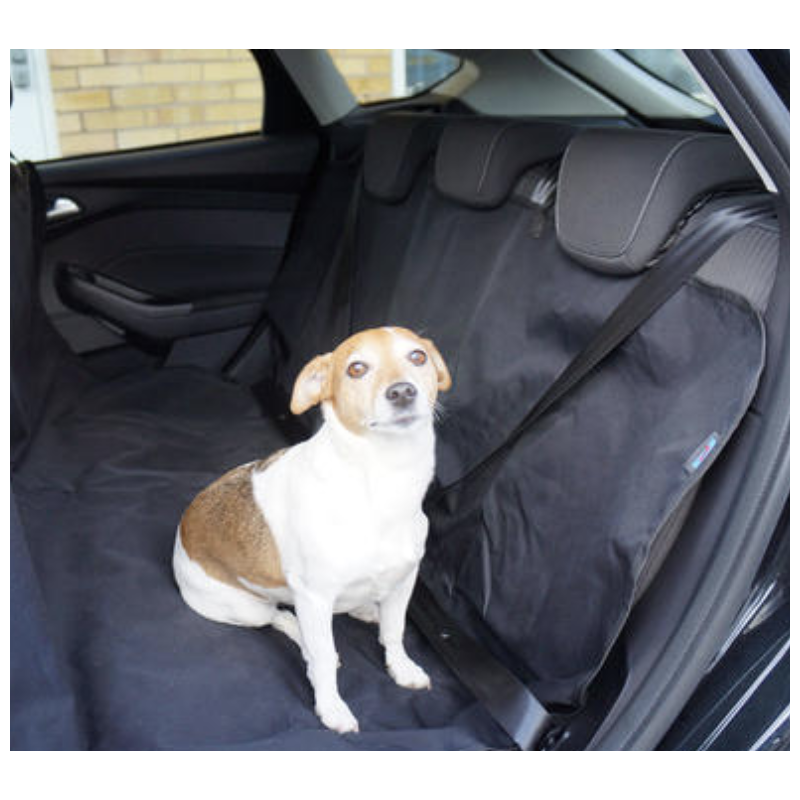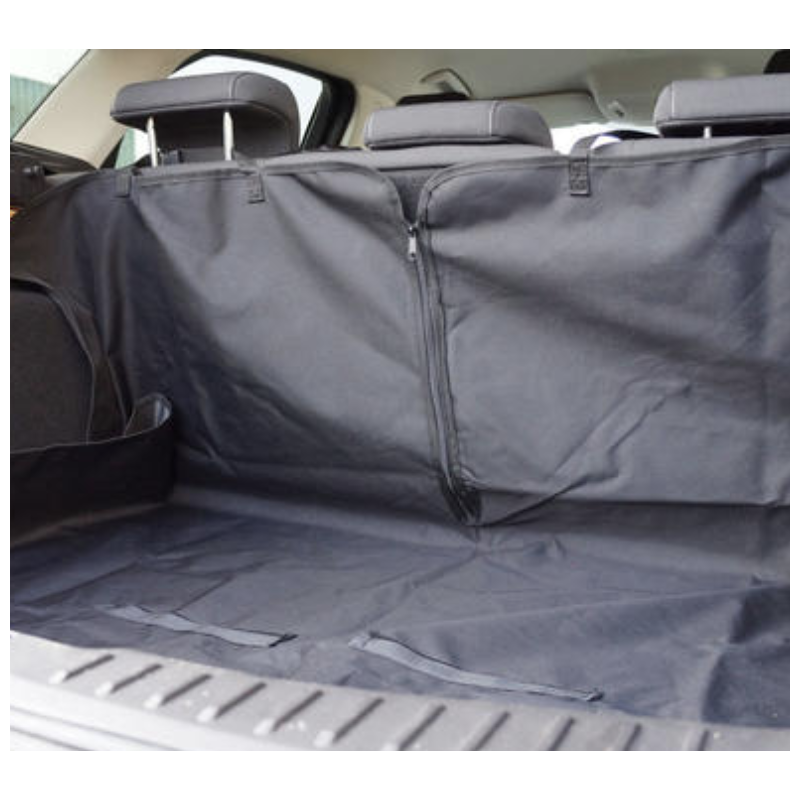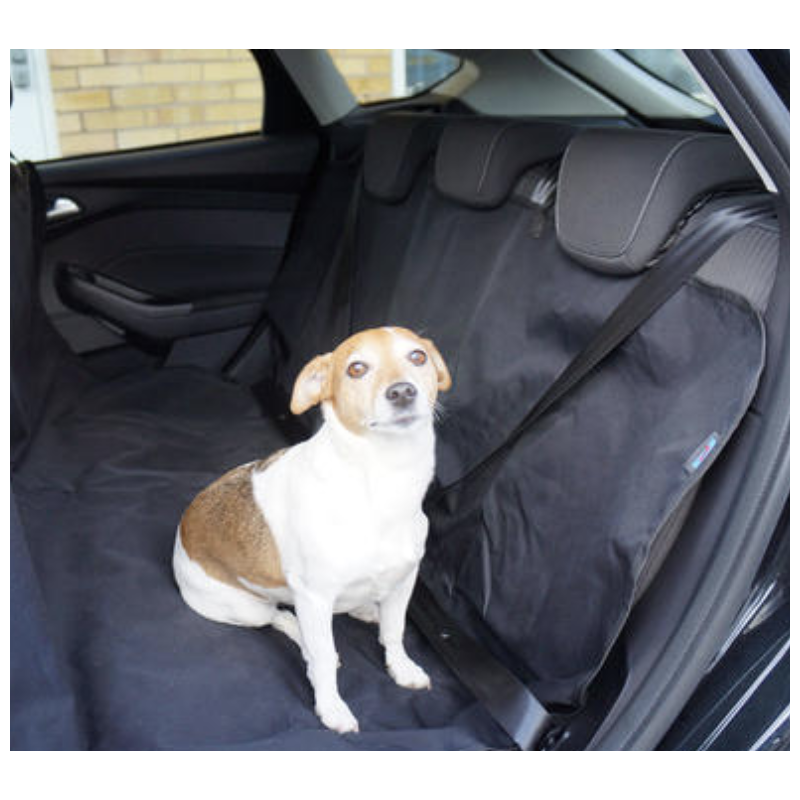 Product Buying Options
Minimum Order Quantity: 1
Additional Sales Information: We aim to offer high quality products and service. If there is anything you would like help with or have any questions about our products then do not hesitate to get in touch with our customer service team today.
Product Description
This universal boot liner is designed to fit a number of different small/medium cars and can be used for a range of purposes.
It is made from hard-wearing, heavy duty waterproof material.
Boot Liner - Protects the boot and back of rear seats
Load Liner - Protects the back of rear seats when folded down
Dog Hammock/ Rear Seat Cover - Protects rear seats and back of front seats
See additional information below for more detail
Measurements:
Length: 150cm (59inch)
Wide: 140cm (55inch)
Please measure your boot to make sure this product fits

Applicable Product Categories
Manufacturer Profile
Premier Products (Notts) Ltd
Transport / Automotive
Other products available from this manufacturer