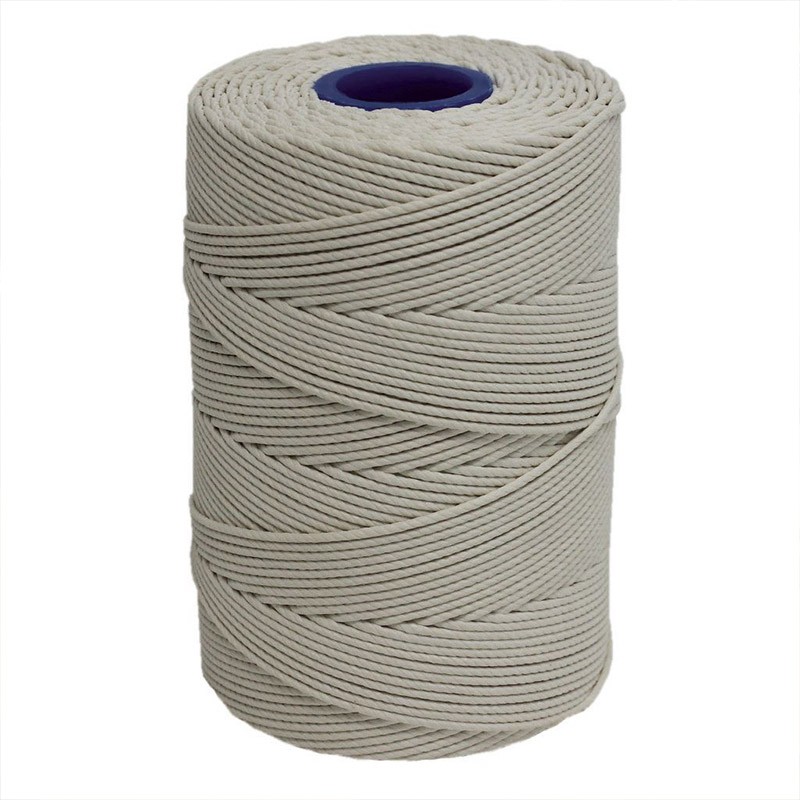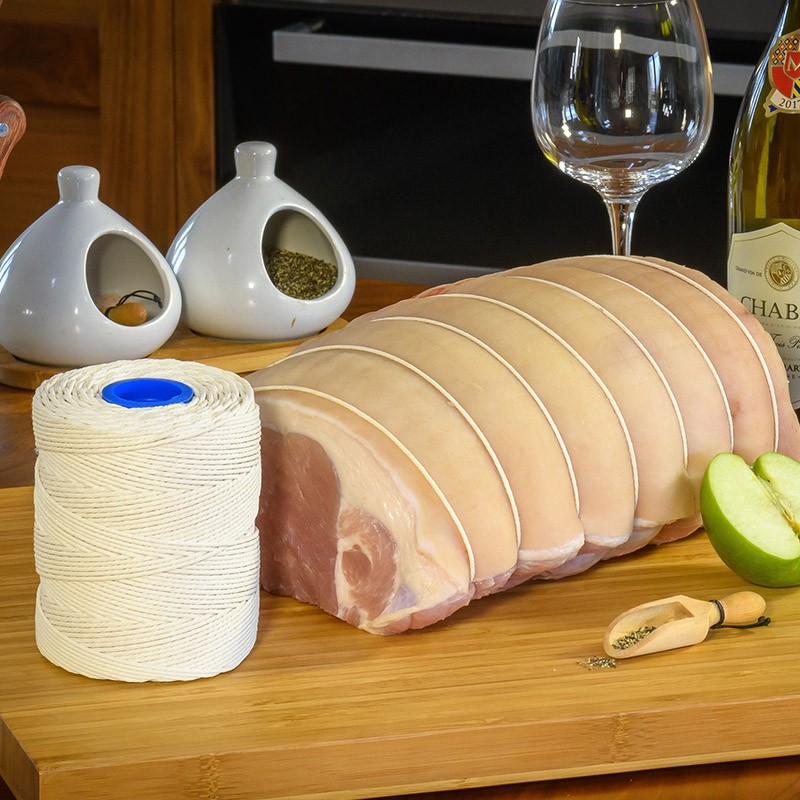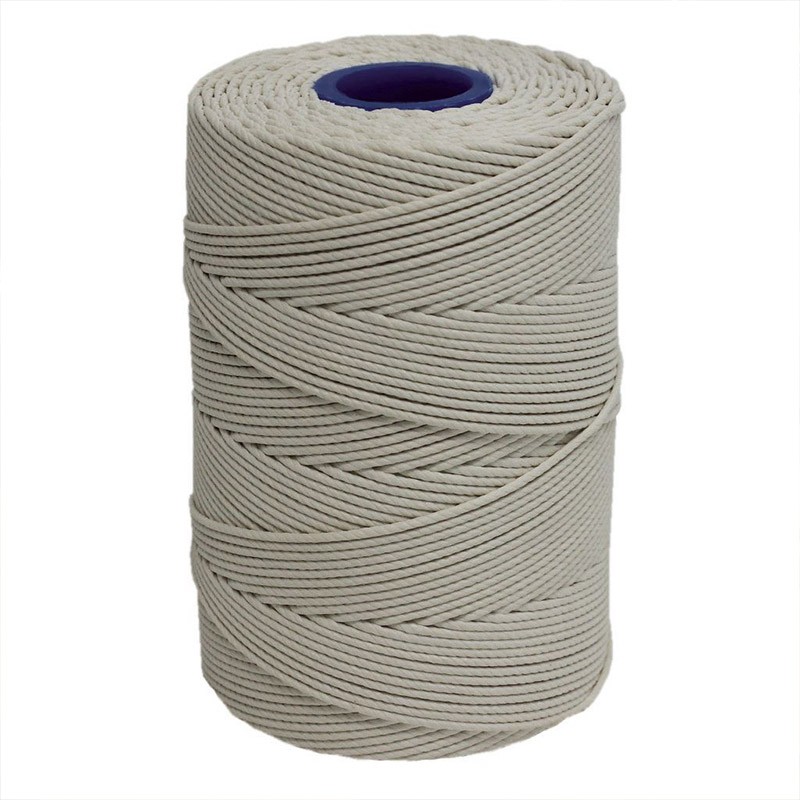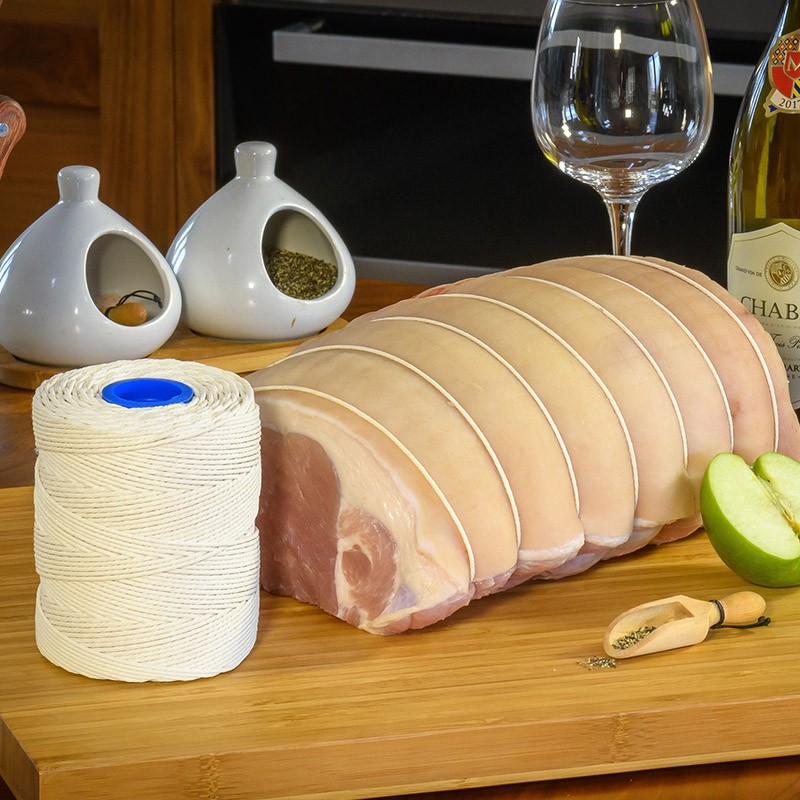 Product Description
No.5 Rayon Butchers Twine
Rayon twines have become the twines used regularly by the butchery and associated trades. All of our Butchers Twine is food safe and produced in the UK to the highest standards by us since 1880. We are one of Europes leading twine manufacturers.
Our Butchers Twine is made from first class, high tenacity rayon yarn to produce a thin multi-purpose twine, made from continuous filaments, which gives the twine their considerable strength. Ideal for kitchen use and for meat preparation.
This high quality twine is not only great for tying meat but it is also ideal for wrapping gifts and creating beautiful craft projects.
Features:
This twine has a break load of 67kg and a diameter of 1.5mm meaning it's tough, durable and will hold substantial weight.
We are the only BRC accredited twine manufacturer in the UK guaranteeing quality and high hygiene standards.
Our twines are supplied on blue plastic cores and are food safe.
Ideal for hand tying meats.
Supplied as a single spool or in a box of 6 spools.
Applicable Product Categories
Manufacturer Profile
Henry Winning & Co Ltd
Food & Beverage
Other products available from this manufacturer