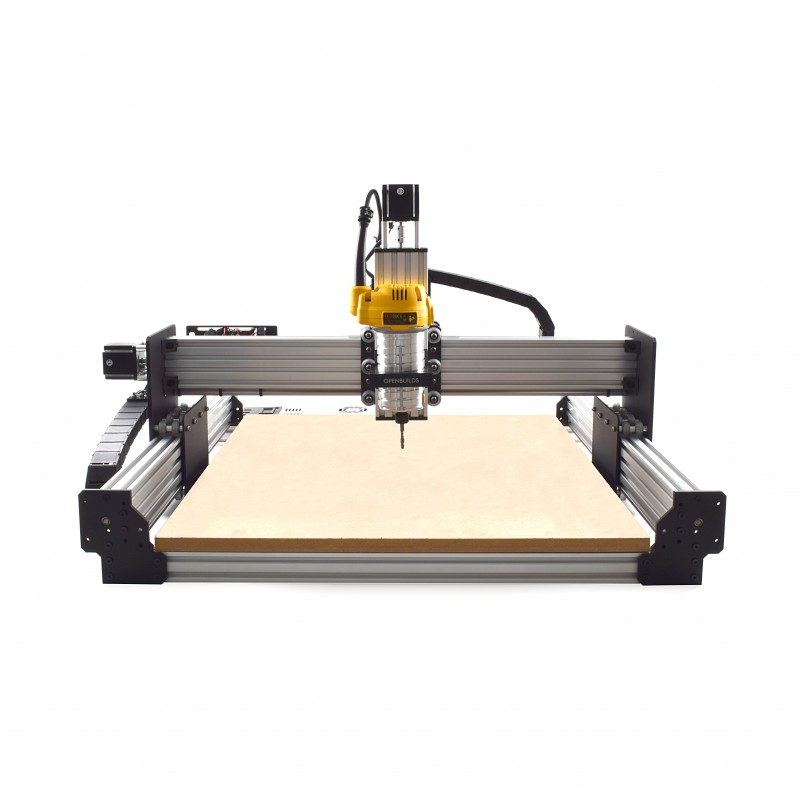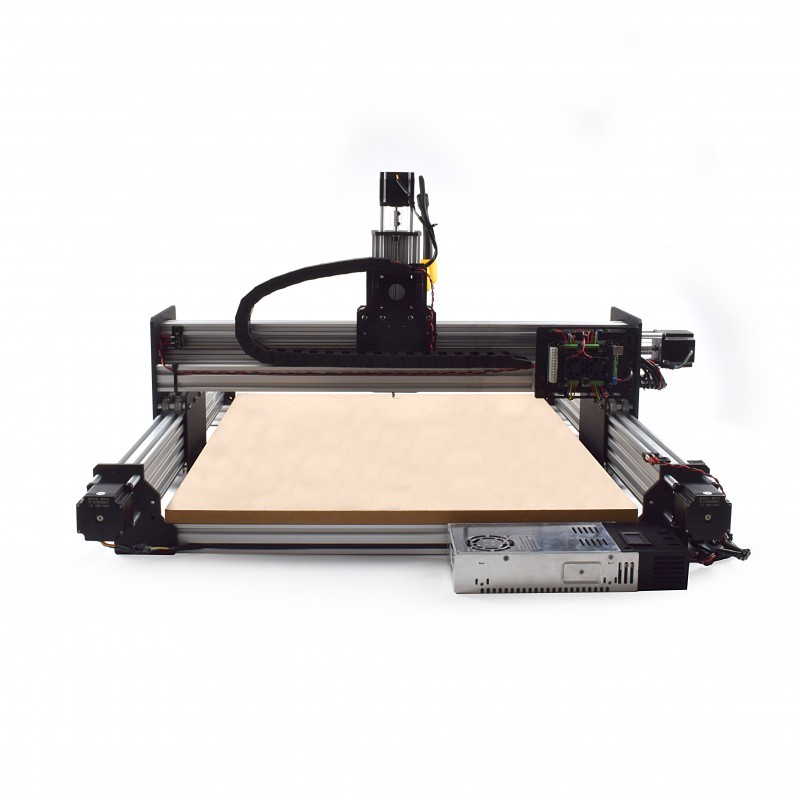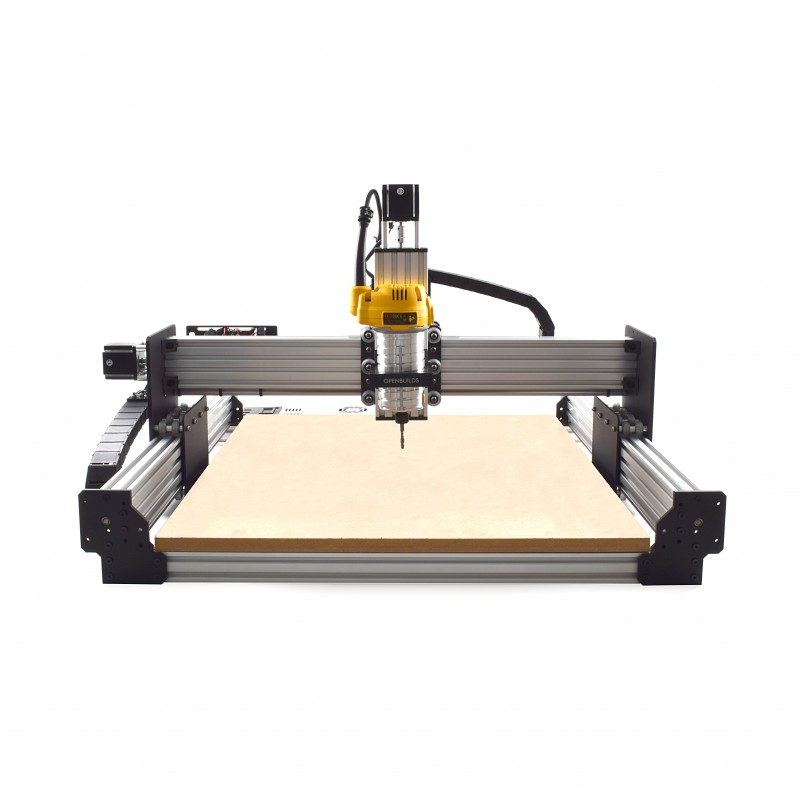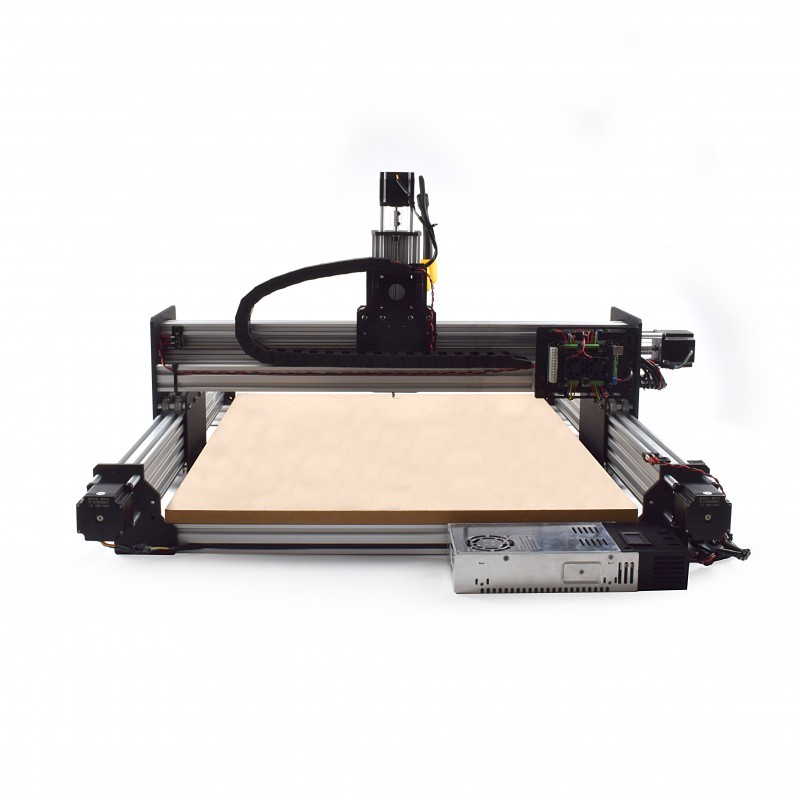 Product Buying Options
Additional Sales Information: Go through our quick and easy configurator (see link above) for everything you'd need to build a moving & cutting CNC machine. Make sure to read the description to see exactly what would be best for you - email us if you need any help.
Product Description
The Ooznest Original WorkBee is our flagship CNC Machine and a culmination of all our experience, feedback, and suggestions from designing CNC Machines over the past 5+ years. It is capable of accurately cutting foams, woods, plastics or aluminium at depths greater than 25mm and to a 0.1mm accuracy or greater. With a WorkBee CNC Machine Kit you can manufacture engineering parts, toys and signs. In fact, you can make anything you can imagine without leaving the workshop. It is supported by top-class instruction manuals, a 1-year warranty, a connected user community and professional customer service.
Applicable Product Categories
Manufacturer Profile
Ooznest Limited
Engineering / Machinery