PALLITE® EcoLITE
Manufactured by PALLITE®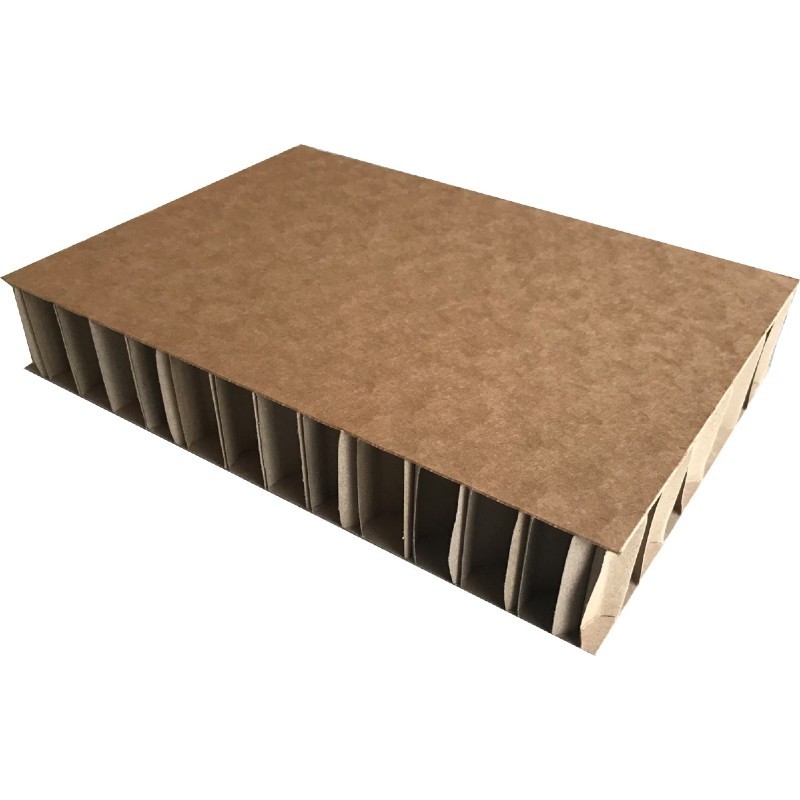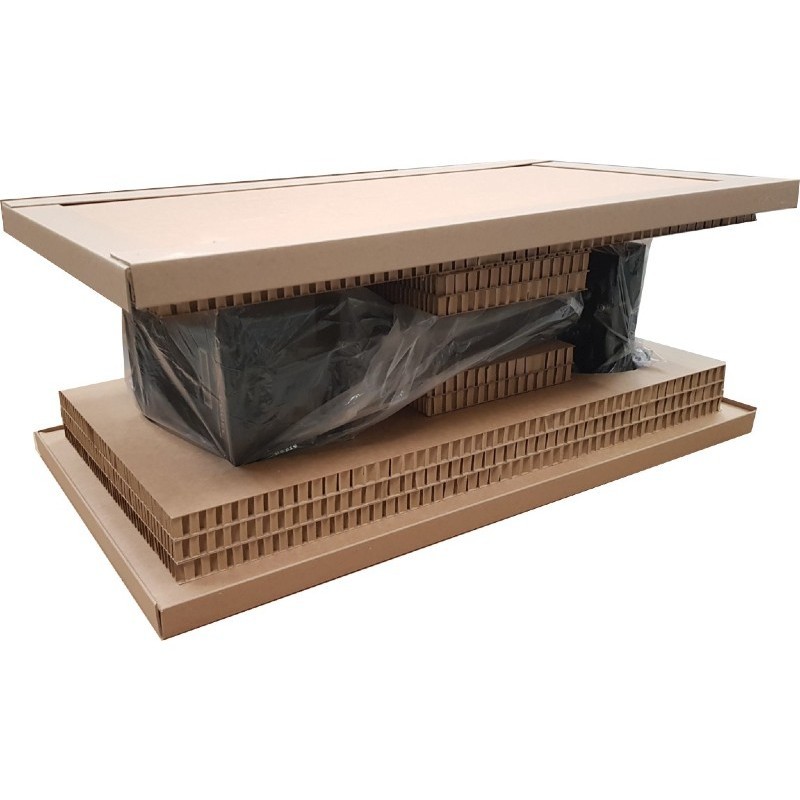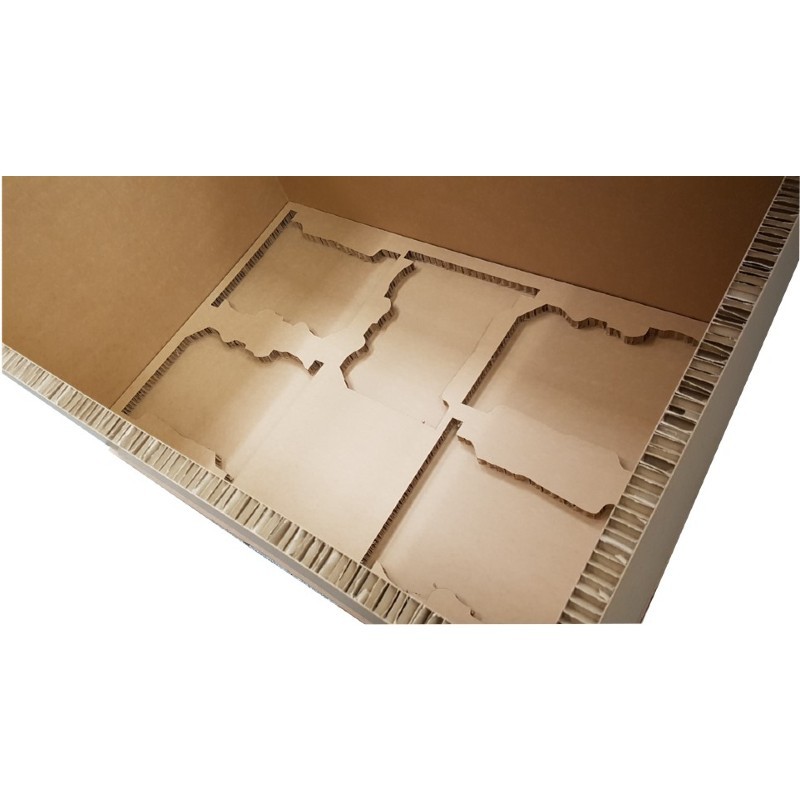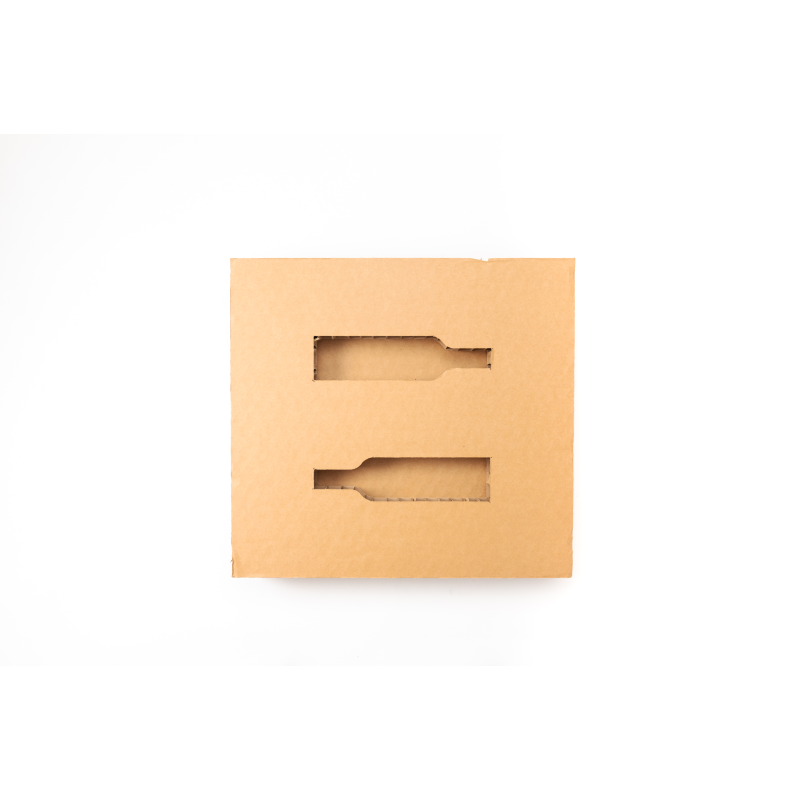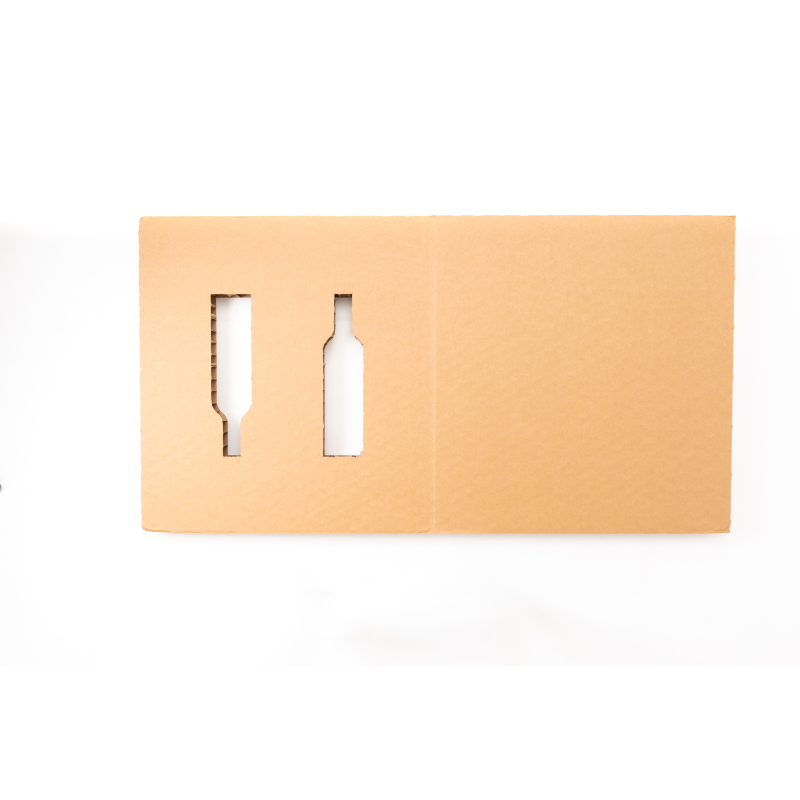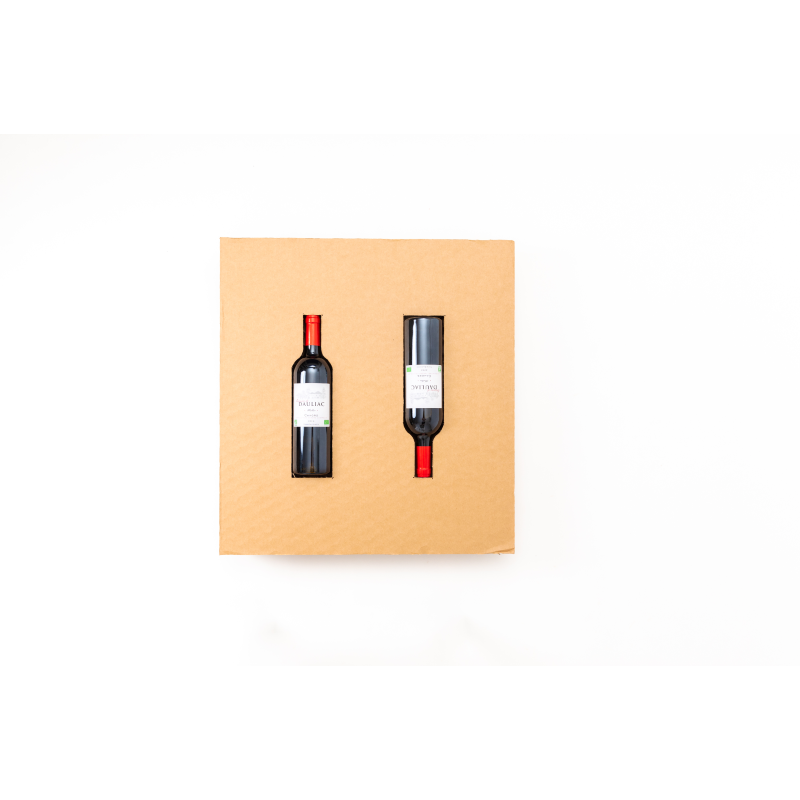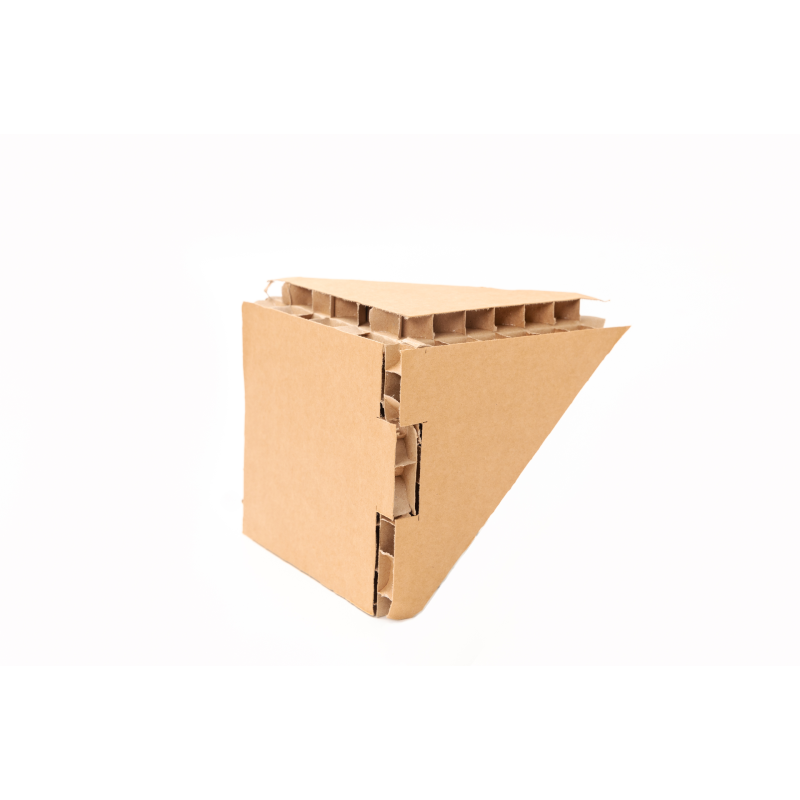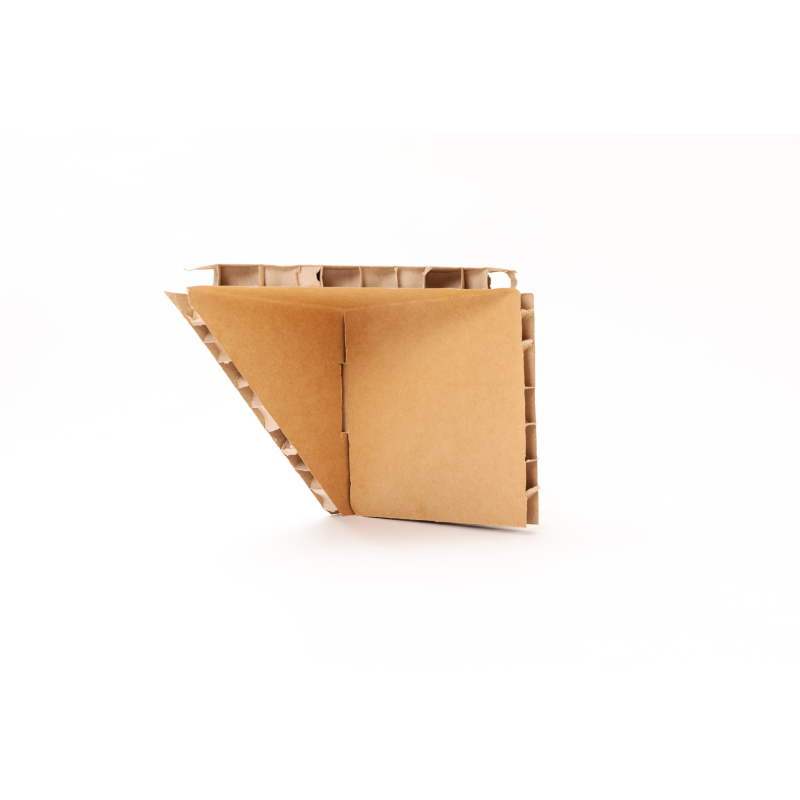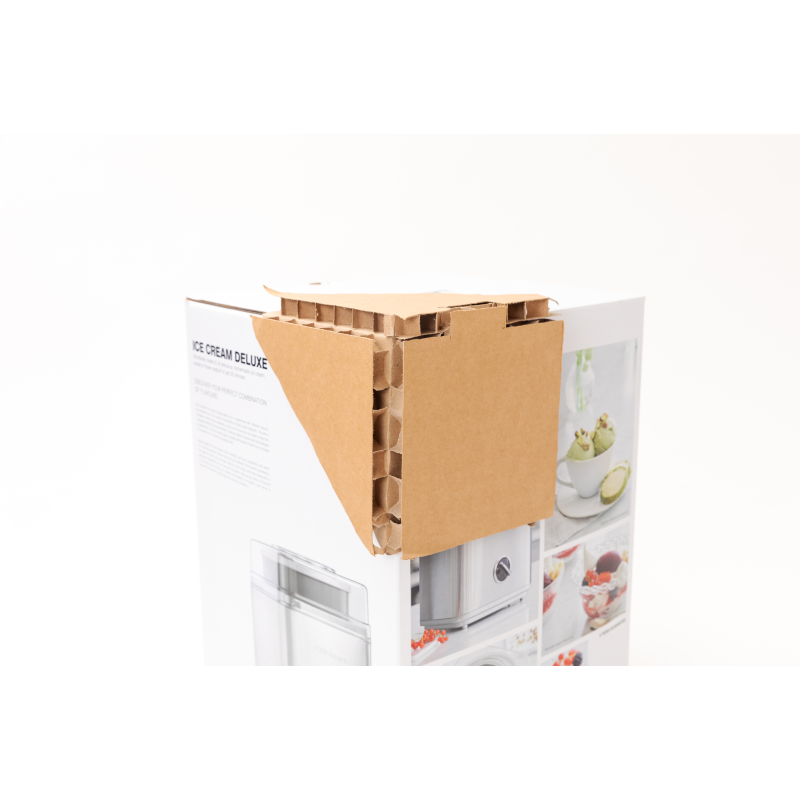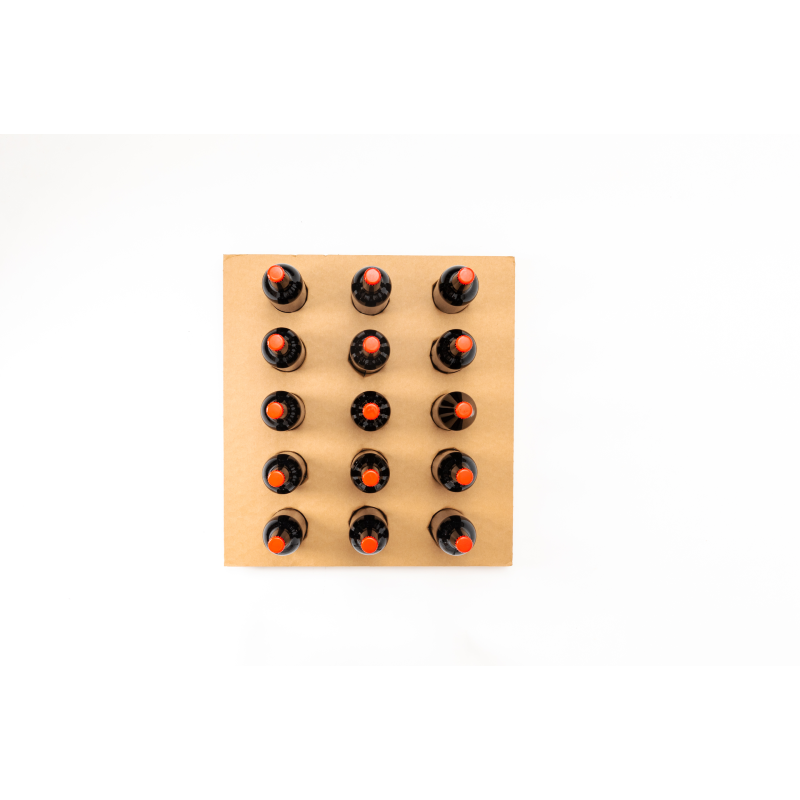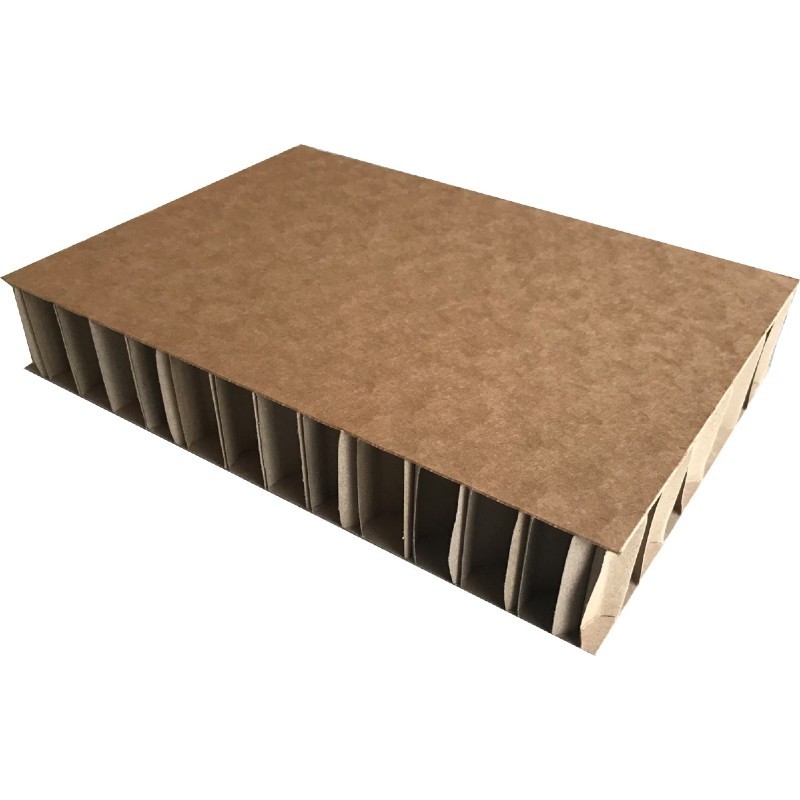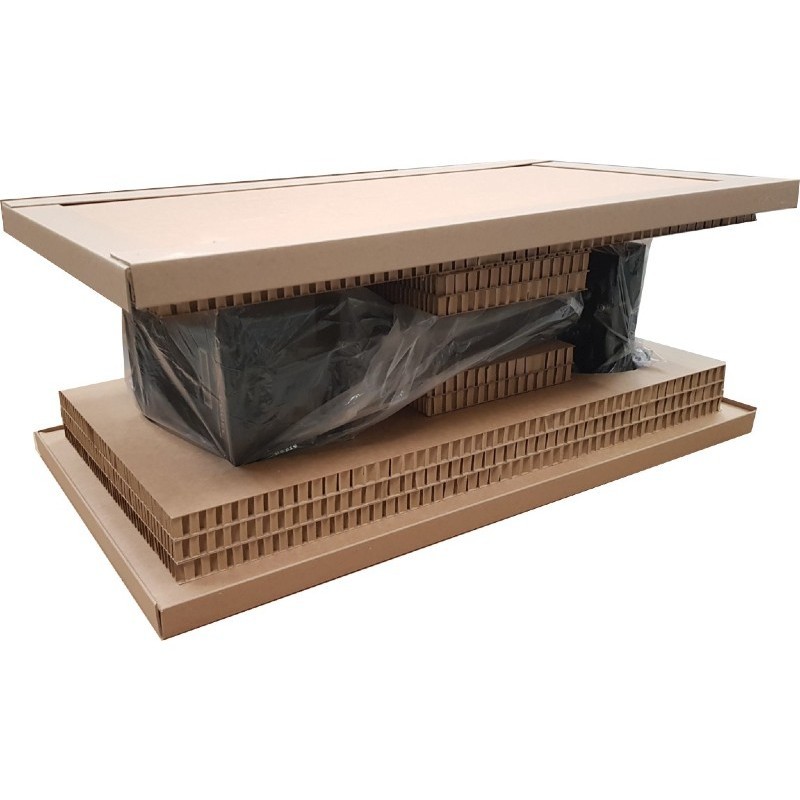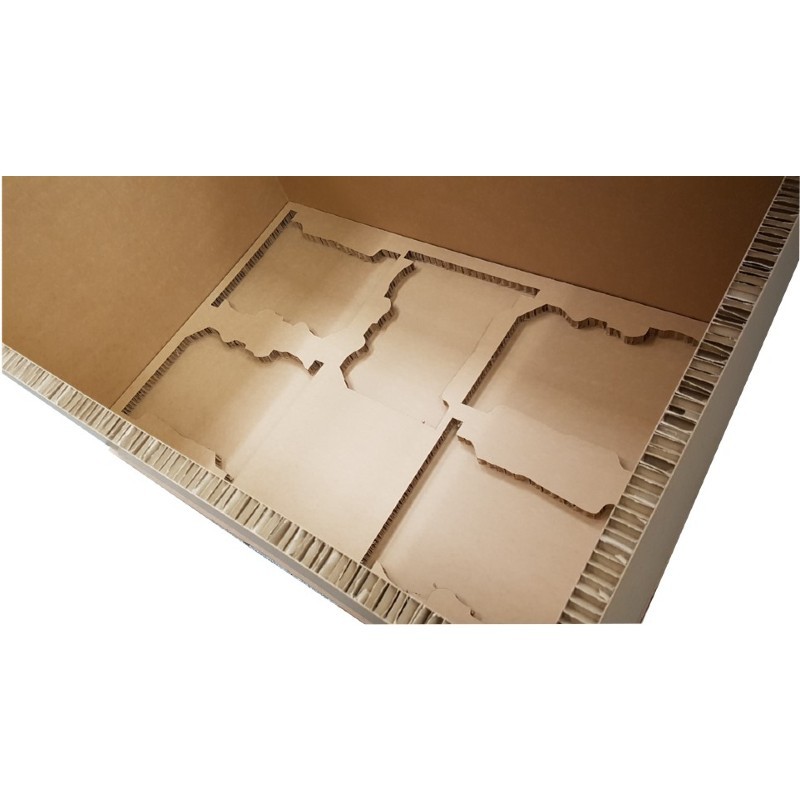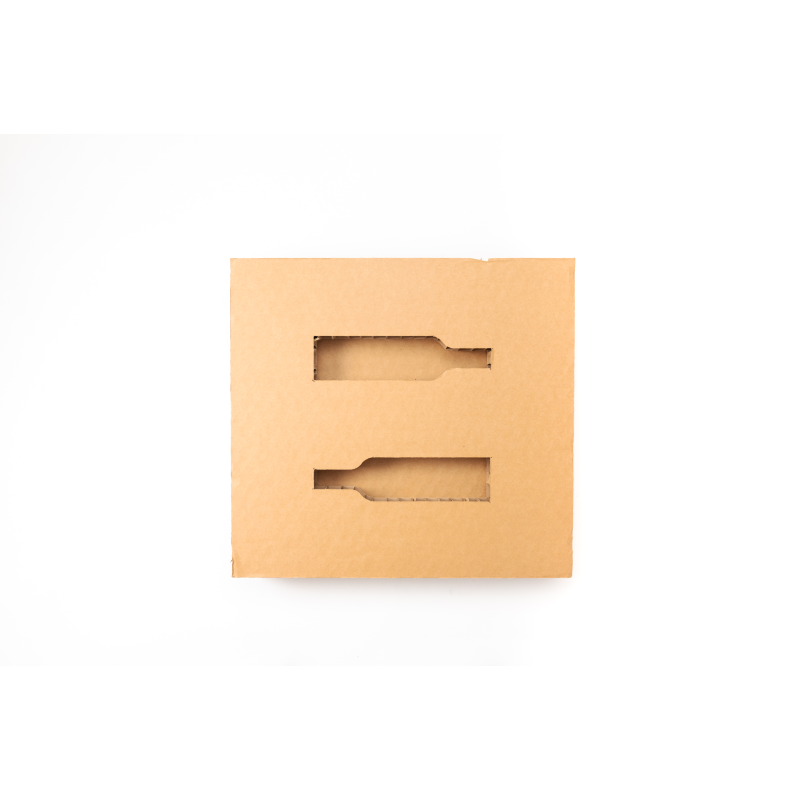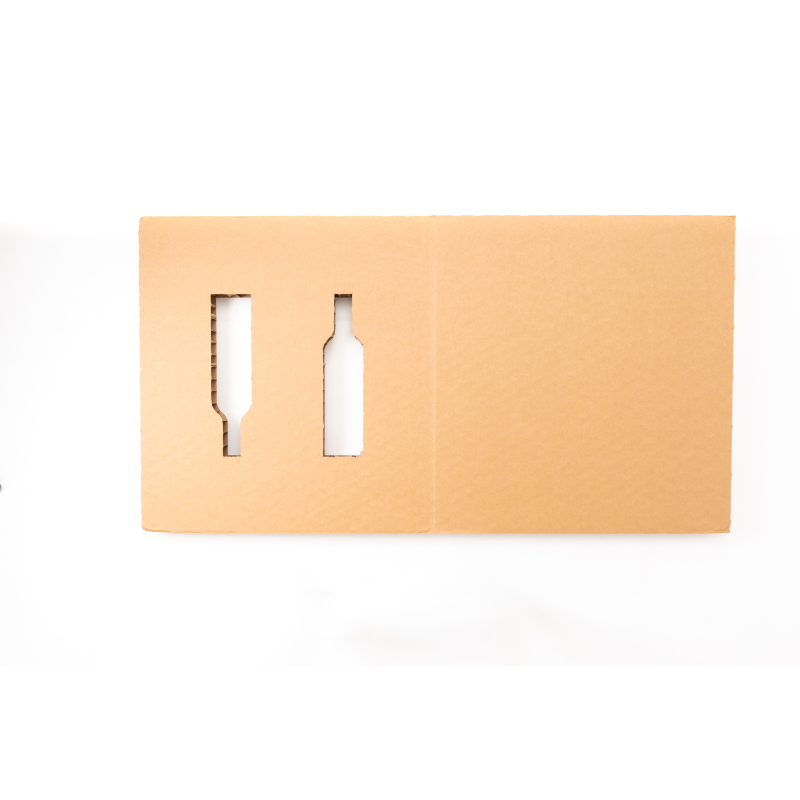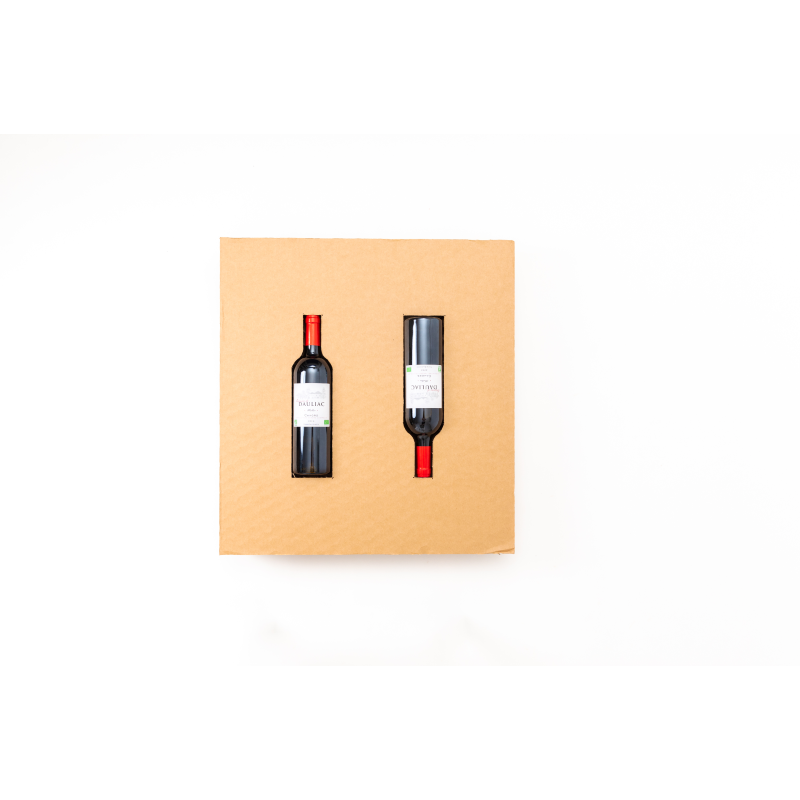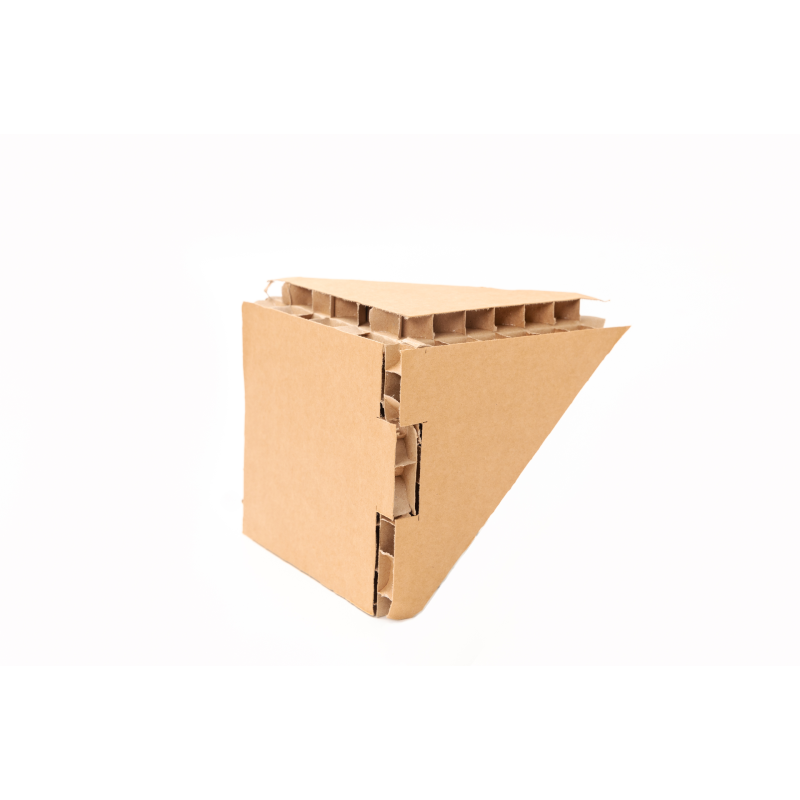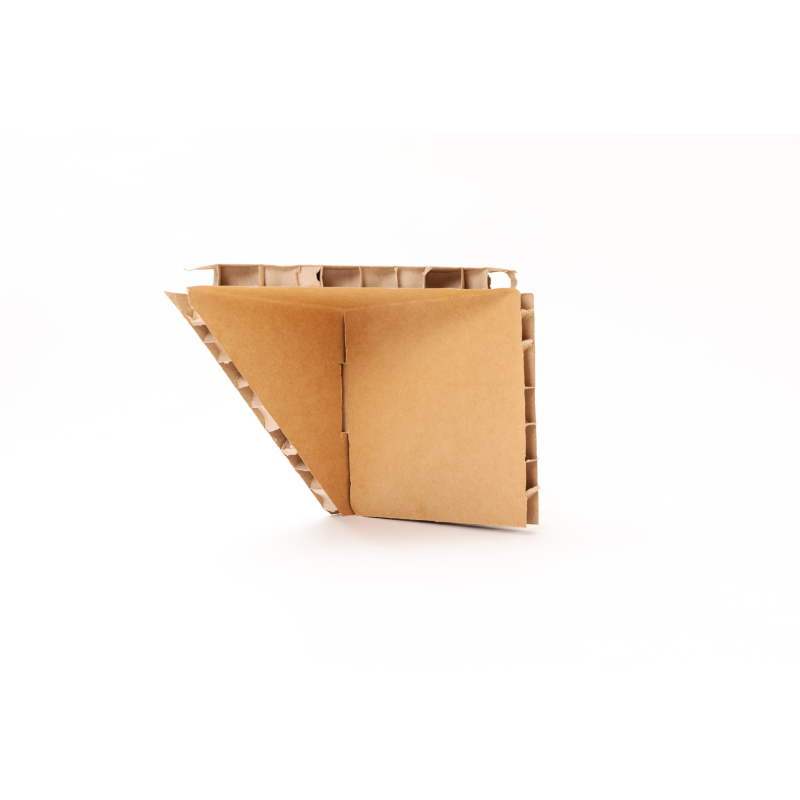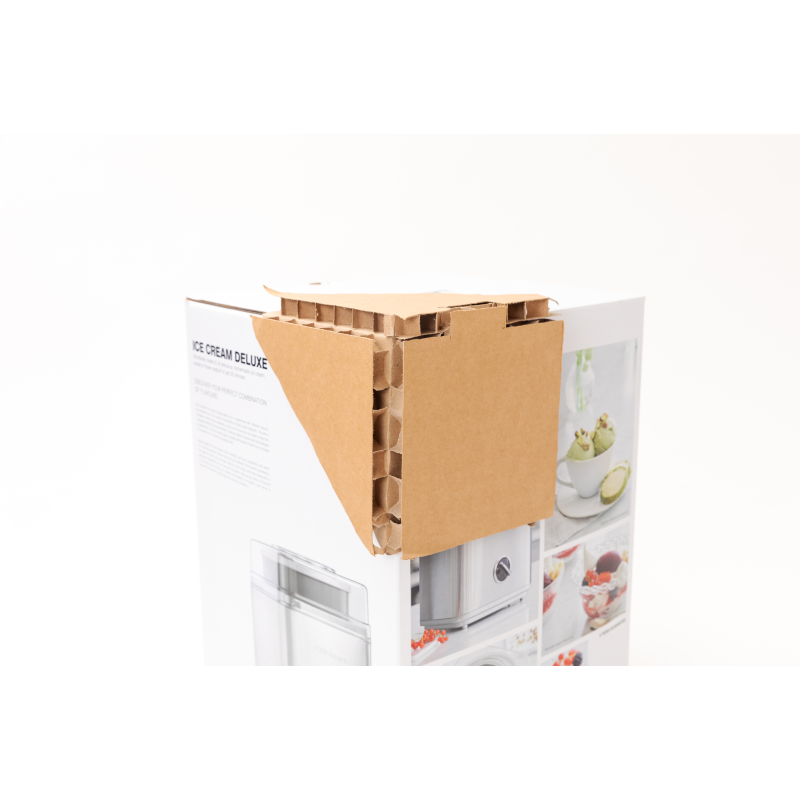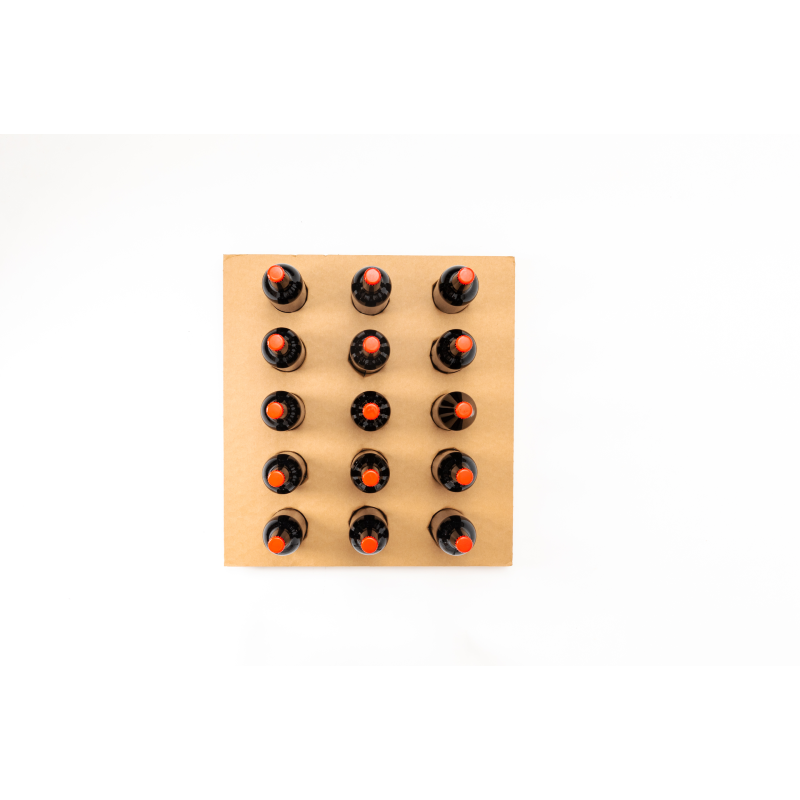 Product Buying Options
Additional Sales Information: Please visit our website at 'www.pallite.co.uk' or give us a call on +44 (0)1933 283920.
Product Description
INSPIRED BY NATURE
A lighter-weight, lower-cost version of our innovative paper fibre board, EcoLITE draws its protective properties from the same honeycomb cell technology that features in all our high-quality, paper-based packaging products. Found throughout nature, honeycomb structures are space-efficient, lightweight and pound-for-pound stronger than steel, affording them superior ability to protect, cushion and absorb shock.
AN ENVIRONMENTALLY-FRIENDLY ALTERNATIVE TO POLYSTYRENE AND FOAM
Made from 90% recycled fibre and itself 100% recyclable at the kerbside, EcoLITE is ideal for use as void filler, corner protection, edge protection, a wraparound solution – making it a viable, sustainable alternative to expanded polystyrene (EPS) and polyethylene (PE) foam. Read more about how EcoLITE compares to polystyrene.
CIRCULAR BY DESIGN
EcoLITE has been designed to fit within a circular economy. Fully recyclable after use, we have pledged to increase its recycled content from 90% to 100% by 2021, in line with the ethos on which we have built our business. Find out more about our sustainability credentials and our commitments to the world around us, as well as how other products in the PALLITE® range could help you reduce your carbon footprint.
A FLEXIBLE SOLUTION
Available in 15mm, 18mm, 25mm and 50mm depths as standard, EcoLITE can be sold on pallets by the sheet or cut to bespoke designs. EcoLITE's flexibility and wide range of uses make it an ideal product for use in a variety of industrial applications.
Applicable Product Categories
Manufacturer Profile
PALLITE®
Engineering / Components
Other products available from this manufacturer