PALLITE® Layer Pads
Manufactured by PALLITE®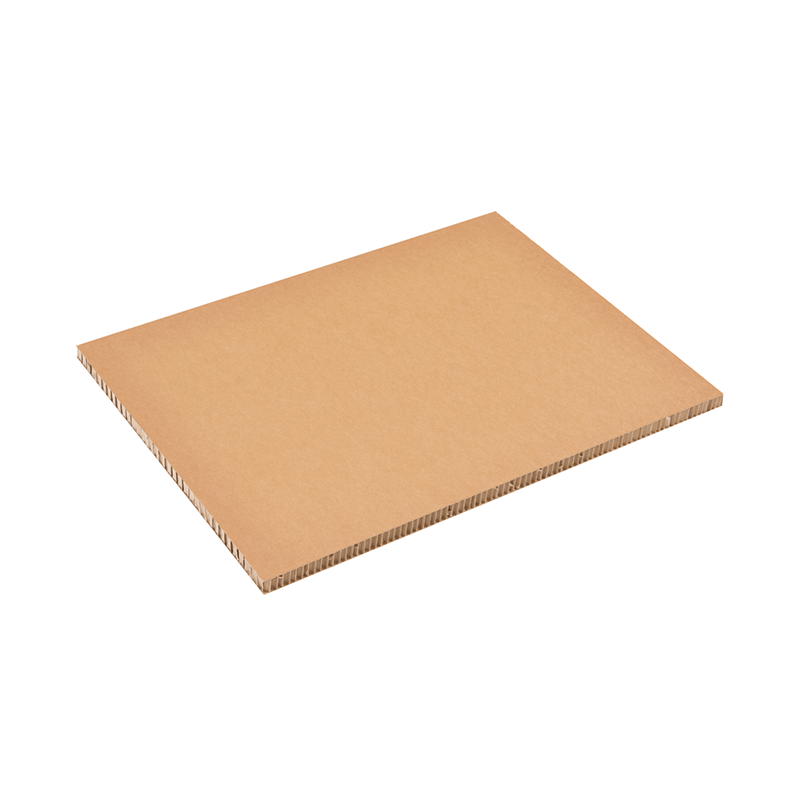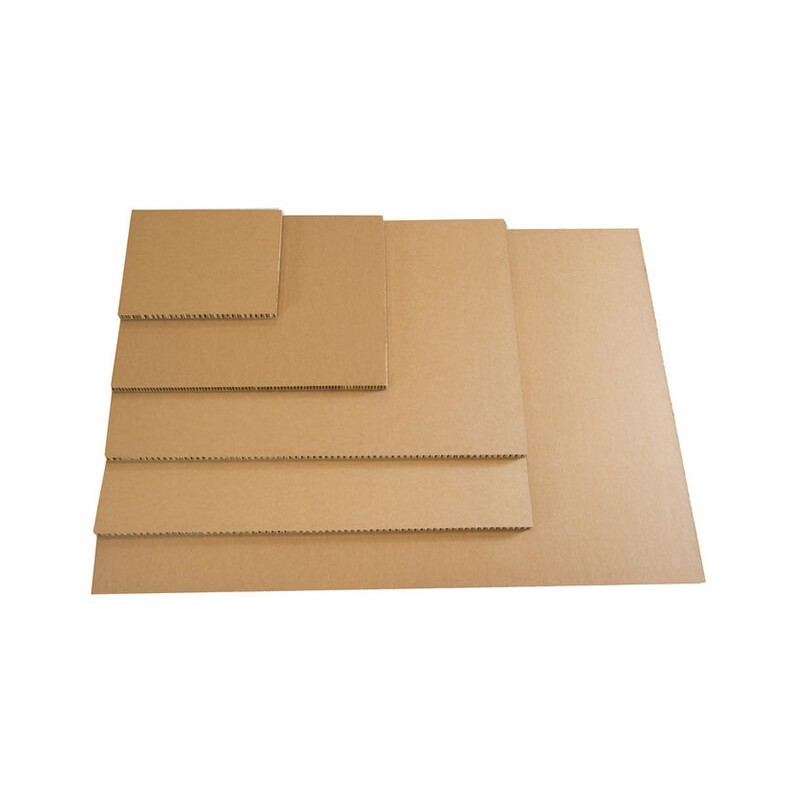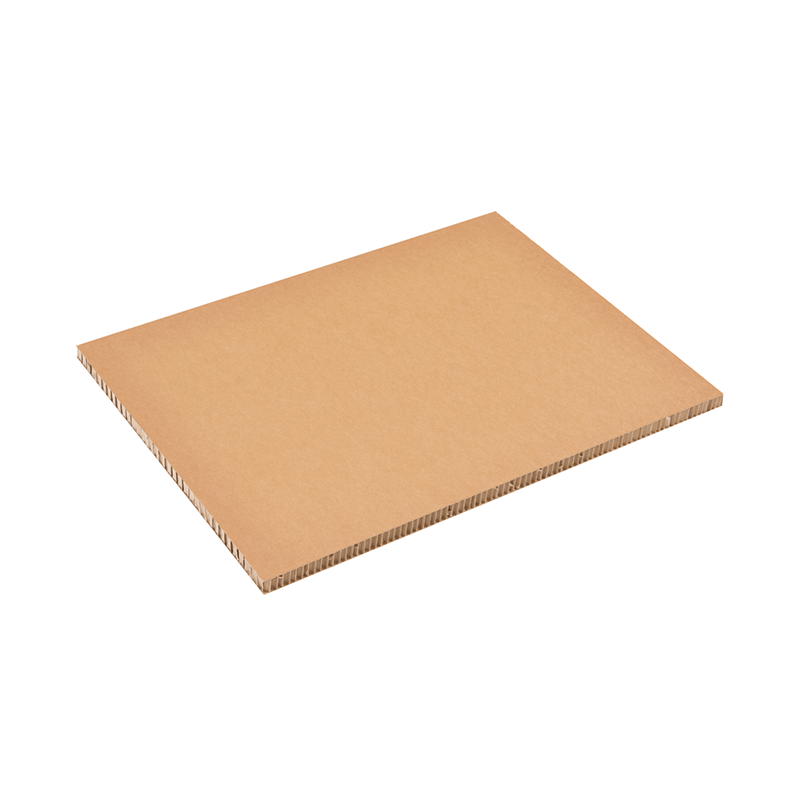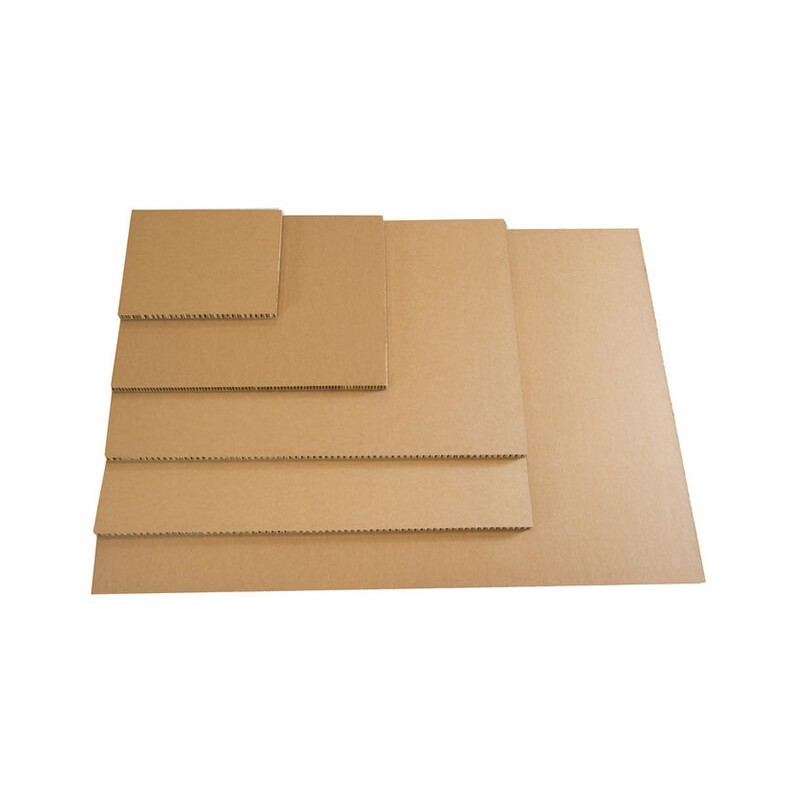 Product Buying Options
Additional Sales Information: Please visit our website at 'www.pallite.co.uk' or give us a call on +44 (0)1933 283920.
Product Description
The delivery of your consignment is one of the final stages of your supply chain, but is also the stage that poses most risk. PALLITE® layer pads can be used for stacking, reinforcing or separating loads, as well as providing a protective layer for strapping and banding.
Available in either 25mm or 15mm honeycomb deck, the layer pads can be manufactured to suit your specific dimension needs, helping you to protect your consignment and reduce damages.
What's more, our honeycomb layer pad is stronger than corrugate whilst still having compliance and absorbency to reduce potential vibration damage to the load.
STRONG
Available in 15mm or 25mm thickness, PALLITE®'s paper honeycomb layer pads are stronger than corrugate alternatives and strong enough to help with stacking your consignments on your pallets

LIGHTWEIGHT
Reduce your overall consignment weight by using layer pads that are lighter than chipboard alternatives

ENVIRONMENTALLY-FRIENDLY
100% recyclable and made from managed sources

ISPM15-EXEMPT
Save money spent on heat-treated chipboard layer pads and time spent on administration

PROTECT YOUR CONSIGNMENT
Reduce damages by minimising the risk of crushing within your consignment or use on top of your consignment to add an extra layer of protection

REDUCE THE RISK OF CONTAMINATION
With no splinters and a lower risk of mould than chipboard layer pads, reduce the risk of contamination to your consignments
Applicable Product Categories
Manufacturer Profile
PALLITE®
Engineering / Components
Other products available from this manufacturer