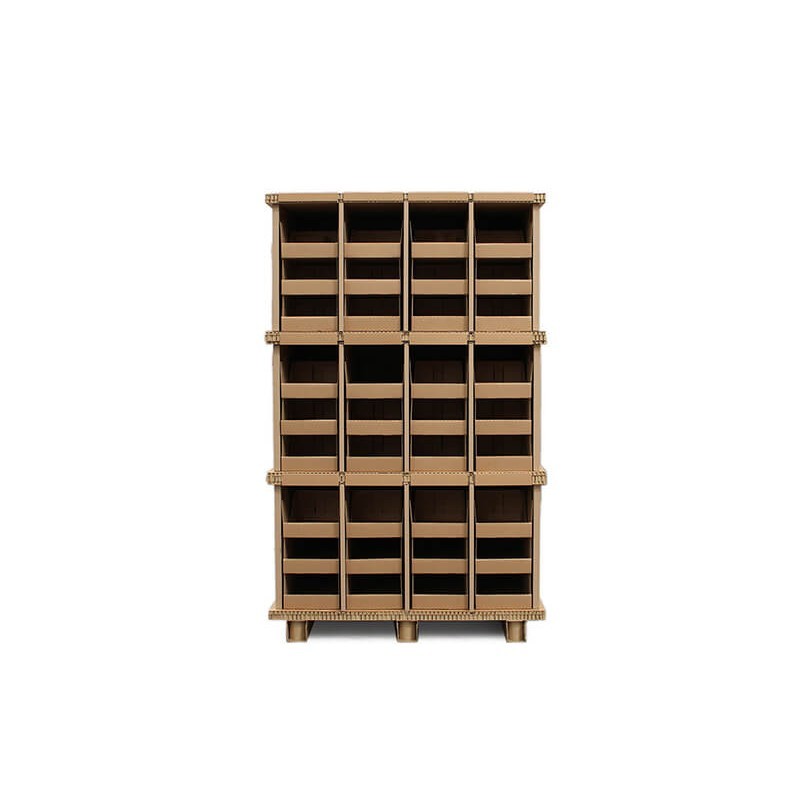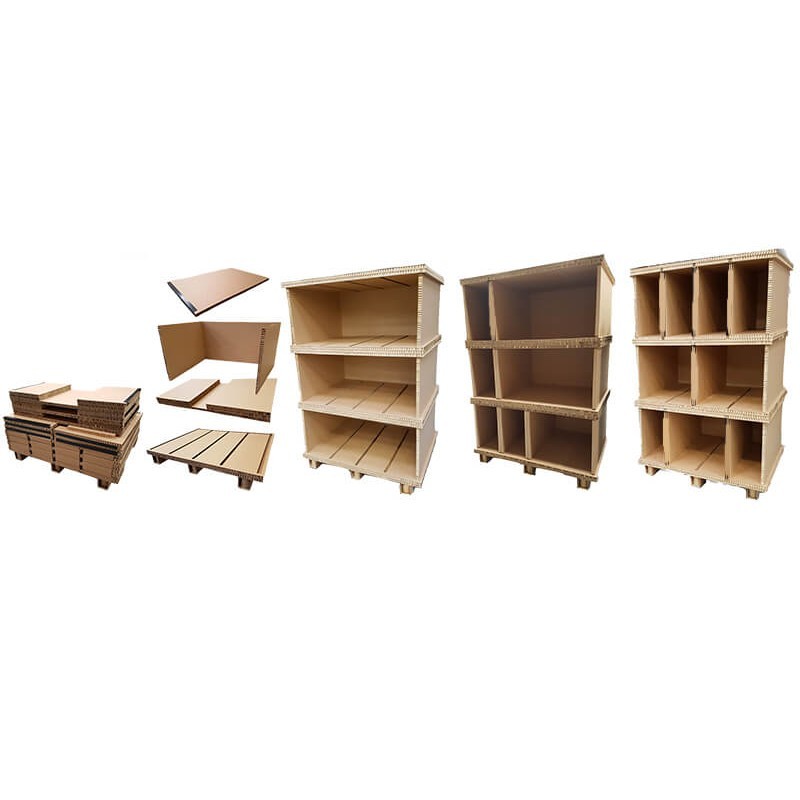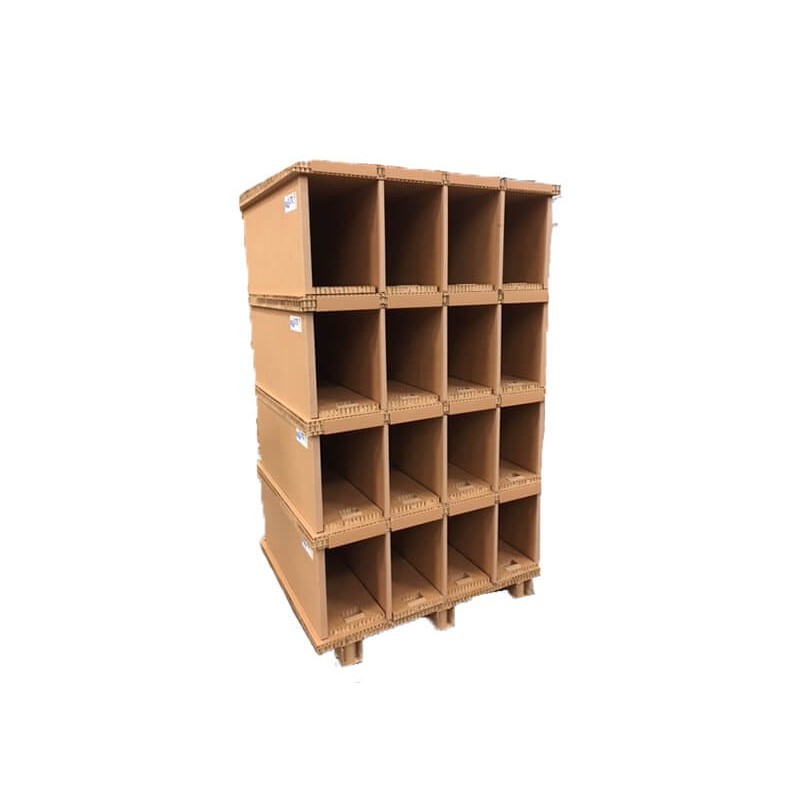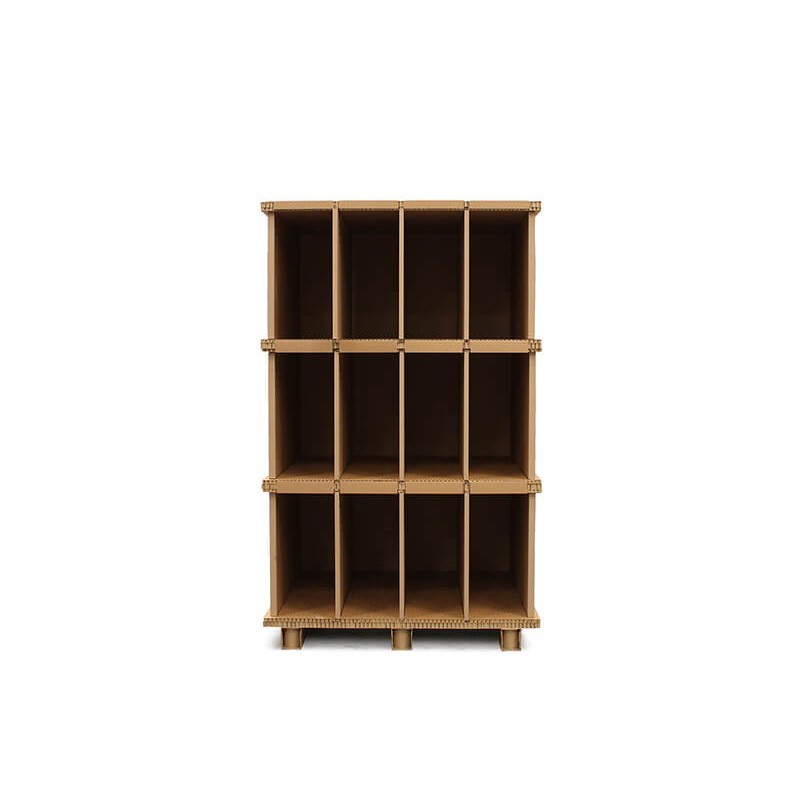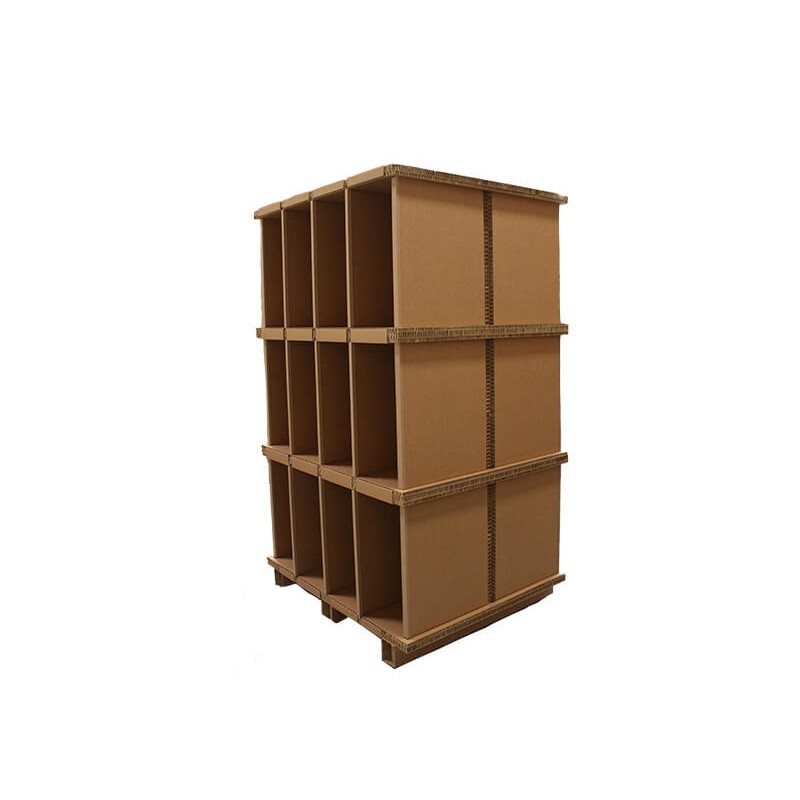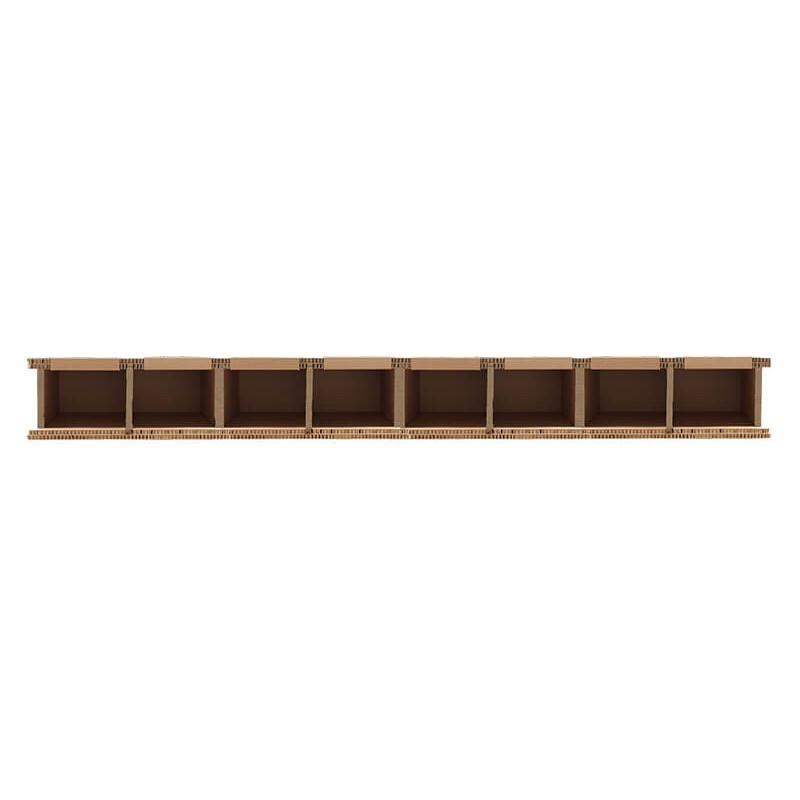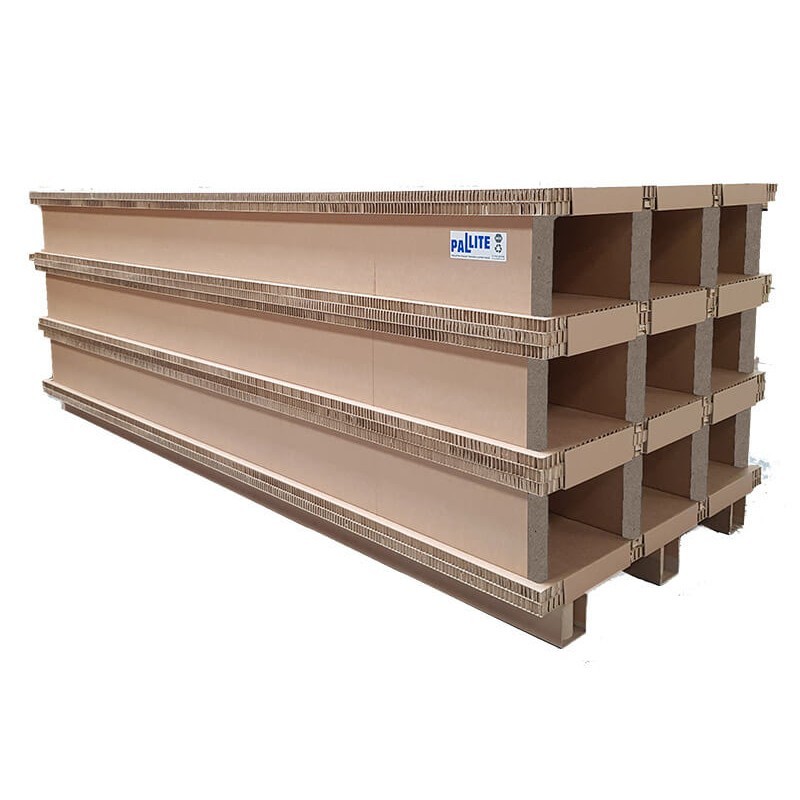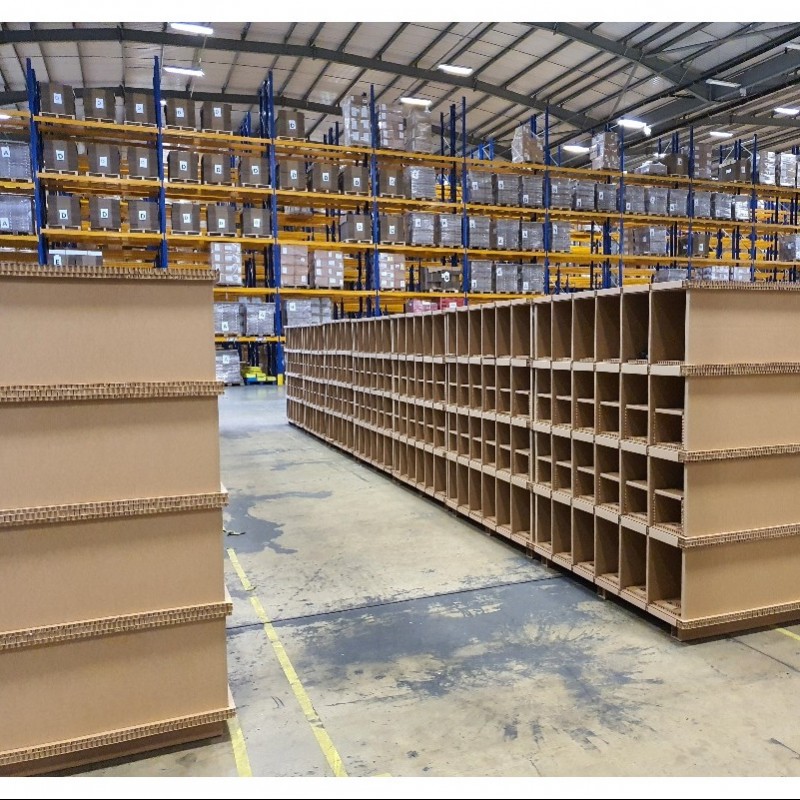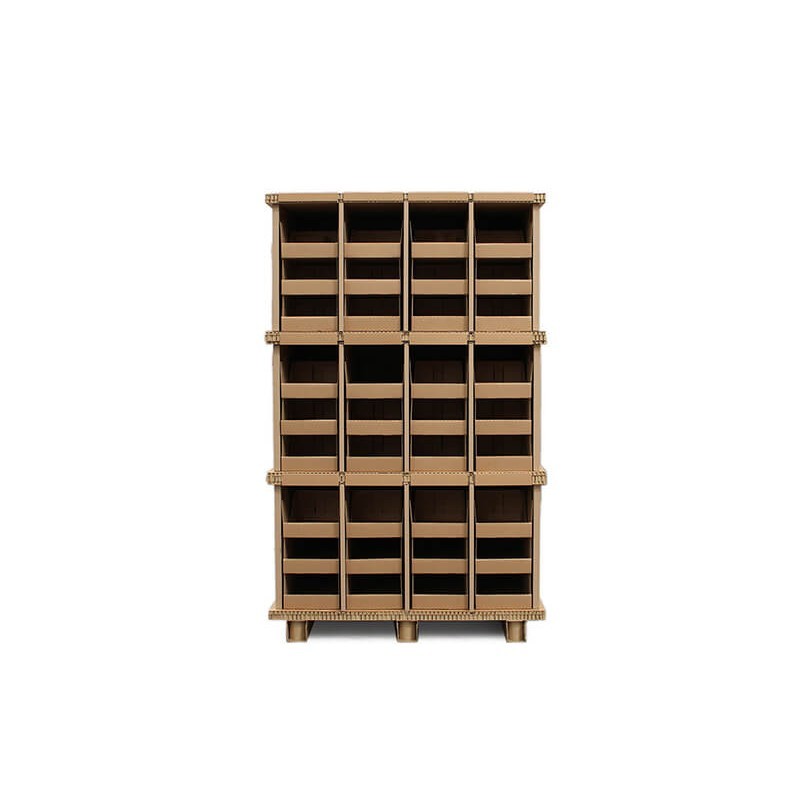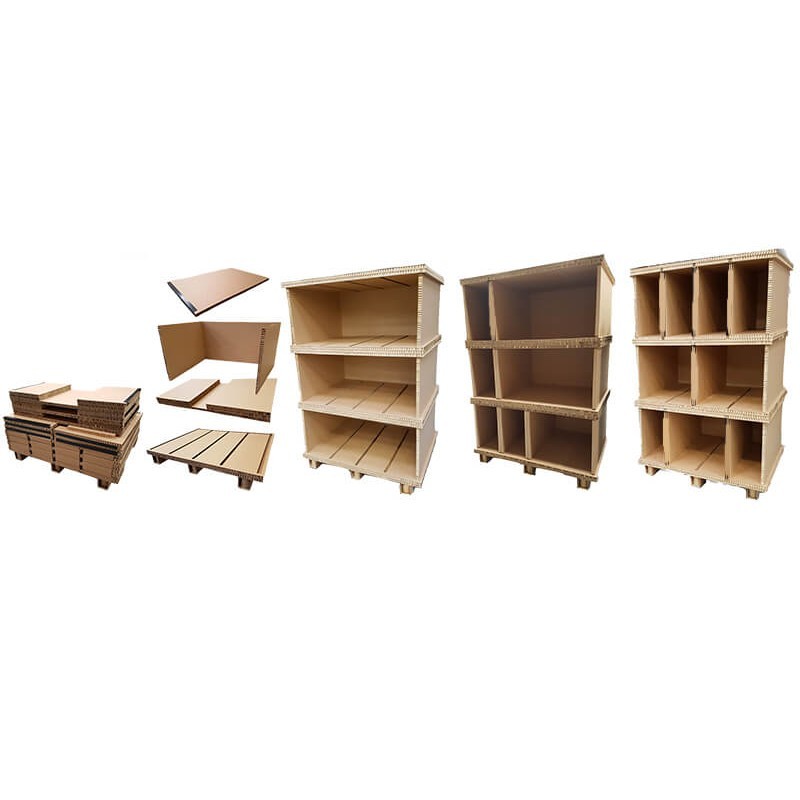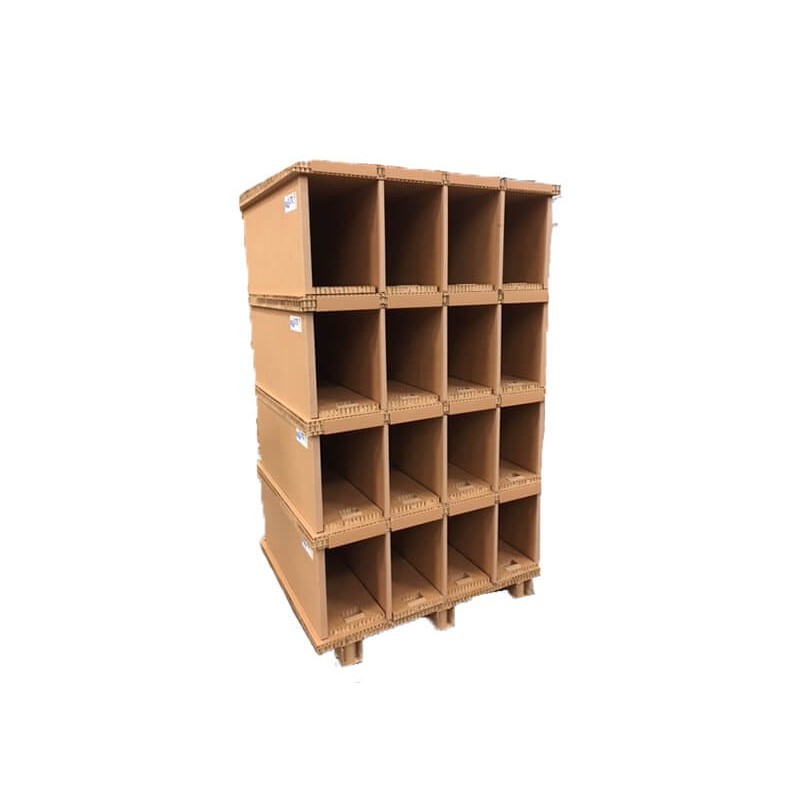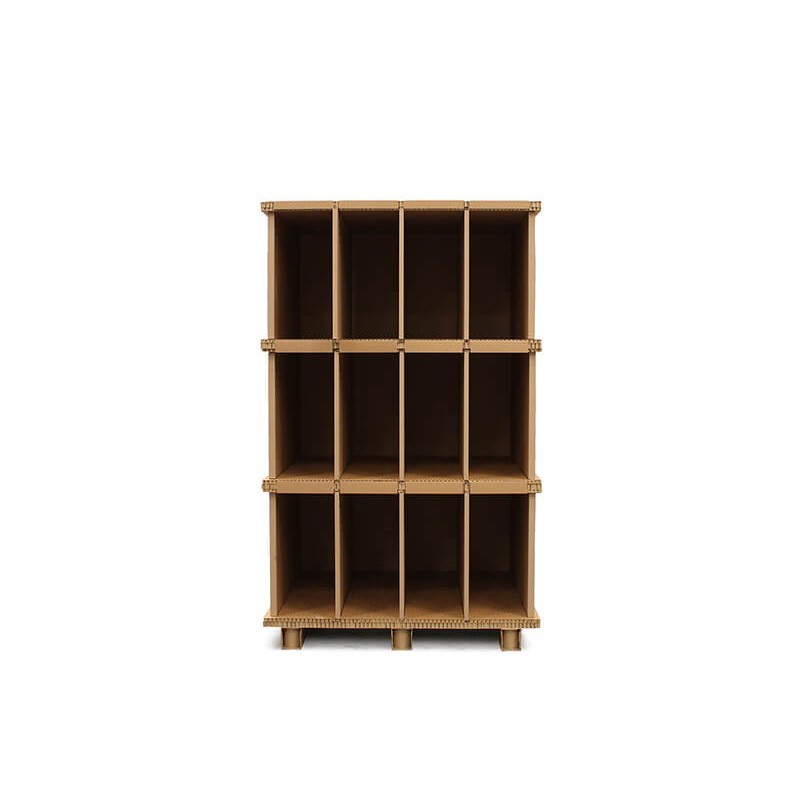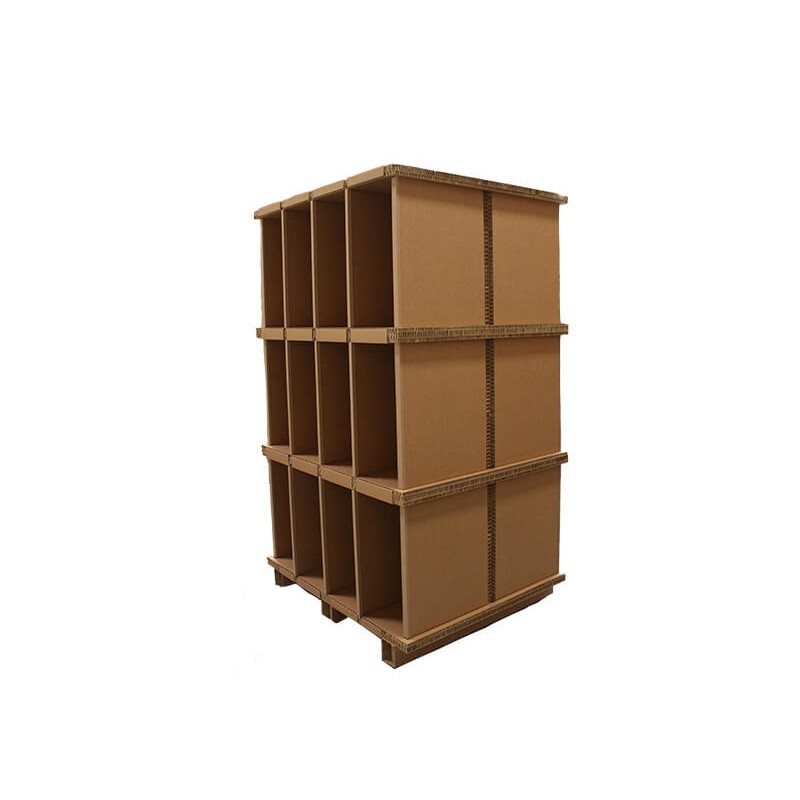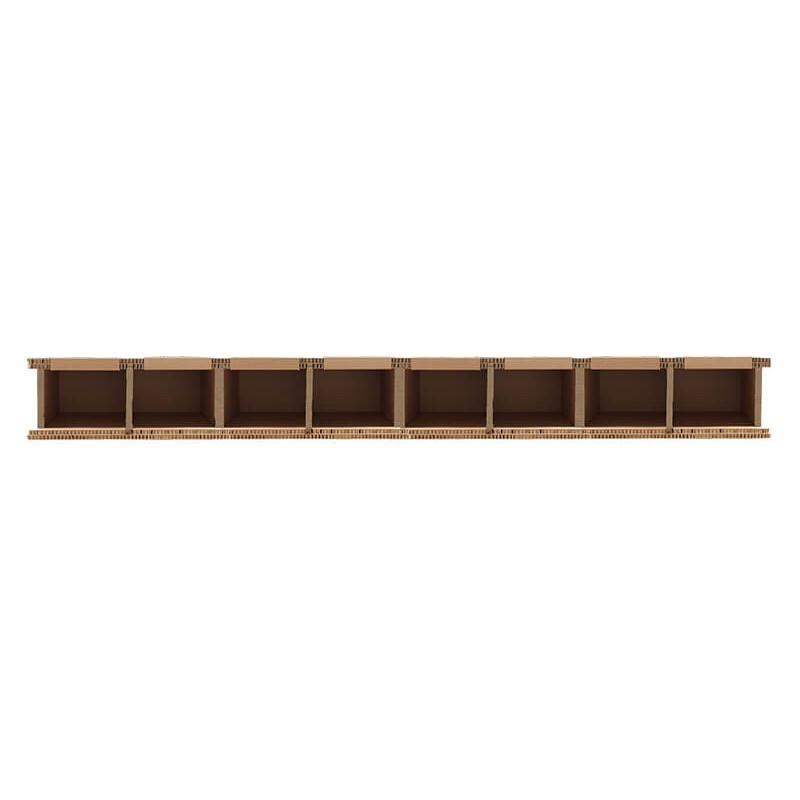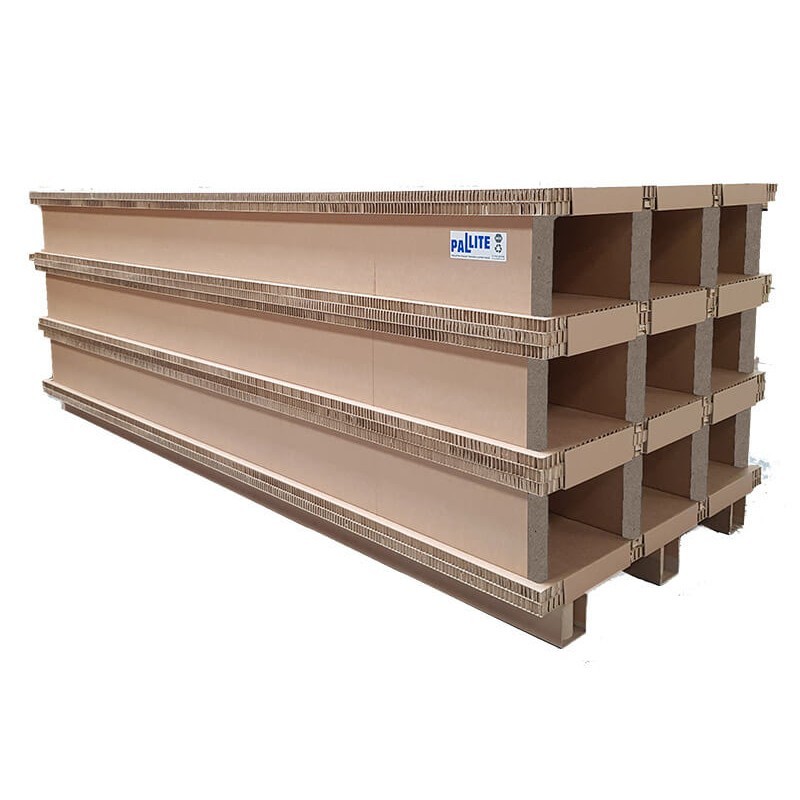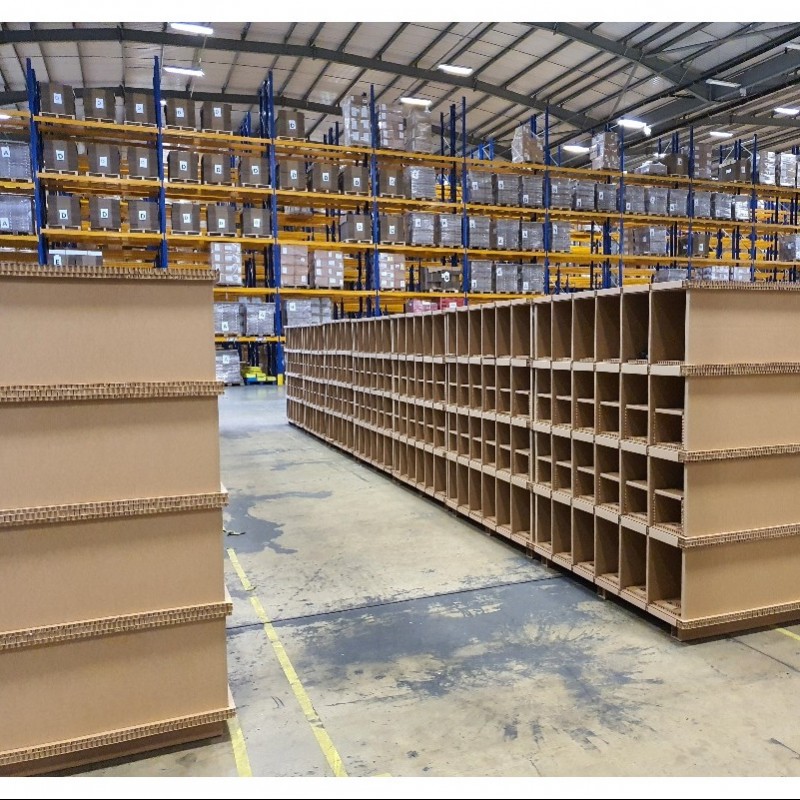 Product Buying Options
Additional Sales Information: Please visit our website at 'www.pallite.co.uk' or give us a call on +44 (0)1933 283920.
Product Description
A collapsible storage unit made from honeycomb paper and glue that's designed to flex around your products. The removable dividers of the PALLITE® PIX Storage allow you to increase or decrease the size of your pick-faces to help you maximise space utilisation. Well-suited to use within warehouse racking. Available with 2, 12 or 16 pick-faces, and in two different depths (500mm and 1000mm).
The PALLITE® PIX Storage 2 system is designed to split a pallet space in half, creating two pick-faces. With a central divider to clearly segregate stock, it has shallow outer walls to allow for easy access whilst picking.
SPACE-SAVING AND FLEXIBLE
Reduce the space needed to store your products by combining pick-faces and creating more space in your warehouse. Use easy-to-fit interchangeable dividers to quickly flex your space around your products and save space with by storing flat-packed when not in use

IMPROVE PICK EFFICIENCY AND ACCURACY
Reduce pick times and walk sequences by combining pick-faces to improve your efficiency as well as using clearly divided and well-organised pick-faces with space for labels and tags help you to find products with ease

STRONG AND DURABLE
Durable honeycomb walls and protected edges with pick-faces that are strong enough to hold up to 500kg in each PALLITE® PIX storage unit

LIGHTWEIGHT AND FORKLIFT-FRIENDLY
Lightweight to protect your team from manual handling injuries, as well as forklift-friendly to easily move the unit – empty or full

SUSTAINABLE
100% recyclable and made from materials from managed sources
Applicable Product Categories
Manufacturer Profile
PALLITE®
Engineering / Components
Other products available from this manufacturer