PALLITE® Shipping Crate
Manufactured by PALLITE®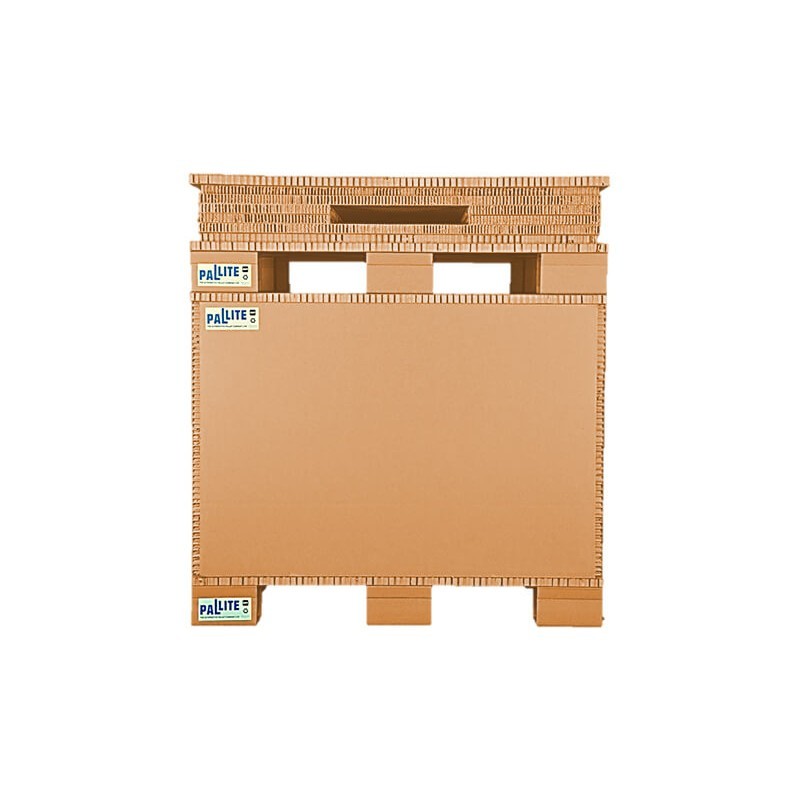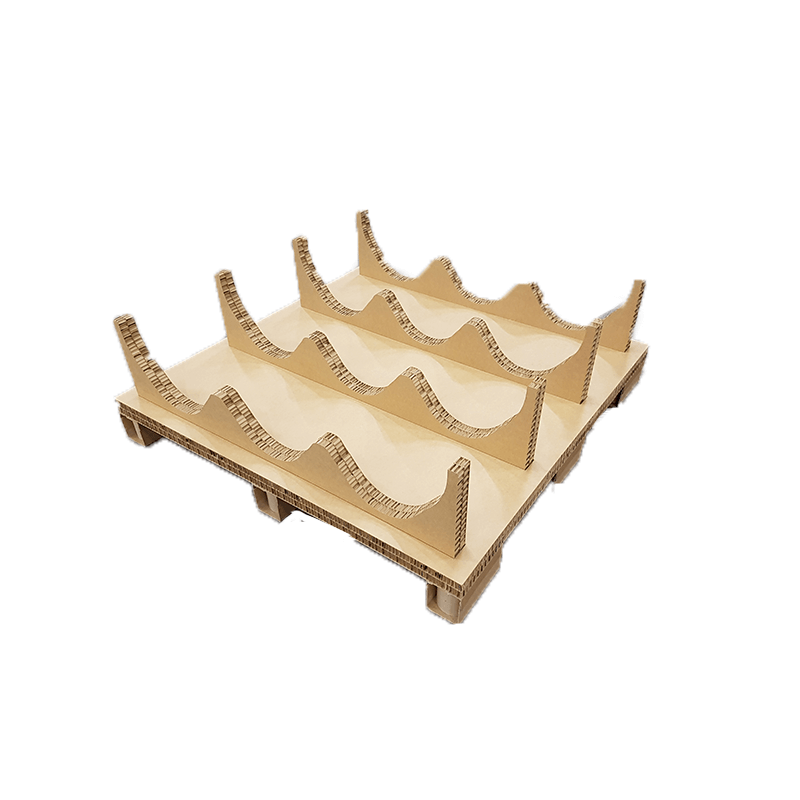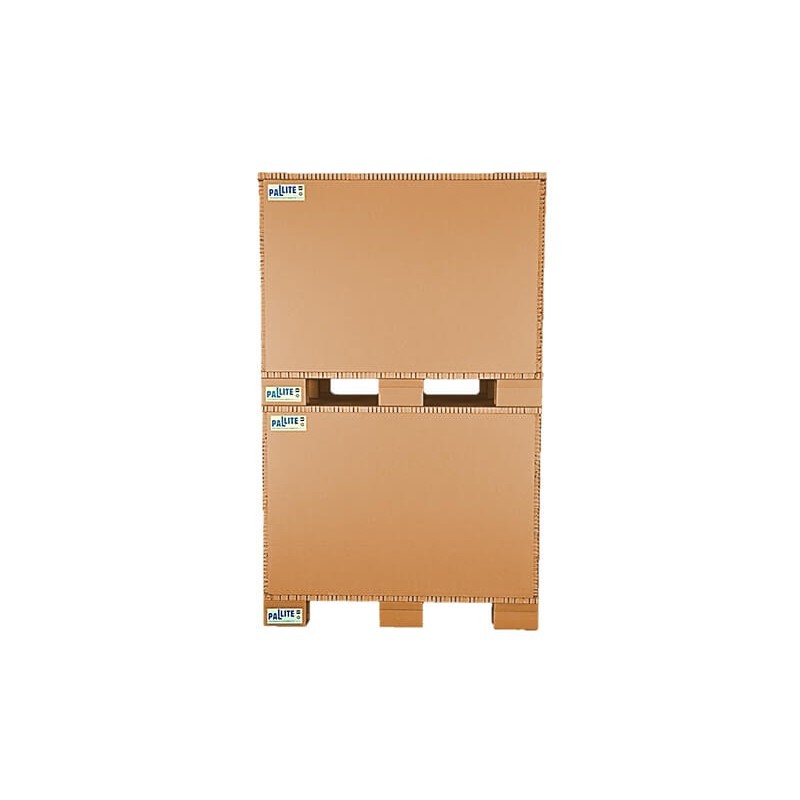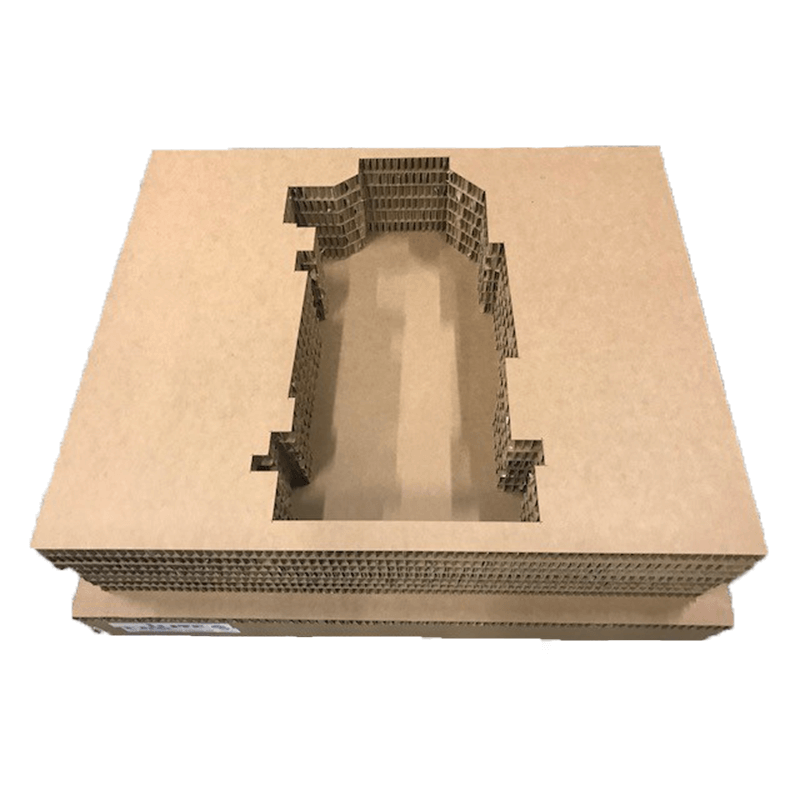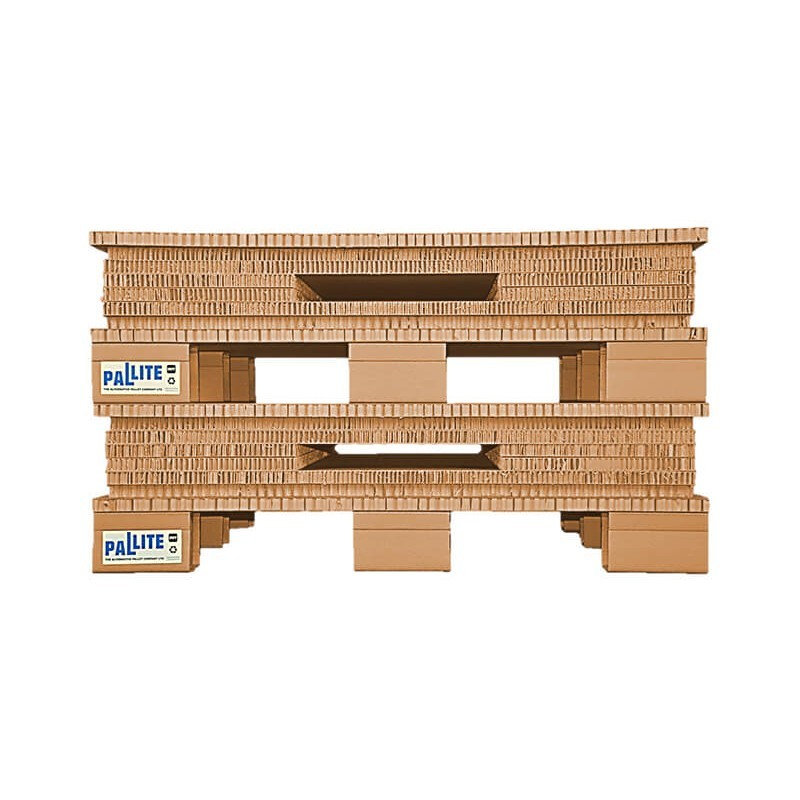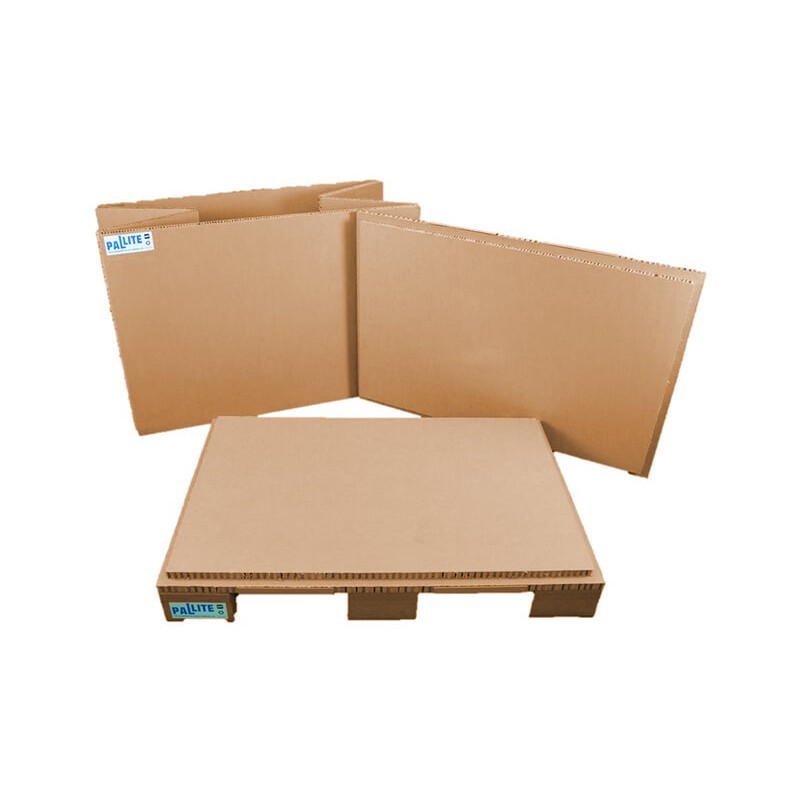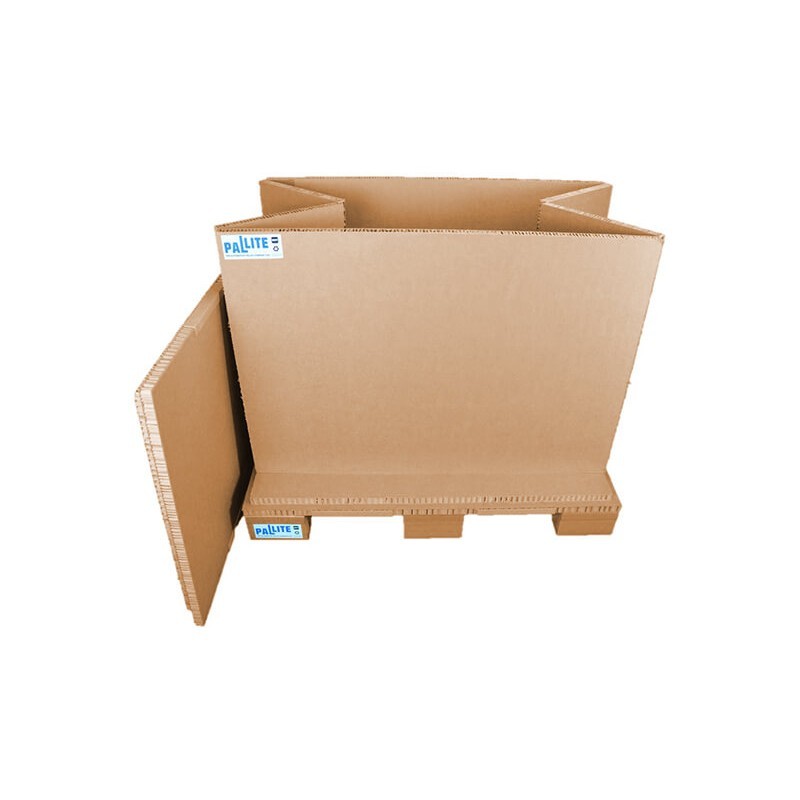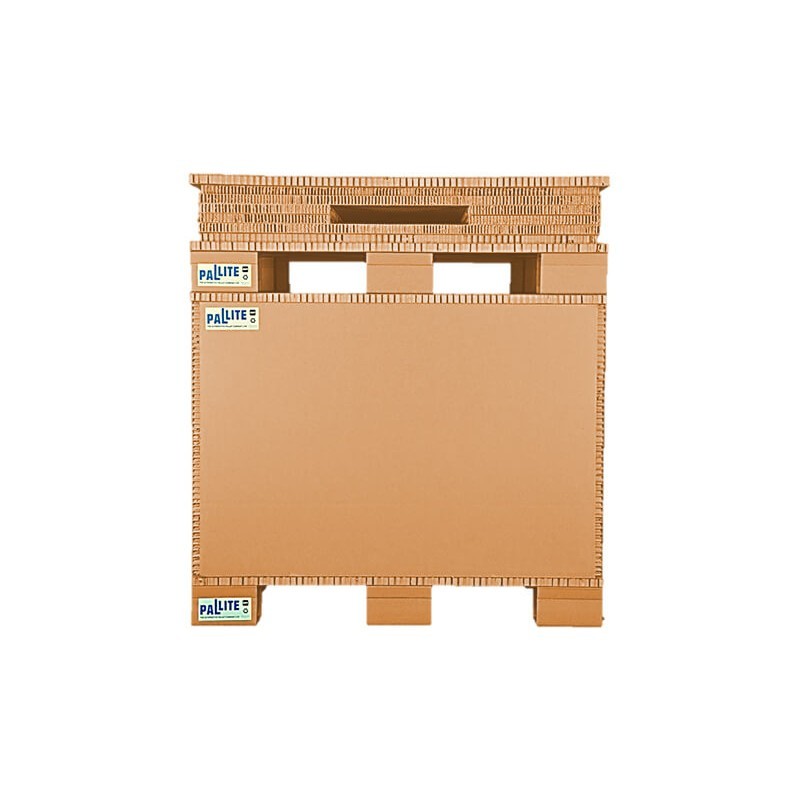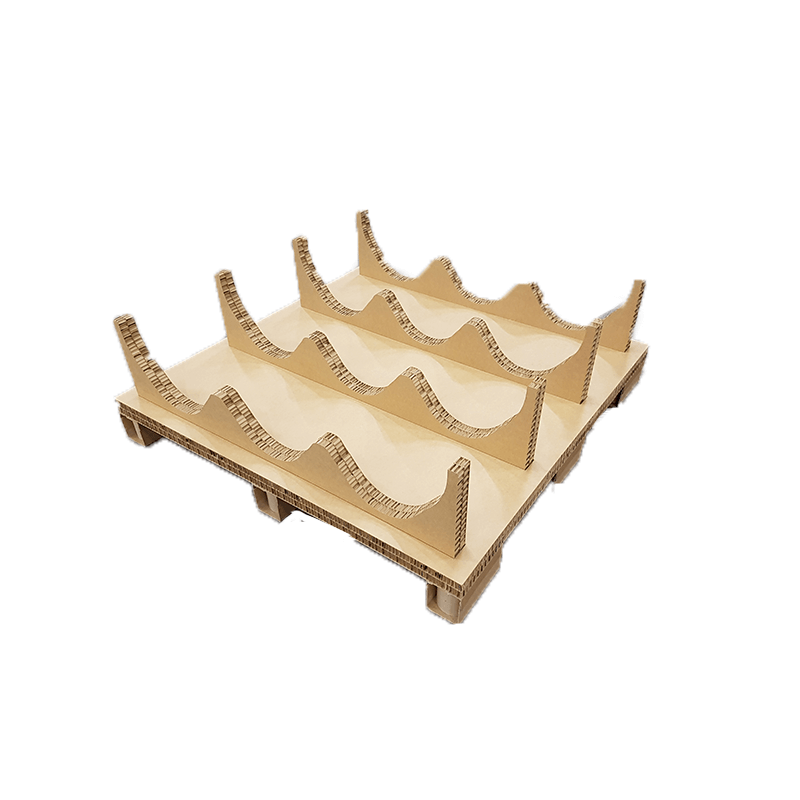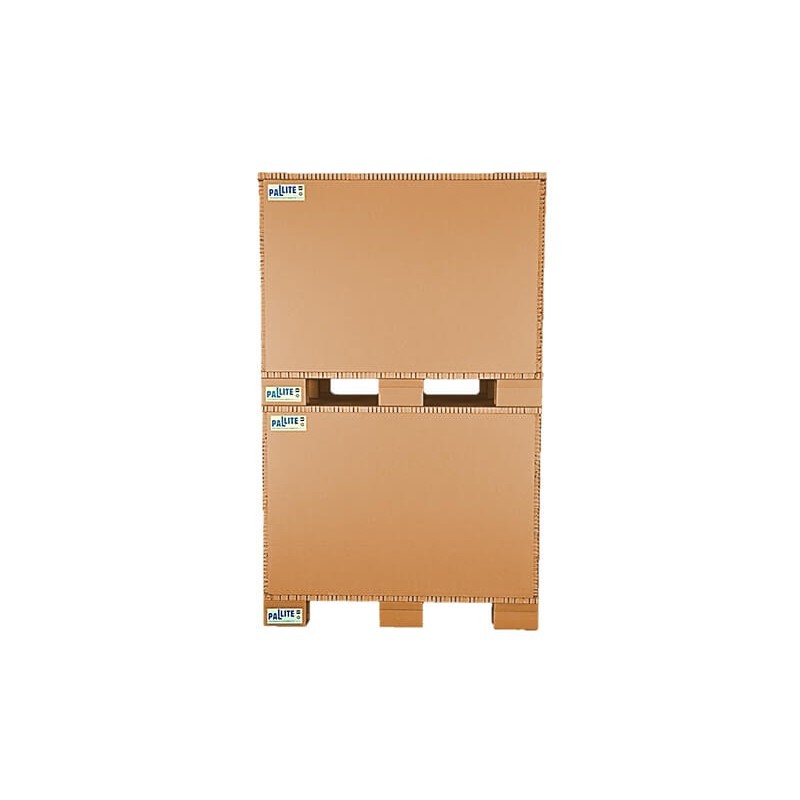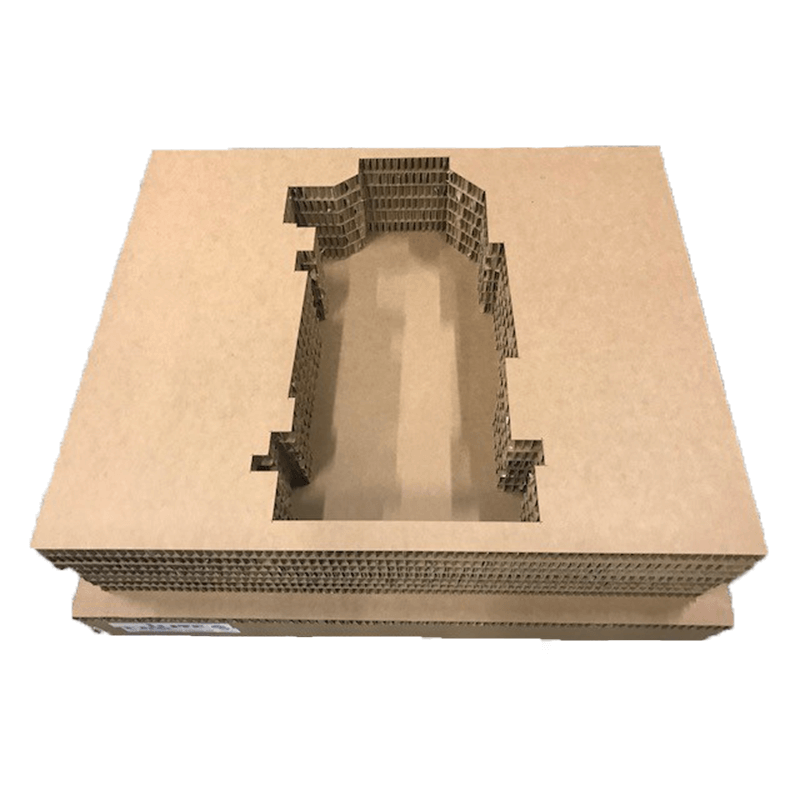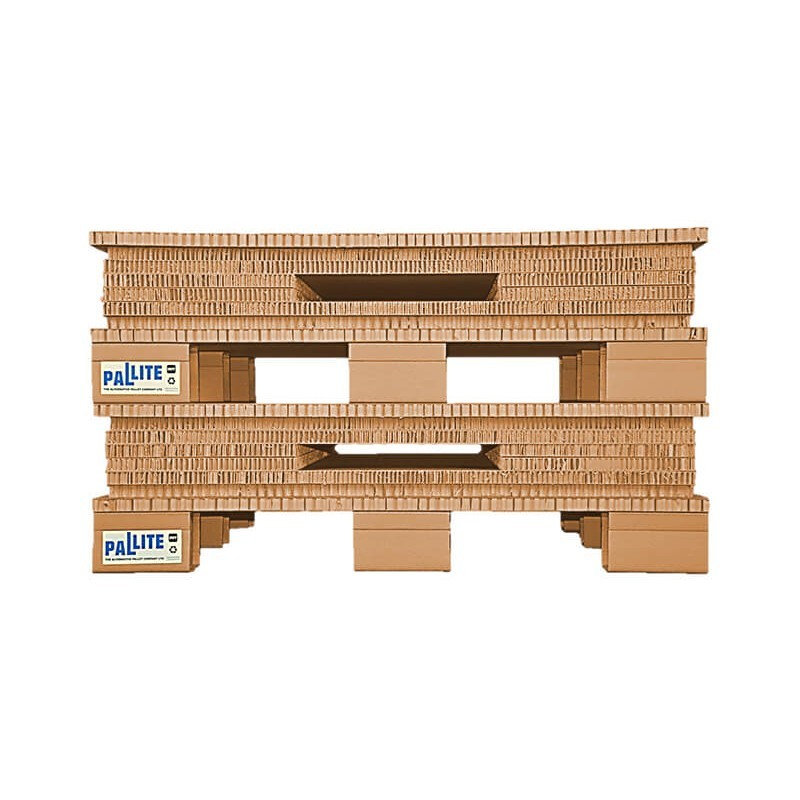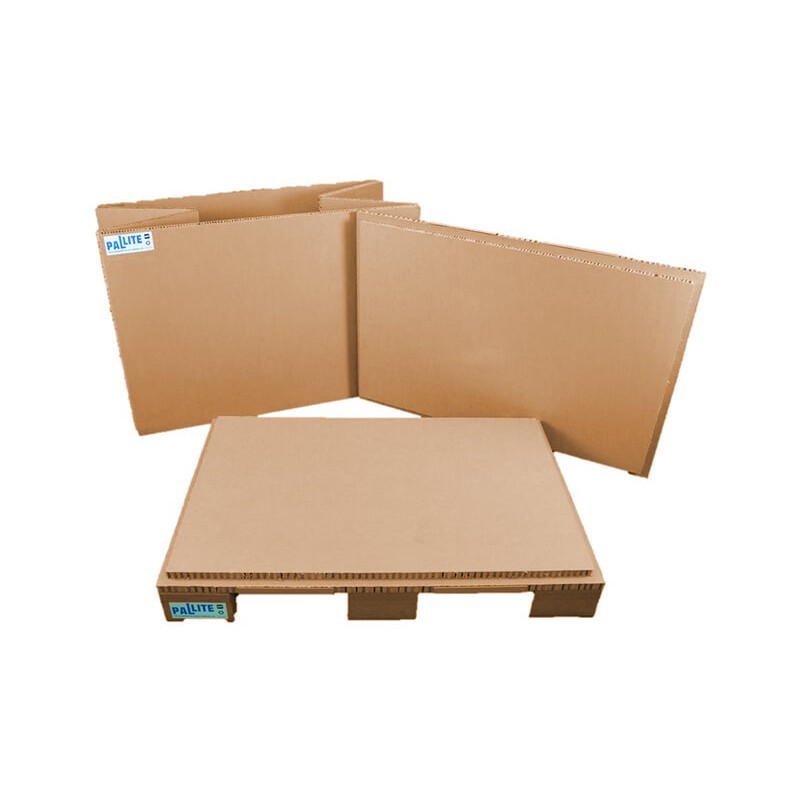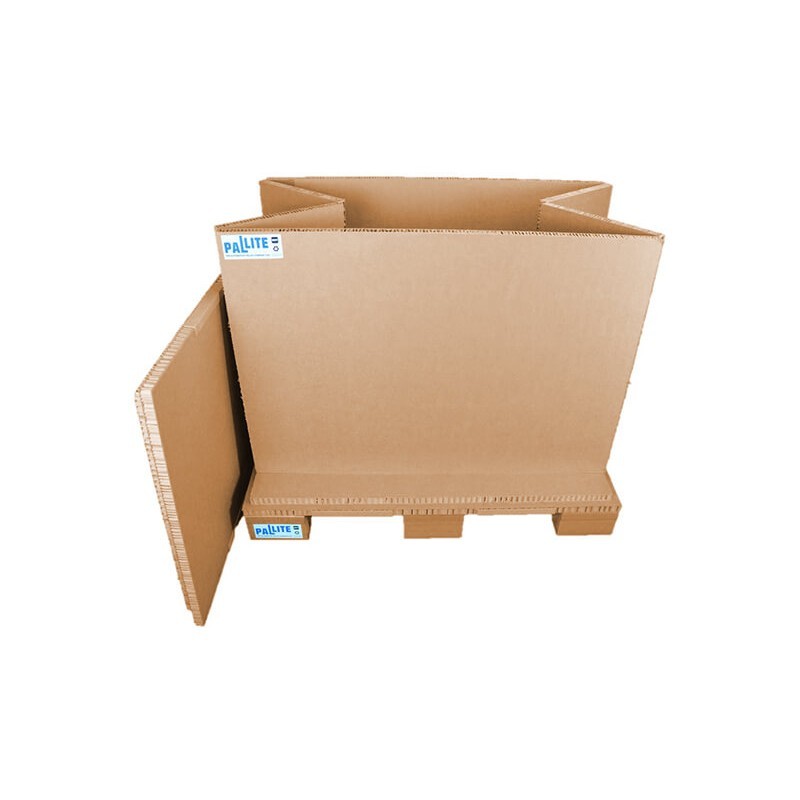 Product Buying Options
Additional Sales Information: Please visit our website at 'www.pallite.co.uk' or give us a call on +44 (0)1933 283920.
Product Description
The award-winning PALLITE® pallet box is designed to protect your consignment throughout its supply chain journey, and to ensure that you minimise your distribution costs. Inferior pallet boxes may reduce outlay in the short term but the PALLITE® pallet box delivers better value through the strength of its design. With a 25mm reinforced honeycomb wall, the PALLITE® pallet box is strong enough to withstand the impact of any journey. Its collapsible design helps to save valuable storage space.
FULLY COLLAPSIBLE TO SAVE SPACE AND TIME
Save your team time and effort with assembly in under 10 seconds whilst saving space in your warehouse when not in use, and opt for loading windows to speed up packing times
STRONG
A standard specification PALLITE® pallet box can hold up to 750kg and stack up to 500kg
UP TO 83% LIGHTER THAN WOODEN SHIPPING CRATES
Standard specification PALLITE® pallet boxes weigh from just 12.4kg, reducing your overall consignment weight and creating cost-savings.
ENVIRONMENTALLY-FRIENDLY
100% recyclable and made from managed sources
REDUCE TOTAL DISTRIBUTION COSTS
Eliminate unwanted transport costs by maximising container and vehicle capacity utilisation thanks to bespoke pallet and pallet box sizing, and stackable configurations, as well as by reducing consignment weight
ISPM15-EXEMPT
Save money spent on heat-treated shipping crates and time spent on administration
REDUCE DAMAGES
Minimise damages with a choice of 15mm or 25mm protective walls – ideal for valuable, luxury or fragile goods. Add bespoke CNC inserts to hold your goods in place and further reduce damages in transit
REDUCE THE RISK OF CONTAMINATION
With no nails or splinters, no tools required for assembly, and a lower risk of mould than wooden shipping create, reduce the risk of contamination to your consignments
Applicable Product Categories
Manufacturer Profile
PALLITE®
Engineering / Components
Other products available from this manufacturer