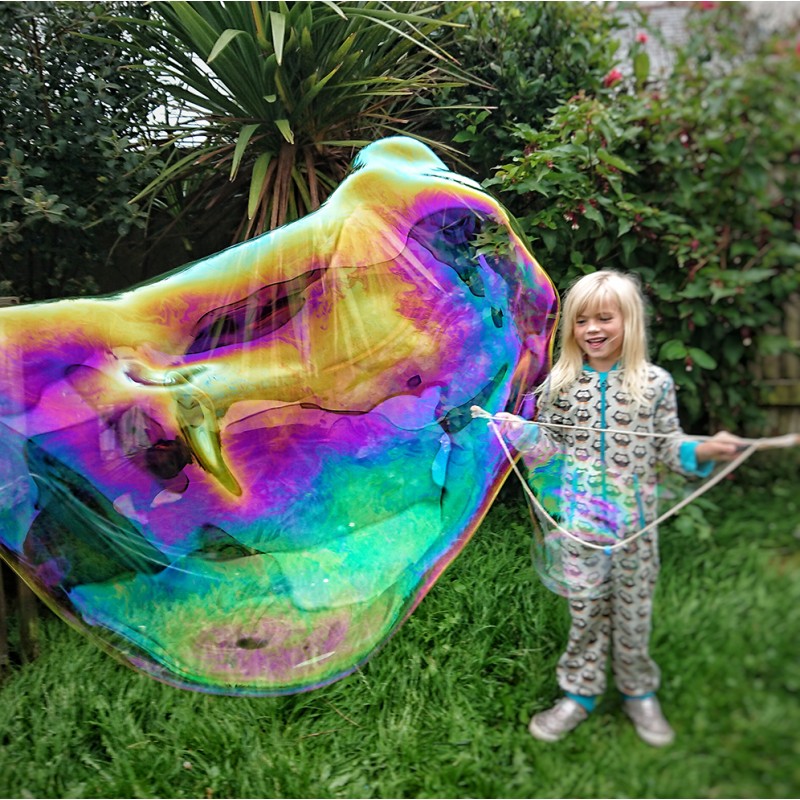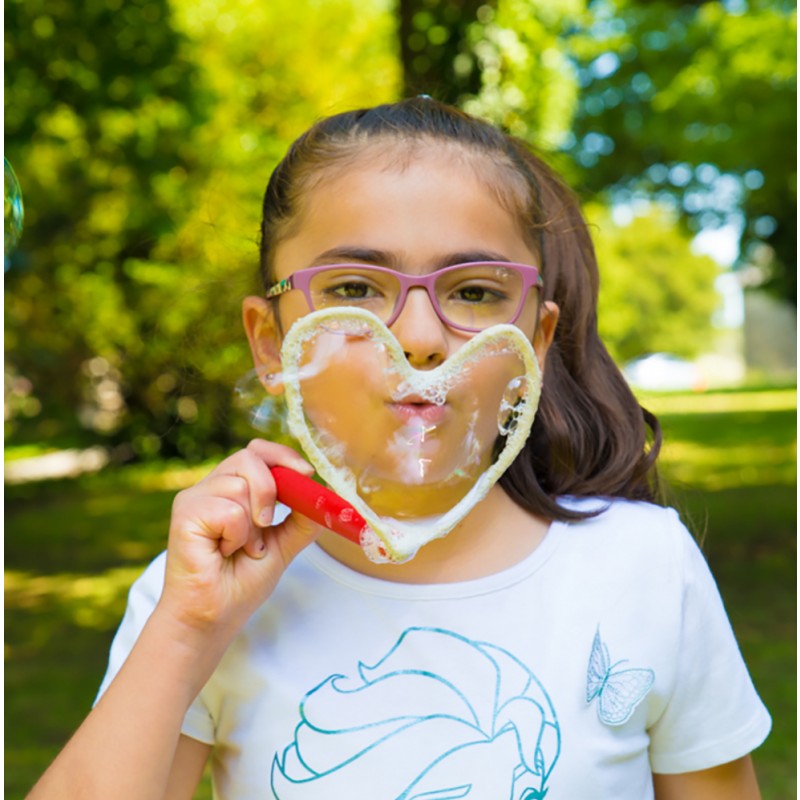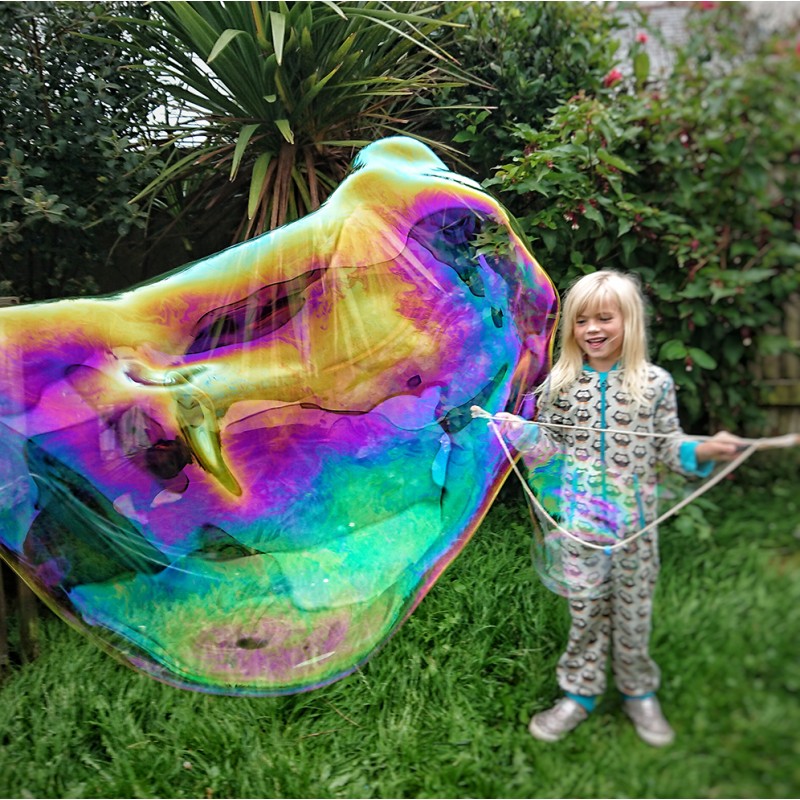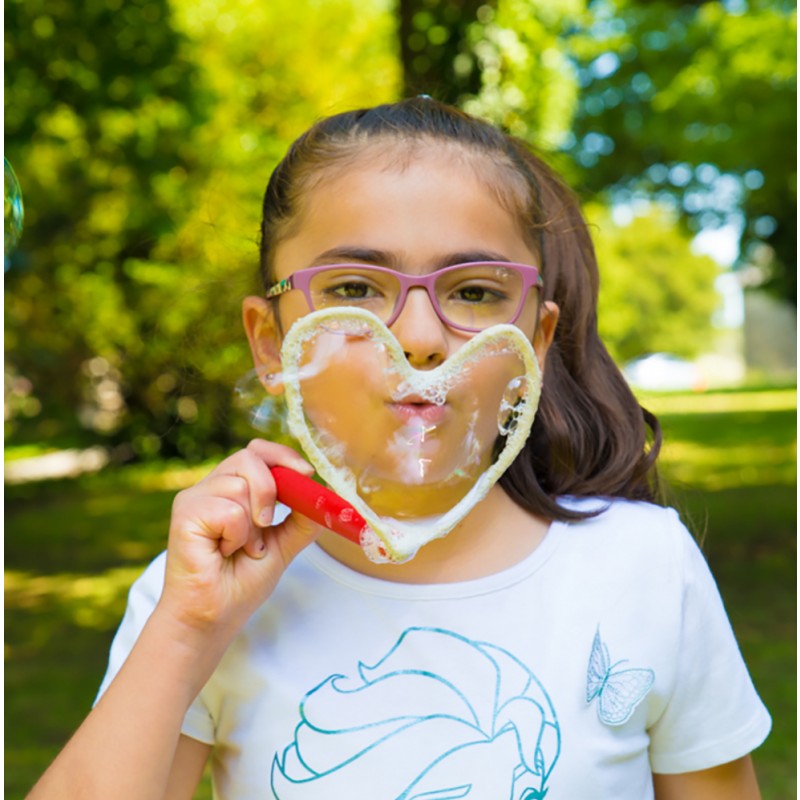 Product Buying Options
Additional Sales Information: Please go to our main website or buy from any of our amazing stockists! Just type Dr Zigs into google to find us everywhere
Product Description
WHAT DO YOU GET?
1L of 5X Concentrate - Makes 5 litres bubble mix
1 Giant Bubble Wand (60cm)
1 Multi- Bubble Wand (60cm)
1 Junior Wand (40cm)
1 Mini Multi Wand (40cm)
1 Hand Wand for making easy bubble shapes (heart shaped bubbles anyone?)
1 Bubble Foamer for bubbly art and foamy fun
1 Pack Bio-degradable straws for bubble keepy-uppy and blowing games
1 Pack Pipe cleaners for making shape-able mini wands
1 Instruction Leaflet
1 Party Games Leaflet with tips, tricks and instruction booklet with ideas for over 2 hours of party games, like Bubble Tennis and Mission Unpoppable.
Applicable Product Categories
Manufacturer Profile
Dr Zigs
Home & Living / Gifts
Other products available from this manufacturer