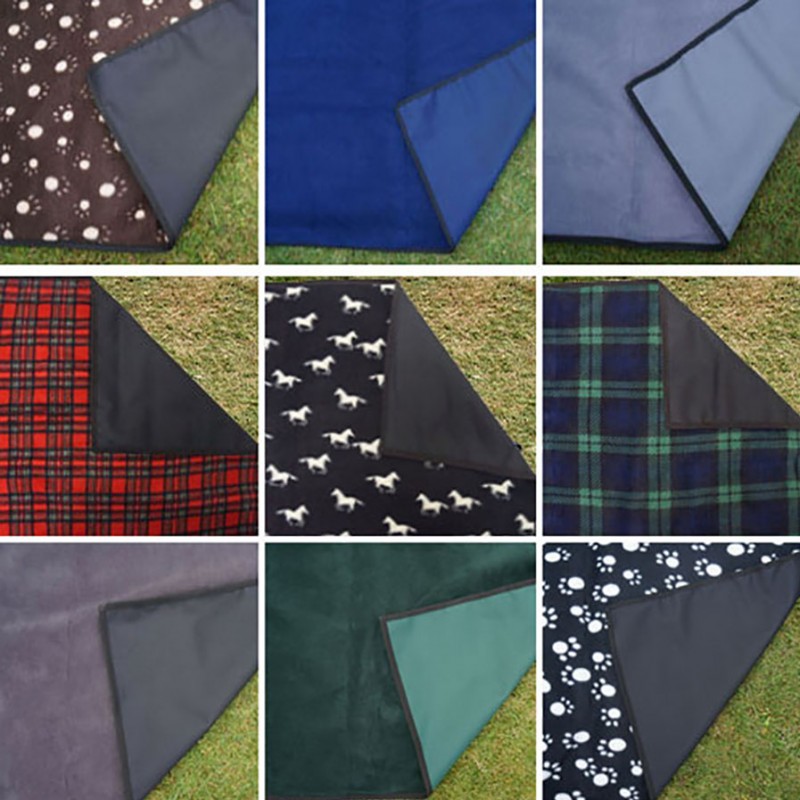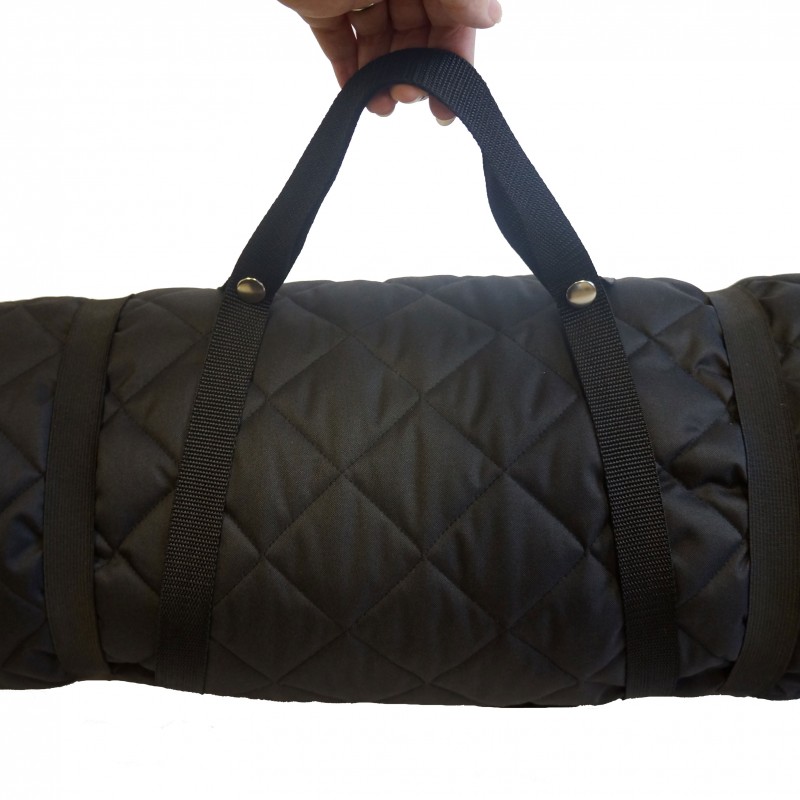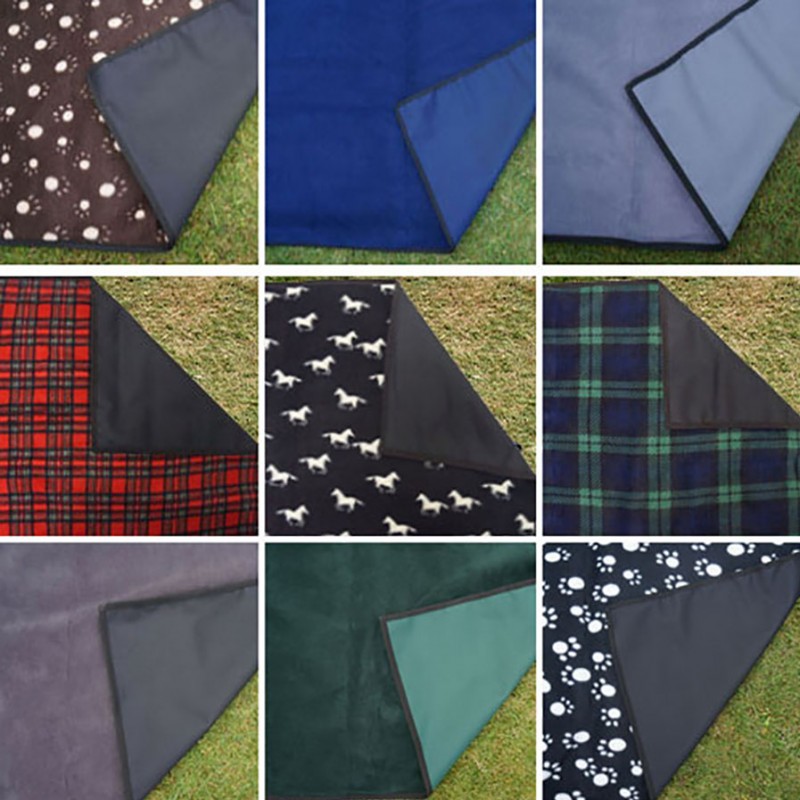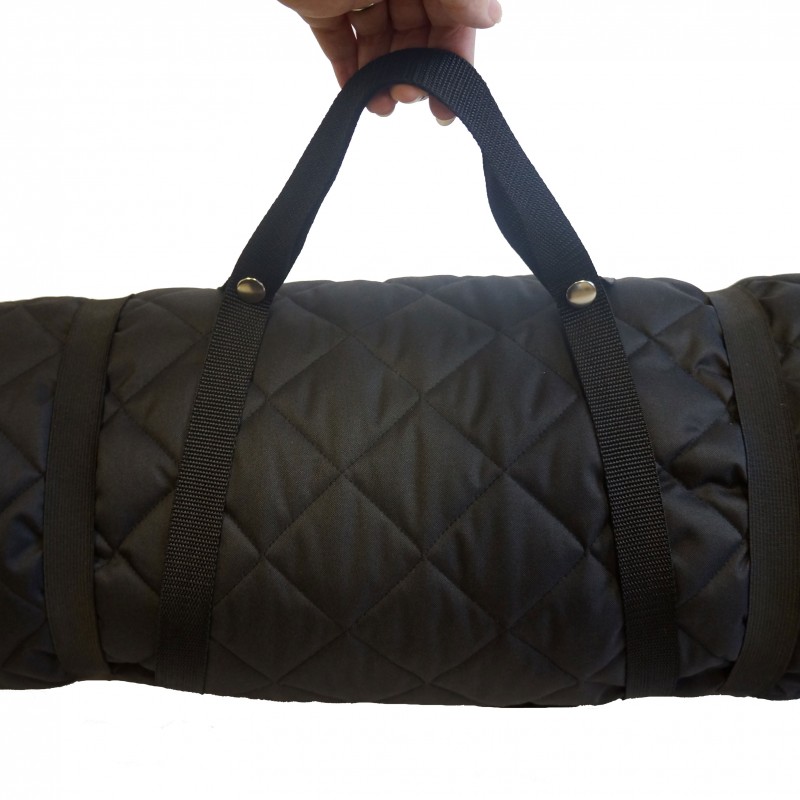 Product Buying Options
Minimum Order Quantity: 1
Additional Sales Information: If you are interested in buying one of our picnic blankets, you can follow the link to our website or contact our customer service team who are ready to answer any questions you have or place an order over the phone.
Product Description
We manufacture four types of large picnic blankets which all feature a waterproof underside to protect you from wet grass.
Our most popular picnic blanket has a fleece top and is available in a range of patterns and colours including Paw Print, Camouflage, Grey, Navy, Tartan and Horse Print.
Quilted picnic blankets have 7oz of soft wadding in the middle for a comfy picnic experience and are available in Black, Grey, Navy and Green
We offer an extra furry deluxe fleece picnic blanket, this is our softest picnic blanket.
A traditional wool picnic blanket finishes our collection and is also protected by a waterproof backing.
Each picnic blanket folds into 3 and then can be easily rolled up, elastic holds the blanket in place. Clip the straps together to make a carry handle.
Measurements: 1.5m x 2m
Applicable Product Categories
Manufacturer Profile
Premier Products (Notts) Ltd
Transport / Automotive
Other products available from this manufacturer