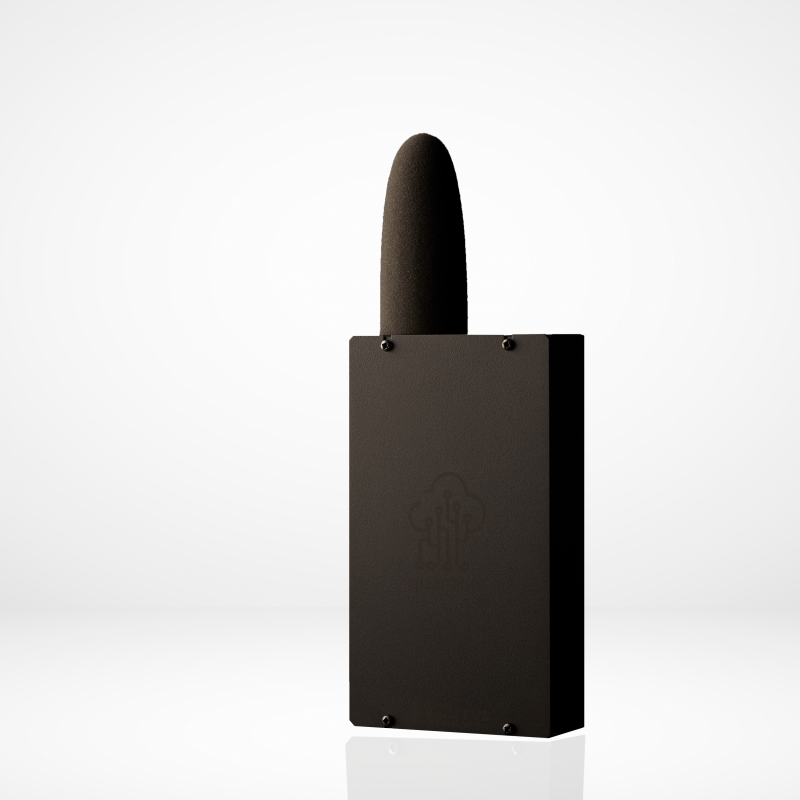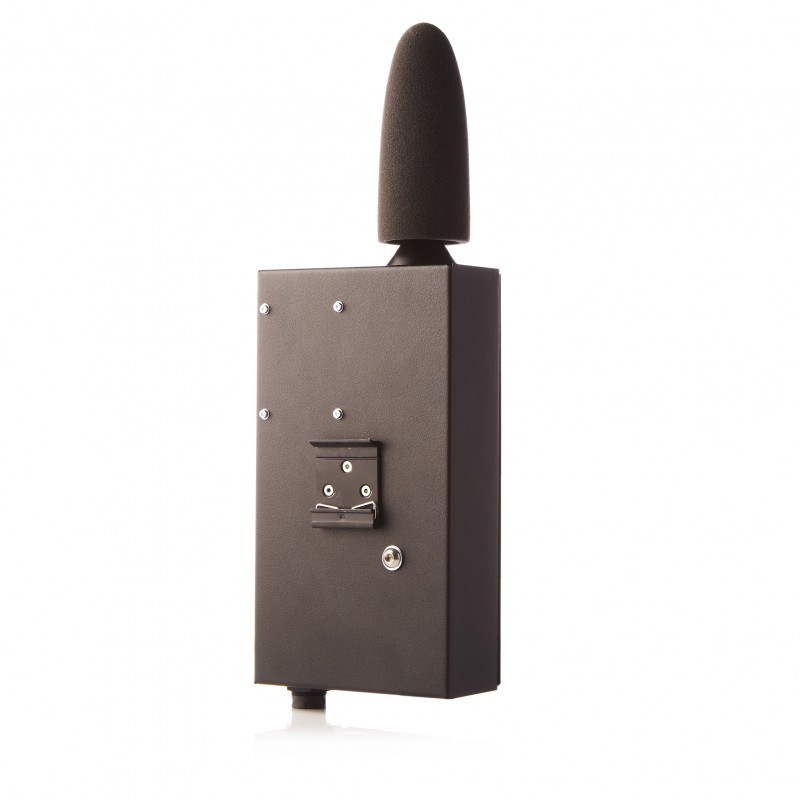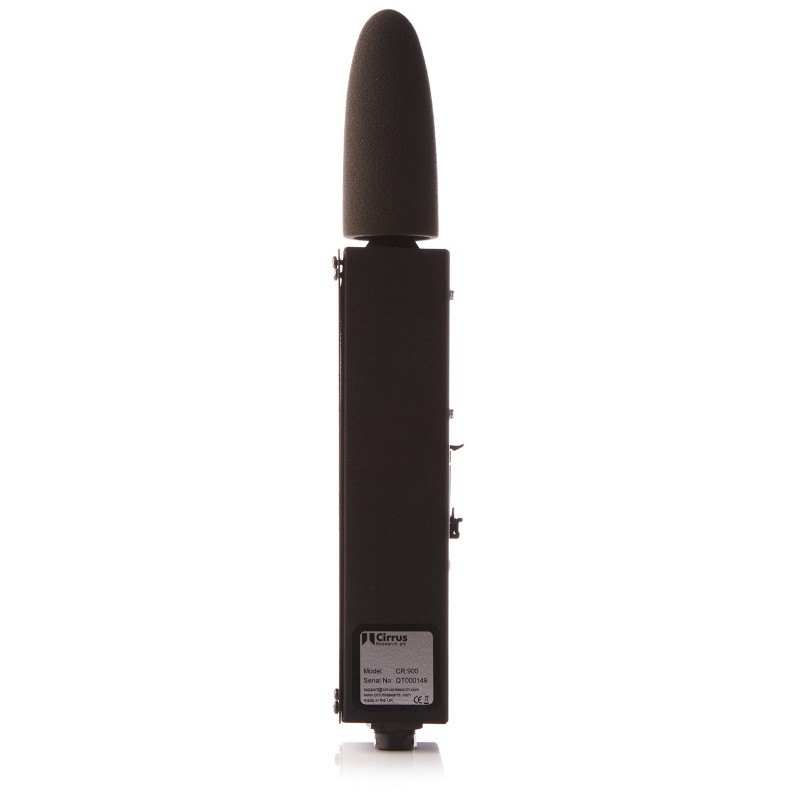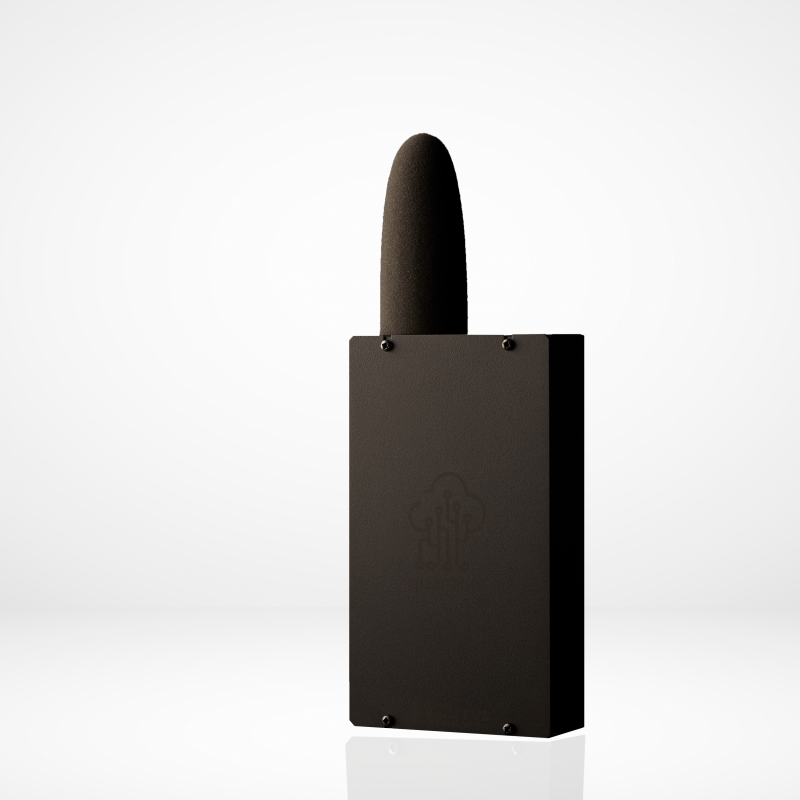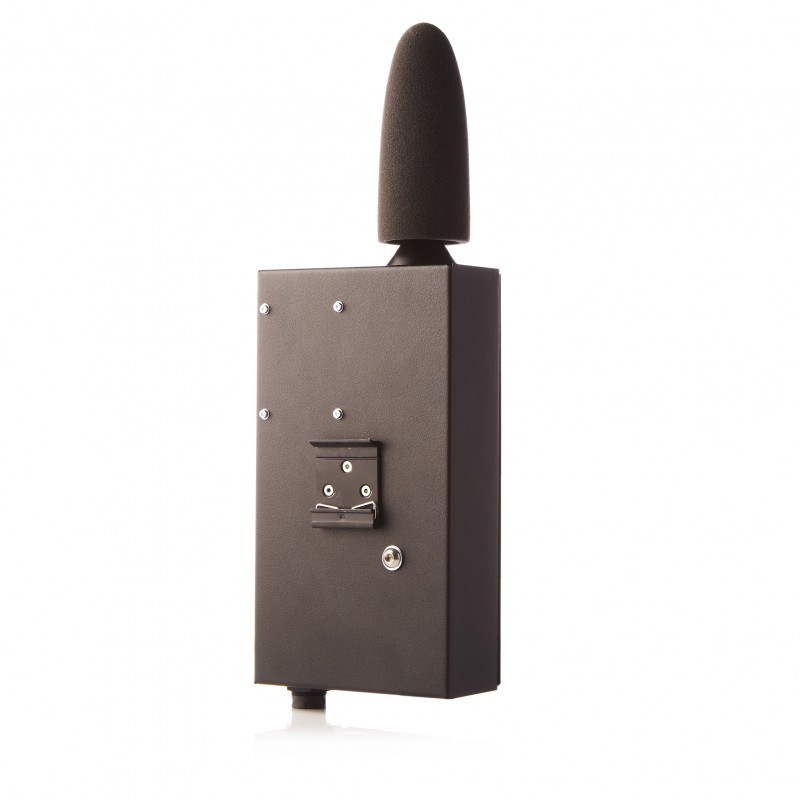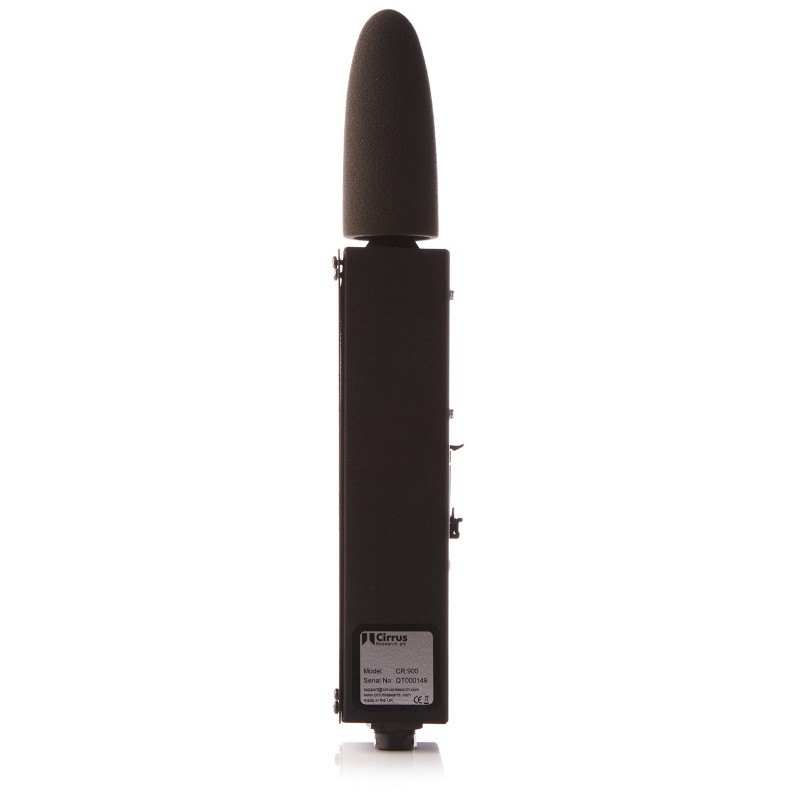 Product Description
Quantum from Cirrus Research is a network of plug-and-play noise monitors, connected through a cloud interface, that has been specifically designed as a permanent or long-term solution for the measurement of noise levels in a variety of indoor environments.
This noise monitoring solution will revolutionise the way you measure sound levels and protect people from the risks associated with excessive noise exposure.
We're taking sound to the cloud with Quantum, so whether you're an existing Cirrus customer or not, you'll be set up with your Cirrus Cloud account when you receive your noise monitors. This allows you to have access to all your noise data whenever you need it, wherever you are in the world.
Features of Quantum:
Minimal user setup required: Power Over Ethernet (PoE) means you can simply plug in, log in and start measuring
Web-based interface means you don't have to install any software
Cloud connectivity means you can access your data whenever you need to, wherever you are
Live noise data including LAeq and LCPeak
Upload a floor plan of your work environment to the cloud to get a visual understanding of noise levels
Low-cost cloud subscription plans make it incredibly easy to expand the functionality of your monitors
Find out more about Quantum and speak to a member of the team today on the Cirrus Research Website.
Applicable Product Categories
Manufacturer Profile
Cirrus Research
Environment / Safety Equipment