Reconditioned Electric Aga Range Cookers
Manufactured by Blake & Bull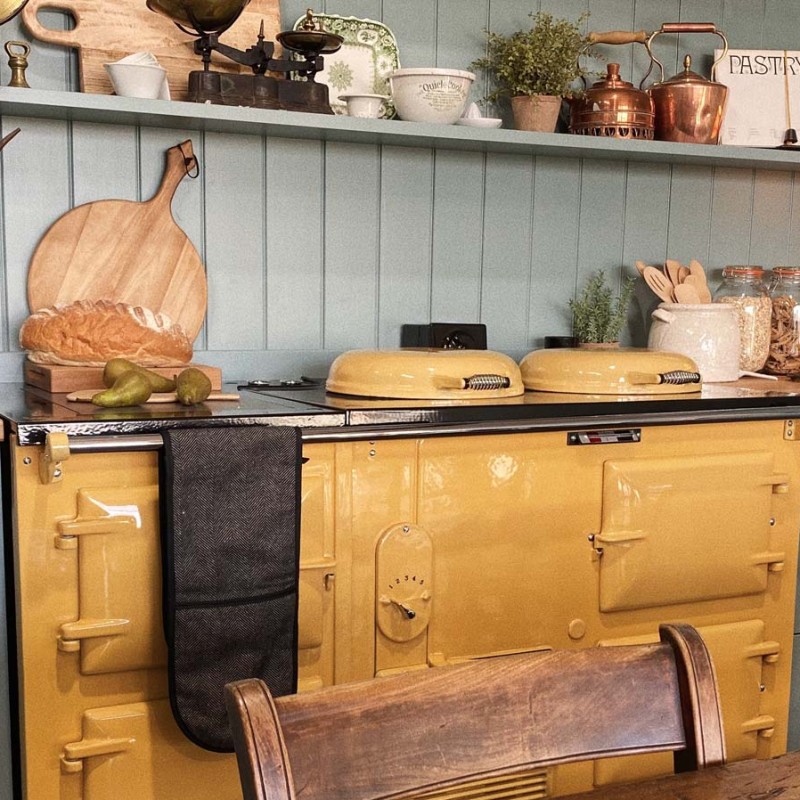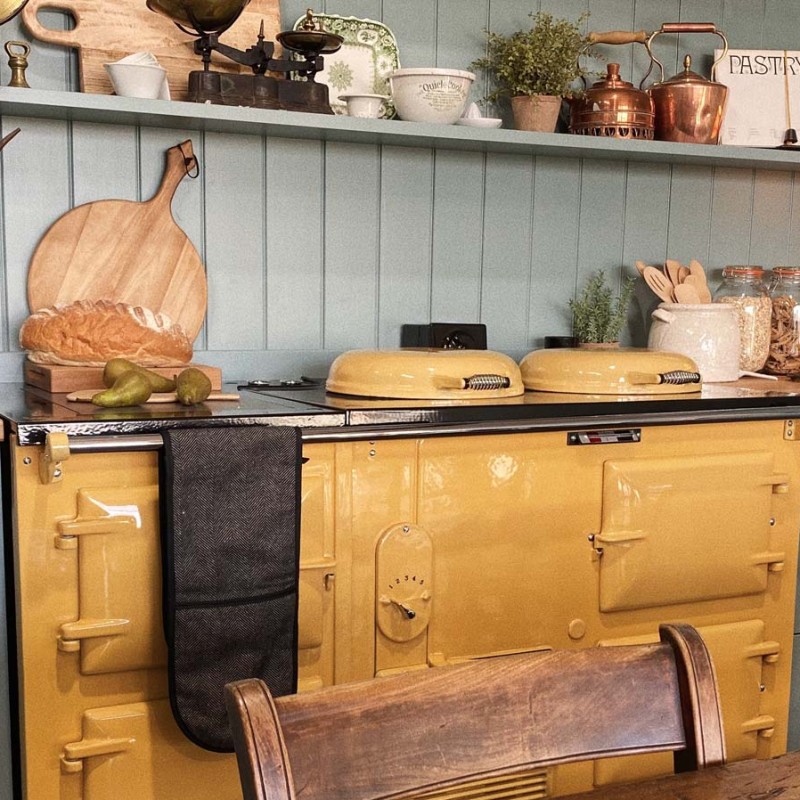 Product Description
Our next generation electric cookers are made from original castings restored for a new life by our expert team.
These can be up to 80 years old but it matters not.
Around these we install our modern electrical system along with beautiful Blake & Bull 'Original' parts like our non-stick lid & door liners.
Applicable Product Categories
Manufacturer Profile
Blake & Bull
Home & Living / Kitchen