Science Kit
Manufactured by Dr Zigs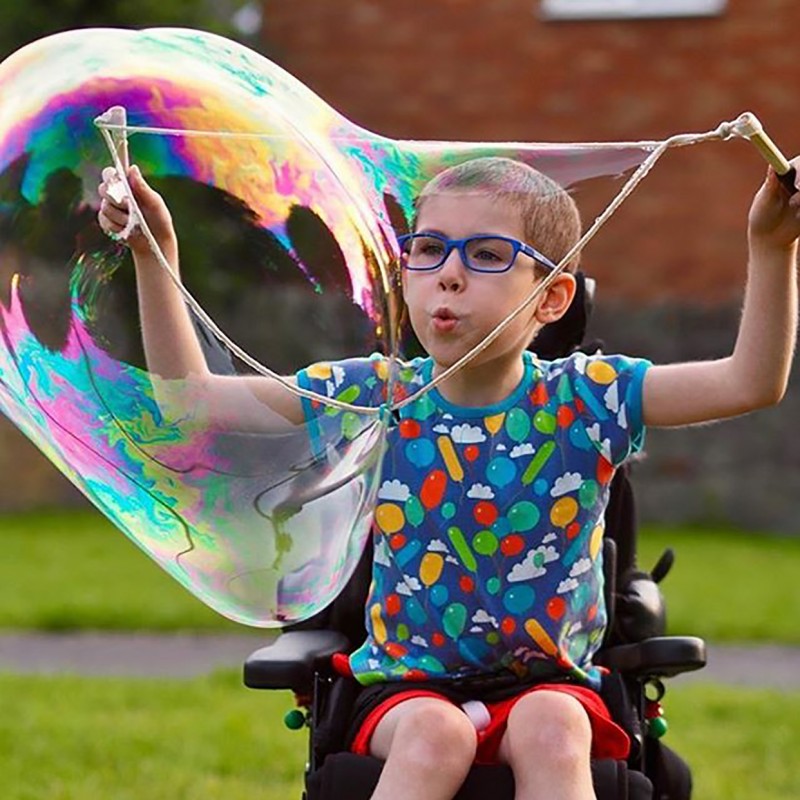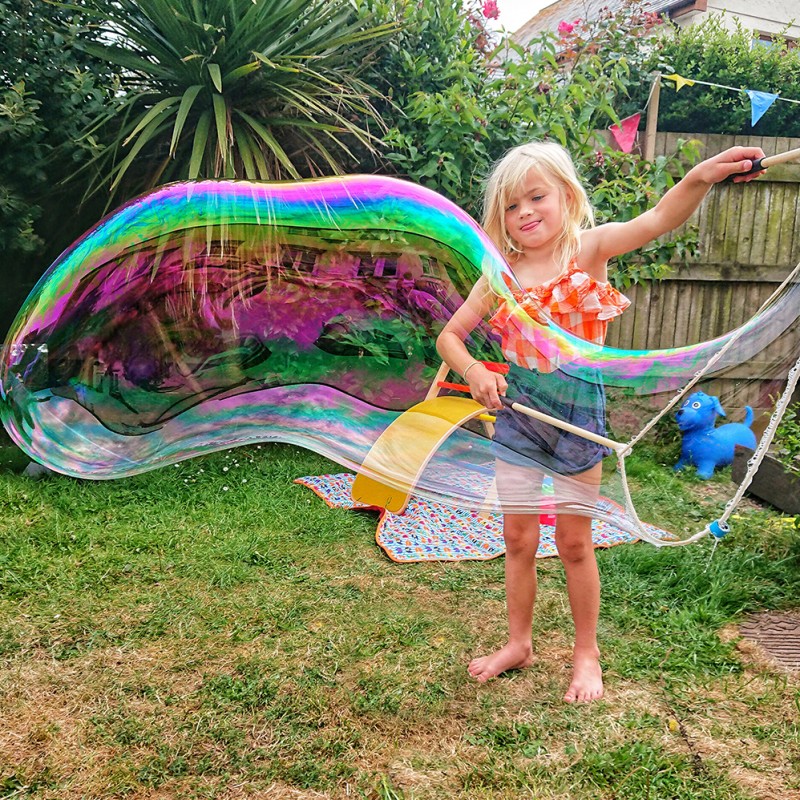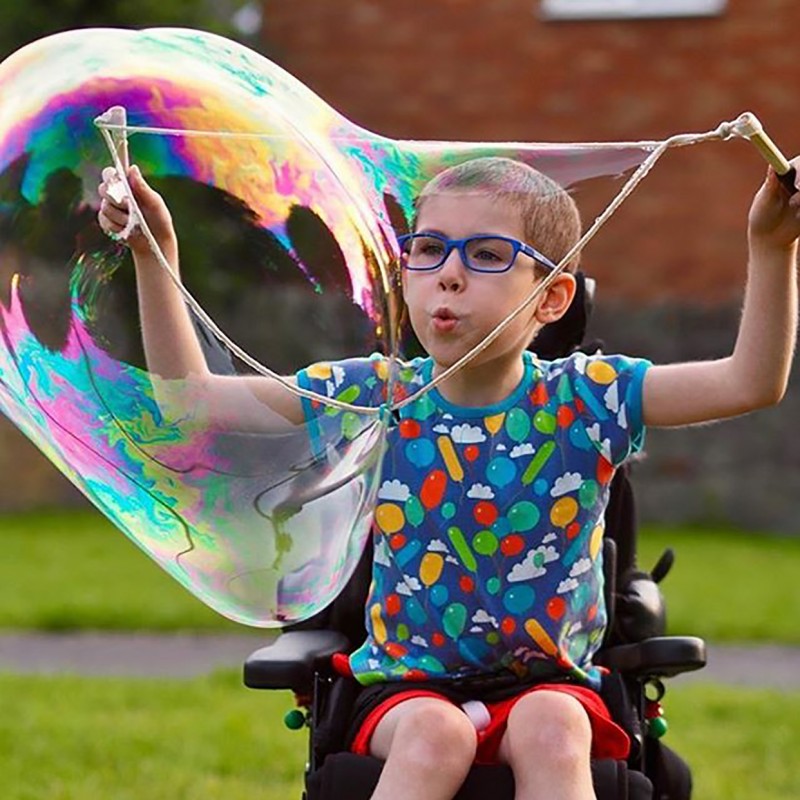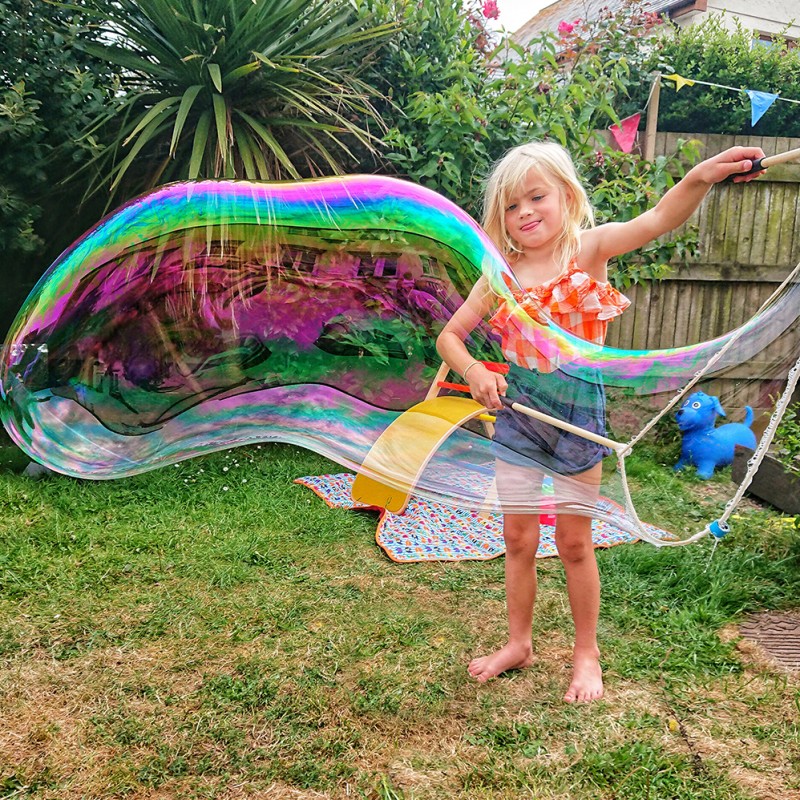 Product Buying Options
Additional Sales Information: Please go to our main website or buy from any of our amazing stockists! Just type Dr Zigs into google to find us everywhere
Product Description
WHAT DO YOU GET?
3 x 10X Concentrate - Makes 3 litres bubble mix
1 Junior Wand (40cm)
1 Mini Multi Wand (40cm)
1 Hand Wand for making easy bubble shapes (heart shaped bubbles anyone?)
1 Bubble Foamer for bubbly art and foamy fun
1 Pack Bio-degradable straws for bubble keepy-uppy and blowing games
1 Pack pipe cleaners for making shape-able mini wands
1 InstructionLeaflet
1 Science Project Book Plan with resources, tips, experiments and ideas to make extraordinary bubbles.
Applicable Product Categories
Manufacturer Profile
Dr Zigs
Home & Living / Gifts
Other products available from this manufacturer