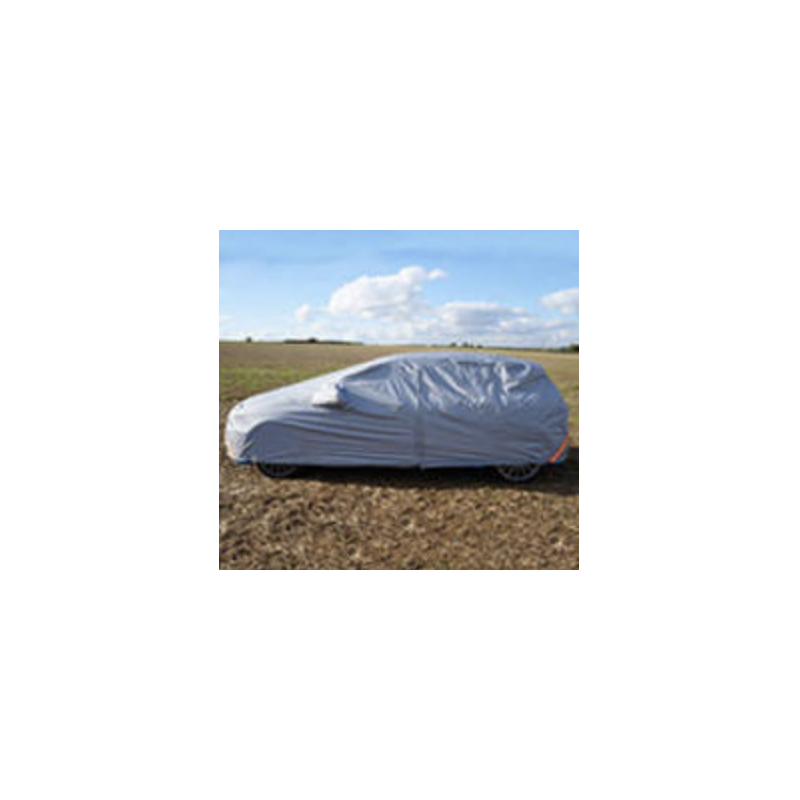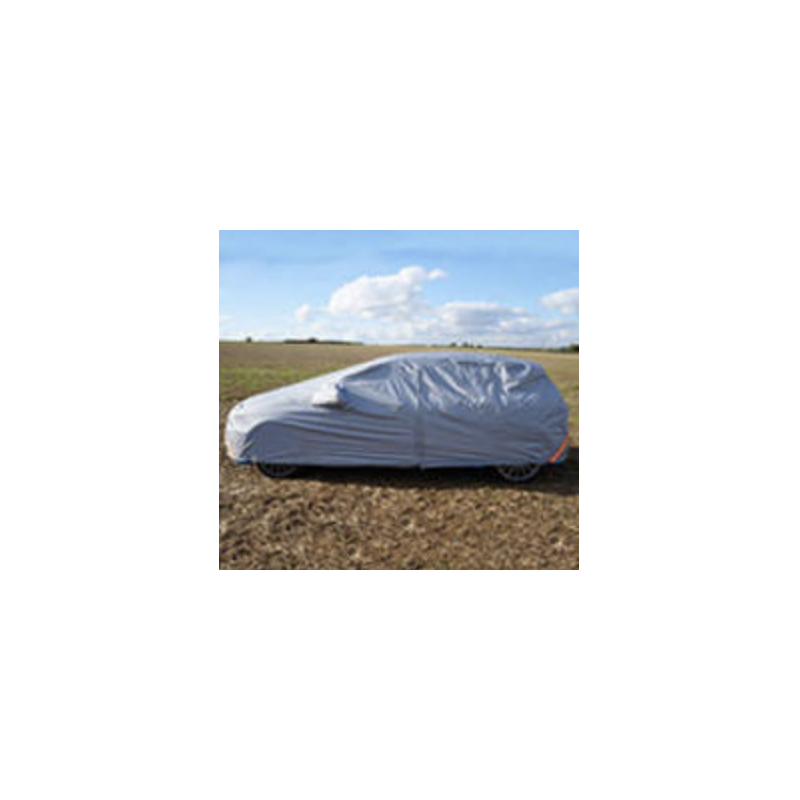 Product Buying Options
Minimum Order Quantity: 1
Additional Sales Information: You can buy our semi tailored car covers from our dedicated page on our website here: https://www.premierproductsltd.co.uk/product-type/car-cover If you have any questions about our products then do get in touch with our customer services team.
Product Description
Our semi tailored car cover is ideal for outside use as it is made from strong waterproof material and provides maximum protection for your car.
Semi tailored to fit the make and model of your car well to ensure full coverage and protection these car covers can be ordered from our website today and manufactured in a short time period right here in Britain.
From £44.99 with free UK delivery
Applicable Product Categories
Manufacturer Profile
Premier Products (Notts) Ltd
Transport / Automotive
Other products available from this manufacturer