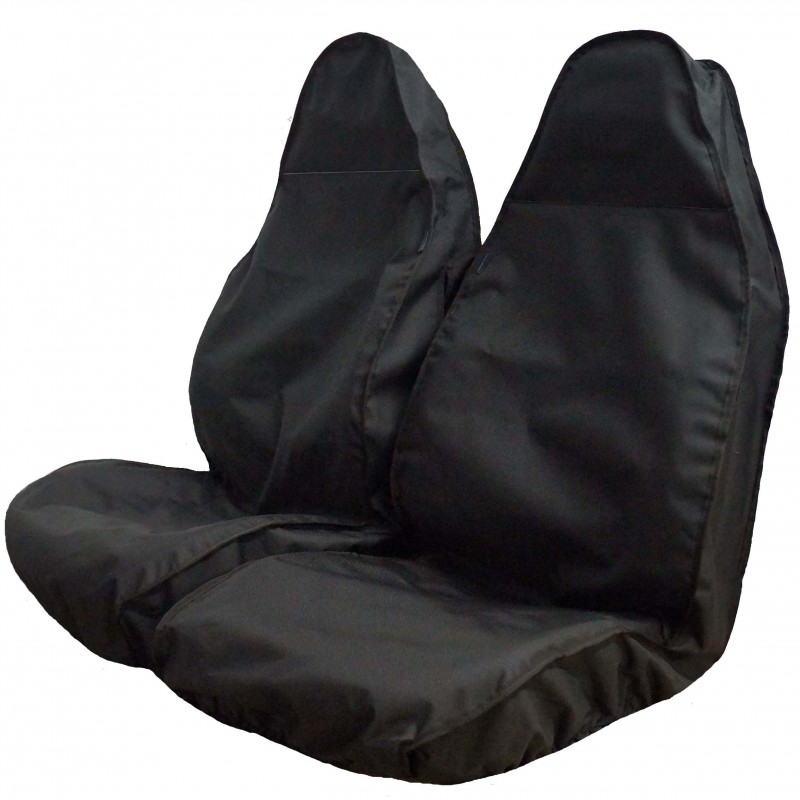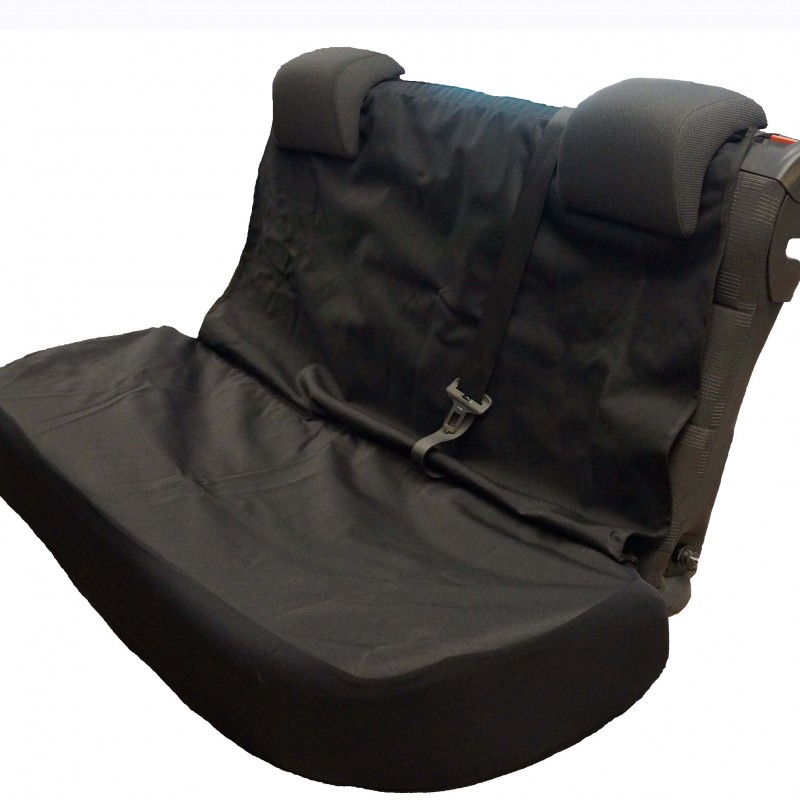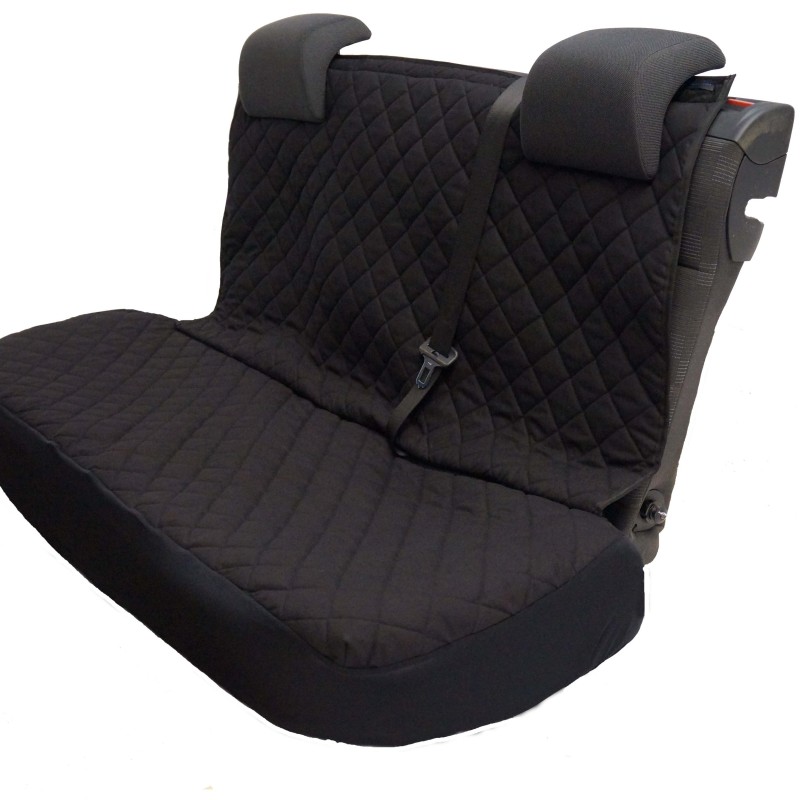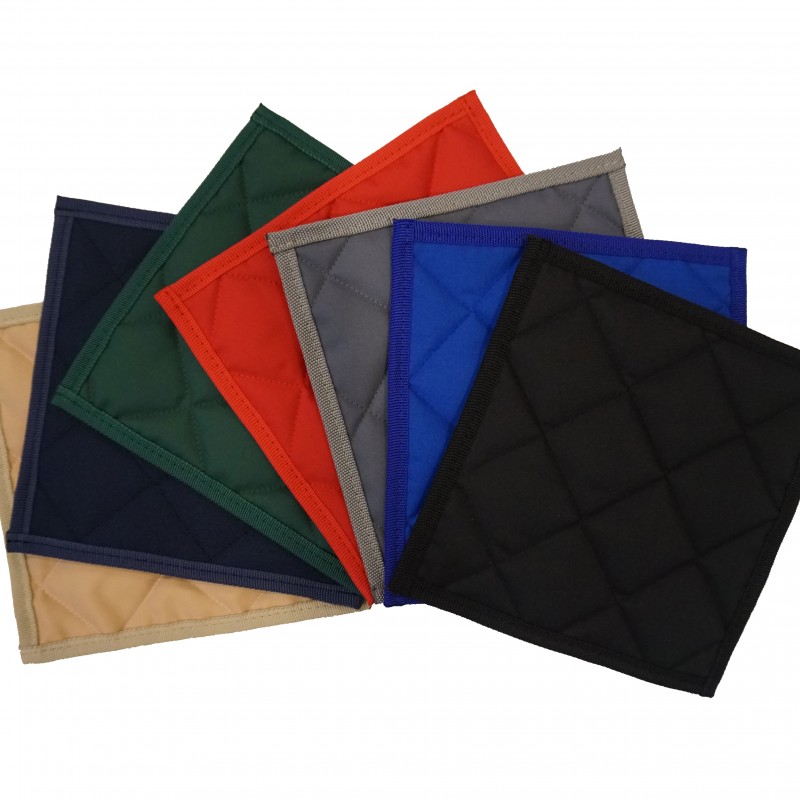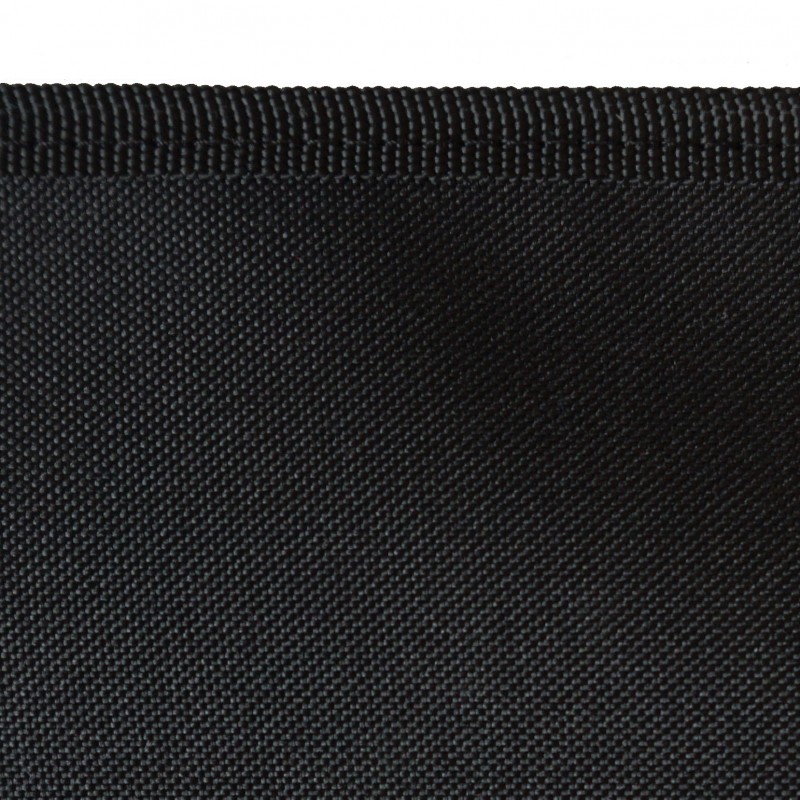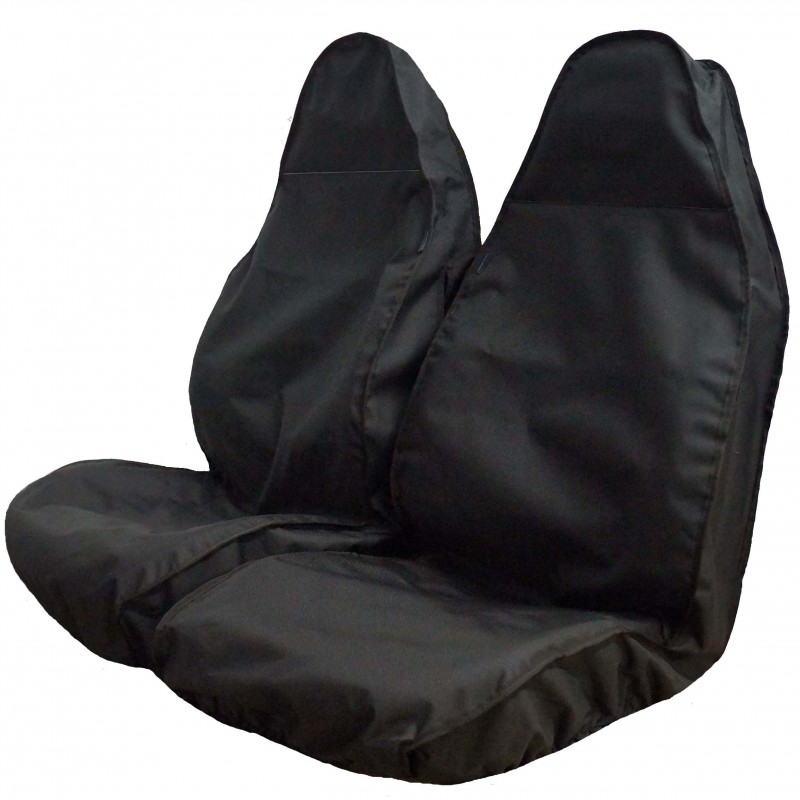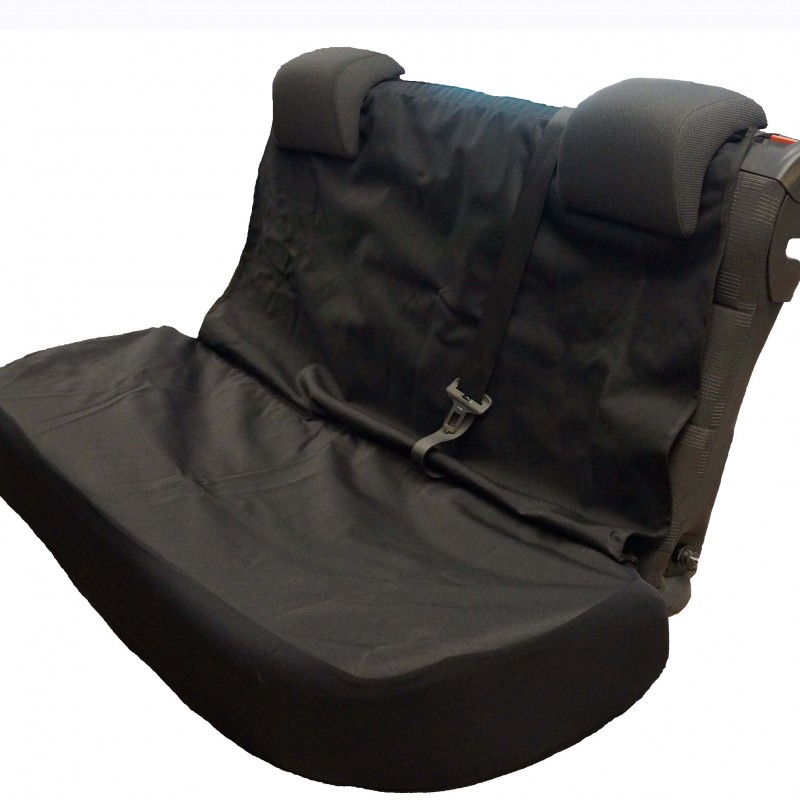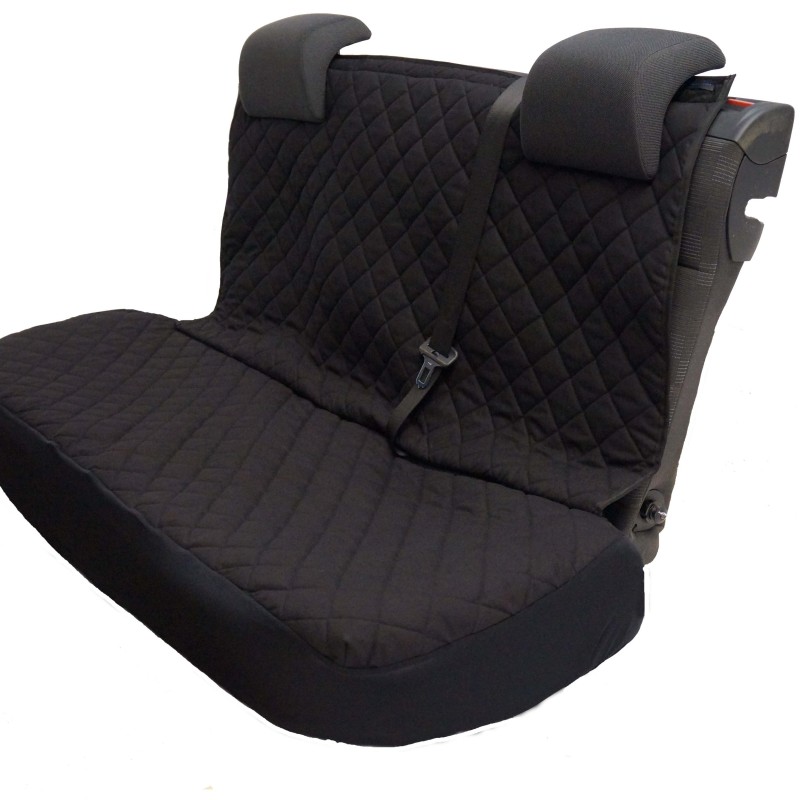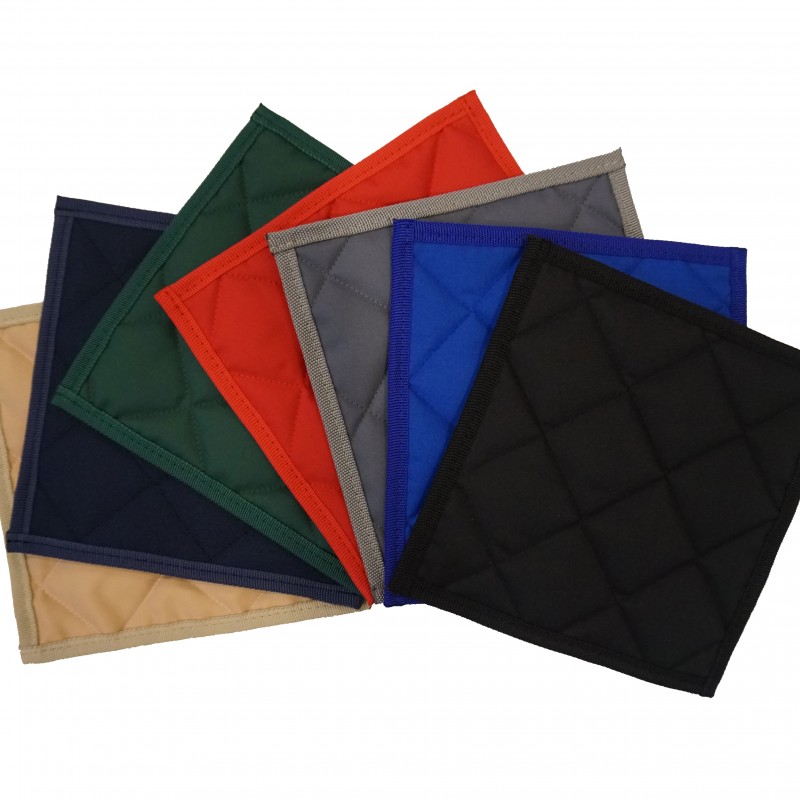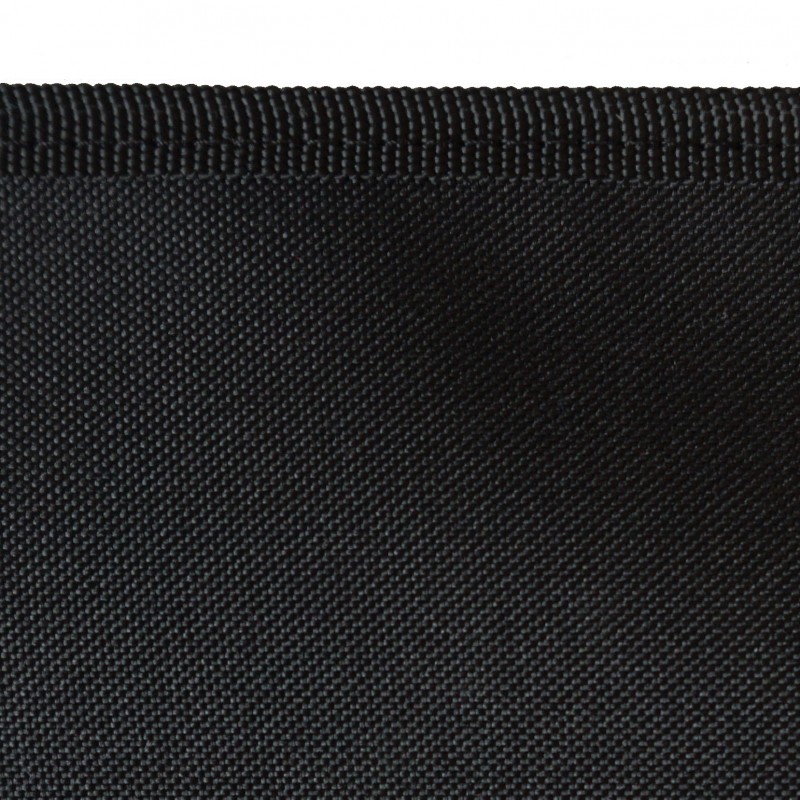 Product Buying Options
Minimum Order Quantity: 1
Additional Sales Information: If you are interested in buying our car seat covers, you can follow the link to our website or contact our customer service team who are ready to answer any questions you have or place an order over the phone.
Product Description
Semi-tailored fit
Waterproof and fire-retardant material
Machine washable (30 Degrees without softener)
Seat belt compatible
Armrest options
Airbag compatible
Heavy duty or quilted material
Our semi-tailored seat covers are designed to be easy to fit. The front seat covers simply pull over the seat and secure into place with an elasticated bottom. The rear seat cover clips around two headrests and also has an elasticated bottom.
Applicable Product Categories
Manufacturer Profile
Premier Products (Notts) Ltd
Transport / Automotive
Other products available from this manufacturer