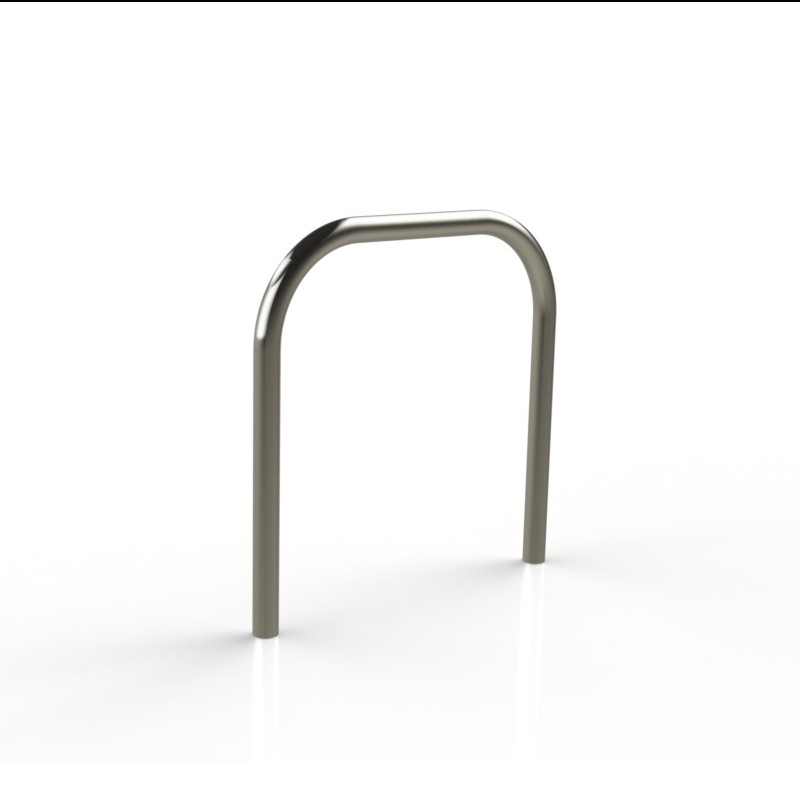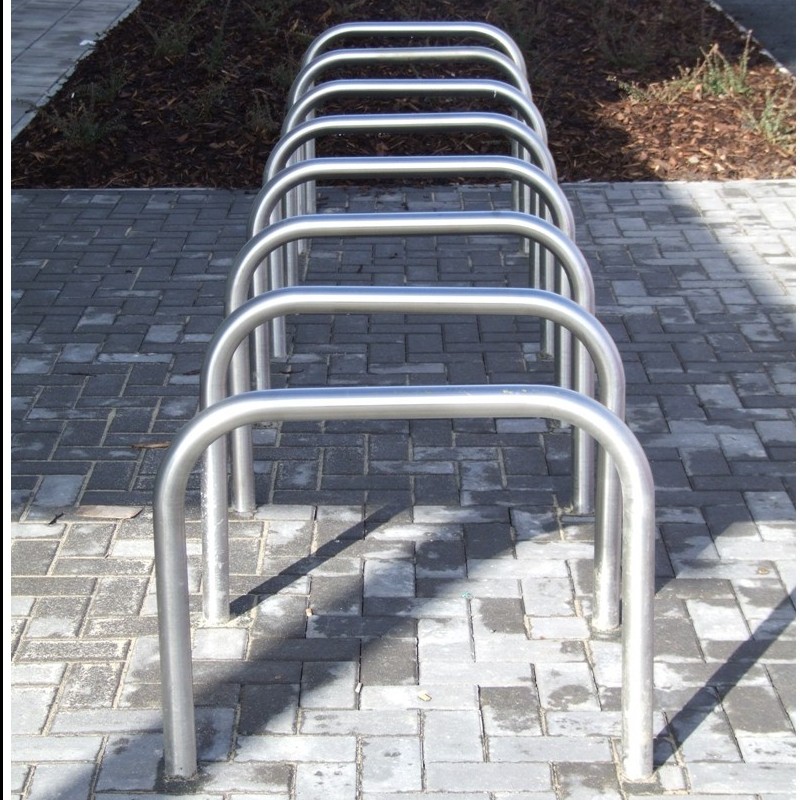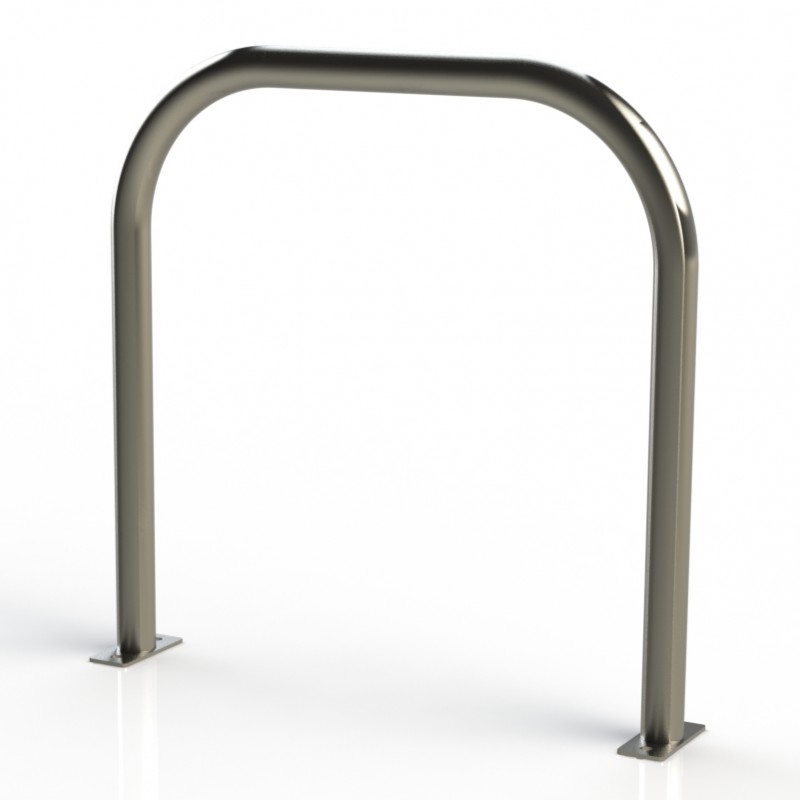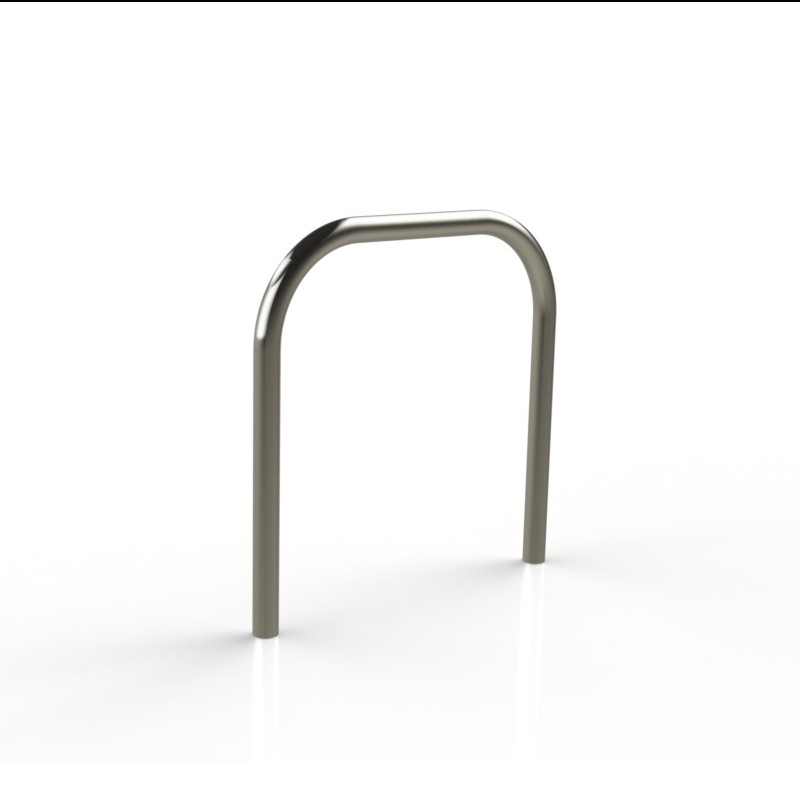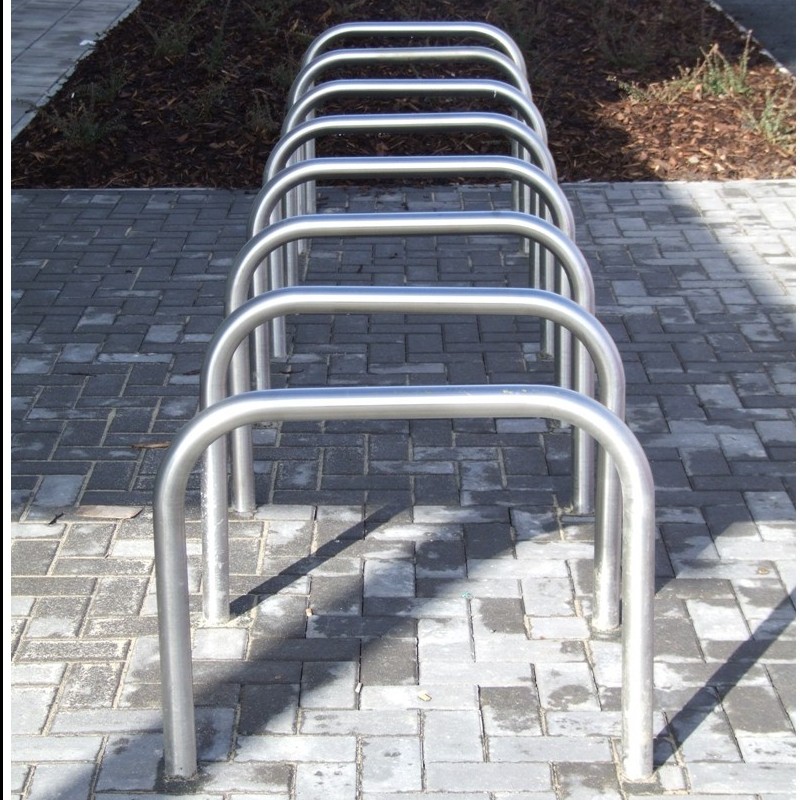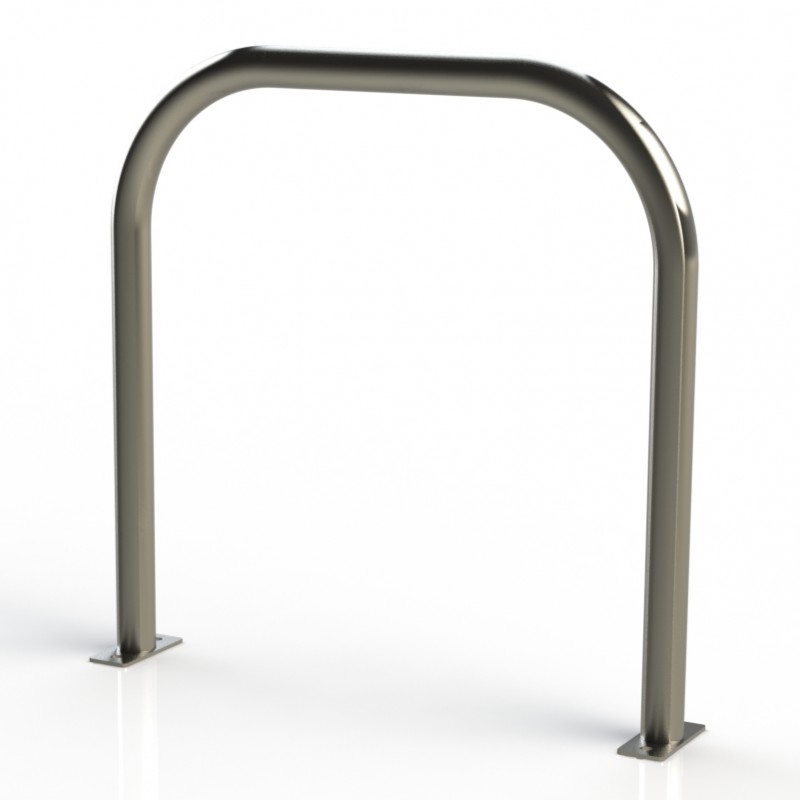 Product Buying Options
Additional Sales Information: To request a quotation on any of our Cycle Stands, call us on 01977 556 512, or send us an email, sales@mgmetaldesign.co.uk
Product Description
The Sheffield Cycle Stand is one of the most popular style of Cycle Stand. Supplied in a range of materials and sizes, Sheffield Cycle Stands are the ideal solution for providing secure cycle parking and offer a modern element for any development.
The contemporary design of the Sheffield Cycle stand provides parking space for two bikes per cycle stand.
The Sheffield Cycle stand is available as Foundation Fixed or Base Plated for surface mounting, suitable for any location on any development.
Applicable Product Categories
Manufacturer Profile
MG Metal Design Ltd
Building & Construction / Materials