Shipping Container Single Flood Light kit
Manufactured by Domino Clamps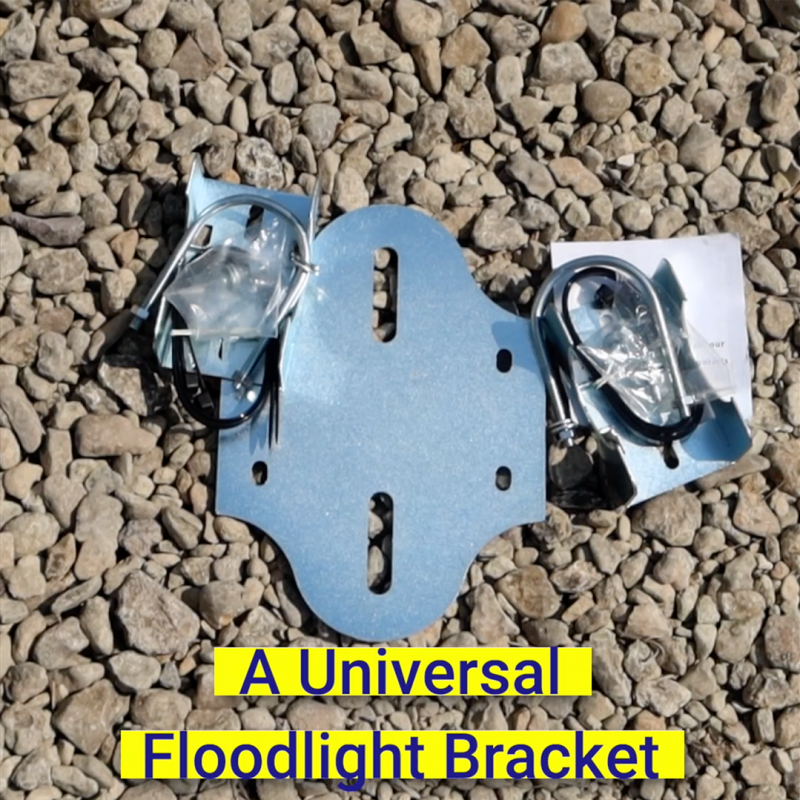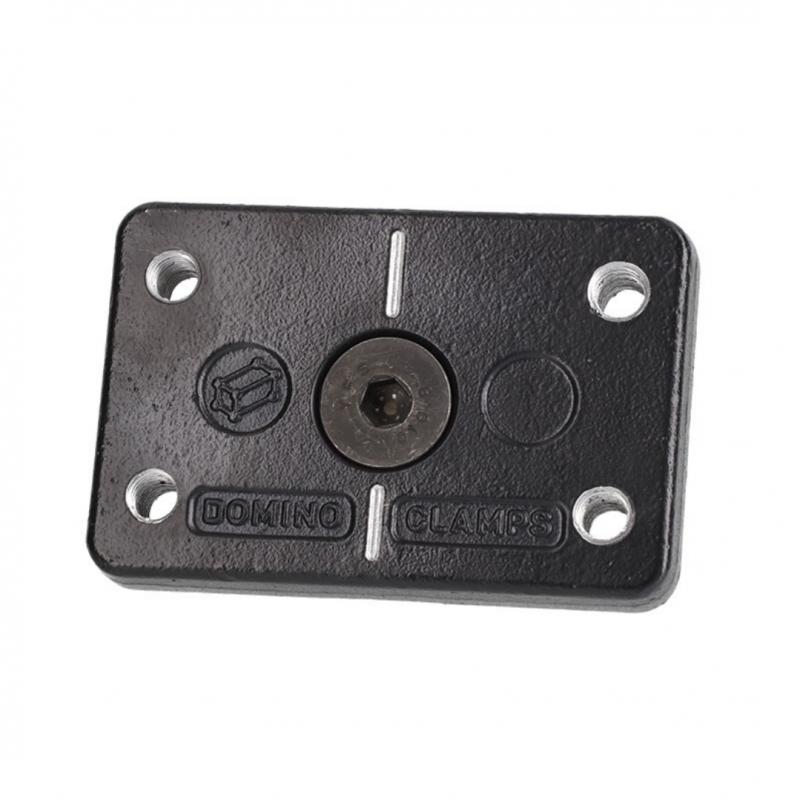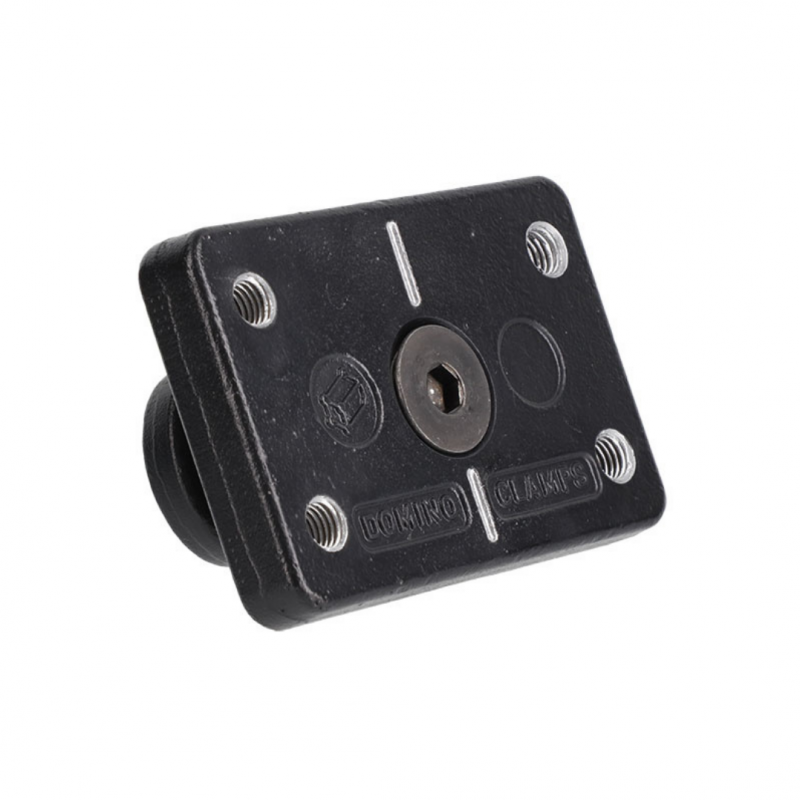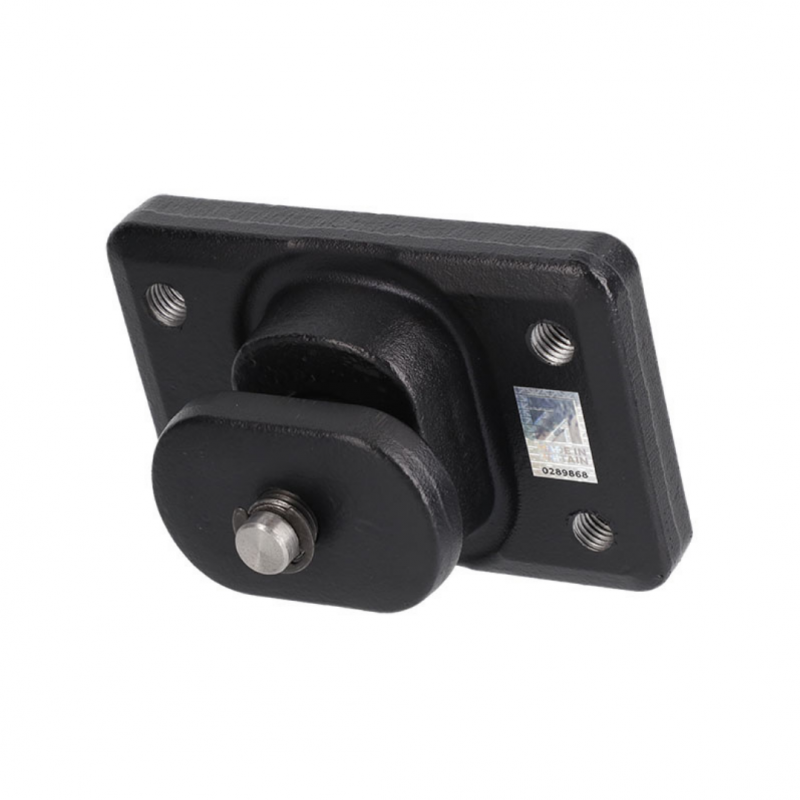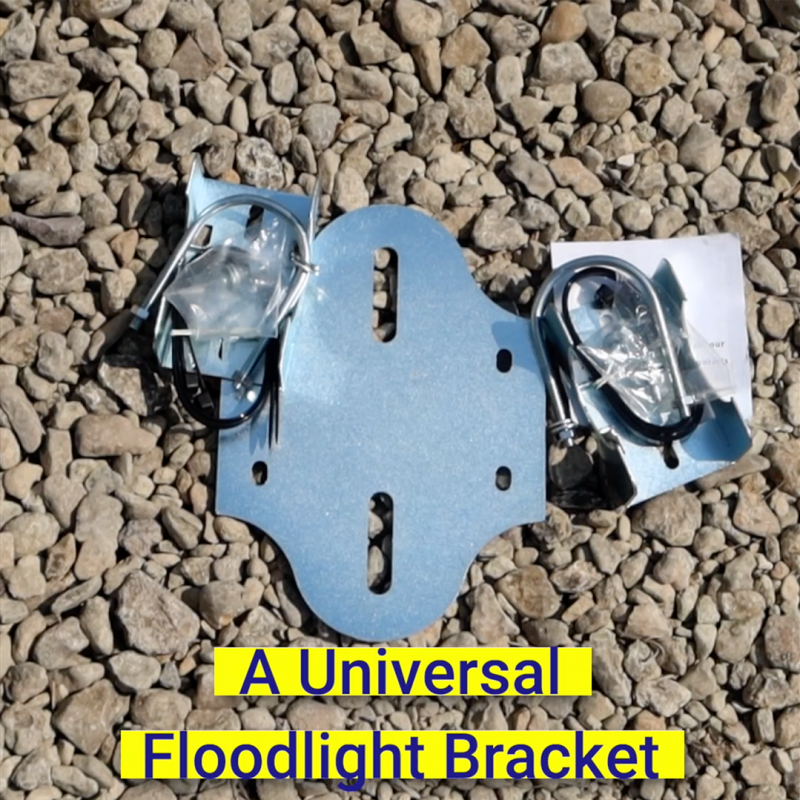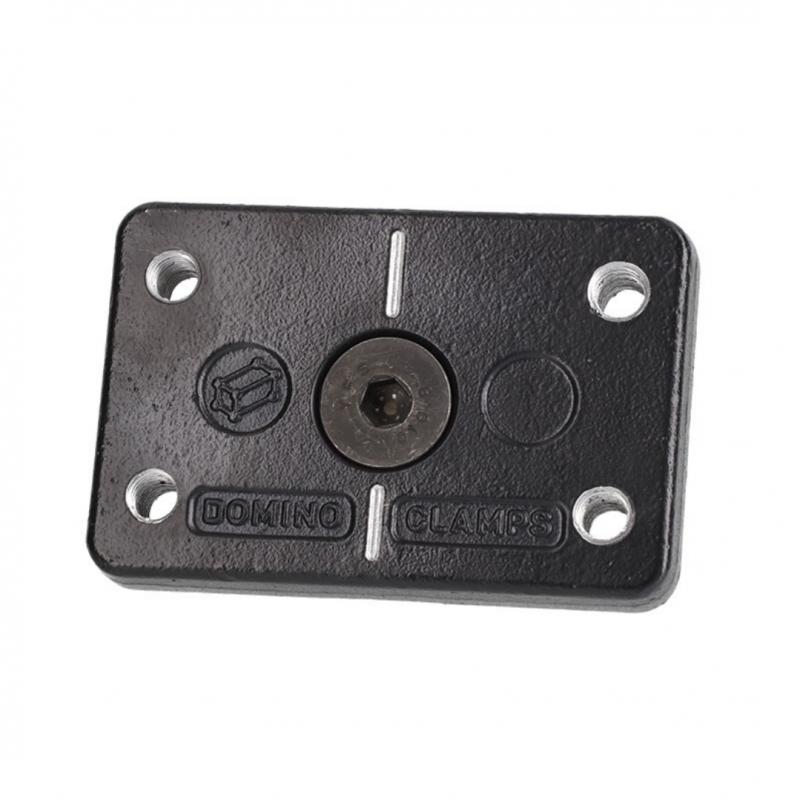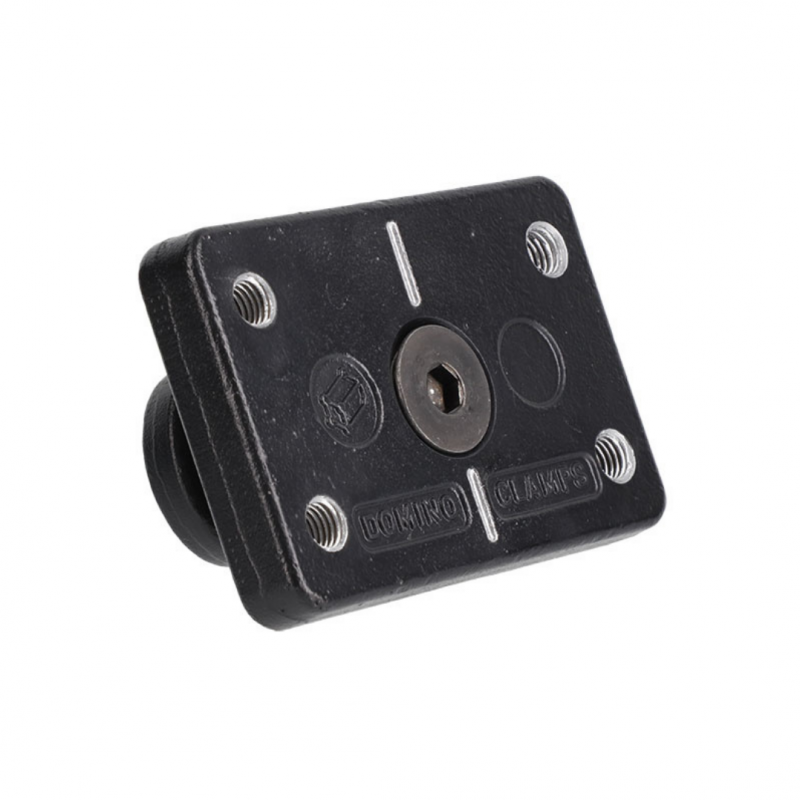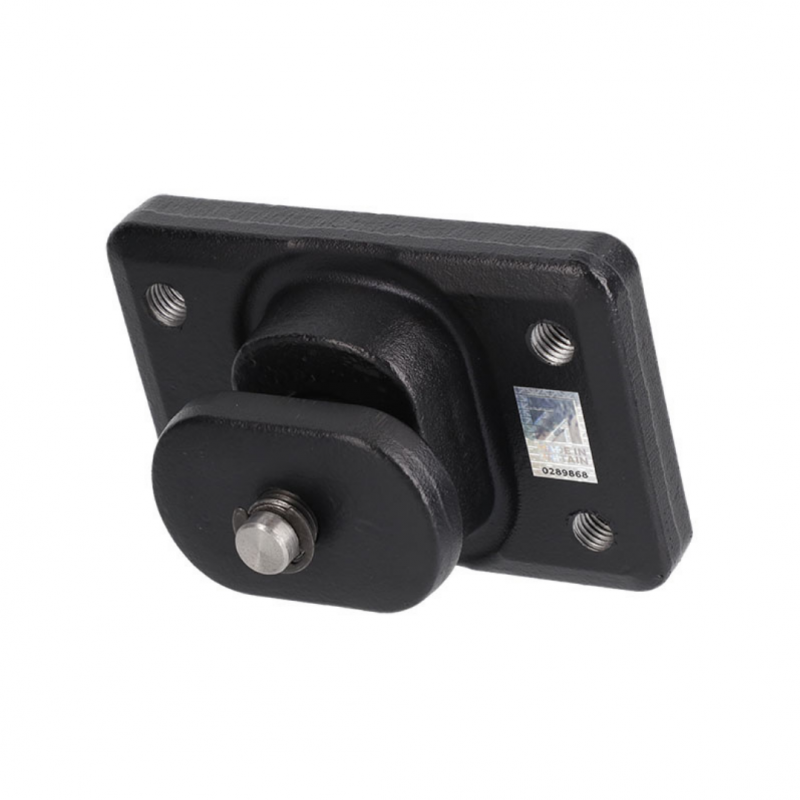 Product Buying Options
Product Capacity: 200
Minimum Order Quantity: 1
Additional Sales Information: The kit comprises of: 1 Domino Clamps, 1 Interclamp palm railing tube clamp, Bolts and washers and A universal Flood light bracket.
Product Description
On building sites, events and in portable storage locations where you find shipping containers as standard, there is often a need for people to be working or otherwise making use of the space at night. Rather than hiring in expensive lighting masts or mobile lighting towers, it's nice and easy to mount a lighting pole to a shipping container with a floodlight at the top of it, thereby using the container itself as the structural ballast to safely hold the lighting pole in place.
If you do not need to mount your flood light so high, you can use just a single domino and tube clamp, which you will find all the equipment for, (except the steel tube) in our Single Domino Flood light kit. This will just attach your flood light to a shorter pole attached to the top corner casting of the shipping container only.
Applicable Product Categories
Manufacturer Profile
Domino Clamps
Building & Construction / Construction
Other products available from this manufacturer