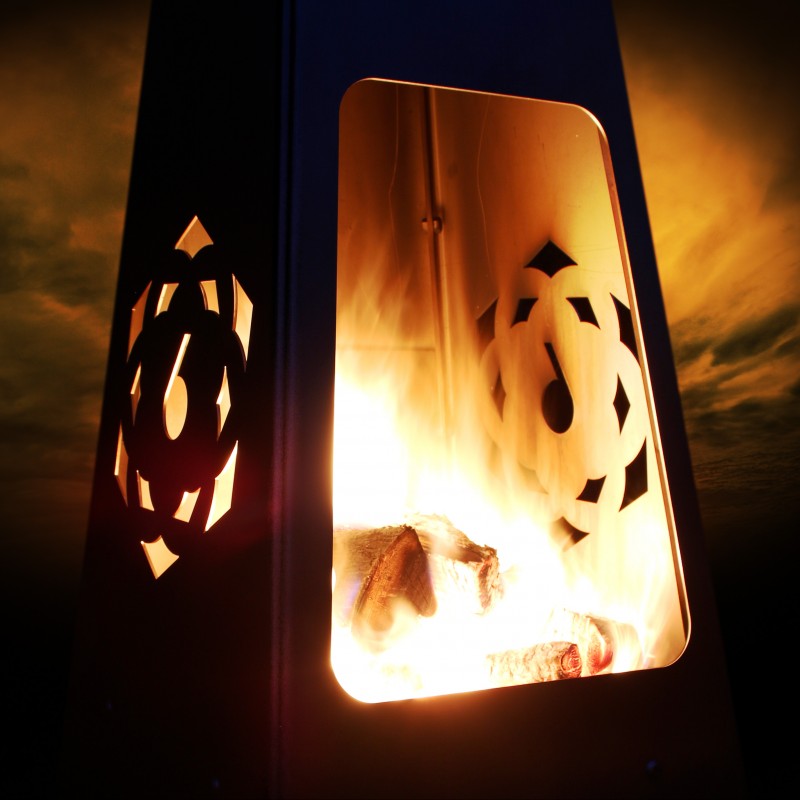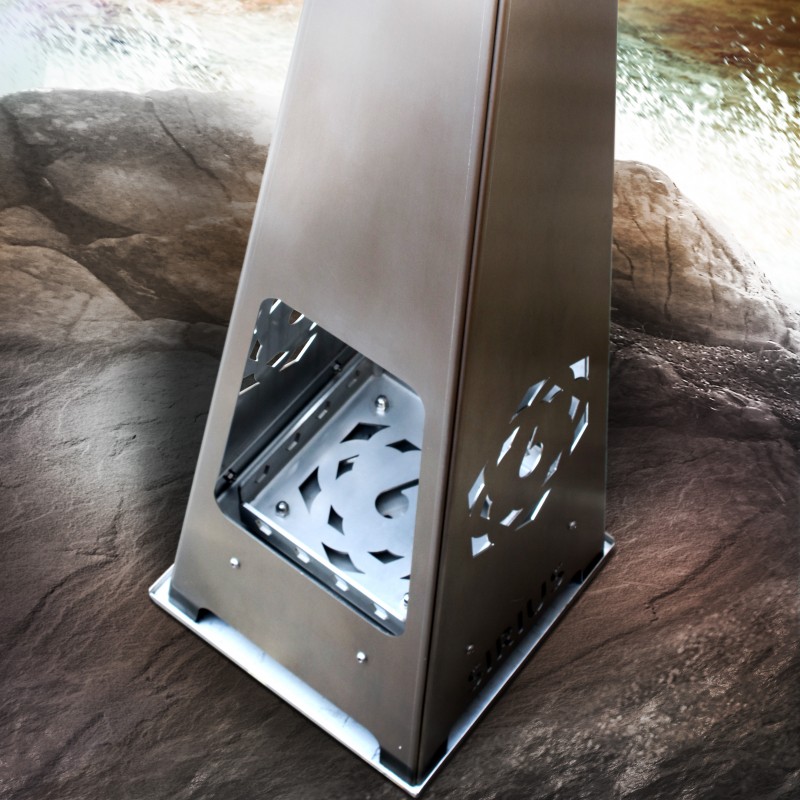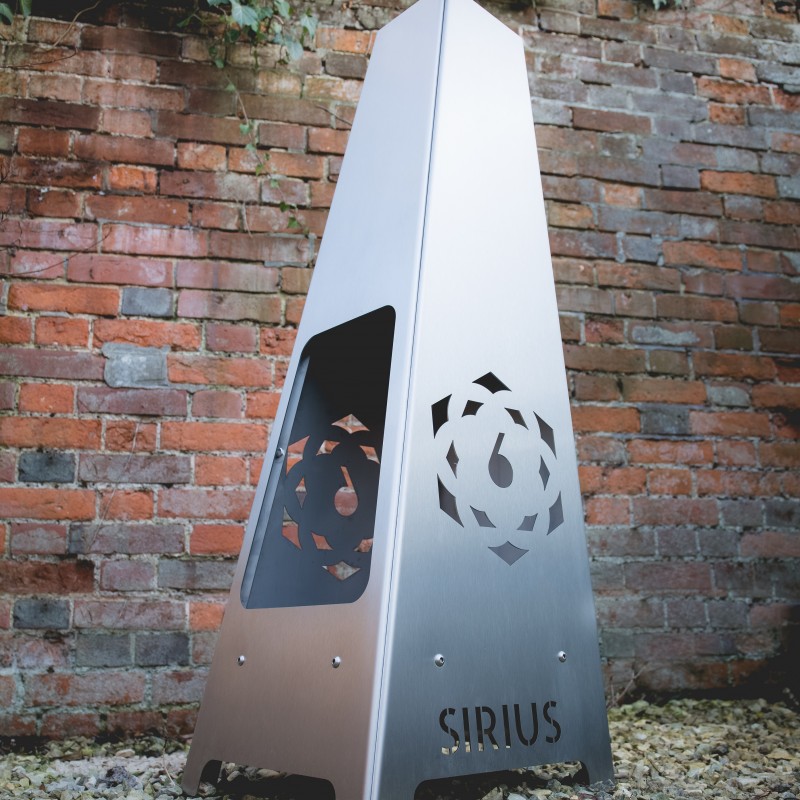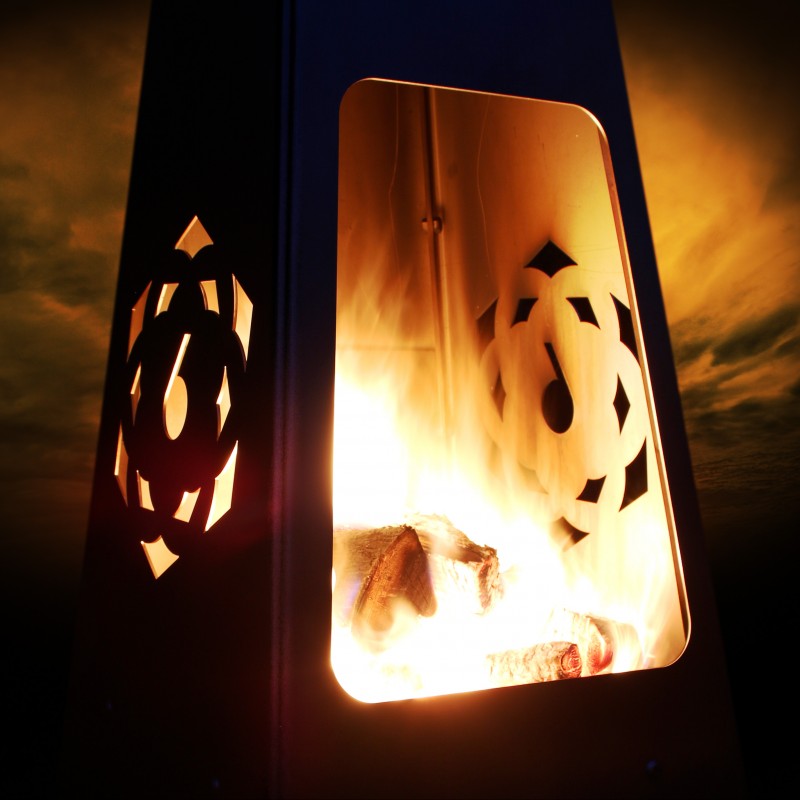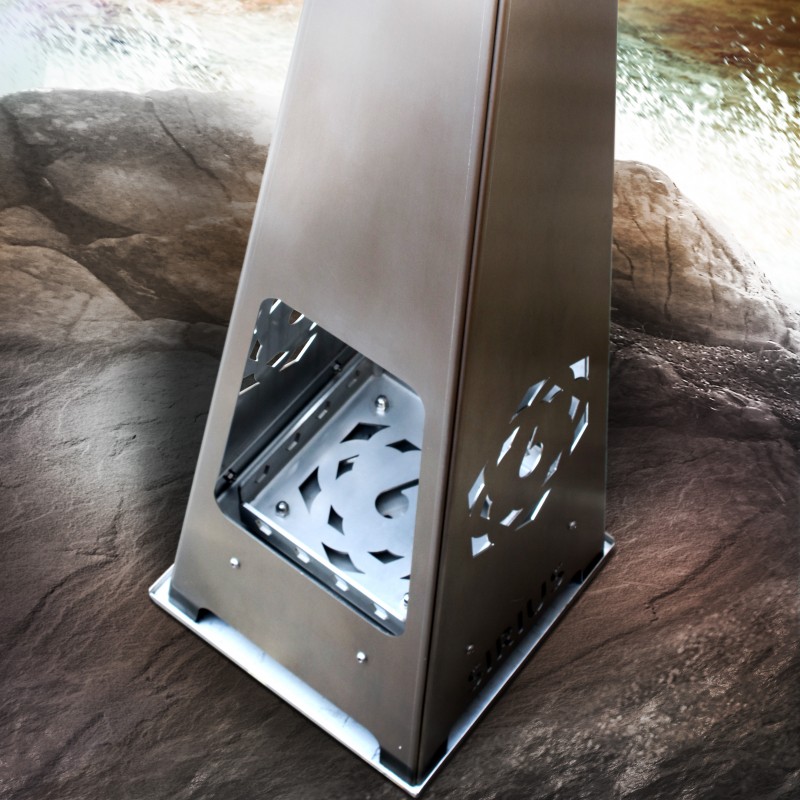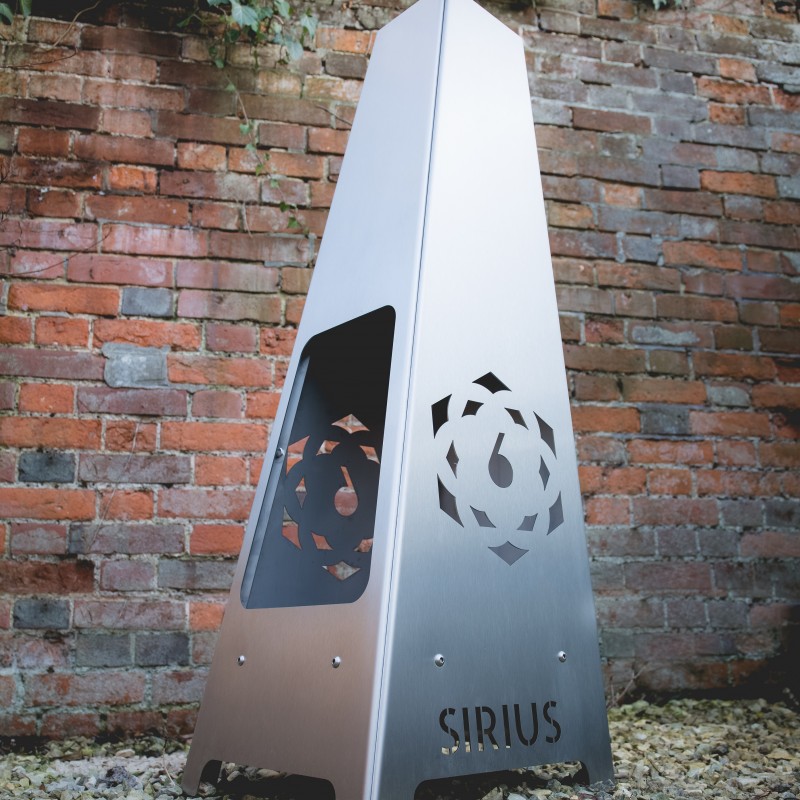 Product Buying Options
Minimum Order Quantity: 1
Additional Sales Information: Please contact Jamie at 6 Elements Outdoor Living for all retail enquiries. We also design and manufacture product ranges for outdoor living businesses requiring their own branded outdoor equipment.
Product Description
We created the Sirius Fire Spike Chiminea to deliver contemporary elegance and heat efficiency, equally.
With the distinct 6-Elements etched out body vents to both sides and striking tapered body shape, this has been designed to optimise air flow and dissipate smoke upwards through its tapered exhaust.
Once fired up, this striking chiminea provides maximum flame visibility and superior heat emissions. With the lure of flickering flames, its imperious charm will be the focal point of your outdoor gatherings, warming your friends and family alike. Your guests will want to be close to it's enticing qualities.
The Sirius fire spike is made from superior grade stainless steel, combining functional strength and a high quality build giving you long term use and durability.
Full product details and specifications can be found on our website.
Applicable Product Categories
Manufacturer Profile
6 Elements Outdoor Living Ltd.
Home & Living / Garden