The Professional doseBadge5 Noise Dosimeter
Manufactured by Cirrus Research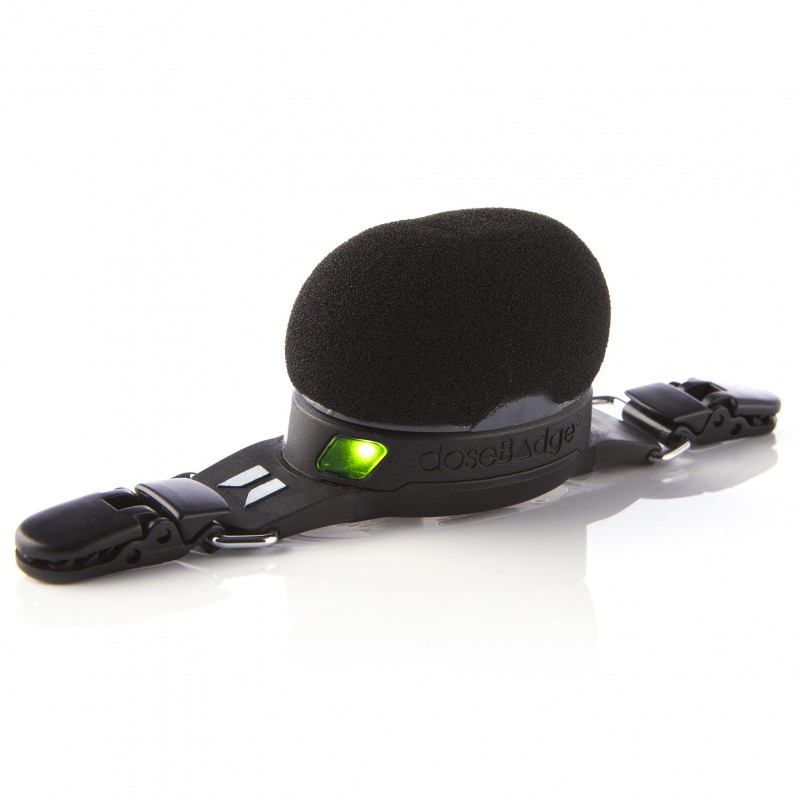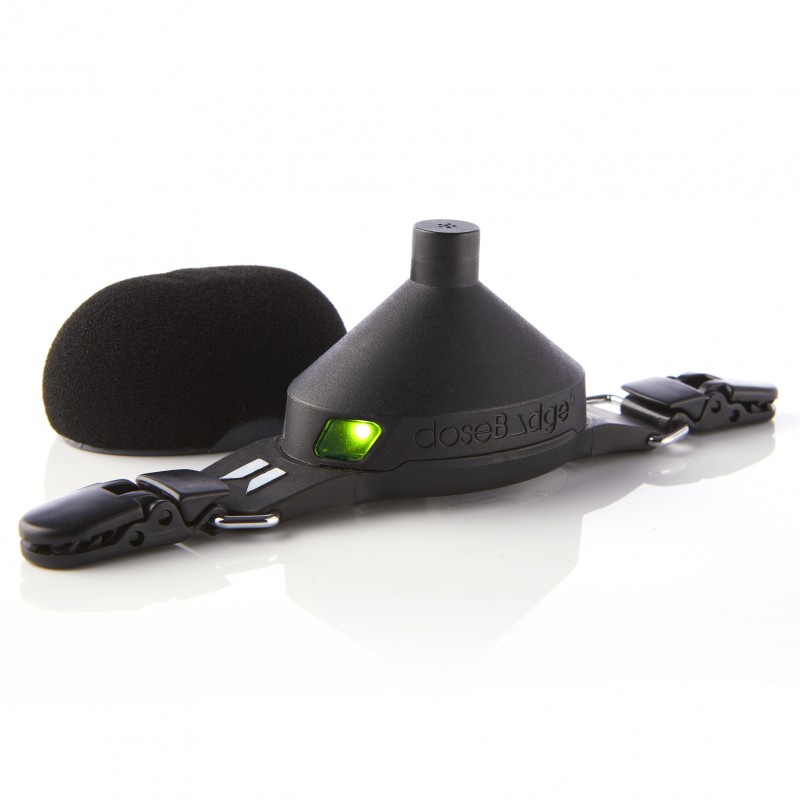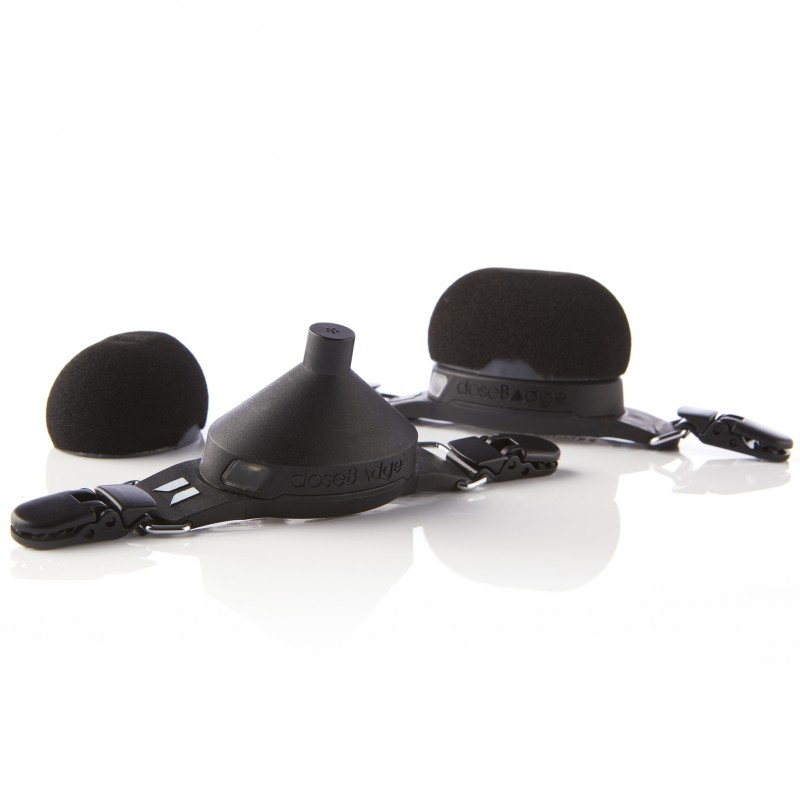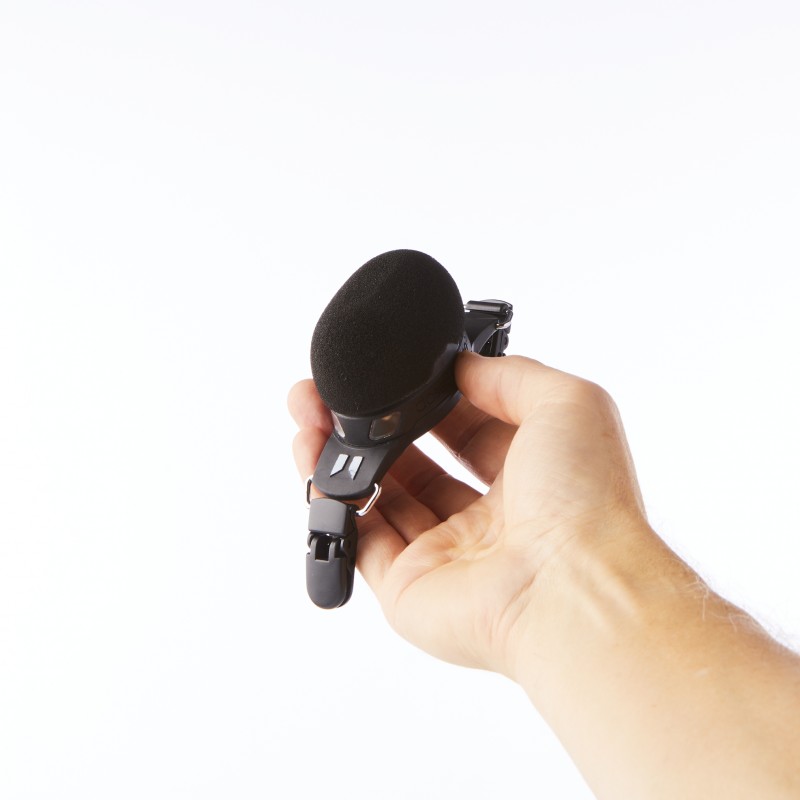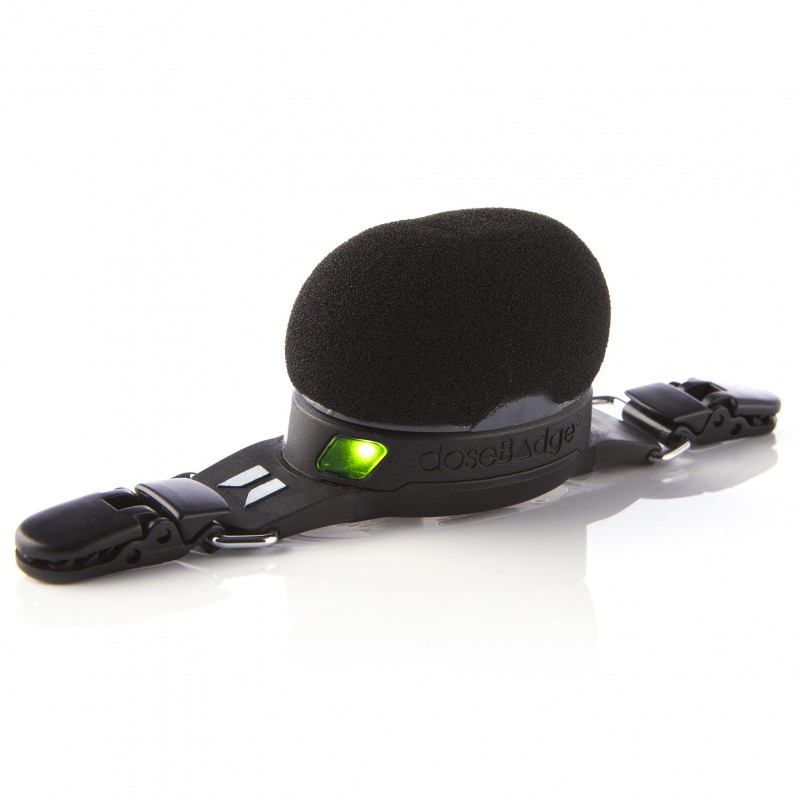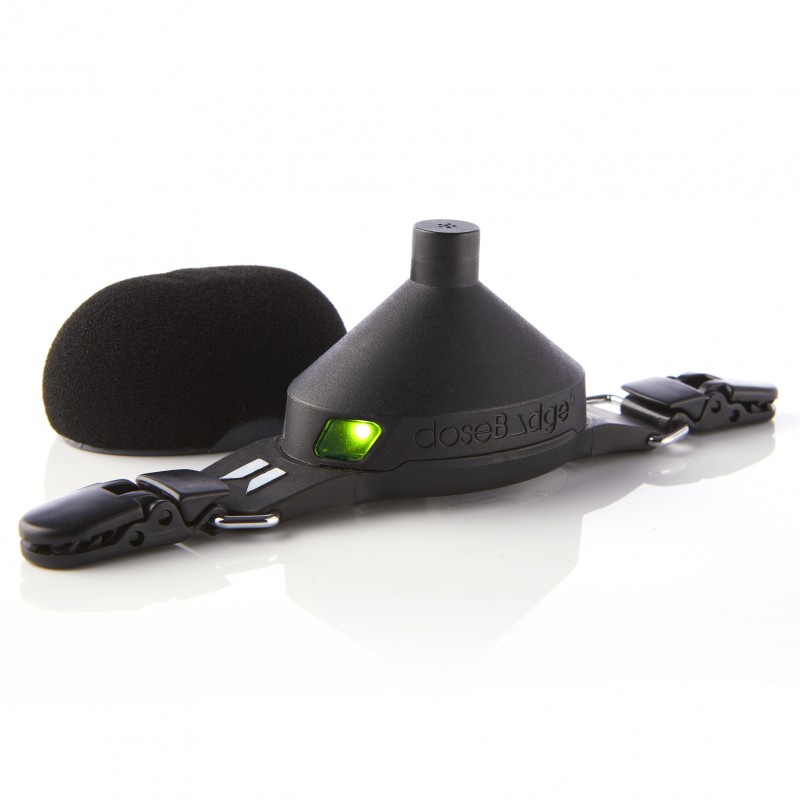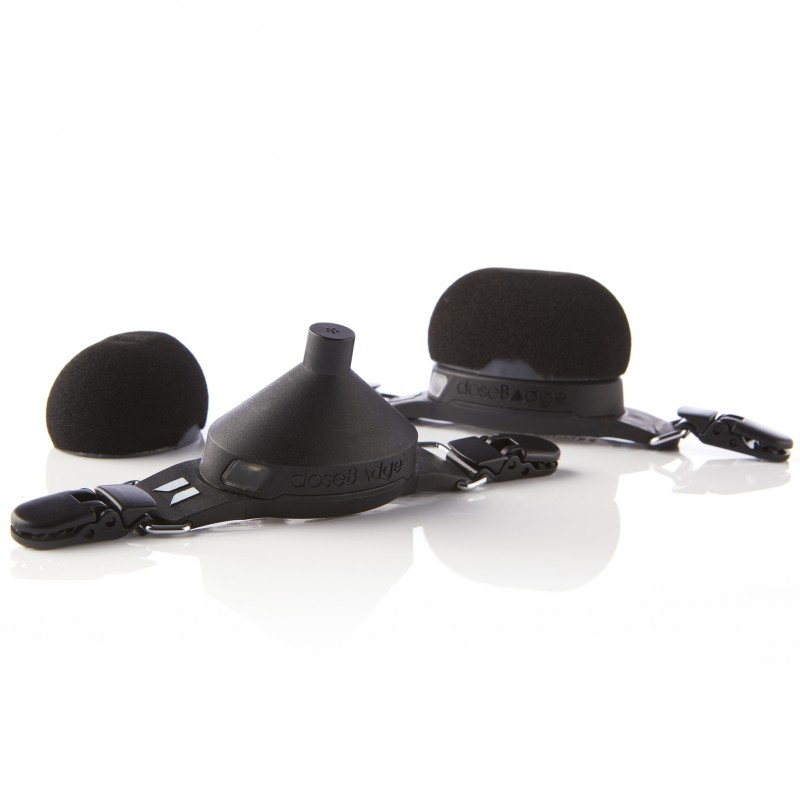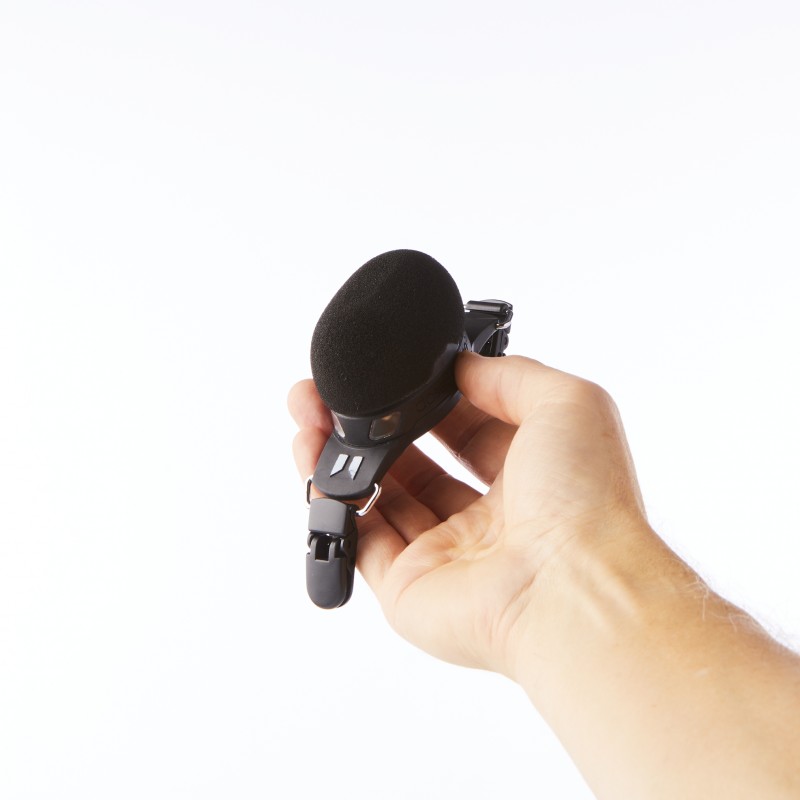 Product Description
The Professional doseBadge5 Noise Dosimeter is a high performance wireless device that allows you to make compliant occupational noise exposure measurements and ensure that workers are not exposed to noise levels that will put their hearing at risk.
This piece of equipment is powerful yet simple-to-use, ensuring that you gather reliable information that can be used effectively for the assessment of personal occupational noise exposures, and includes all the unique features of the original doseBadge such as no controls, cables or displays.
Features of the doseBadge5 Noise Dosimeter:
Four simultaneous, independent channels to meet any noise exposure regulation, standard or guideline
Real-time octave band analysis & comprehensive data logging of all channels
Secure internal microphone & shock sensor to ensure data integrity at all times
NoiseTools software provided for analysis and reporting with database storage of all measurements
Bluetooth® communication to the dBLink App & Control Smart Display
Control measurements with scheduled timers
No controls, cables or displays
Find out more about the Professional doseBadge5 Noise Dosimeter and speak to a member of our sales team today on the Cirrus Research website.
Applicable Product Categories
Manufacturer Profile
Cirrus Research
Environment / Safety Equipment