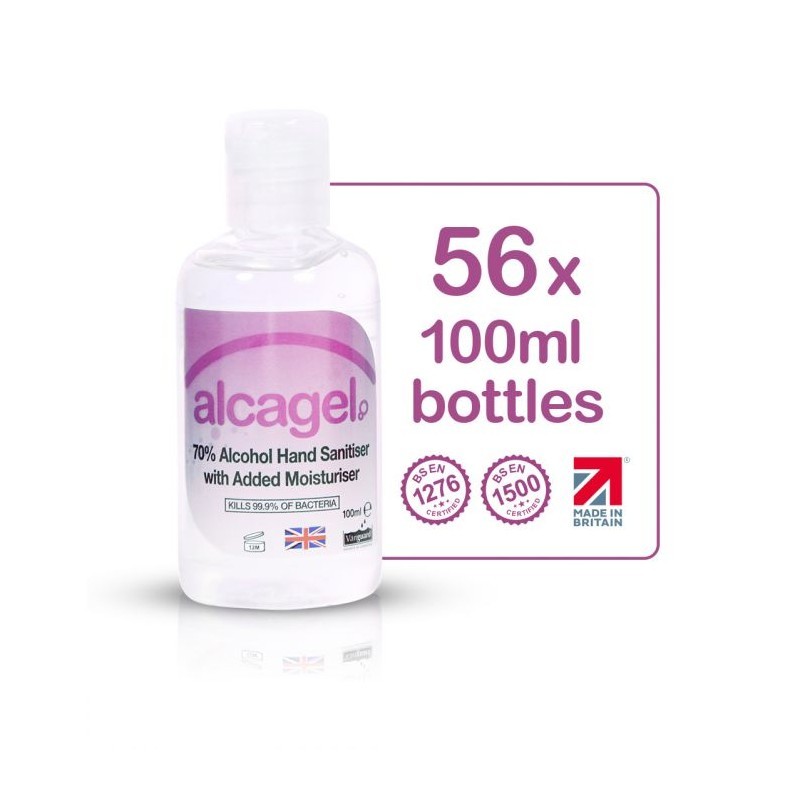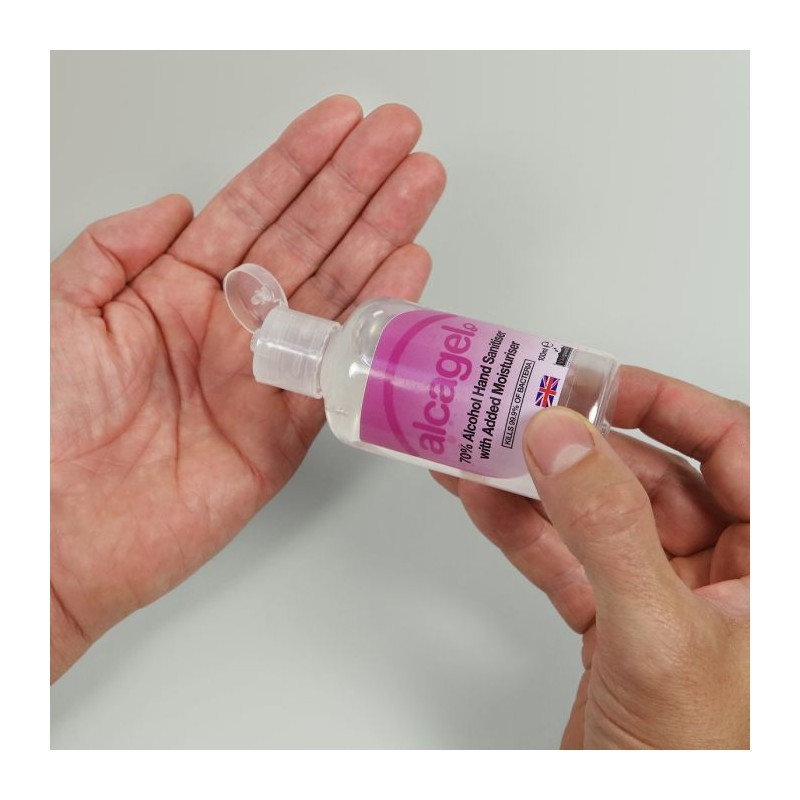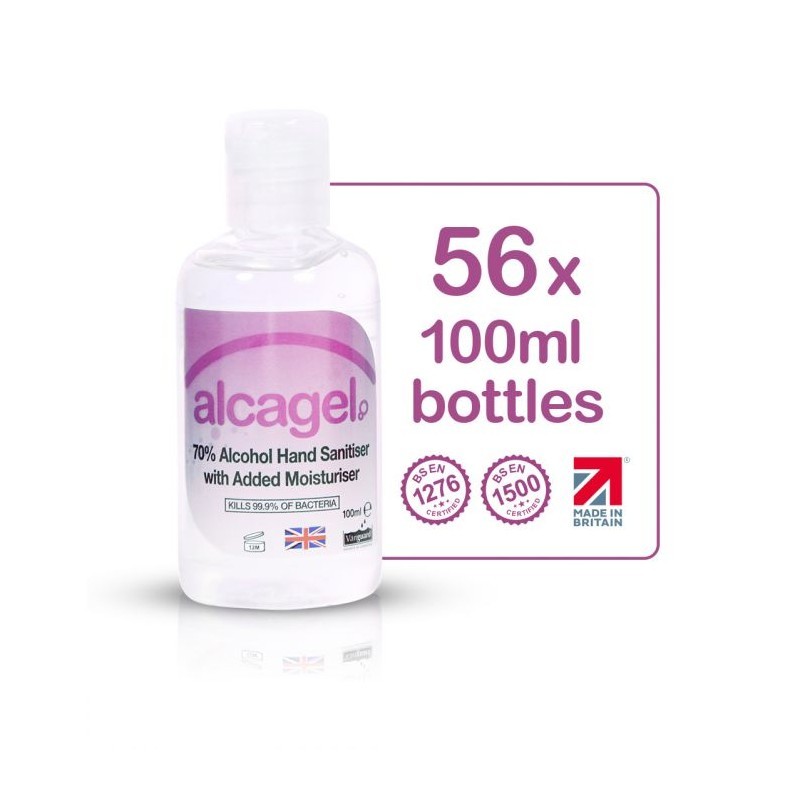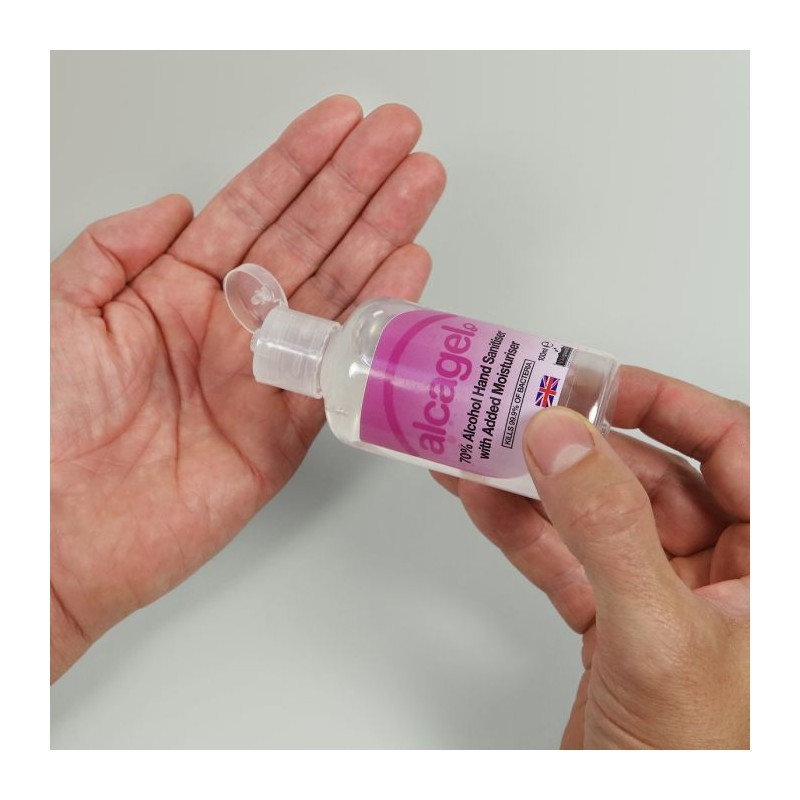 Product Buying Options
Additional Sales Information: Available from our company website Solar Medical & Chemical or directly through our chemicals division, Vanguard Chemicals. Telephone enquiries welcome.
Product Description
Vanguard Alcagel® Hand Sanitiser
Alcagel antibacterial hand sanitiser gel contains 70% alcohol and kills 99.99% of bacteria. Effective and simple to use as part of your hand hygiene routine and where soap and running water are not readily available.
One case of 56 x 100ml

- 70% Alcohol - kills 99.99% of bacteria
- BS EN1276, BS EN1500, BS EN1650, BS EN13624 and BS EN13727 certified
- With added moisturiser - helps prevent skin drying from frequent application
- Unscented and leaves no residue
- No water required - simply rub into hands until dry
- Handy 100ml bottle - compact, quick and easy to use
- Made in the UK
(Alcagel® is a registered trademark of Solar Medical and Chemical Ltd)
Applicable Product Categories
Manufacturer Profile
Solar Medical & Chemical Ltd
Health & Beauty / Healthcare