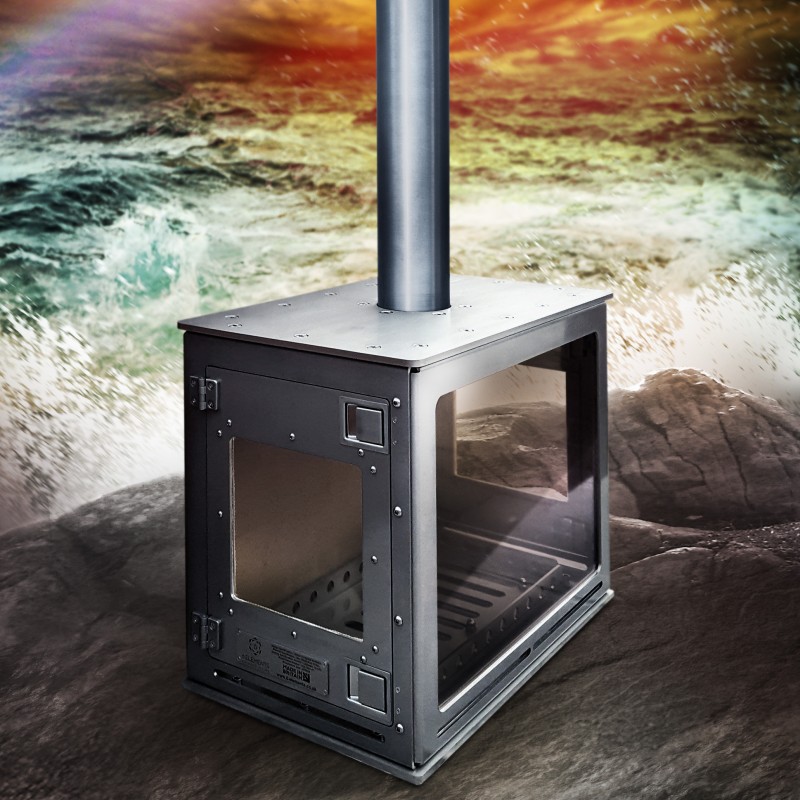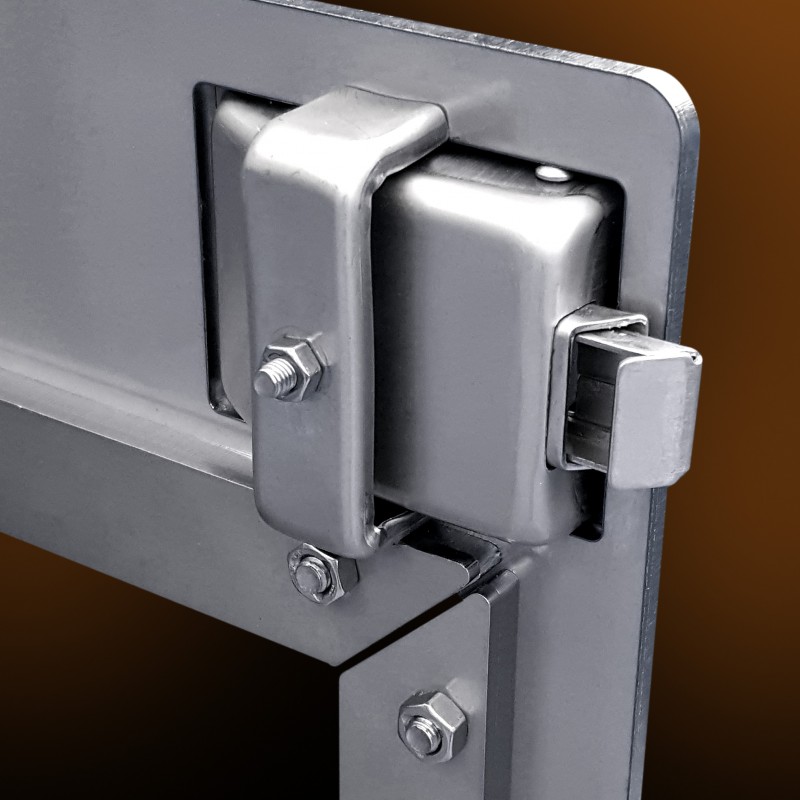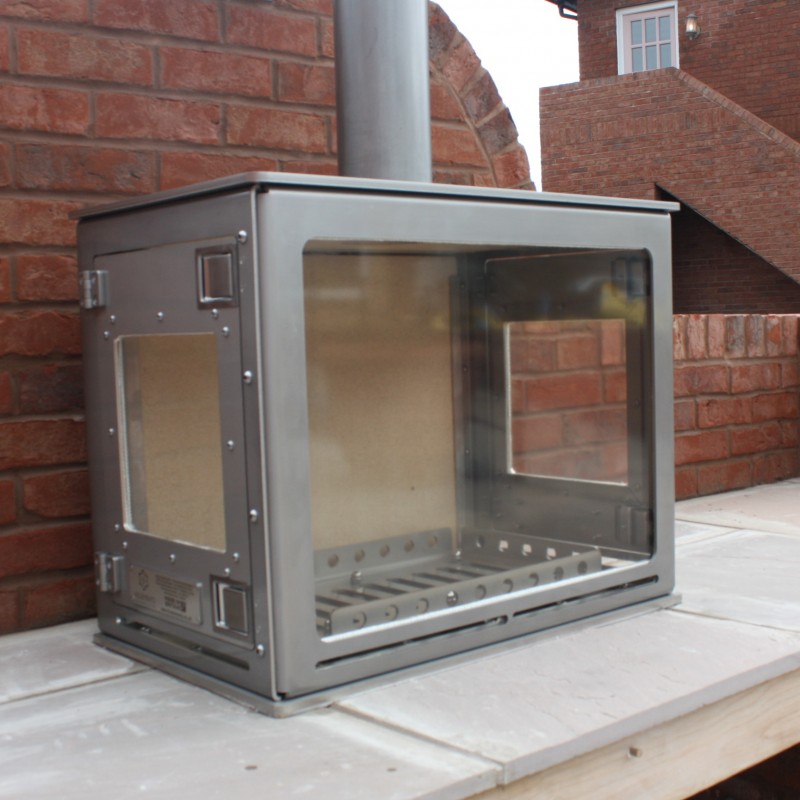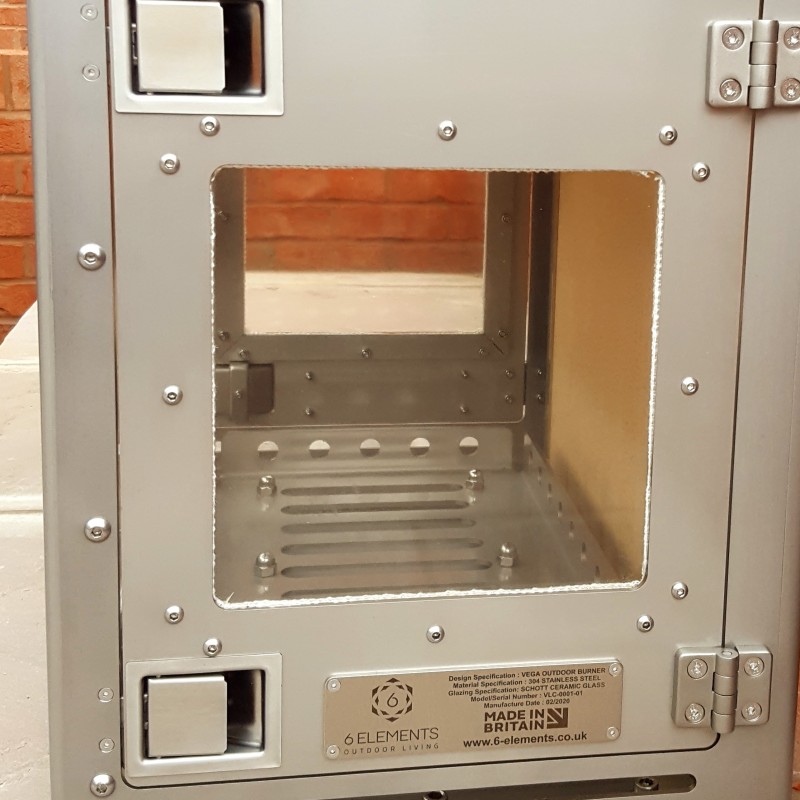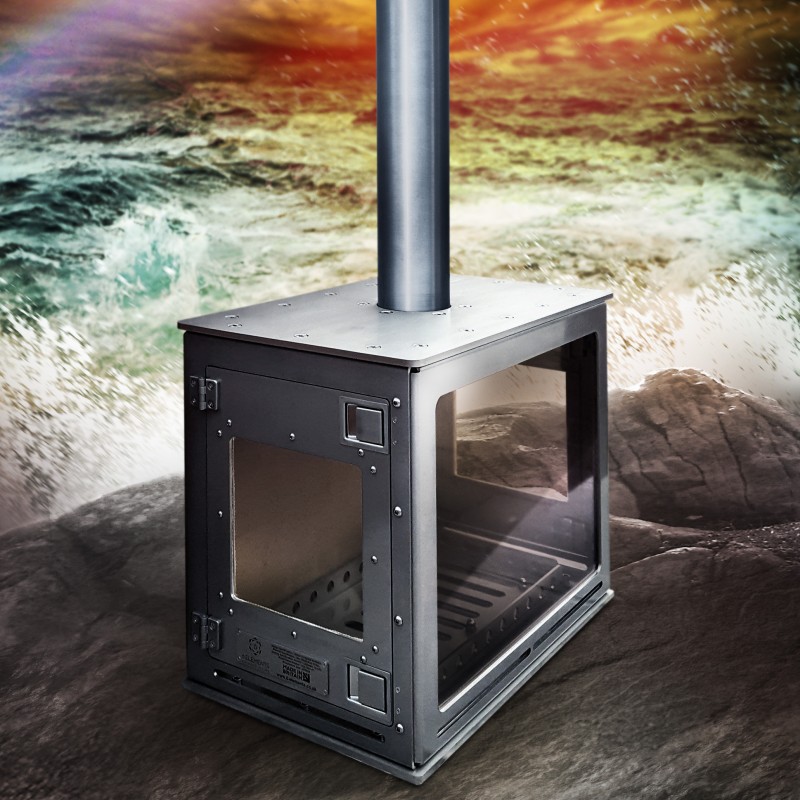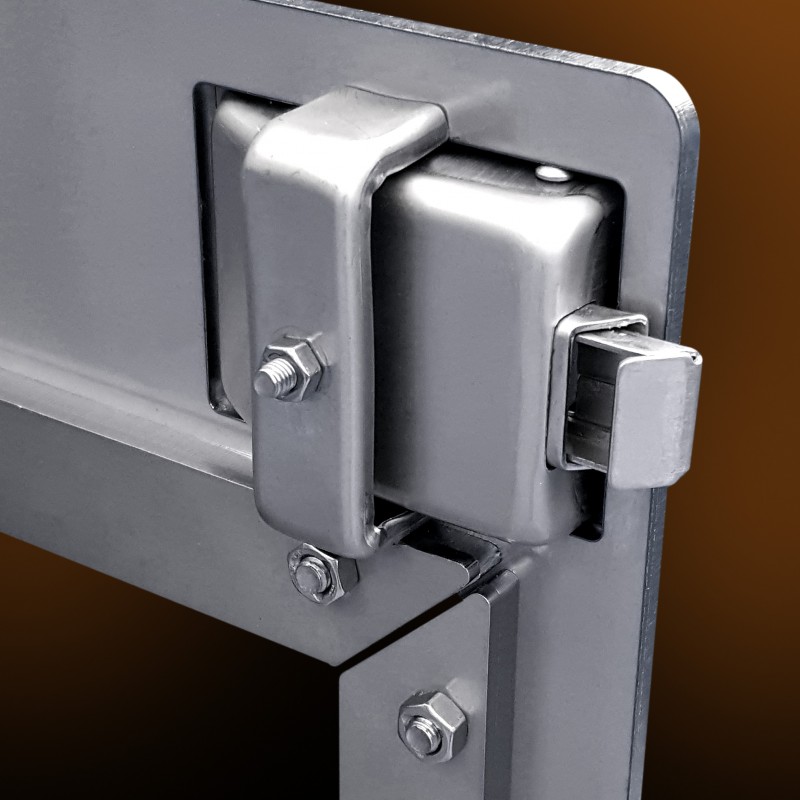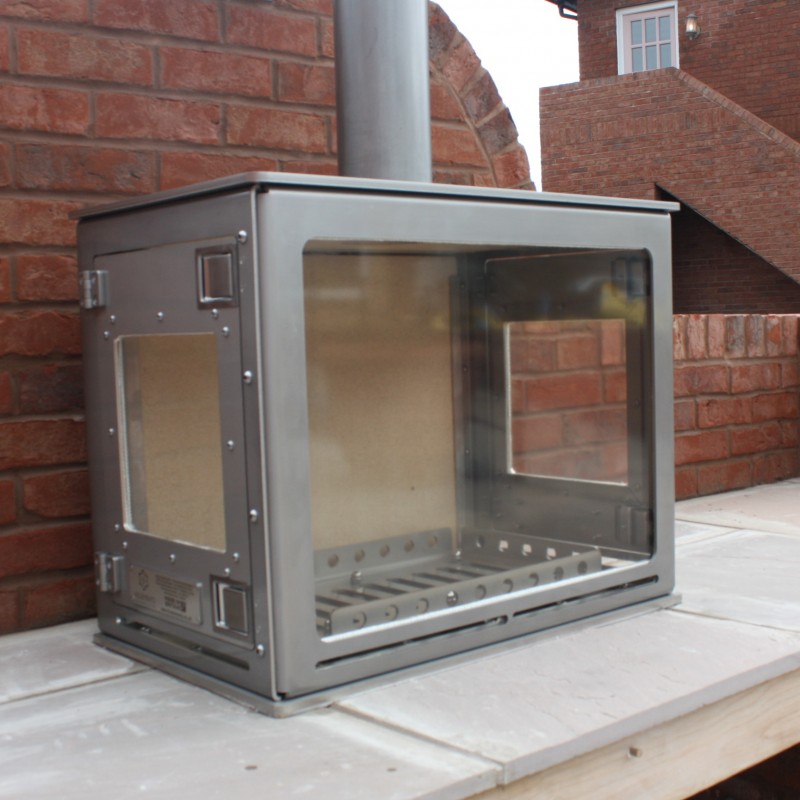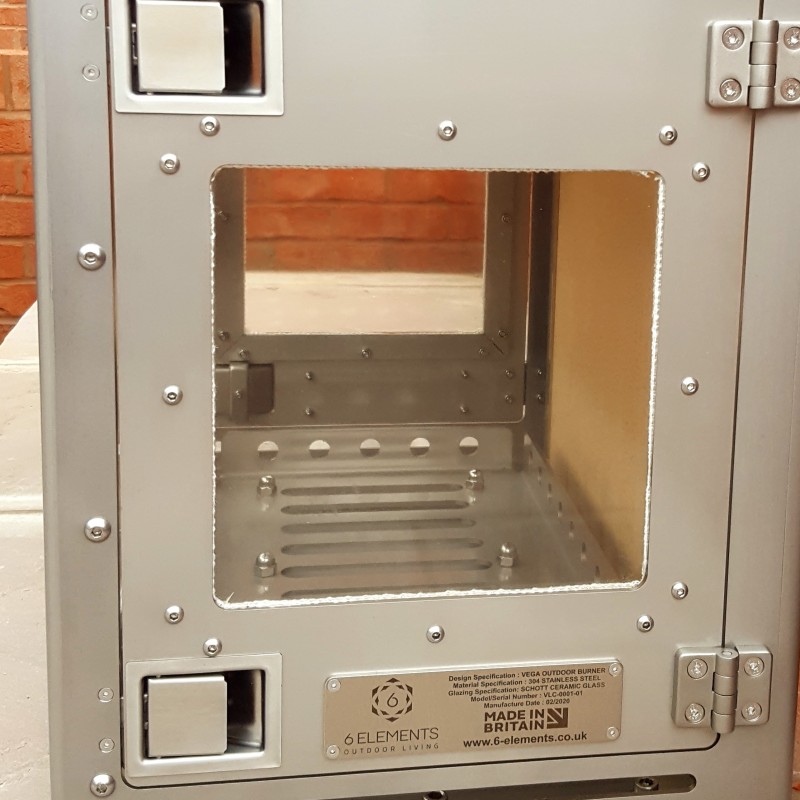 Product Buying Options
Minimum Order Quantity: 1
Additional Sales Information: Please contact Jamie at 6 Elements Outdoor Living for all retail enquiries. 6 Elements Outdoor Living also design and manufacture bespoke product ranges for outdoor living businesses requiring their own branded outdoor products.
Product Description
The Vega Outdoor Fireplace was conceived by 6 Elements to be the ultimate outdoor fireplace woodburner experience possible.
Created to function in any weather that the British Isles can offer, whilst delivering a huge amount of heat during any conditions, even heavy wind and rain does not cause a concern to the Vega Outdoor Fireplace.
The main woodburner body is constructed from extremely heavy gauge 304 stainless steel and 316 grade hardware, while the front panel and doors are lined with ultra high specification SCHOTT ceramic glass panels, to give a high heat and light output while staying incredibly tough under live wood fire heat. The front glazing panel is manufactured from one of the highest specification heat proof and shock proof glasses, with the highest heat and light refraction index, that SCHOTT has to offer.
Full product details and specifications can be found on our website.
Applicable Product Categories
Manufacturer Profile
6 Elements Outdoor Living Ltd.
Home & Living / Garden