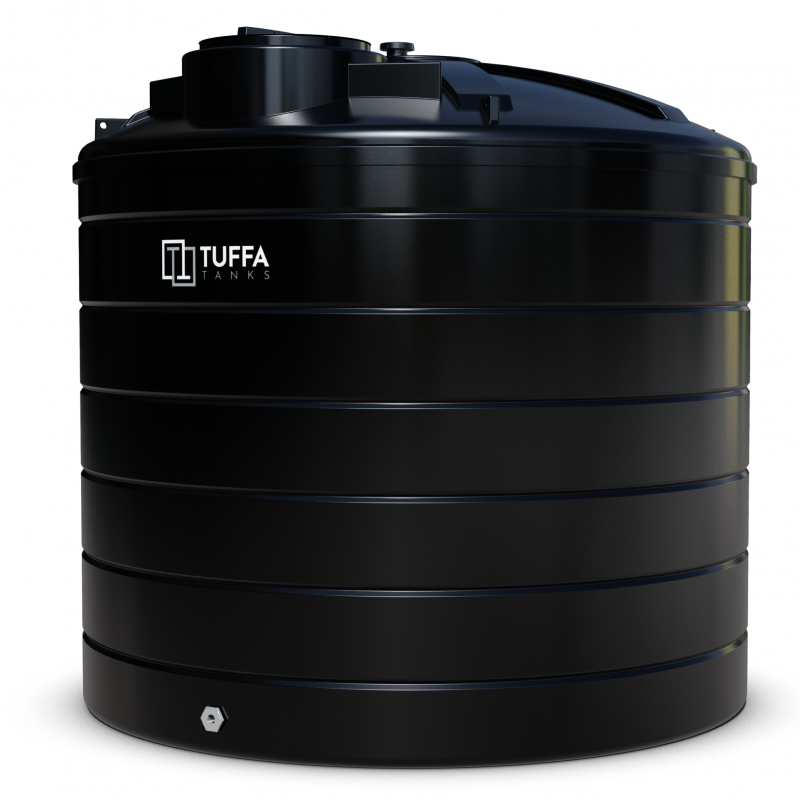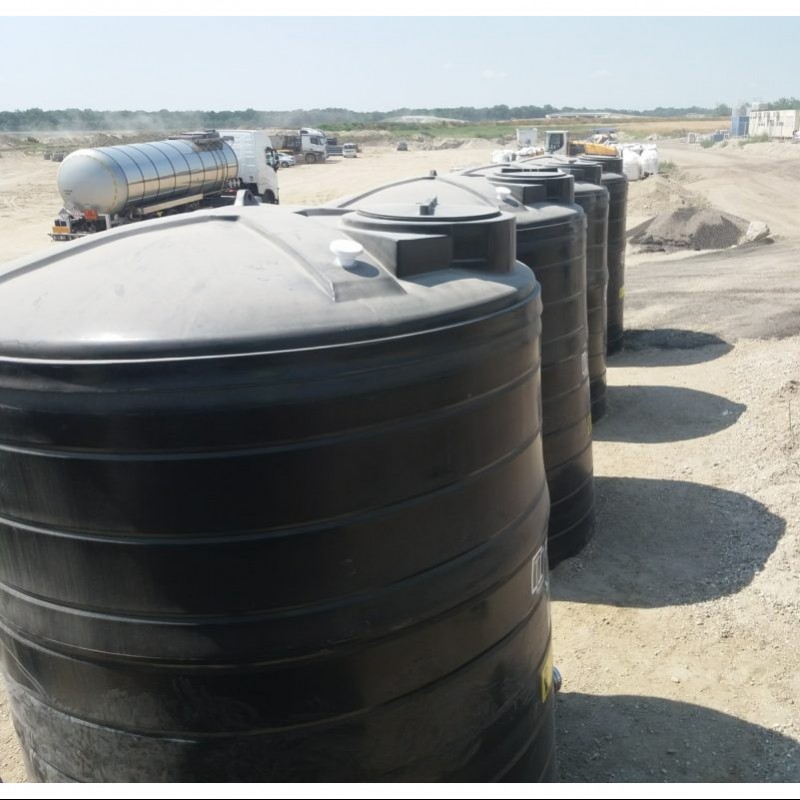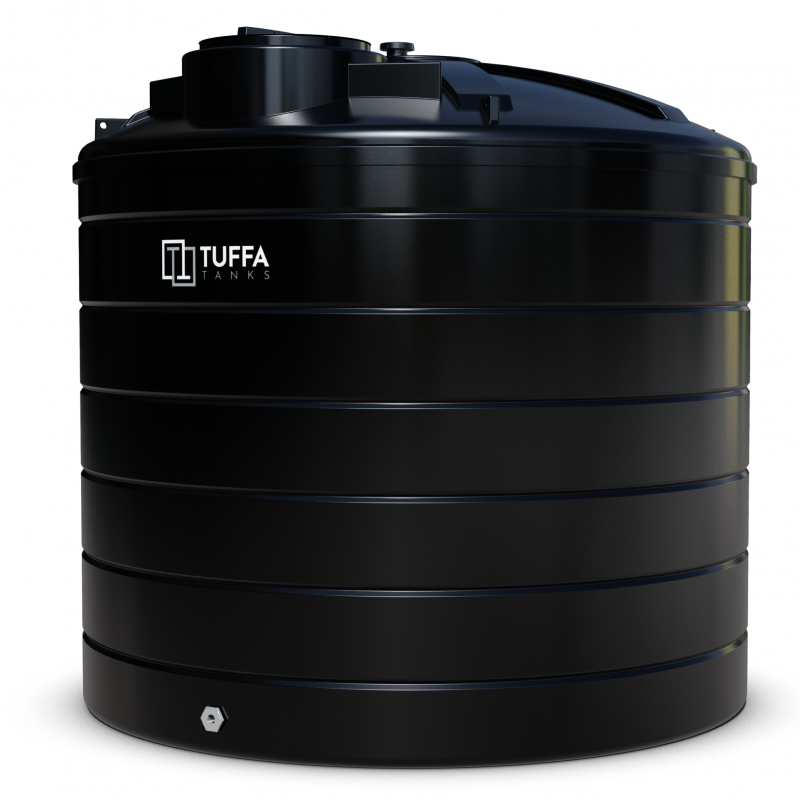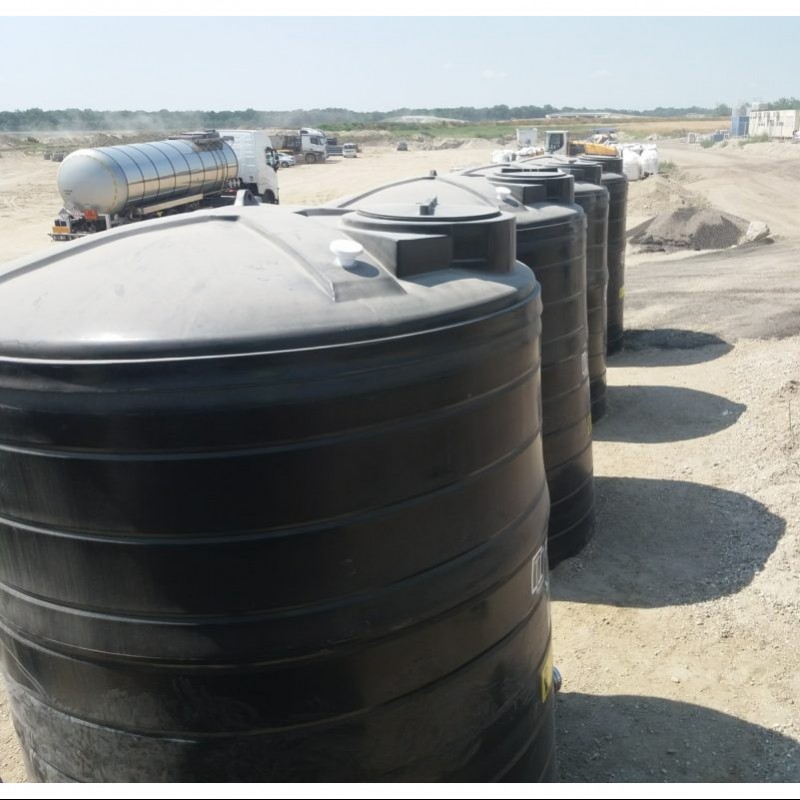 Product Buying Options
Additional Sales Information: Make an enquiry on our website, email sales@tuffa.co.uk or call 01889 567700. We will quote you for the product usually within a 24 hour period.
Product Description
We have over two decades of experience in manufacturing water tanks, and offer capacities from 1,350 litres to 20,000 litres that can be used for domestic, agricultural, and industrial markets, amongst others. A wide range of plastic water storage tanks up to 20,000 litres are available.
Applicable Product Categories
Manufacturer Profile
Tuffa Tanks
Building & Construction / Materials
Other products available from this manufacturer