WestonBoxes 3 Box Stak Pack, A4, A6 & DL Storage Units
Manufactured by S.B.Weston Ltd.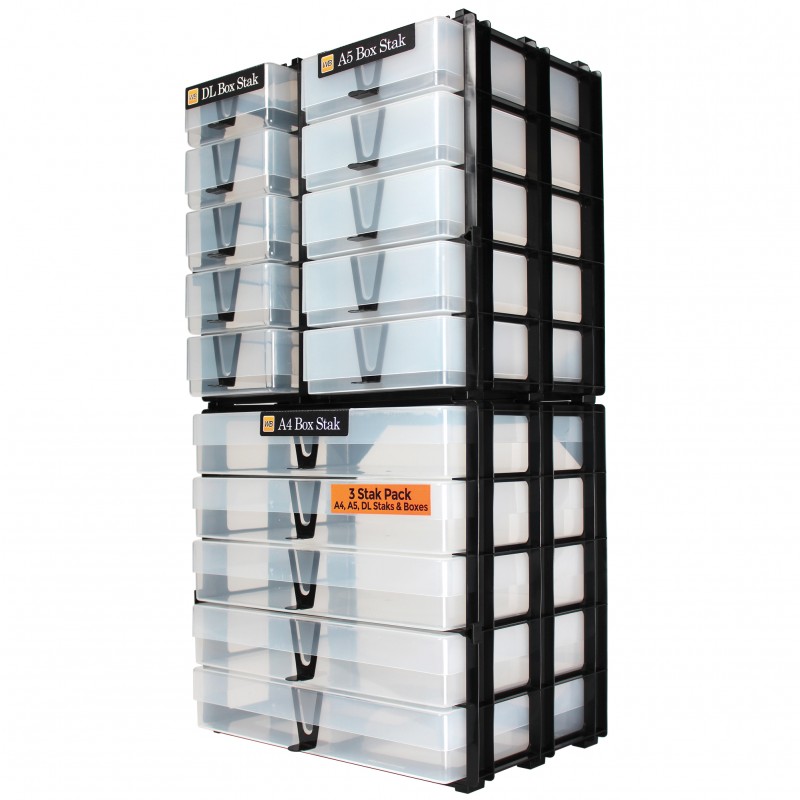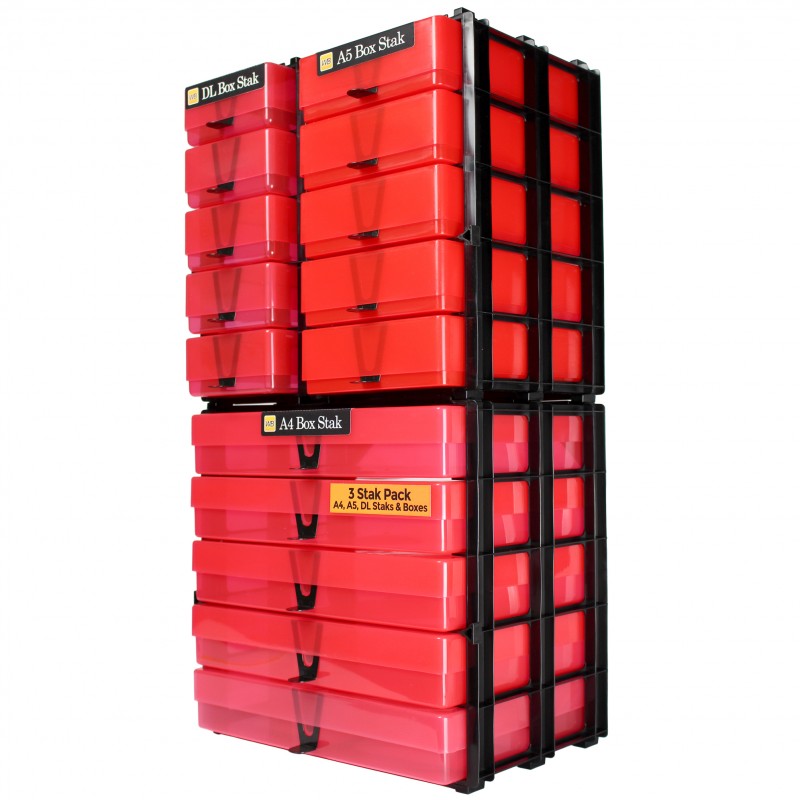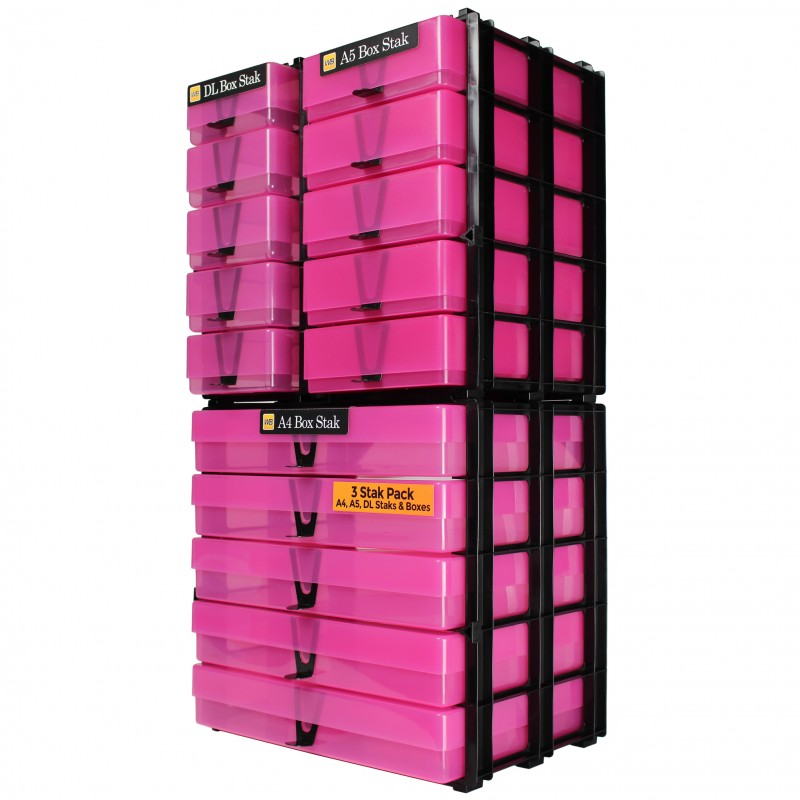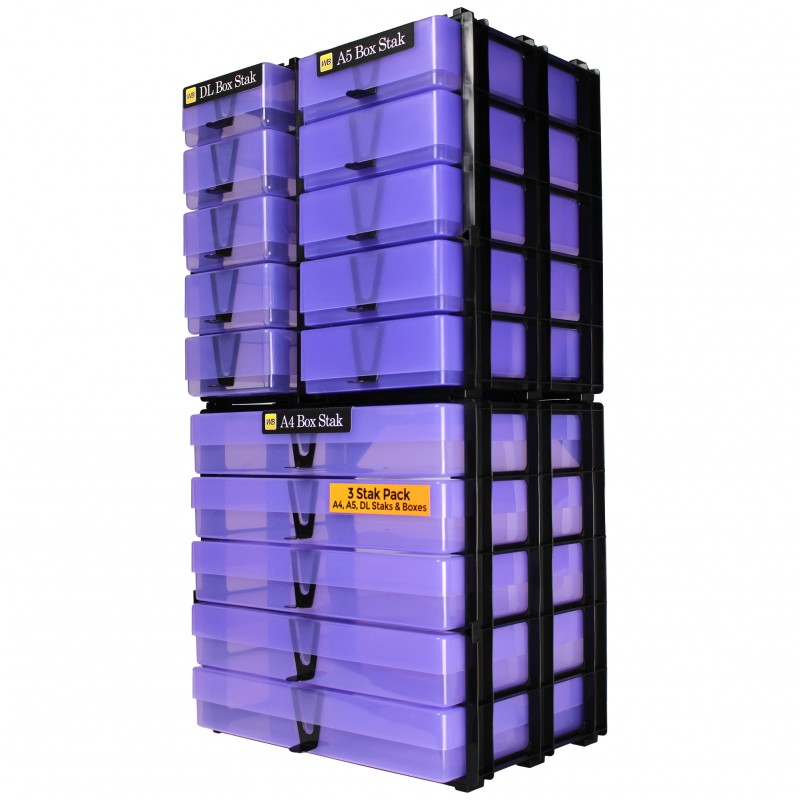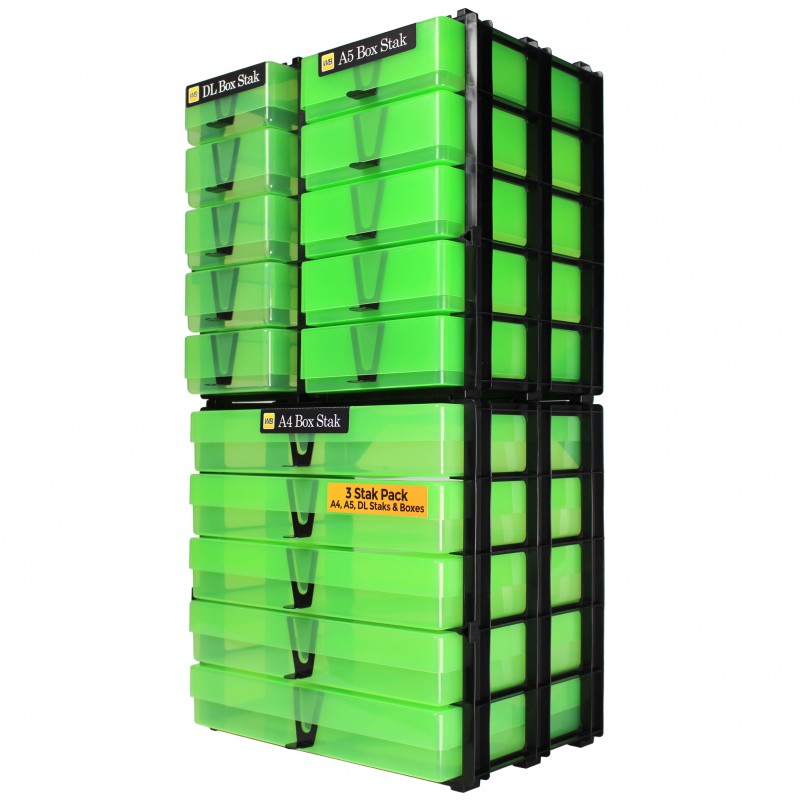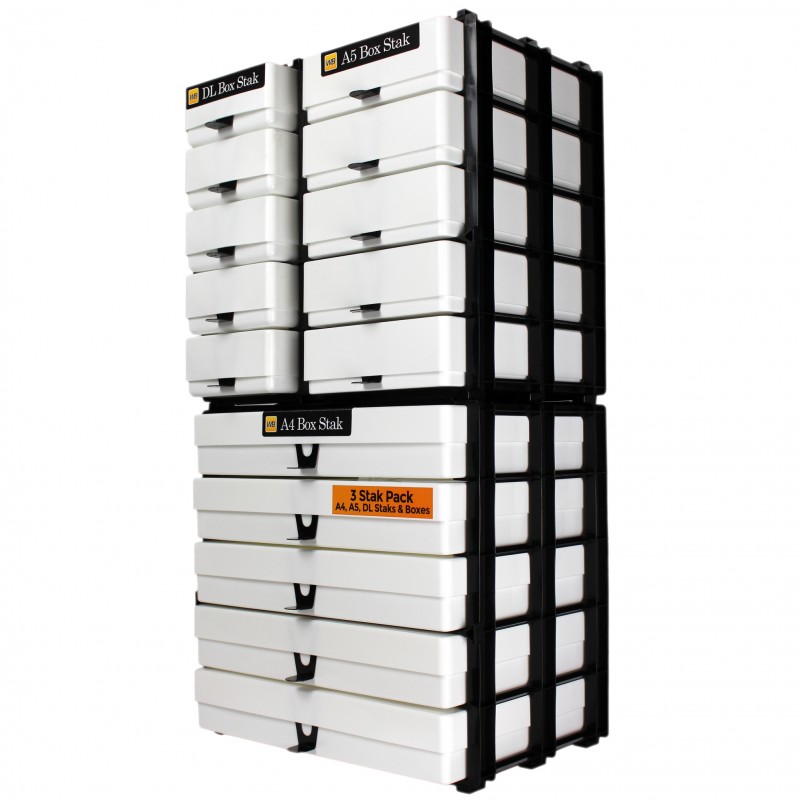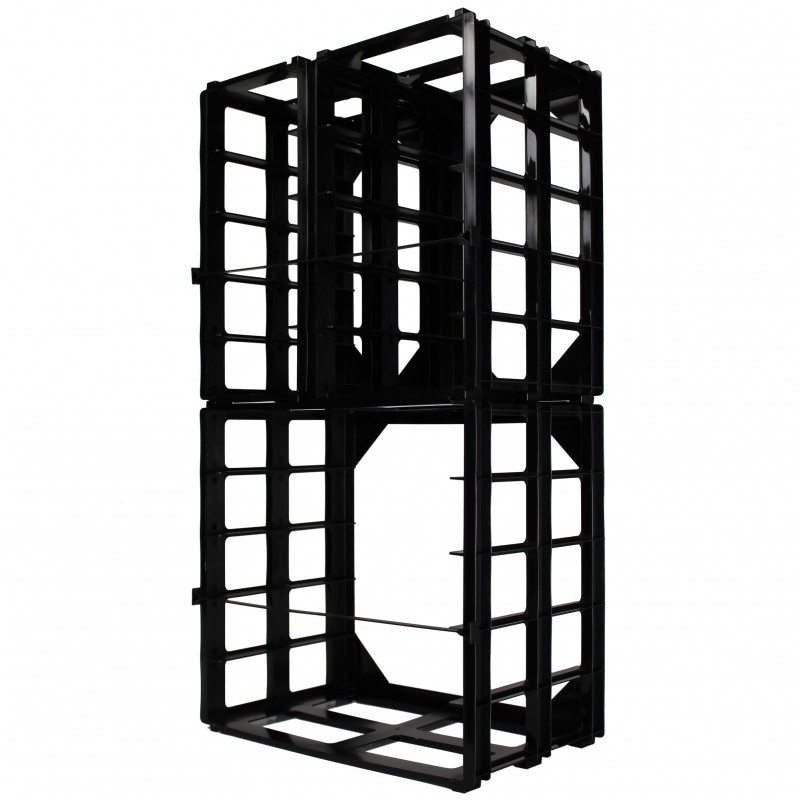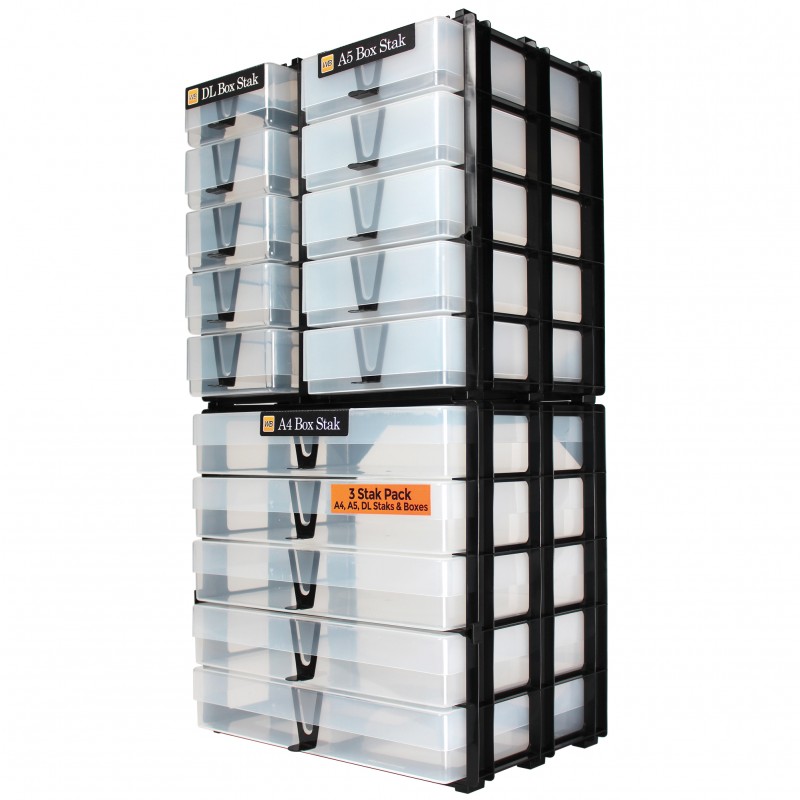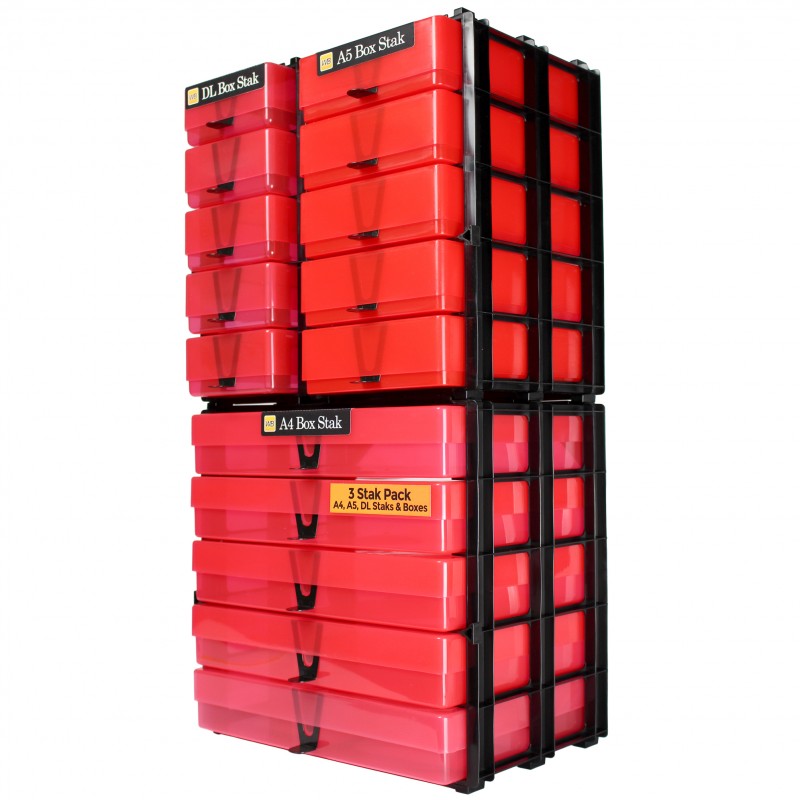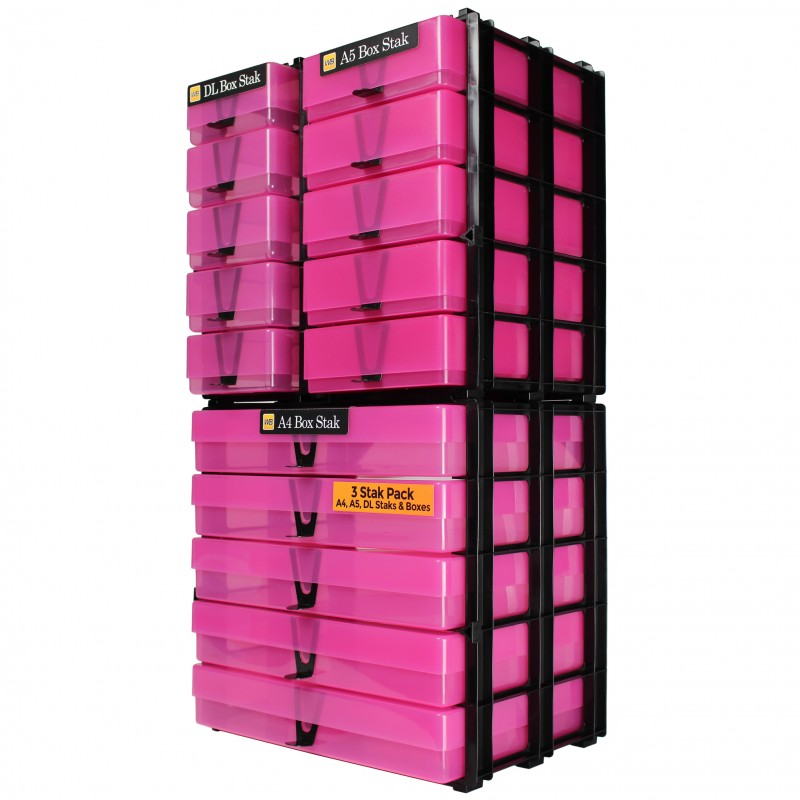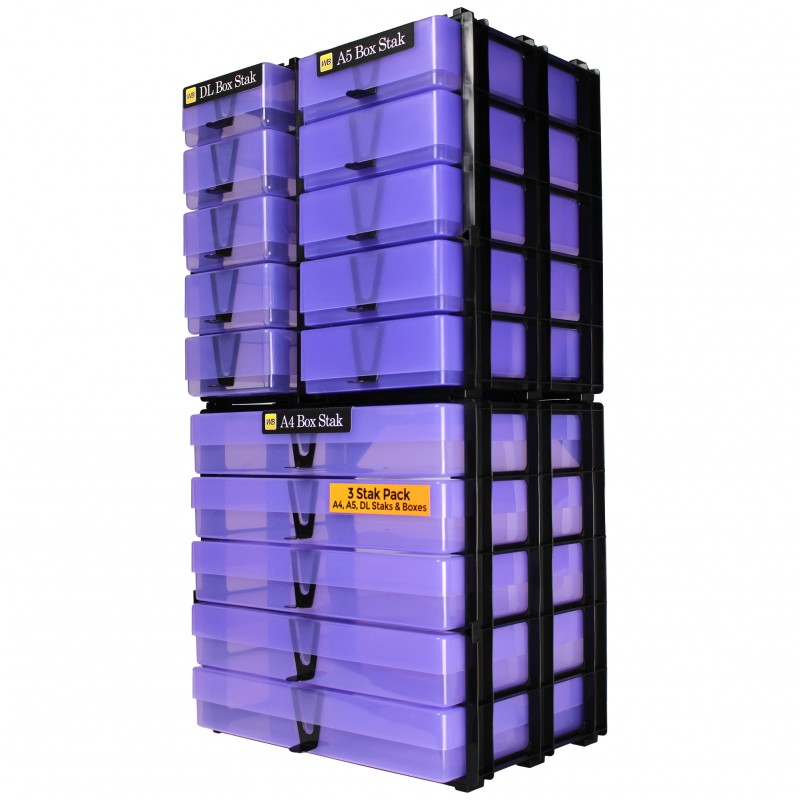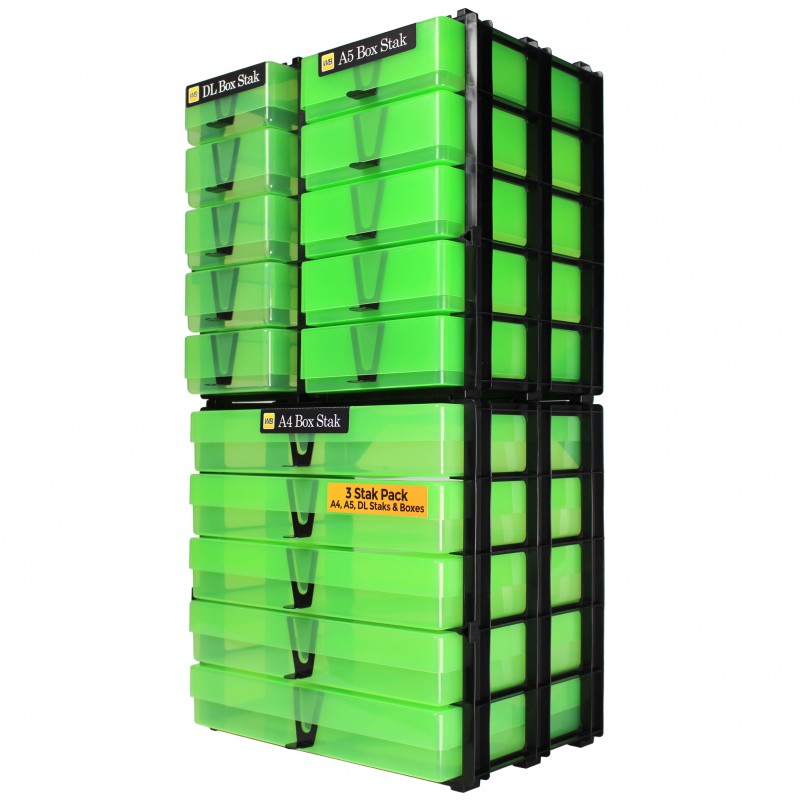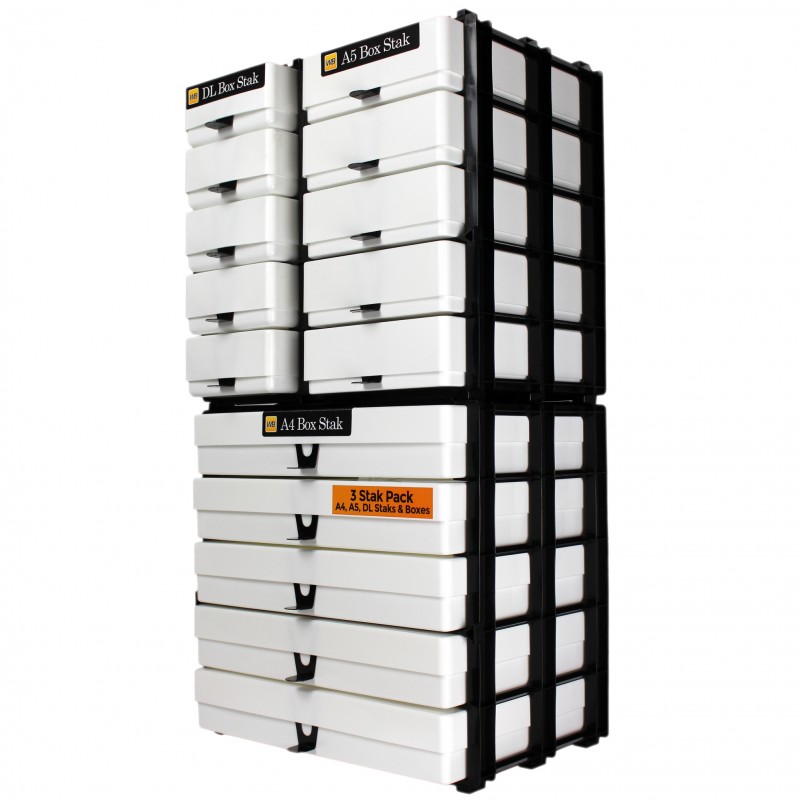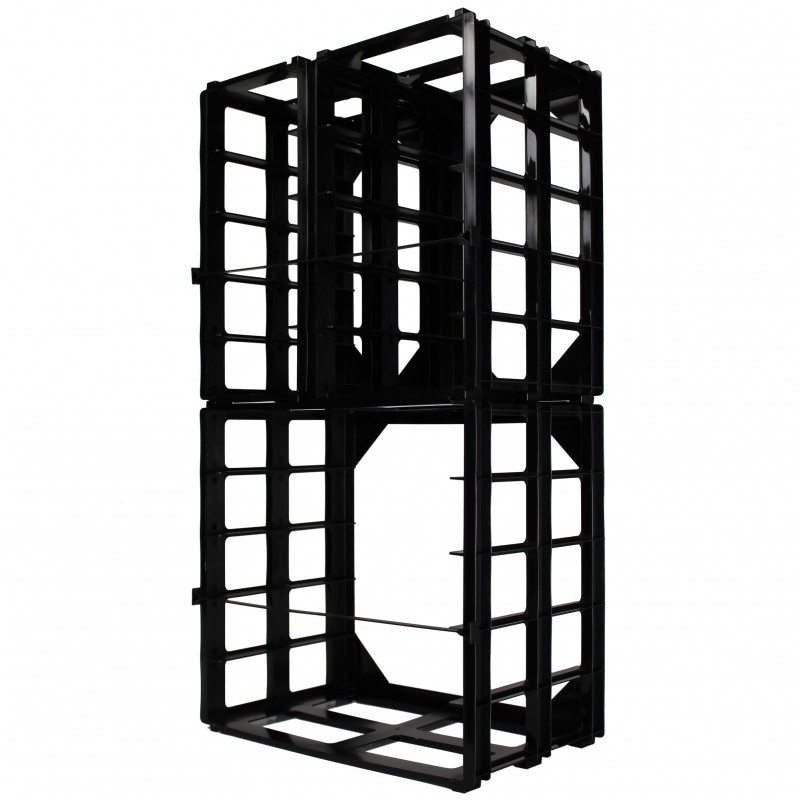 Product Buying Options
Product Capacity: 10000
Minimum Order Quantity: 1
Additional Sales Information: sales@weston.boxes.com
Product Description
Pack of 3 Box Stak Units including boxes, one of each size A4, A5 and DL / Pen & Pencil Box. The A5 and Pen & Pencil Box Staks will stand on top of the A4 Stak allowing for optimal organisation on a minimal desk footprint.
External Dimensions (All 3 Assembled) - 345 x 650 x 235mm
Weight - 900g
Capacity - Holds 5 x A4, 5 x A5 & 5 x DL Boxes
Material - PP5 Polypropylene [Recyclable]
Details - Includes Boxes, Frames, Box Handles And Brace
Applicable Product Categories
Manufacturer Profile
S.B.Weston Ltd.
Engineering / Plastics