Women's Plus Size Long Cotton Jersey Cardigan Coat with Pockets
Manufactured by Wolfairy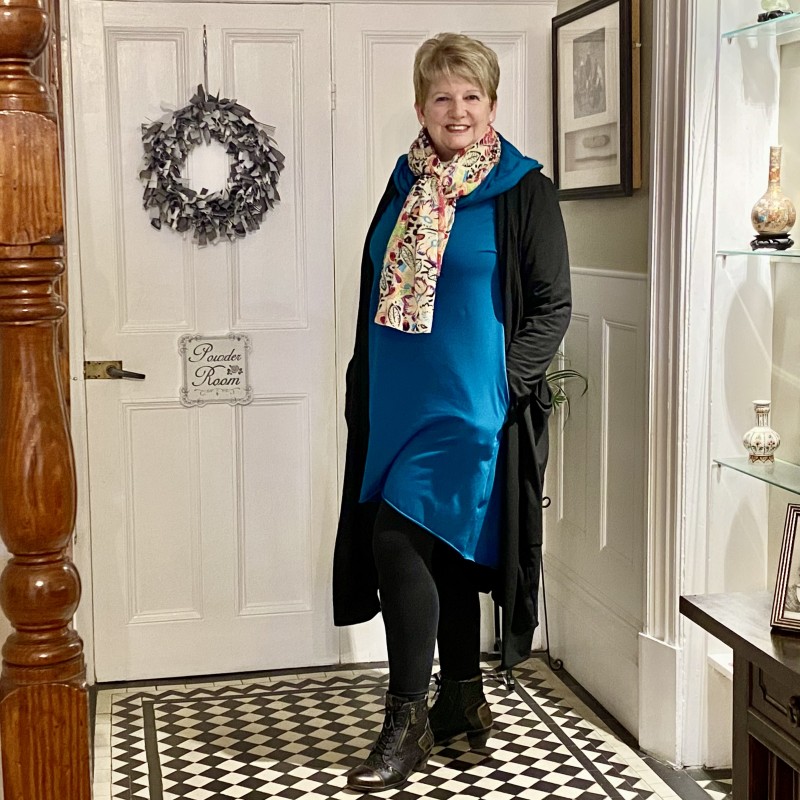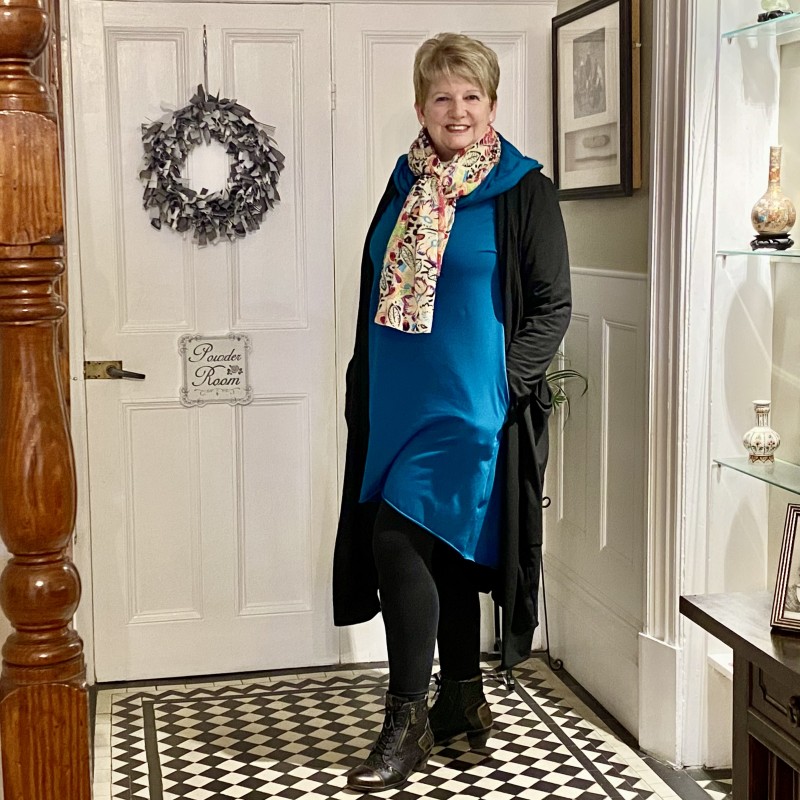 Product Description
Women's Plus Size Long Cardigan Coat with Pockets. A stretchy and comfortable long cardigan/coat in cotton fabric. Washable, soft, comfy. This cardigan is wider in hips.
Long Sleeves
Open Front
Long - length 43'' (110 cm)
Pockets
Fabric: 95% Cotton, 5% Elastane
Designed and Manufactured in United Kingdom!
If you would like a shorter one please add a note to your order and tell us how many inches you need :-) Your Fairies can made it for you!
Applicable Product Categories
Manufacturer Profile
Wolfairy
Clothing & Apparel / Womenswear