The Made in Britain organisation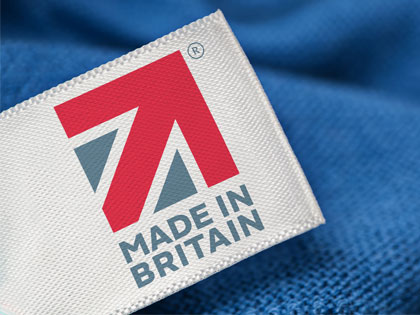 At Made in Britain, we bring together the British manufacturing community, united by the use of the registered collective mark to help our members sell more. Our Made in Britain and Made in Northern Ireland marks are protected and can only be used under licence by our members, and within Made in Britain's Terms & Conditions.
Made in Britain is a not-for-profit organisation that supports British manufacturers with the licenced official marks. We work collaboratively with UK trade bodies, relevant UK government departments, and the media channels to support skilled jobs, responsible business, and sustainable growth. We work tirelessly all year round to promote British manufacturing.
For our member businesses, we offer support in five key areas: sales, marketing, exports, communications and PR, and sustainability, via our Green Growth programme.
Our history
Made in Britain began as a commercial marketing campaign in 2011. This campaign was established by Stoves – a Prescot-based oven manufacturer, who launched a competition to design a logo for the newly established campaign. When the winning mark was unveiled in 2011, British businesses flocked to apply to use the logo, with over 600 companies joining the campaign.
A new Made in Britain mark was commissioned, with Made in Britain officially launched as an independent, non-profit organisation in April 2013.
Executive team
John Pearce
CEO, Made in Britain
John has led Made in Britain's growth since 2015, transforming it into an influential trade body of close to 2,000 members today. Under his leadership, the Made in Britain mark has become a renowned symbol of British manufacturing and high standards, with member companies using it on their products to help them sell more at home and abroad. In addition to raising awareness of the strengths of British manufacturing in the business community and with the public, John ensures that the sector's challenges are addressed to key audiences in government and the media across the UK.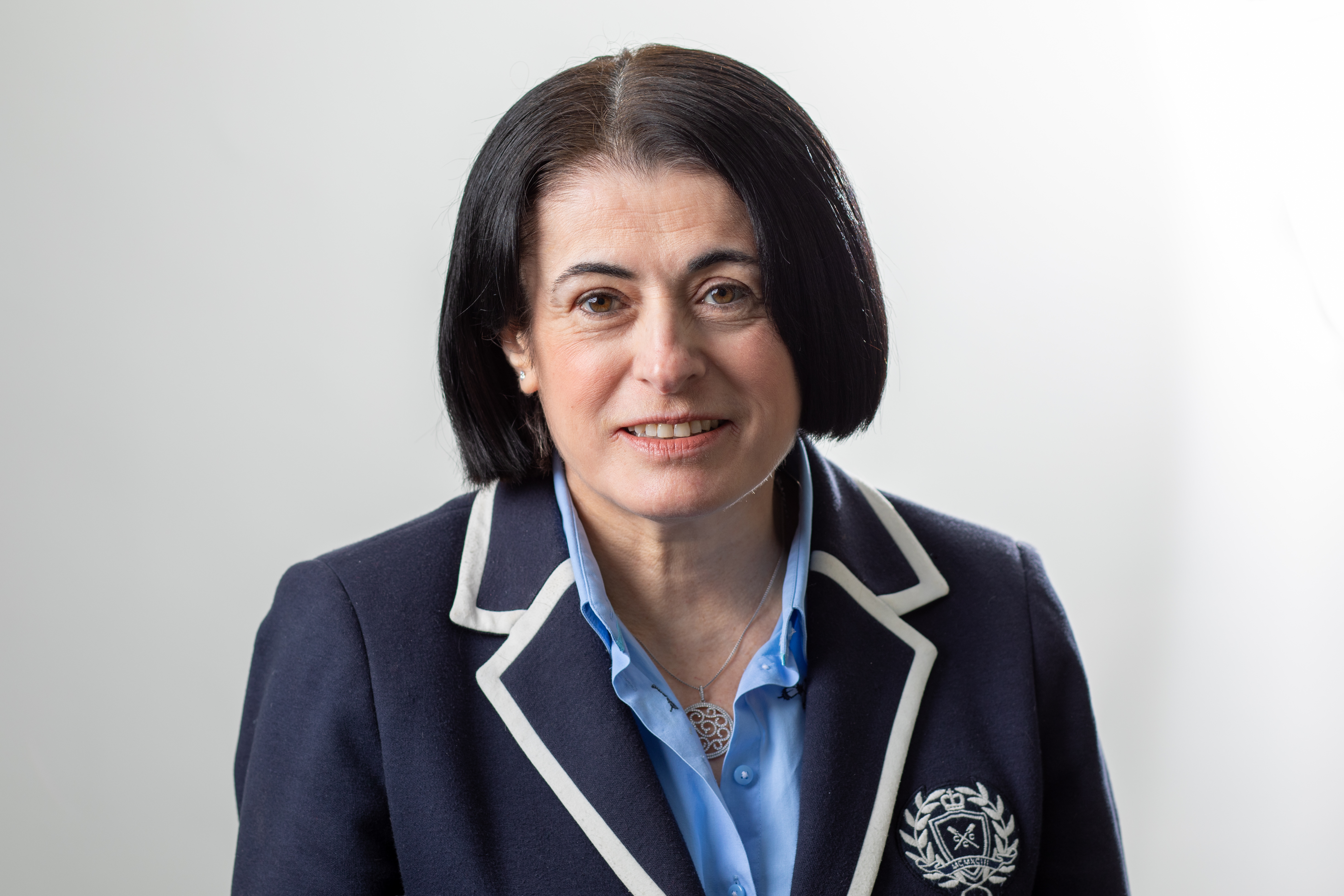 Ilika Copeland
Chief Operating Officer, Made in Britain
Ilika joined the executive team from manufacturer, Ideal Standard in May 2021, and leads the operational side of the organisation, ensuring the smooth running of member services, across multiple departments. A career in commercial and retail manufacturing in construction, which was preceded by leading the marketing and communications team at flagship UK venue, the NEC in Birmingham. The majority of Ilika's career has been in London, managing sports and entertainment rights, production and stakeholder engagement at the BBC, Sony Pictures, and ITV Sport.
Our board of directors
Chairman, Professor Chris Harrop OBE
ESG Strategy Director, Marshalls plc
Chris Harrop is an accomplished marketing and sustainability professional and Fellow of the IOD and IEMA with a proven global track record. Chris leads the Made in Britain board with his world-class sustainable business knowledge, having recently been recognised as a European Climate Leader by the FT for the second year running. Working closely with CEO, John Pearce, Chris sets Made in Britain's strategic agenda and ensures the organisation is an effective working group and voice for British manufacturing businesses.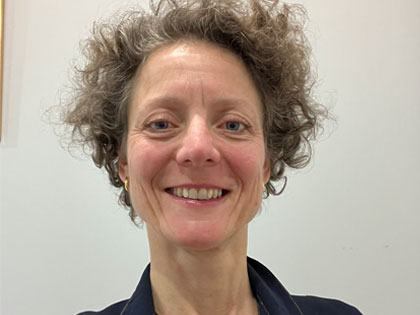 Camilla Hadcock
Owner & Director, Roach Bridge Tissues
As a member of the Made in Britain board, Camilla represents the interests of smaller manufacturers. Her interest lies in publicising high-quality research, development, and production skills of Made in Britain members to encourage trade in local, British goods. Conscious that not all members are aiming for growth via export sales, she seeks to promote the Made in Britain mark to consumers. During her time on the board, Camilla has also contributed to creating links with the Ministry of Defence (MOD), so that members have access to this major buyer of British goods.
Peter Atmore
Head of Global Sales and Marketing, Fracino
Peter has been involved in the coffee sector in the UK for more than 30 years, managing teams, business development strategy, planning, and delivery. Fracino are champions of all things British and are a major exporter to over 70 countries. Peter works to unite, support, and promote manufacturers and the British manufacturing sector within the UK and around the world by advising the board on international trade and how best to highlight British technology and innovation through the use of the Made in Britain mark as a globally recognised seal of approval.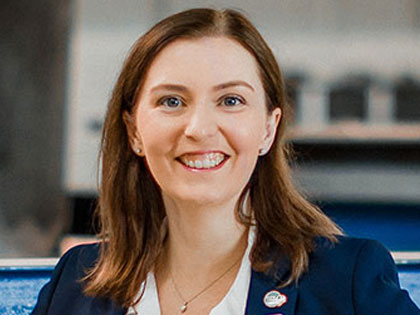 Katy Moss
Managing Director, Trent Refractories
Katy was an early supporter of Made in Britain and continues her passion for manufacturing niche products within the UK. Trent was the first employer in their industry and local area to sign up for the Living Wage movement and are one of the few companies who sit on the UK Steel Charter, ensuring British steel is used in all their products. Katy works to put refractories on the government agenda, collaborating across foundation industries whilst also trying to safeguard – and advance – the future of the industry.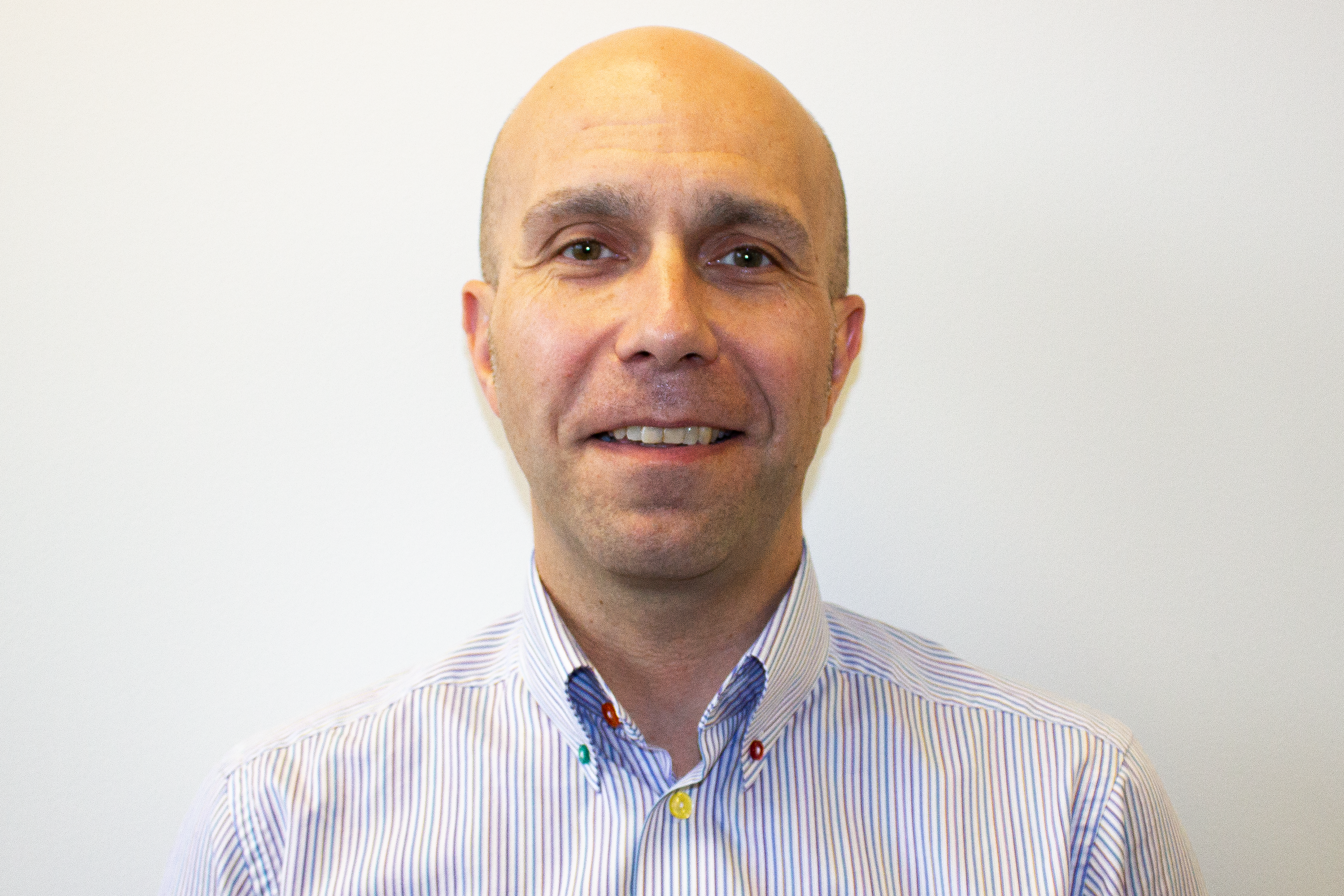 Warren Gell
Non-executive Director
With a focus on FMCG, luxury giftware, and lifestyle products made in the UK, Warren has a proven track record of success in implementing strategic growth, brand clarity, and digital evolution. Warren brings his passion for exporting and international trade experience to the Made in Britain board, collaborating with licensing partners, distributors, and retailers, in addition to developing premium gift brands using the Made in Britain mark to encourage best practice, exports and sales, and allow member businesses to showcase their products at home and overseas.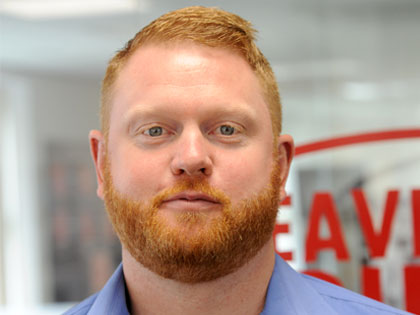 Henry Beaver
CEO, Beaver Bridges
Beaver Bridges are a full turnkey design and build bridge-building contractor, focusing on the infrastructure sector. Henry joined the Made in Britain board of directors in 2022 and brings with him a particular focus on managing change and growth in turbulent times as the infrastructure sector strives to deliver ever bigger and more complex structures. Working together with industry, Henry will look to influence innovative solutions and clean growth approaches and will work with members to address the infrastructure gap and put partnership at the core of the Made in Britain board.
Enquiries
For all enquiries about the Made in Britain Organisation, please contact:
info@madeinbritain.org | Tel: 0300 302 3380