The Made in Britain organisation
THE BEST MANUFACTURERS JOIN MADE IN BRITAIN
Made in Britain aims to bring together the entire British manufacturing community, united with the use of the registered collective mark. Made in Britain offers members support in four areas: sales, marketing, exports and PR. Becoming a member entitles your business to a profile page on the Made in Britain Directory alongside all the other makers in 50 product categories. We encourage buyers, specifiers and consumers to use the MiB Directory as the procurement site for British-made goods.
Many Made in Britain members use the network of membership to find new suppliers and buyers.

With a 1000-strong membership including manufacturers of all sizes, making hundreds of different kinds of products, we also promote them with our news stream, social media and in local and national media. We send an email newsletter to members every month, so make sure the email address info@madeingb.org is allowed through your email filters.

Journalists look to Made in Britain to know know who is making what and where in Britain. By being a member, you'll increase the profile of your businesses with sector-based media looking to emphasize what Britain is making right now. We also hold member workshops around the country where you can learn from other members, pitch your product, get lots of valuable social media insight and hear from experts in marketing, exports, PR and sales - all of them focused on supporting Britain's manufacturers.
Made in Britain is a fast-growing community of like-minded manufacturers from all around the UK. By applying the Made in Britain collective mark to your product, packaging or website, your business is making it really clear to buyers and consumers that you're making right here to the very highest standards.
These are the key benefits to joining Made in Britain:
Join the Made in Britain network of manufacturers selling more with one mark.
Your own manufacturer page in the Made in Britain Directory.
Exclusive Member-2-Member offers, trade discounts and networking.
Members' Newsletter: #1000makers.
Marketing, Sales, PR and Social Media training via our Workshop programme.
We'd love to hear from you and know what you are making in Britain. Joining our organisation starts with completion of the application form
Made in Britain annual membership fees
Company turnover up to £1m per annum - £150 excl. VAT
Company turnover between £1m and £5m per annum - £300 excl. VAT
Company turnover between >£5m and up to £30m per annum - £1000 excl. VAT
Company turnover over >£30m per annum - £1500 excl. VAT
OUR BOARD OF DIRECTORS


Left to right: Chris Harrop of Marshalls plc; Camilla Hadcock of Roach Bridge Tissues; Peter Atmore of Fracino; David Osborne of ROMAN Ltd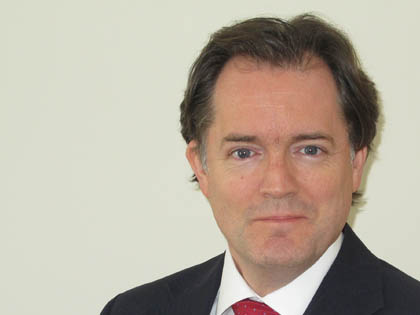 Chief executive | John Pearce
Mark ambassadors
Antony Wallis | Creative director
Uri Baruchin | Strategic director