Contained Air Solutions Ltd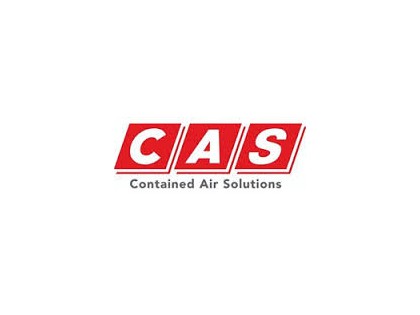 Contained Air Solutions Ltd
Unit 4, Greengate, Middleton Junction
Manchester
M24 1RU
United Kingdom

Tel. 0161 6558860

Joined May 2014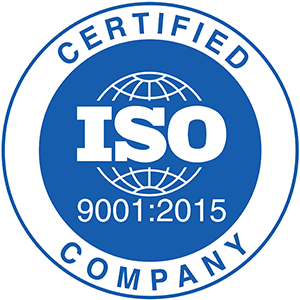 Clean Air Products and Services
Contained Air Solutions (CAS) was launched in 2007 by the former management team of Medical Air Technology Containment and Services Limited (MAT).
Retaining MAT's core design, technical and engineering staff helped Contained Air Solutions create the largest team of clean air product design and technical engineers currently serving the UK market.
Subsequently CAS has become a UK market leader in the field of clean air and containment products and services, providing a comprehensive range of class 1 safety cabinets and class 2 cabinets, including microbiological safety cabinets, laminar flow cabinets, pharmaceutical isolators, containment booths, robotic enclosures and more.