Eyejusters Ltd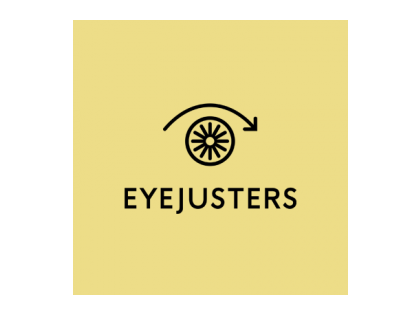 Eyejusters Ltd
01865 582010 info@eyejusters.com https://www.eyejusters.com/
Unit 6, Curtis Industrial Estate, North Hinksey Lane
Oxford
OX2 0LX
United Kingdom

Joined Jan 2017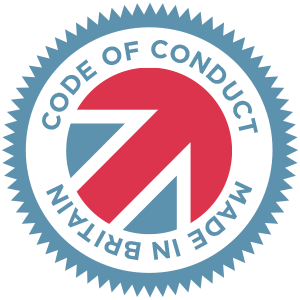 Made in Britain - Code of Conduct
Now you don't need different glasses for different tasks: just use Eyejusters. One pair of glasses for everything: reading messages; using a computer; reading a book; or hobbies/DIY. Simply turn the hidden eyeDials™ to change focus.
Eyejusters have a lens strength range of +0.50 to +4.00 D, the most versatile non-prescription glasses you can buy! Go close up on your hobbies or DIY, and then turn them down for the computer.
Based in Oxford, we're graduates and researchers from Oxford and around the world, brought together by a desire to develop amazing optical technology that can change people's lives.

We're passionate about new technology, high quality products, and changing the way people think about eyewear. All our products are made in Britain at our state-of-the-art optical facility.