Doulton Water Filters
Doulton Water Filters
01782 664420 filtersales@faireyceramics.com https://www.doulton.com/
Lymedale Cross, Lower Milehouse Lane
Newcastle-under-Lyme
ST5 9BT
United Kingdom

Joined Jan 2015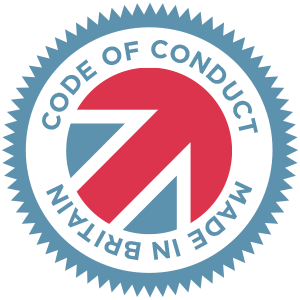 Made in Britain - Code of Conduct
Experience the difference that drinking healthy water could make to you
Doulton® water filters have been manufactured continuously in the UK for more than 185 years.
Fairey Industrial Ceramics Limited is the sole manufacturer of the world famous range of Doulton® ceramic drinking water filters.
Doulton® POU filters are amongst the most versatile water treatment devices available today, offering you bottled water quality on tap in your own home, 24 hours a day.
• High Efficiency Filter: 99.99% plus filtration
• Removes a wide range of water borne contaminants
• Transforms taste and odour
• Improves well-being : retains the minerals beneficial to health