FuturEnergy Ltd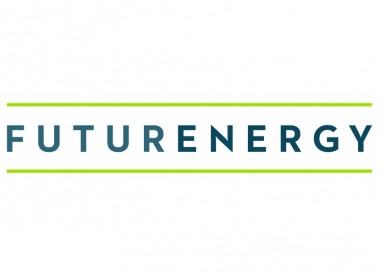 FuturEnergy Ltd
01789 450280 sales@futurenergy.co.uk http://www.futurenergy.co.uk/
Unit 12, Ettington Park Business Centre
Alderminster
Warwickshire
CV37 8BT
United Kingdom

Joined Mar 2014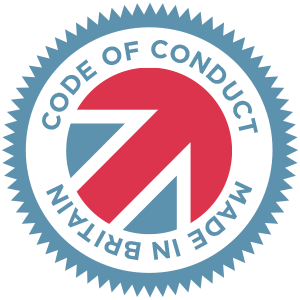 Made in Britain - Code of Conduct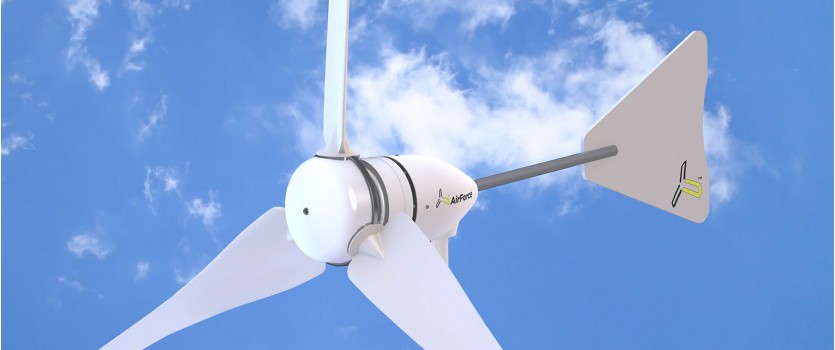 1kW Wind Turbine System - AirForce1
With more than 6,000 AirForce1 wind turbines now in service world-wide, the highly robust and dependable FuturEnergy turbine demonstrates enviable capability in energy generation in an extensive range of applications, such as:

• Battery charging
• Water and air heating and cooling
• Grid-tied/off-grid mains installations
• Island networks and smart grids
• Wind & solar hybrid solutions
• Telecoms 'hop' stations
• Remote sensor array power
• Power for traffic and event signage
All turbines are designed & manufactured in the United Kingdom within a continuous product improvement policy. The AirForce1 wind turbine is supplied in kit form and tower-top ready for simple installation on a standard 48.5mm scaffolding tube pole.
10kW Wind Turbine - AirForce10
The AIRFORCE10 is a state-of-the-art upwind horizontal turbine incorporating a range of features that are unique to turbines of this size. This has been achieved while simultaneously reducing the complexity of the system design and thereby controlling cost. The combination of advanced hardware design and software control has resulted in a turbine that delivers an enviable return on investment profile over its expected 20-year operational life, when compared to other turbines in this class.

The AIRFORCE10 is designed to be mounted on a galvanised steel tapered tower of 12m, 15m,18m or 20m high, subject to client and site requirements. The tower is hinged at the base so it may hydraulically tilted to greatly simplify initial turbine installation and subsequent system servicing.