Hydrosphere Innovations Ltd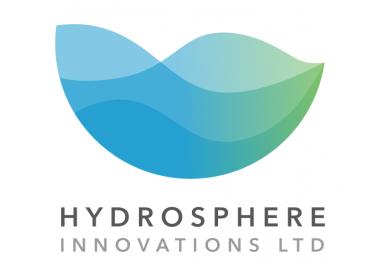 Hydrosphere Innovations Ltd
01580 211311 info@hydrosphere-uk.com https://www.hydrosphere-uk.com
3 Bedgebury Business Park
Bedgebury Road
Cranbrook
TN17 2QZ
United Kingdom

Joined Jun 2019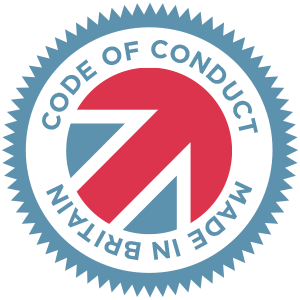 Made in Britain - Code of Conduct
Hydrosphere Innovations is a UK based CleanTech company whose purpose is to eliminate damaging and polluting water processes in the construction industry. We are doing this by designing and developing industry-leading technology and processes to improve the standards within the Water Treatment Industry. All our equipment and methods have been designed, engineered, and manufactured in the UK.
Hydrosphere ®
We're revolutionising the pre-commissioning cleaning process with our environmentally responsible, easy to use technologies and processes. Our method can be 3x quicker to complete, 20x better for the environment and adds years to the life of a system. Hydrosphere® results surpass industry guidelines - setting a new standard for water treatment specialists.
How do we do it?
1. Systems filled right from the start
Our automated, patented technology changes the chemistry and microbiology of the make-up water to fill the system right from the start. Hydrosphere® requires 20x less water than a traditional system flush.
2. Closed loop cleaning
That same treated water is then used to circulate and clean the system to industry standards at BSRIA velocities saving up to 40% of the time required for a traditional system flush.
3. Enviromentally responsible
The Hydrosphere® process means less water used, none wasted and no damaging chemicals flushed down the drain. No pollution, no need for an effluent license - and most importantly - no damage to our planet.
Hydrosphere® is effluent free, totally sustainable, and better for the environment. The process requires less labour, water, and chemicals saving money and resources – leading to faster and more profitable project completions. Not only this, but it will improve and protect the operational performance of heating and cooling systems and dramatically extend their lifetime operational efficiency.
With Hydrosphere, heating and cooling systems are filled with confidence and left with certainty.