Leon Paul Equipment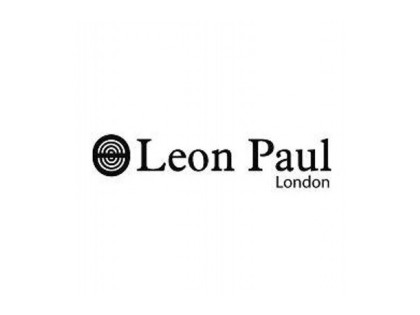 Leon Paul Equipment
+448453888132 sales@leonpaul.com http://www.leonpaul.com/
Unit 19 Garrick Industrial ctr
Irving Way
London
NW96AQ
United Kingdom

Joined Jan 2016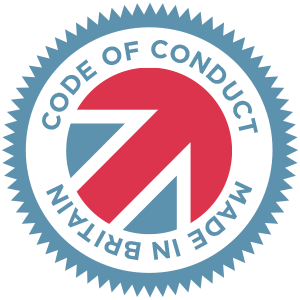 Made in Britain - Code of Conduct
Sword fencing equipment made in London for nearly 100 years. Supplying the Olympic games, schools, and clubs all over the world with state of the art fencing equipment.
Heritage
Nearly 100 years old, Leon Paul was established in 1921 and are the only fencing company run by Olympic fencers! The knowledge we have of real fencing means that we understand what is needed and what can be improved to make fencing better. Leon Paul has designed more groundbreaking fencing products than any other fencing company.
Made in London
We often tell people that we own our own factory in London, England in which we manufacture nearly all of the products we sell. Their reaction is normally along the lines of "Oh that's really good". It is not until they come to visit us and we give them a guided tour that they end up saying
"WOW, you really make all of this stuff in London!"
We are very proud of the fact that we are one of a dwindling number of companies that actually manufacture in the UK. We have hot forges, grinders, presses, injection moulding machines, welders, sewing machines, an electronics department, R&D department, warehouse, dispatch, shop and offices all in one place! We try hard to outsource as little as possible, this direct contact with our products at each stage of manufacturing process gives us two big advantages over the competition. Firstly, we can keep an eye on production at every stage meaning our quality control is second to none. Secondly, we have direct access to tools and machinery which enable us to design and develop new products all of the time. We were named in James Fielding's book "Made in Great Britain" as one of the top 75 quintessentially British companies.