NFC Tagify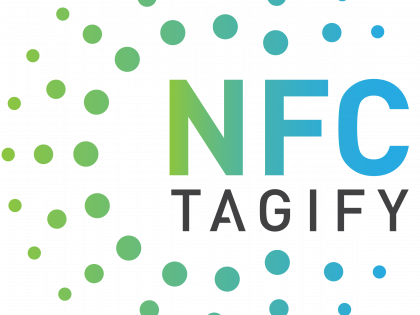 NFC Tagify
016088000800 info@nfctagify.com https://nfctagify.com/product-category/custom-printed-nfc-cards Buy Online
NFC Solutions Ltd
1 Burwood Place
London
W2 2UT
United Kingdom

Joined Feb 2023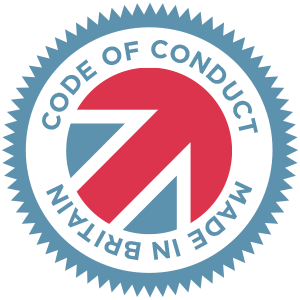 Made in Britain - Code of Conduct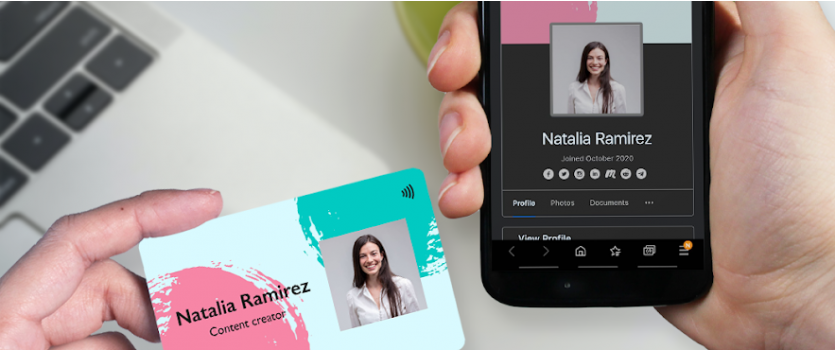 At NFCTagify, we offer a wide range of custom NFC digital business cards that are designed to meet the needs of businesses of all sizes. Our business cards are made of high-quality materials such as metal, wood, and PVC and can be customized using UV printing or laser engraving techniques to create a unique and eye-catching design.
Our NFC digital business cards provide businesses with a new and innovative way to engage with their customers and clients. These cards can be used for exchanging contact information, accessing websites, and making payments.
Our custom NFC digital business cards are fully branded with a business's logo and information, and can be tailored to their specific needs in terms of size, shape, and material.
In addition to custom NFC digital business cards, we also offer a powerful cloud-based platform to manage and track their campaigns. This platform provides businesses with real-time data and analytics, allowing them to see exactly how their NFC cards are being used and make informed decisions to improve their marketing efforts.
At NFCTagify, we believe in helping businesses stay ahead of the curve in the world of NFC technology. Whether you're a small business owner or a large corporation, our products and services are designed to help you take your marketing efforts to the next level with custom NFC digital business cards.