Platts & Nisbett Ltd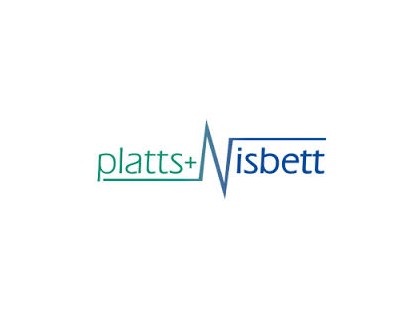 Platts & Nisbett Ltd
0114 275 0387 sales@plattsnisbett.com http://www.plattsnisbett.com/
Woodfold Works, Woodfold
Sheffield
S3 9PE
United Kingdom

Joined Jan 2014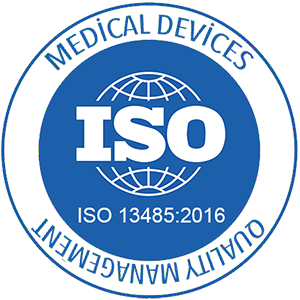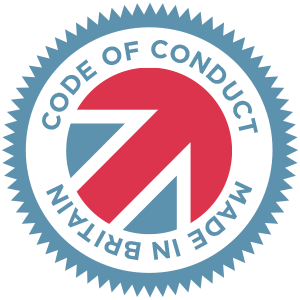 Made in Britain - Code of Conduct
Platts & Nisbett is an independent company which is fully owned and managed by the Nisbett family. We have been hand crafting Surgical Instruments in Sheffield since 1977, and are renowned for our high quality standards. Our Company is proud to be the most well respected Surgical Instrument Maker in Great Britain.
We have been hand making Surgical Instruments for over 40 years, and have a wealth of manufacturing expertise at our disposal. Combining traditional hand skills with new technologies, our Sheffield Craftsmen individually hand make each instrument to an exceptional standard.
Our workforce is the most skilled set of Surgical Instrument Makers in the country, and ranges from Master Craftsmen with over 50 years of experience, right through to our newest Apprentices who are learning the trade. We go the extra mile, and our friendly and helpful staff are on hand to support our customers every step of the way. Our team has been working with Surgical Instruments for decades, and has built up a vast amount of knowledge working in various backgrounds from Traditional Craft and Engineering, to Pharmaceuticals, Sterile Service Departments and Operating Theatres. This broad spectrum of knowledge means we have everything covered, from manufacturing and technical aspects, to regulatory, clinical or commercial questions.
We also offer a factory tour, where customers can visit us to see our craftsmen making the Surgical Instruments from start to finish. We show the fully traceable process of raw materials being handmade into finished products. This gives added peace of mind of knowing the exact origin of the products. Surgeons and Theatre Staff are always amazed to see the amount of skill involved, and we encourage a level of full transparency which is not replicated anywhere else in the UK.
Platts & Nisbett Surgical Instruments are purchased by Surgical Instrument Supply Companies, and NHS / Private Sector Hospitals in the UK. They are also available to purchase overseas via our network of trusted Distributors Worldwide.