Redetec LTD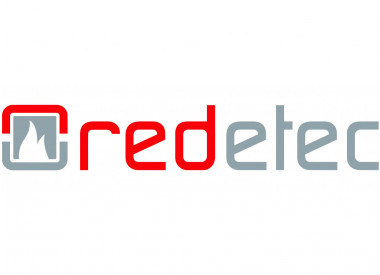 Redetec LTD
03301200575 sales@redetec.co.uk http://www.redetec.co.uk Buy Online
Redetec Limited, Unit 24,
Berkeley Business Park, Turner Street
Ashton-Under-Lyne
OL6 8LB
United Kingdom

Joined Jan 2020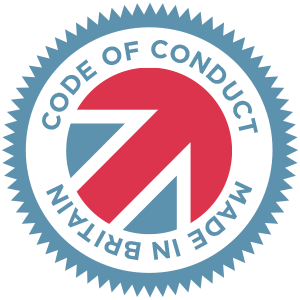 Made in Britain - Code of Conduct
Redetec® is the leading 19" Rack Mount Fire Detection and Extinguishing System on the global market, providing localised fire protection to the most valuable assets within the data centre comms room, eliminating the threat to business continuity due to fire.
Redetec® is a complete modular fire protection unit for 19" equipment racks; located at the top of each rack, Redetec® gives complete protection of the equipment within the rack providing a faster response to fire incidents. Redetec® offers a choice of point-type or high sensitivity smoke detection, an array of automatic and remote control features and a choice of gaseous extinguishing agents – all within a 2U x 19" rack mounting chassis.
Redetec® is simple to specify, install and maintain. You buy only to protect each rack and capital cost is therefore greatly reduced; yet Redetec® can be expanded as additional racks are rolled out. Redetec® is transportable and moves with the protected rack, without relocation cost. Downtime during maintenance or after an incident is minimised to one cabinet. Redetec® contributes to a responsible environmental policy by using much less extinguishing agent in close protection applications, which also avoids the need for the floor space which total flood systems require. Redetec® also has building and IT systems integration capabilities for real management control and further costs savings.
Protect your business with Redetec…
Putting fire protection where it counts.