Sapmanv12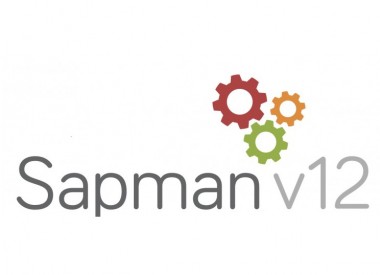 Sapmanv12
0333 456 12 12 info@sapmanv12.co.uk
10 Harts Croft
Yate
Bristol
BS37 7XE
United Kingdom

Joined Sep 2021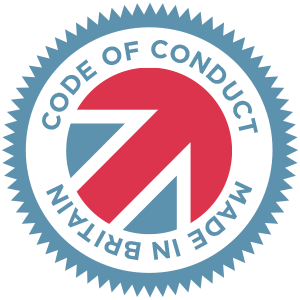 Made in Britain - Code of Conduct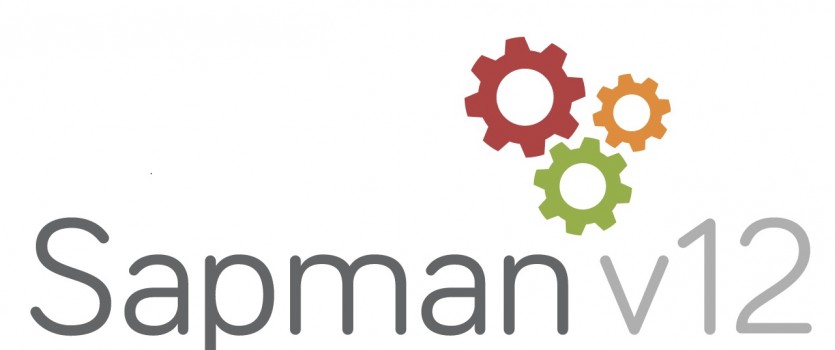 Sapmanv12 is a fully featured MRP/ERP software system that links to your Accounting Software. Starting with a sales enquiry it takes the process through Quotations and Sales Order Processing to the eventual despatch and raising the Sales Invoice. It deals with Purchase Order Processing, WoP, BoM, Shop floor Data Capture, Scheduling and all aspects you would expect of a fully featured MRP system. The result is full stock control (multi-depot) and full traceability.
With Sage announcing End Of Life on Sage 50 Manufacturing and Sage 200 Manufacturing modules Sapmanv12 offers a comprehensive and cost efficient solution. Sapmanv12 is designed to integrate with Sage50 and Sage200; however some of our clients use other accounting systems.
The Implementation Pack takes care of the initial set-up, data transfer, stationery layouts and training the first users. The Software is offered on a monthly licence with no minimum contract period.
Sapmanv12 is the brand of Sapphire Manufacturing Limited; the company was formed 25 years ago by Alastair Fraser, our current Managing and Technical Director.
Our head office is in Bristol and Our Development and Support Centre is based in Dundee
Have a look at our website and download our current brochure
https://sapmanv12.co.uk/wp-content/themes/sapmanv12/Sapman-V12-Brochure.pdf