SavaWatt Controls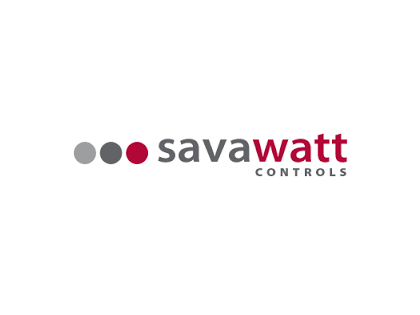 SavaWatt Controls
01455 818 208 info@savawatt.com http://savawatt.com/
FirCroft
Barlestone Road
Newbold Verdon
LE9 9NF
United Kingdom

Joined Oct 2015

SavaWatt Controls manufacture fixed speed motor controllers and Voltage Optimisation Units in the UK. We offer a number of refrigeration energy saving solutions to help save energy and reduce your carbon footprint. Our SavaControls range of controls have been used worldwide for over 30 years and have a proven track record.
Patent Protected Controls
Two patents have been granted to protect the load reactive algorithms used by our refrigeration controls. SavaWatt Controls are unique in the market place.
True Electrical Bypass as Standard
All three phase SC units have a true built in bypass switch or contactor as standard.
Manufactured in the UK
All SavaWatt Control units are manufactured in-house in the UK to ensure we have total control over quality and reliability. Every unit is fully tested before leaving the factory.
Reputation & Trust
SavaWatt Controls have already been fitted to many FTSE100 companies such as Vodafone, BT, GlaxoSmithKline, HSBC, BP and Barclays.
In-House Installation Team
A dedicated in-house installation team is employed, who are trained to exclusively fit our range of SavaWatt Control units. All engineers have extensive experience in operating and have security clearance for many secure locations such as the House of Commons and MoD sites.