Stitchedboxes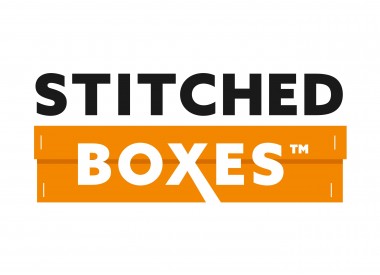 Stitchedboxes
0114 262 6250 sales@stitchedboxes.co.uk http://www.stitchedboxes.co.uk/
c/o Arkote Ltd, 6 Parkway Rise
Sheffield
S9 4WQ
United Kingdom

Joined Jan 2014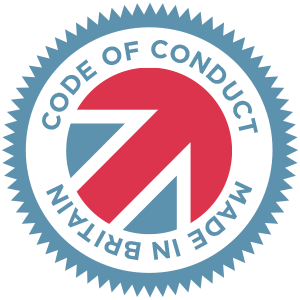 Made in Britain - Code of Conduct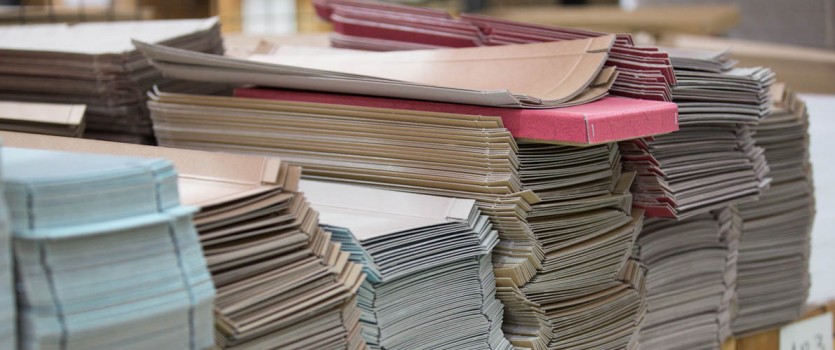 WIRE STITCHED BOXES - STRONG, RELIABLE AND COST-EFFECTIVE
At Stitchedboxes we manufacture all types of traditional wire-stitched boxes, carefully designing each box to meet your specific requirements. Stitchedboxes come in a range of solid board materials and can be used in a variety of ways; from packaging steel blades or bow ties to acid-free museum archival boxes. We are proud to use sustainable, recyclable materials sourced from UK suppliers.
A POTTED HISTORY OF STITCHEDBOXES™
Stitchedboxes continues a hand-made box making tradition that originated in Sheffield in the late 1800's at Joseph Pickering Ltd. Our story starts with a romance between Joseph Pickering and Harriet Needham, the son of a silversmith and the niece of a polishing paste producer, who married in 1847. The legacy of their union is upheld in Stitchedboxes, where we cultivate a traditional craft that has existed in Sheffield for over a hundred years.
WHERE WE ARE
The wire stitched box production capability is now located within a first-class manufacturing facility in Sheffield, South Yorkshire. Our clients can be assured of receiving a cost-effective, high-quality product that is fully supported by a prompt and reliable delivery service. The fact that our boxes are hand-made from locally sourced materials allows us to offer bespoke, flexible, short-run deliveries with a quick turnaround.
Contact us with your requirements and we will work with you to create a product that fits effortlessly with your brand.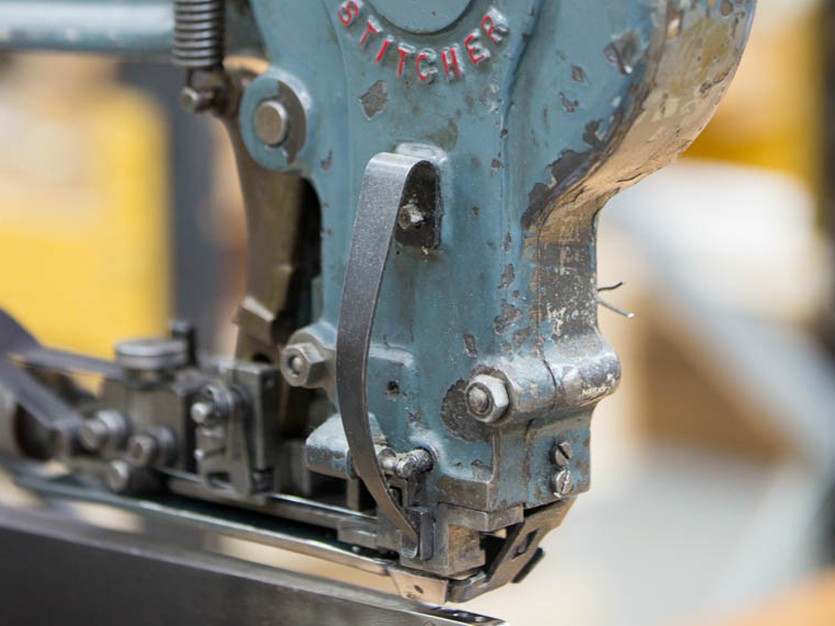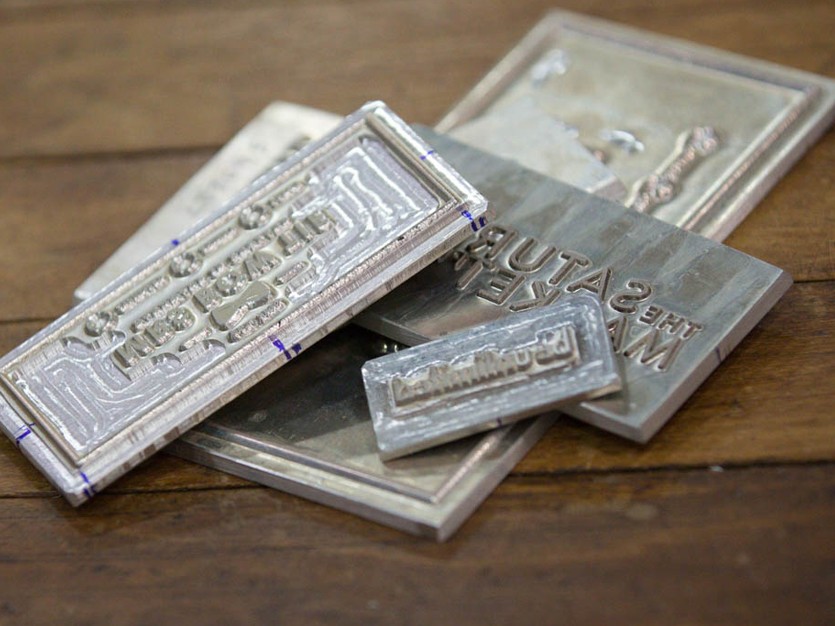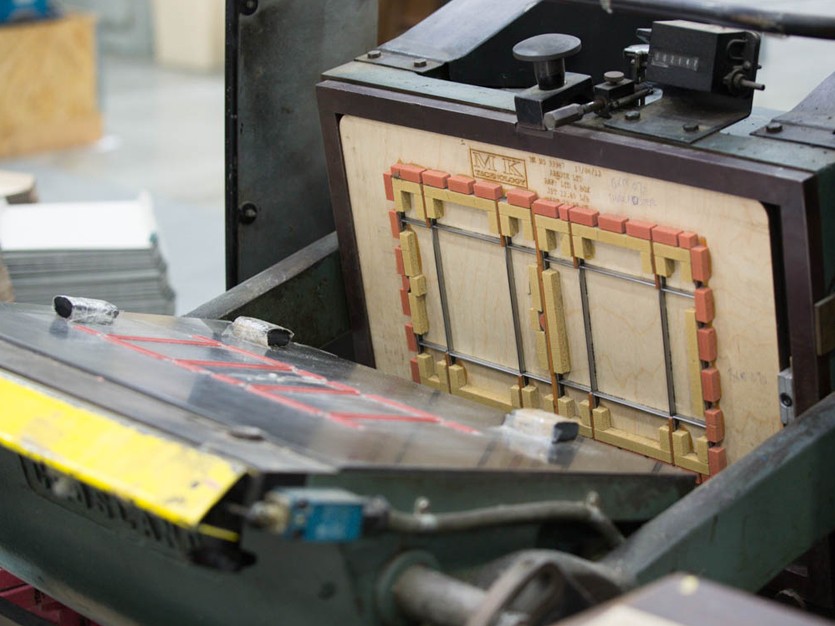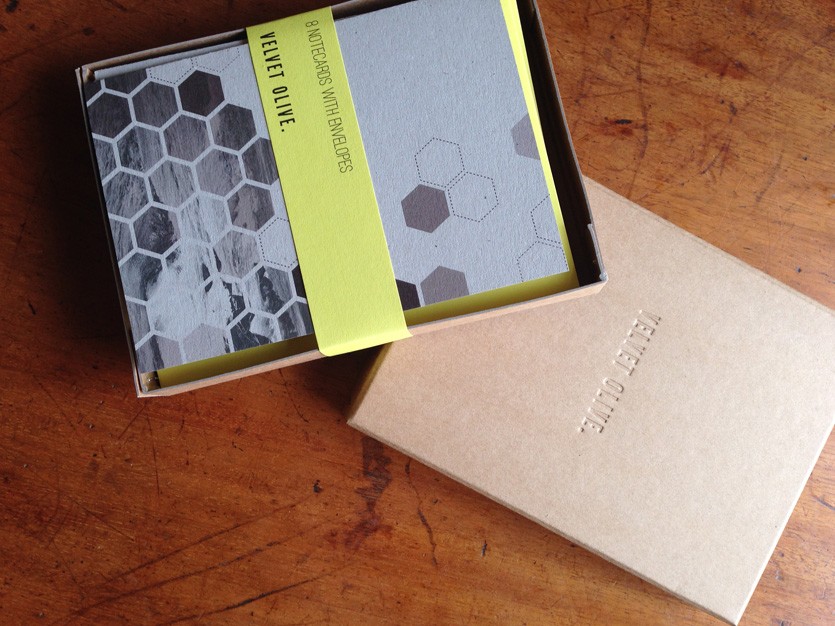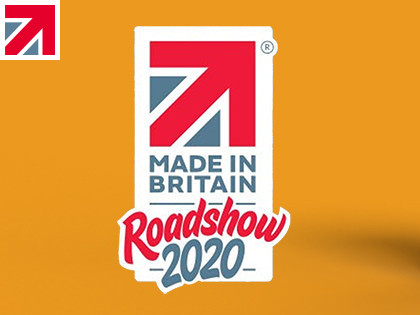 3 years ago