Stoneglow Candles
Stoneglow Candles
020 8595 8878 admin@stoneglowcandles.co.uk https://www.stoneglowcandles.co.uk/ Buy Online
5 Lyon Road
Romford
RM1 2BA
United Kingdom

Joined Feb 2023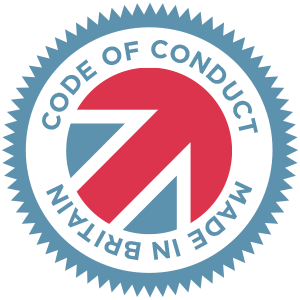 Made in Britain - Code of Conduct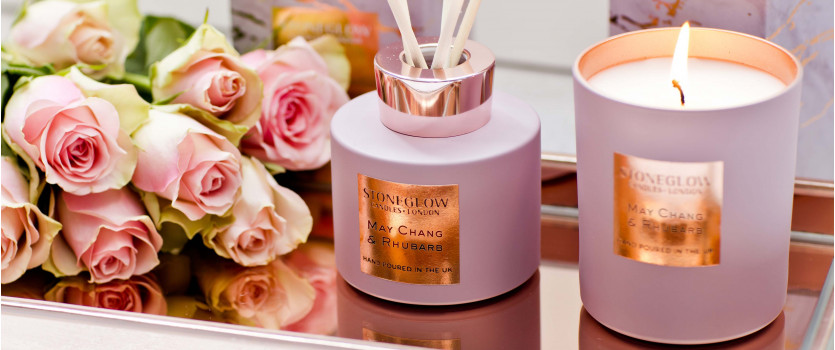 Our Heritage
Our heritage is over 30 years experience in designing and creating handmade candles here in Britain. We have become the natural choice for high quality home fragrance. Our business is based entirely on home fragrances, delivered by scented candles and reed diffusers.
Our Team
Our team of candle makers are specially trained and highly skilled craftsmen and women. Dedicated and enthusiastic, each member is an expert in their field with years of experience. They all share our love of scented candles.
Our Standards
Our uncompromising standards mean that any of our products you buy are of the highest quality. Each candle is hand-finished, creating the perfect home fragrance experience. They are rigorously checked by our candle makers, then checked again by our Quality Control team, before they are despatched.
Our Materials
We pride ourselves on always sourcing the finest materials, and work with many UK suppliers to create our beautiful made in the UK products. Our perfumers blend these materials into distinctive and original fragrances. We even grow and harvest in the UK some of the botanicals found in our Natures Gift and Botanical collections.
The natural wax we use is our own secret blend. Its clean, steady burn and excellent scent throw sets us apart from the competition.
The Craft of Manufacturing Scented Candles
All our scented candles are manufactured here in the UK, in our own premises. The way they are made, like the candles themselves, is a refreshing and relaxing change from the rushed, impersonal and automated modern world.
The scent and the candle wax are carefully blended by hand and poured by hand. Each scented candle is individually checked before being carefully wrapped in our designer packaging.
We design all our scented candles in-house in the UK. We test very carefully to make sure our candles burn evenly and steadily, with a long burn-time and a steady release of the scent. Our quality waxes burn cleanly and without smoke.
We develop all our own scents as we work from top quality ingredients. We think carefully about the scent and about the emotional response it will evoke. We take great care and a lot of time in creating and testing the scents.
We love making candles. It gives us great satisfaction that our customers love our candles too.
All our candles are manufactured in our own workshop here in the UK just outside London.