Sutcliffe Play Ltd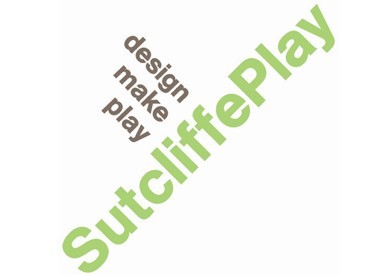 Sutcliffe Play Ltd
01977653200 info@sutcliffeplay.co.uk https://www.sutcliffeplay.co.uk/ Buy Online
Sutcliffe Play Ltd
Waggon Lane
Upton, Pontefract
WF9 1JJ
United Kingdom

Joined Dec 2020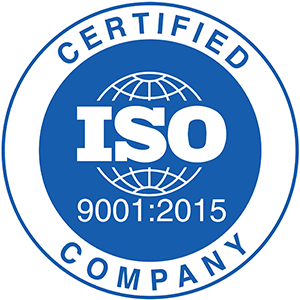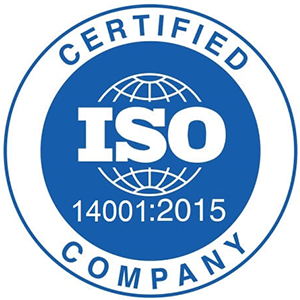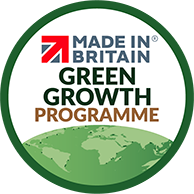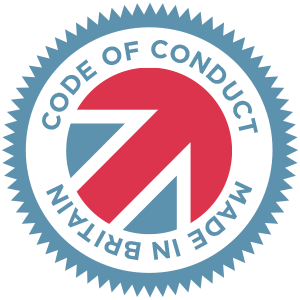 Made in Britain - Code of Conduct
Through creativity, innovation and conviction we aim to be a leading force in the field of play, this is our company vision. We are experienced in providing specialist play equipment and we design to encourage creativity, leaving as much as possible to children's imagination.
We build in an element of risk, to ensure play spaces are stimulating and challenging and believe passionately in "inclusive play", we do this in an invisible way, allowing all children to play side-by-side.
In addition we believe that there are many other benefits that play brings to children & adults – physical health, learning, development, social cohesion, even regeneration within communities. But above all when designing, we focus on play for plays sake, as that simple, essential part of childhood.
Knowledge is what others say stands us apart – knowledge of children, play, inclusion, accessibility, design, materials, and landscape. With over 60 years of designing and manufacturing play equipment, we know how children like to play.
We are an Employee Owned Business employing over 60 people. We offer a bespoke design service and manufacture in the UK, we also offer free play area design service, free site survey and free project management.
We work hard to create successful, hassle free playgrounds, and over the years we have built a reputation for manufacturing sturdy, durable products that last, however, all equipment will last longer if maintained properly with a robust inspection & maintenance programme. It also needs regular inspection to ensure its safety.
Quality runs as a thread through everything that we do. We try to do what is best for children and our customers, generally going beyond what is required by industry standards.