TruDomes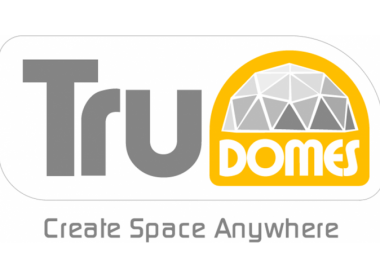 TruDomes
02476326585 hello@trudomes.com http://www.trudomes.com Buy Online
JDR Products Limited,
Moreton House, Whitacre Road
Nuneaton
CV11 6BW
United Kingdom

Joined Nov 2017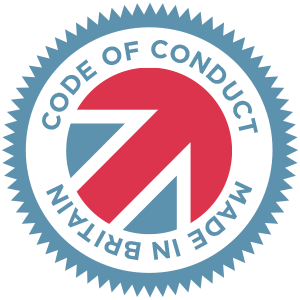 Made in Britain - Code of Conduct
Create Space Anywhere with our award winning geodesic domes. TruDomes have been named as 'Outdoor Accommodation of the Year' winners by prestigious Luxury Travel Guide (LTG) Lifestyle Awards Guide 2019. Judges were impressed by the "superior quality of TruDomes" and highlighted the resilience of our unique aircraft grade aluminium frames.
We are veterans in Great British manufacturing. When you choose a TruDomes structure you are choosing an established family business that has been manufacturing quality products from their Midlands-based premises for over 30 years.
Designing and engineering a frame from aircraft grade aluminium makes perfect sense when you want to build a structure outdoors. The superior properties of aluminium mean that the frame is strong and yet will not corrode or be compromised by extreme temperatures; leaving you (and your guests) free to sleep comfortably for years to come.
Whether you want a temporary or permanent structure, a TruDomes dome is thoughtfully designed and so the strong yet lightweight aluminium frame is quicker and easier to install than an inferior steel product.
Our covers are also made of the highest quality PVC. As standard, you can expect them to have the following technical properties:
Flame retardant
Weather resistant
Lacquered to ensure longevity, low maintenance (being easy to clean) and a luxurious light, glossy finish
Low-wick to restrict the ingress of moisture from the inside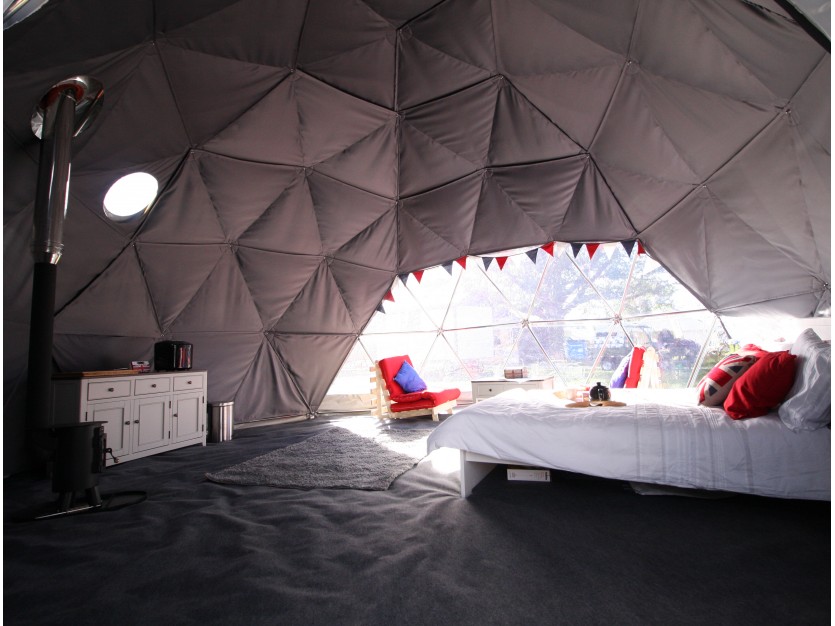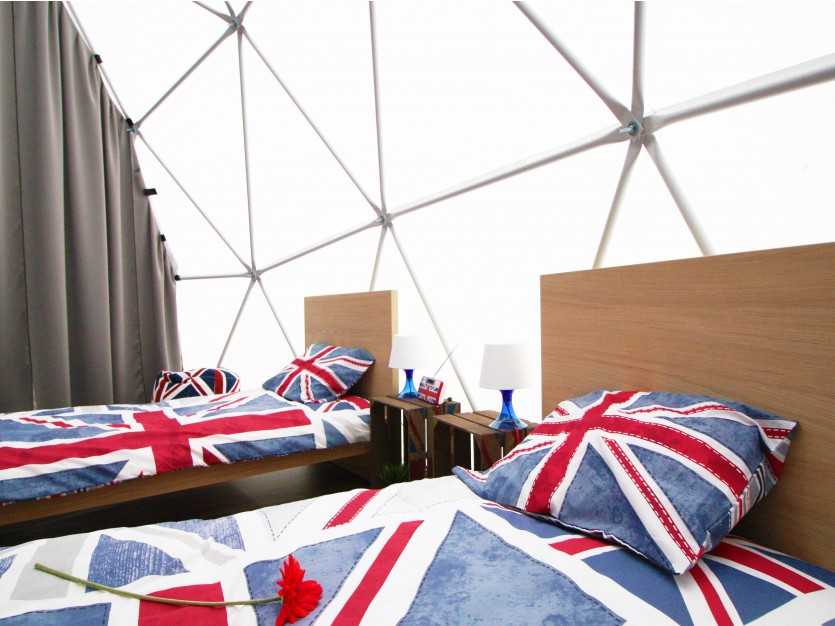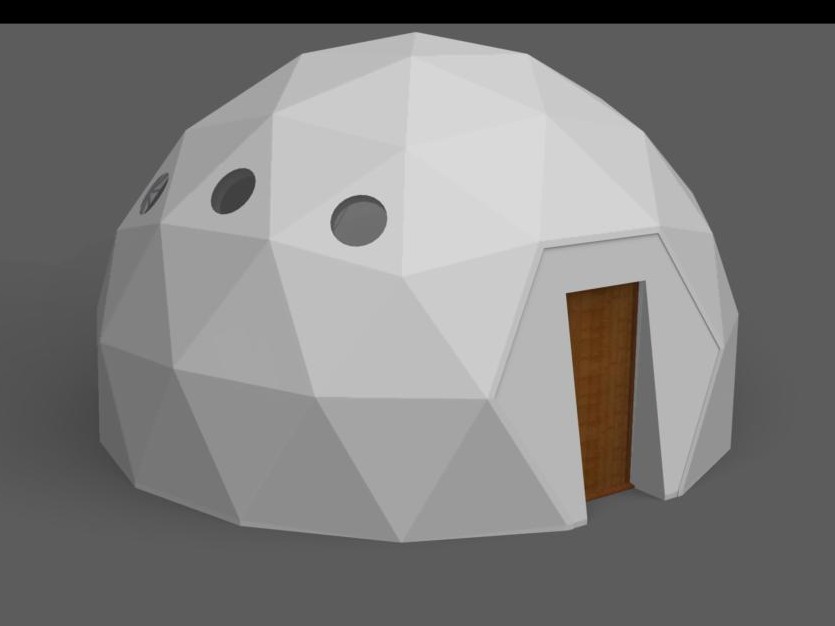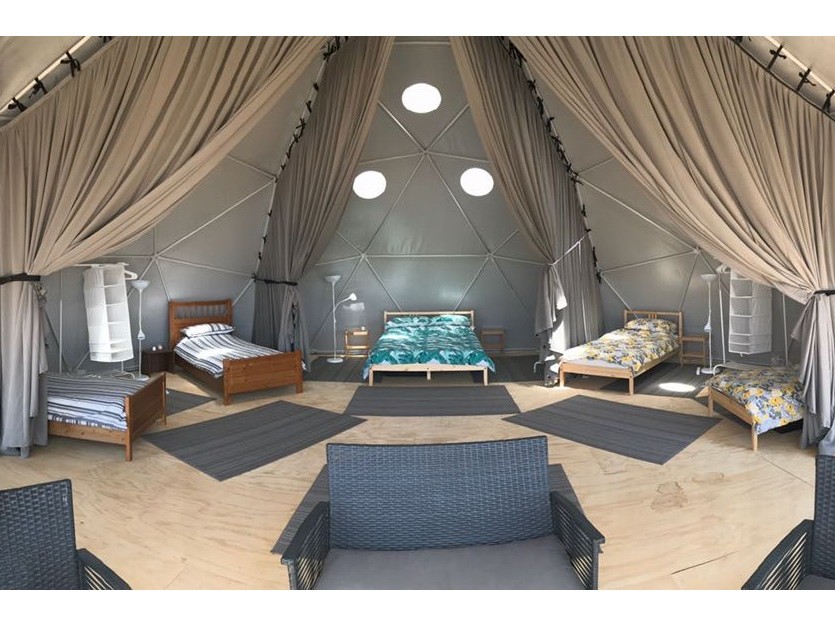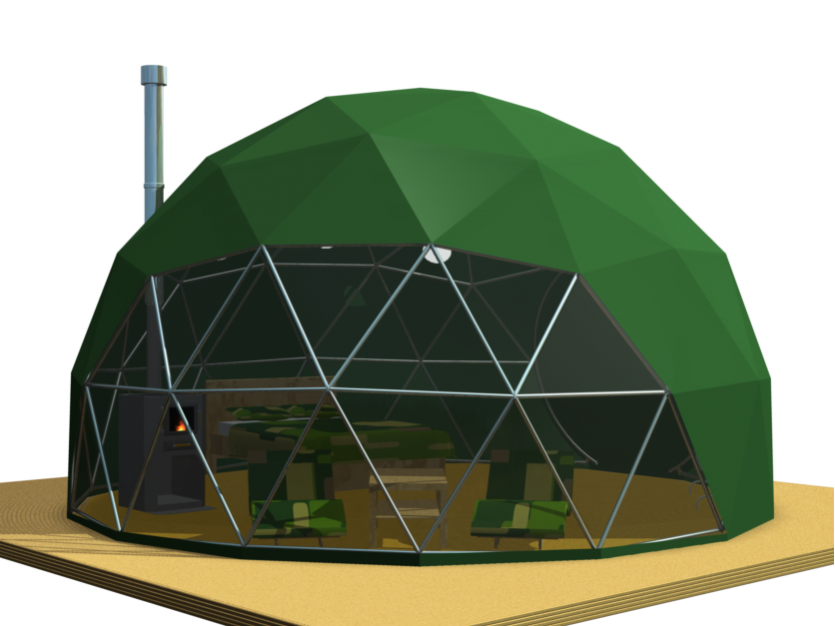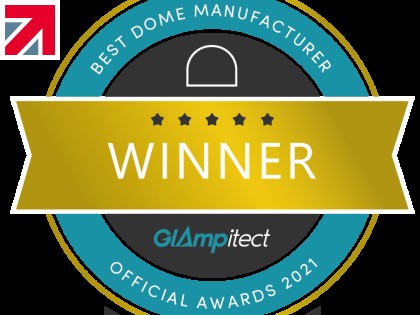 10 months ago