uComply Limited
uComply Limited
01707802899 enquiries@ucomply.co.uk https://www.ucomply.co.uk
48 Peartree Lane
Welwyn Garden City
AL7 3UD
United Kingdom

Joined May 2020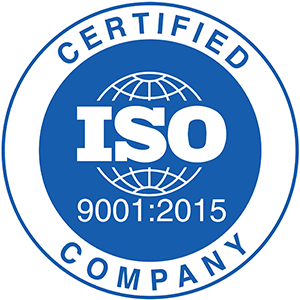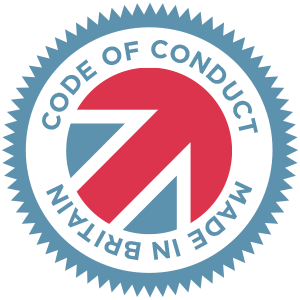 Made in Britain - Code of Conduct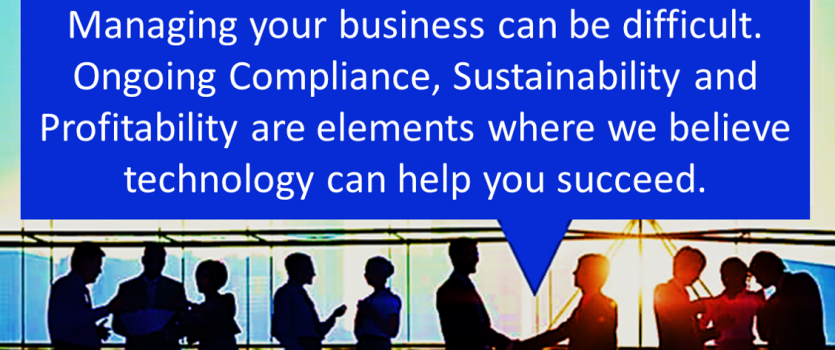 uComply's mission is to help UK businesses of all sizes reduce exposure to risk and safely and responsibly employ workers within the spirit and letter of the law.
uComply was formed in 2012 to give UK companies a simple, reliable and cost-effective means of complying with all Home Office immigration guidelines. At the same time through eliminating paper our solutions help reduce your environmental impact by going digital.
One thing is certain, we are all moving towards a digital world where physical storage of documents is gradually being consigned to the bin. Why not embrace this, save a tree and go paperless whilst at the same time improving your compliance processes? We hardly think about it, but businesses spend a lot of time and money moving paperwork around, filing it and ensuring its security.
Making your documents digital means they will be simpler, easier to store and send, more searchable and more versatile than paper. GDPR becomes easier too.
We have a number of solutions that take you on a greener journey whilst at the same time maintaining the high levels of compliance that firms are expected to demonstrate both to your clients and the regulators.
Our oldest solution uAuthenticate® Pro gives you forensic levels of protection against the risk of illegal workers and ensures your compliance with any Home Office guidance changes for Right to Work utilising the same passport scanners used at border control in conjunction with our state-of-the-art software.
Where mobility of the recruitment process is paramount (especially when you operate in a decentralized manner) then uAuthenticate® Mobile allows your managers and supervisors to comply using their mobile phones whilst storing all the documentation centrally for your HR / compliance teams to manage by exception.
If technology isn't your 'cup of tea' for Right to Work, we provide training for your staff to help them comply with the Home Office guidance for Right to Work with uTrain®
Our second suite of solutions begin with uOnboard® that takes it one step further by digitizing all your existing company's compliances processes and forms for onboarding. It brings true mobility to your compliance process allowing control to be maintained wherever and whenever it is required using their mobile devices. All this can then be managed/overseen by a centralised HR / compliance teams at head office.
Go Paperless, Protect, Save Time, ensure employees have the statutory Right to Work and have completed the Right documents to Work for your organisation.
uIDentify takes it even further by allowing you to comply with Digital ID when the COVID related guidance comes to an end.
In summary uComply's story continues to evolve. We listen to our clients and keep a careful eye on what happens in the HR and regulators environments.