uComply Limited
uComply Limited
07771542246 stefan.sosnowski@ucomply.co.uk https://www.ucomply.co.uk
48 Peartree Lane
Welwyn Garden City
AL7 3UD
United Kingdom

Joined May 2020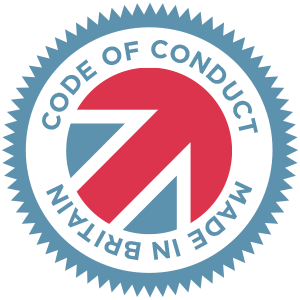 Made in Britain - Code of Conduct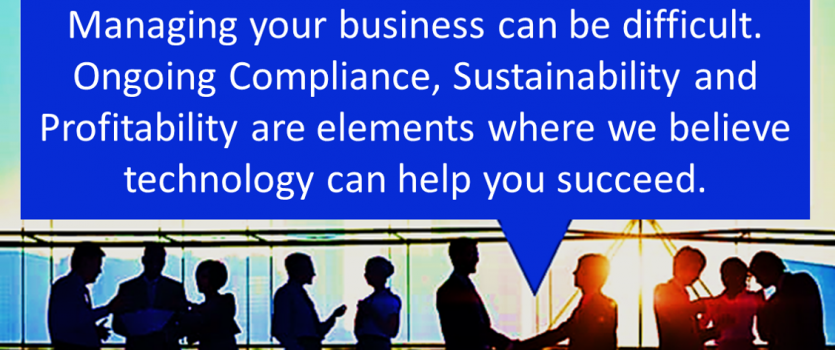 uComply's mission is to help UK businesses of all sizes reduce exposure to risk and safely and responsibly employ workers within the spirit and letter of the law.
uComply was formed in 2012 to give UK companies a simple, reliable and cost-effective means of complying with all Home Office immigration guidelines. At the same time through eliminating paper our solutions help reduce your environmental impact by going digital.
This came as a direct response to workers identification issues we'd seen in our various careers. Our response was to develop uAuthenticate Pro & uSponsor. These two complementary software solutions help reliably authenticate official identity documents and comply with the HO guidance. Furthermore they help monitor the immigration status of Tier2 and Tier5 sponsored staff for sponsor employers.
As we are not just a software company we also offer training from Right to Work compliance that takes place on your premises called uTrain.
In 2016 we developed uAuthenticate Mobile to help clients who's recruiting staff were located all around the UK. Our wizard driven App Scan documents and identifies fake IDs on the go. Therefore giving clients the technology they need in their pocket.
In 2019 we develop uOnboard. This development was as a result of our clients who had additional requirements before they employed staff. These included the capture and storage of H&S, references, payroll, risk assessments etc.. The massive reduction of paper usage enhances green credentials. As a result of implementation clients also increased the efficiency in their recruitment processes.
Furthermore we also developed an API to allow customers and software partners to interface with our systems.
2020 we have a release of our web based app uAuthenticate Web – this was planned as a way of pre-registration of candidates in Q4. With the COVID19 outbreak we brought this forward to help employers with the new temporary guidance in place from the Home Office.
In summary uComply's story continues to evolve. We listen to our clients and keep a careful eye on what happens in the HR and regulators environments.