Frontmatec Accles & Shelvoke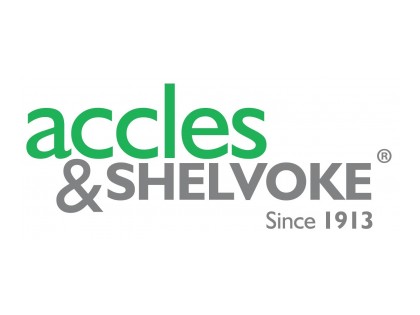 Frontmatec Accles & Shelvoke
0121 351 3759 info@acclesandshelvoke.co.uk http://www.acclesandshelvoke.co.uk/ Buy Online
Unit 5A, Maybrook Road, Maybrook Business Park
Minworth, Sutton Coldfield
westmidlands
B76 1AL
United Kingdom

Joined May 2017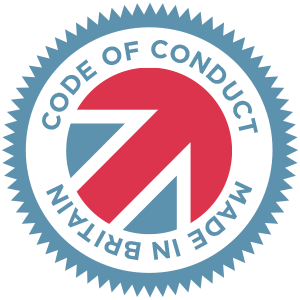 Made in Britain - Code of Conduct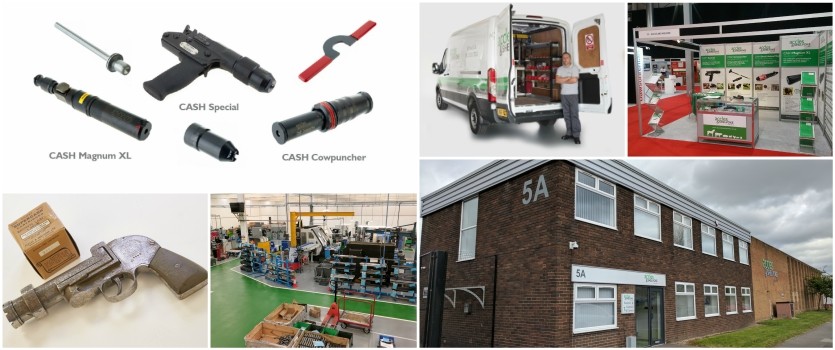 UK based Accles & Shelvoke are specialist manufacturer and supplier of precision engineered cartridge powered Captive Bolt Stunners and Cable Spikers to 60 countries around the world.

The Accles & Shelvoke CASH range of captive bolt stunners are used across the world in agricultural industries in many varied situations, from on-farm slaughter to both small and large meat plants. The CASH range of captive bolt stunners are the world's leading cartridge powered stunning tools.

The Accles & Shelvoke ACVOKE Cable Spikers are used in the electrical industry to short circuit power in cables by driving a chisel shaped spike through the power cable and rendering the cable dead. The Cable Spiker is a high quality, durable safety tool used worldwide to positively ground out a wide array of power cables.

With over 100 years of experience working with veterinarians, meat technologists, large and small meat plants worldwide on the humane slaughter of animals, and electrical companies on the cable spikers, Accles & Shelvoke Ltd have developed a legacy alongside a very strong brand presence and market dominance in the manufacture of cartridge powered bolt stunners and cable spikers.