Acoufelt Ltd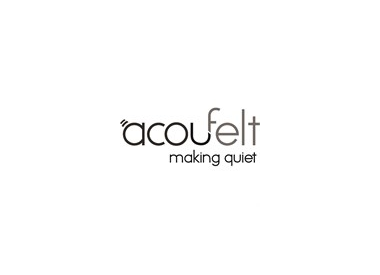 Acoufelt Ltd
07731847277 hannah.toft@acoufelt.com https://acoufelt.co.uk/
Unit 8 & 9 Kestrel Business Park
Kestrel Way
Exeter
Devon
EX2 7JS
United Kingdom

Joined Mar 2022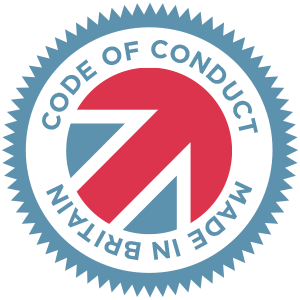 Made in Britain - Code of Conduct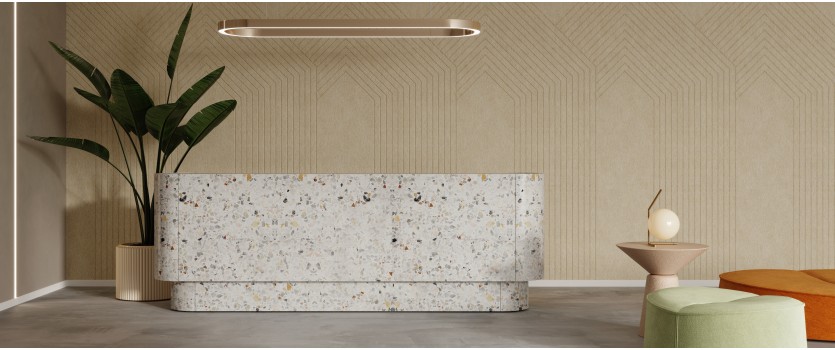 Acoufelt is all about Making Quiet™
Leading the development of textile manufacturing and technology, with worldwide talent and design expertise, Acoufelt creates holistic soundscaping solutions with architectural interior acoustic products. We manufacture with precision to achieve exacting specifications, utilising safe and sustainably-sourced fibers. We keep people at the heart of our approach, ensuring we continue to be easy to do business with, deliver projects in full and on time, and create optimised soundscapes where the outcome is one of enhanced human comfort, health, productivity, and effectiveness.
With our showroom in London and our manufacturing facility in Buckfastleigh, Devon, our local team pride themselves on offering unparalleled service across the country and into Europe. The manufacturing process of our goods is where we use our local design talent and production engineering capabilities to design our raw materials into finished high-end solutions using cutting, forming, laminating and moulding techniques with our machinery. The use of locally made accessories and experienced product professionals is what is fundamental to turning a sheet felt product into an entire system ready to install.
By fostering pleasant acoustic environments to accommodate the people within them, we add value to our businesses, institutions and residences.