Acrospire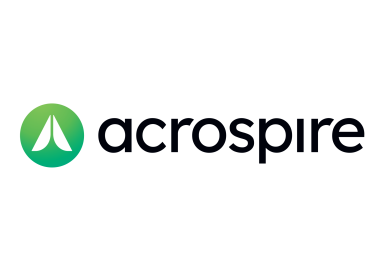 Acrospire
01256308467 info@acrospire.co https://acrospire.co Buy Online
Units 4 & 5 Bear Court
Roentgen Road
Basingstoke
RG24 8QT
United Kingdom

Joined Jun 2020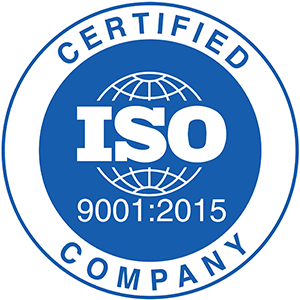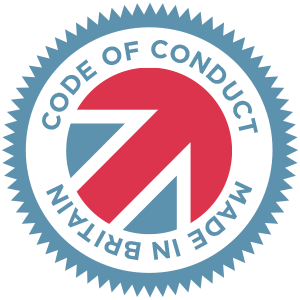 Made in Britain - Code of Conduct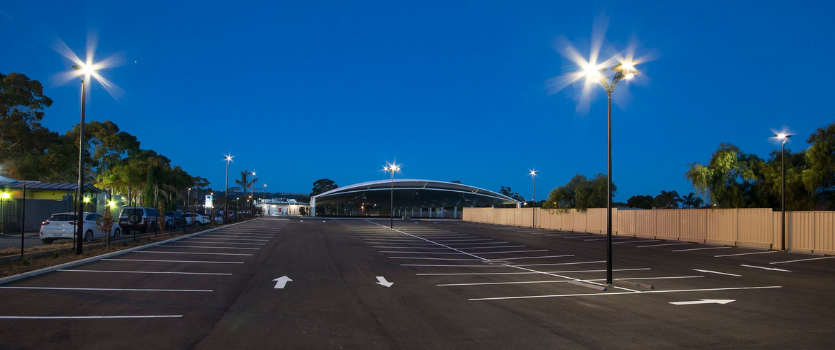 Acrospire Products design and manufacture quality lighting products.
We have carefully fused aesthetics and functionality to bring you Heritage and Contemporary Lanterns featuring high-performance, efficient LED packages
Our team have years of experience in product development for both internal and external environments and thrive on development of bespoke solutions with full turnkey solutions including installation (by approved HERS subcontractors). All of our products are designed and manufactured by us in the UK ensuring prompt delivery and no fuss custom options.
Quality is at the core of everything we do, our products are developed, tested and certificated by independent parties and we are proud of our ENEC manufacturing license and Highways Electrical Association Membership. Our lean business model and attitude to local sourcing means greater control and access to the highest quality components within reasonable lead times.
Acrospire Products approach is to "partner" our clients taking the time to understand their technical and commercial needs, we have developed a range of high quality products and services that deliver effective, energy efficient lighting solutions at the right price. Contact us today for a chat about any upcoming projects and experience our unrivalled customer service.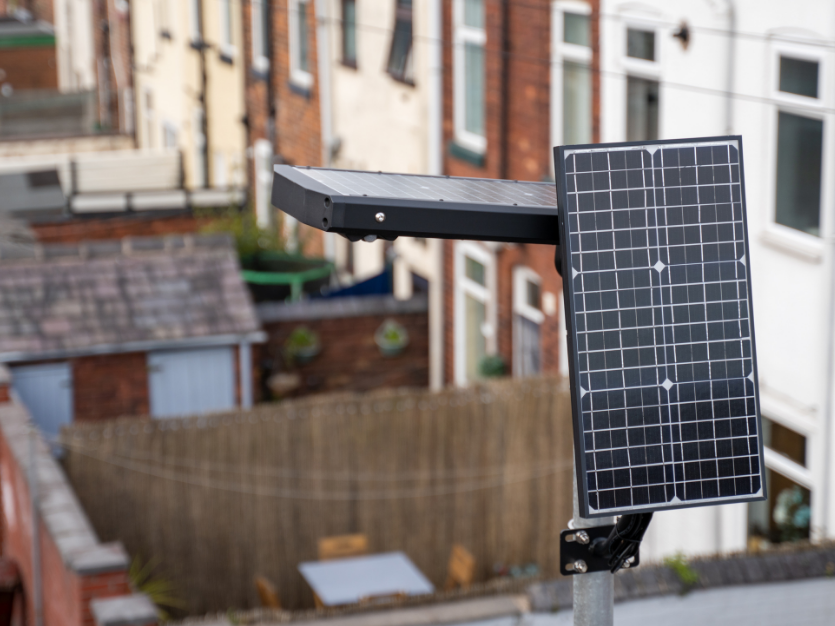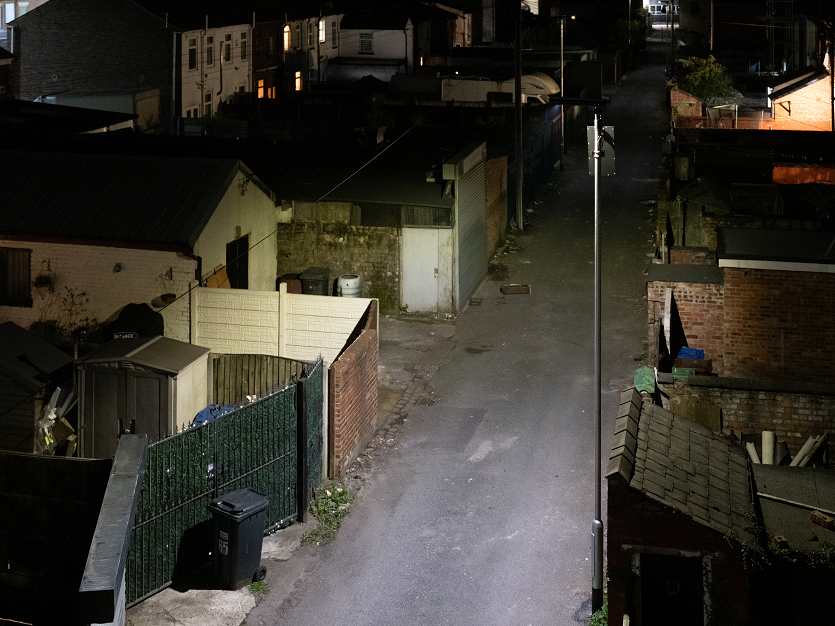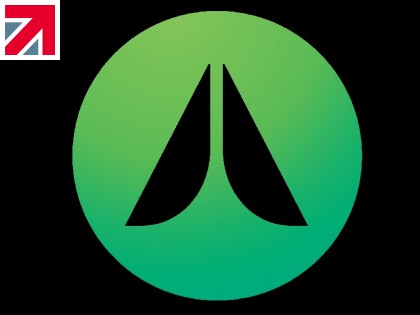 2 years ago