ActOn Finishing Ltd
ActOn Finishing Ltd
02476 466914 enquiries@acton-finishing.co.uk https://acton-finishing.co.uk/
213 Torrington Avenue
Coventry
West Midlands
CV4 9HN
United Kingdom

Joined May 2016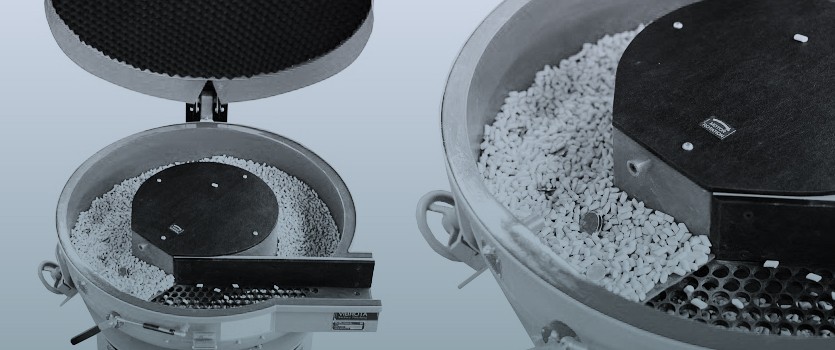 The only one of our kind in the UK, we're a family-run business based in the Midlands who work to redefine the finishing industry by designing and developing machinery and consumables for mass finishing applications. Some of the industries we cater include Aerospace, Additive Manufacturing, Automotive, Coin Blanking, Fashion, General Engineering, Hospitality and Medical.
Our products include:
Vibratory Machines
High Energy Machines
Centrifugal Disc Finishing Machines
DLyte Technology
Fully Automated Systems
Waste Water Treatment
Ceramic & Plastic Media
Abrasive Media
Liquid compounds
Powders & Pastes
We also offer subcontract services which includes barrelling, shot blasting and peening, precision polishing and inspection. On top of that, we provide on-going support through an expert after-sales service, which helps to guide our customers through every step of their journey. We hire a number of highly trained staff, including engineers, who are on-call for all of your after-sales requirements such as: installation and training, machinery maintenance and repairs, spare parts service, polyurethane lining service or professional advice.