Alifab (Welding & Fabrication) Ltd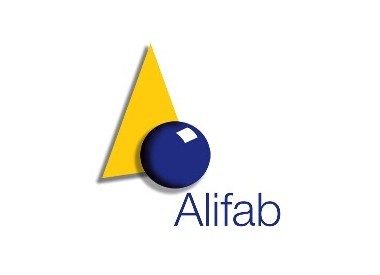 Alifab (Welding & Fabrication) Ltd
01782 544844 will@alifab.co.uk https://www.alifab.co.uk/
New Hall Mills,
Milton Road, Milton
Stoke-On-Trent
ST16LE
United Kingdom

Joined Jan 2022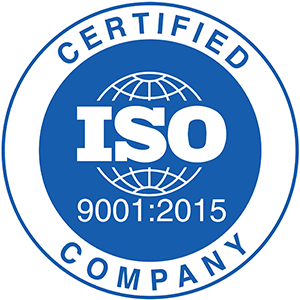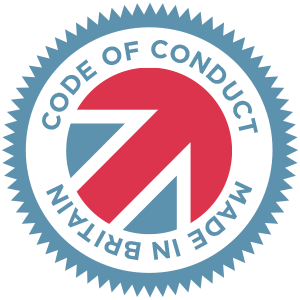 Made in Britain - Code of Conduct
Alifab (Welding & Fabrication) Limited of Stoke on Trent was established in 1986 and specialises in the Laser cutting, welding and fabrication of aluminium, stainless and mild steel products. Supplying into a wide variety of industry sectors including defence, food, road and rail transport, water treatment, petrochemical and exhibition.
We have the manufacturing capability for large scale projects working to accurate scheduled targets and pride ourselves in providing excellent response times and a focus on customer satisfaction.
We are ISO 9001:2015 and UKCA EN1090-1:2009+A1:2011 certified.

Our services include:
Design -
Utilising AutoCad and Radan to work on DWG, DXF and PDF drawings.

Fibre Laser Cutting -
Mild Steel 15mm
Stainless Steel 30mm
Aluminium 30mm
Brass 15mm
Copper 12mm
Bed Size: 3000 x 1500

CNC Punching -
Capable of profiling & perforating sheet thickness
from .05 to 8mm sheet size up to 4.5 x 1.6 metres

CNC Bending via our Press Brakes -
4 metre 160 ton capacity
3 metre 120 ton capacity
Mig and Tig Welding -
Stainless Steel, Mild Steel, Aluminium, Coded to
ASME IX, EN287-1 & EN ISO 9606-2

and much more...