Allan & Bertram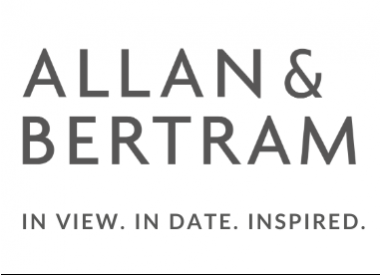 Allan & Bertram
01707 870184 andrew@allanandbertram.com https://www.allanandbertram.com Buy Online
Allan & Bertram
Cuffley Gate, Sopers Road
Cuffley
EN6 4RY
United Kingdom

Joined Apr 2019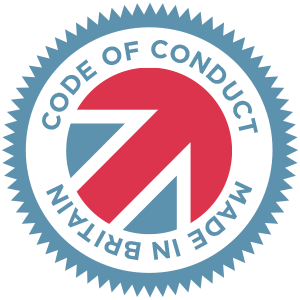 Made in Britain - Code of Conduct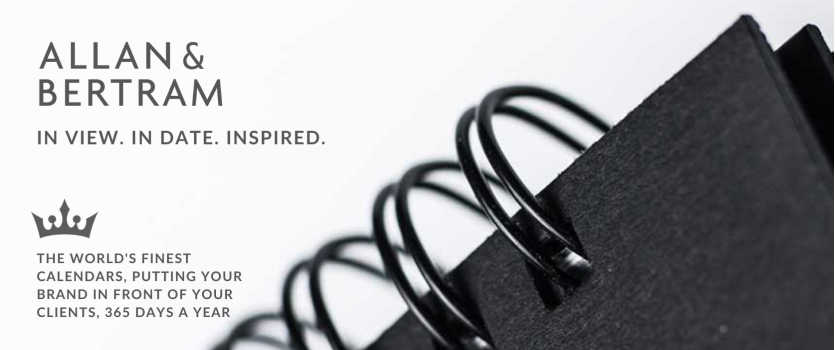 Allan & Bertram Business Calendars are designed to turn heads. From our inspired visual imagery to our premium quality, we pay attention to every detail that goes into making our award-winning calendars.
This consistent pursuit of excellence has shaped our 55-year history and continues to make Allan & Bertram the worlds finest. The promotional gift that works, we put your brand in front of those who matter most, 365 days a year.
Our focus on delivering inspired visual imagery, high definition print quality and innovation, are just some of the reasons premium businesses decide to gift an Allan & Bertram Calendar to their clients, year upon year. For those who prefer a bespoke calendar, we provide a complete in-house including design and image selection to printing, binding, packaging, and fulfillment if required.

By choosing Allan & Bertram, you are representing your brand with world-renowned luxury, captivating your client's attention with iconic, inspired visuals. Don't just be heard, be seen, by those who matter most,
365 days a year!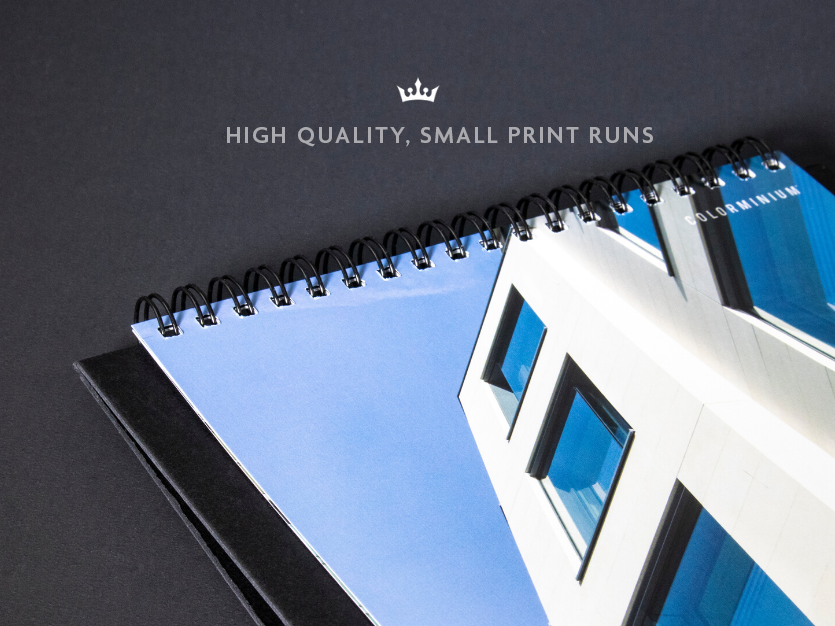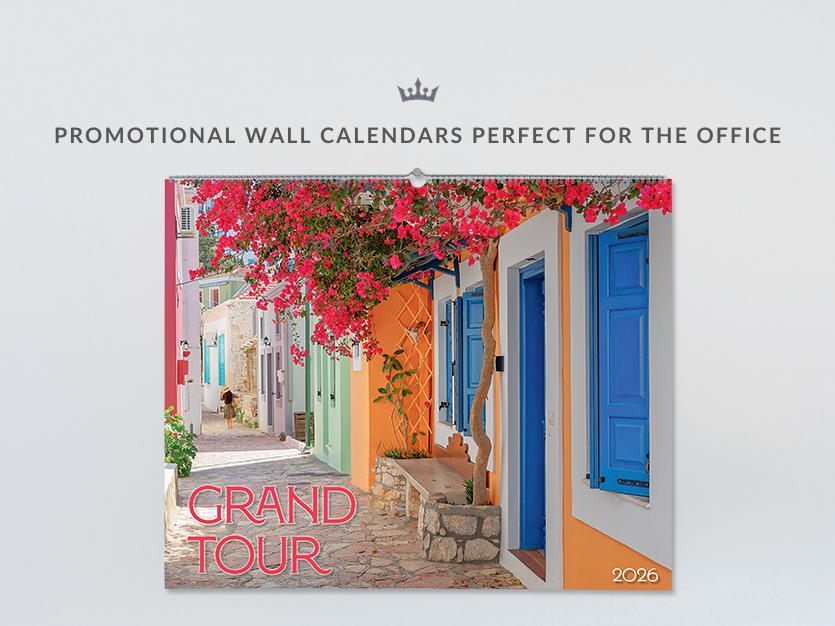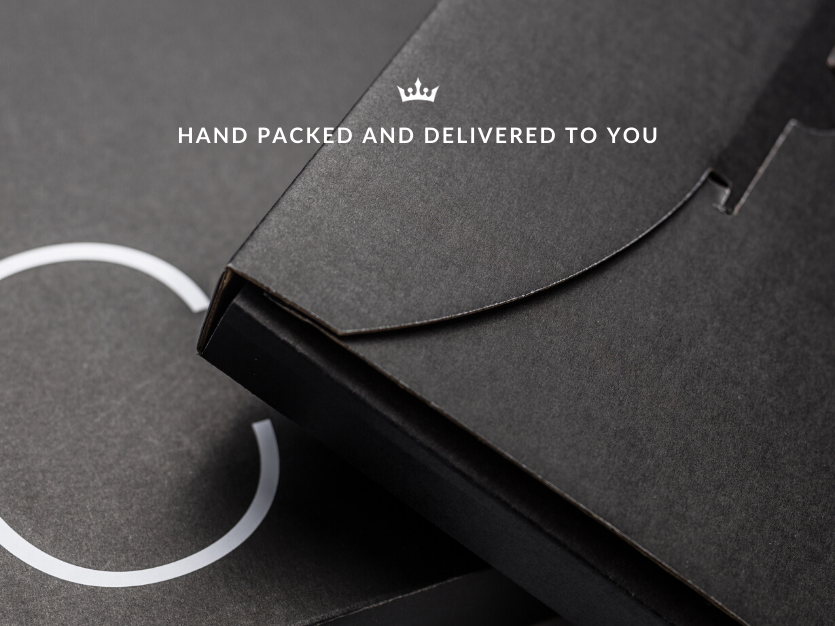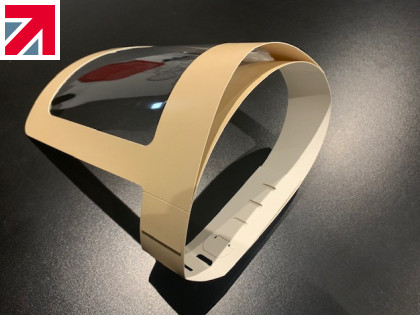 2 years ago