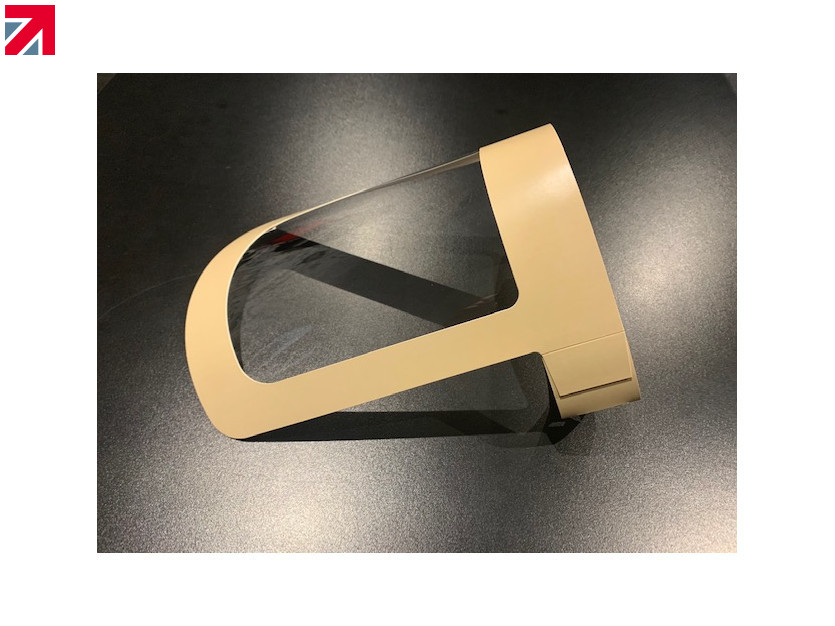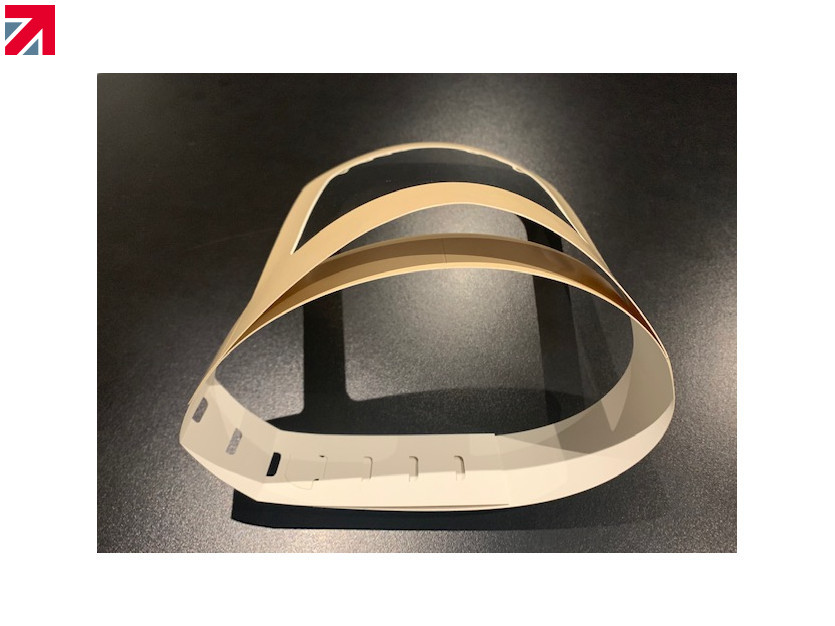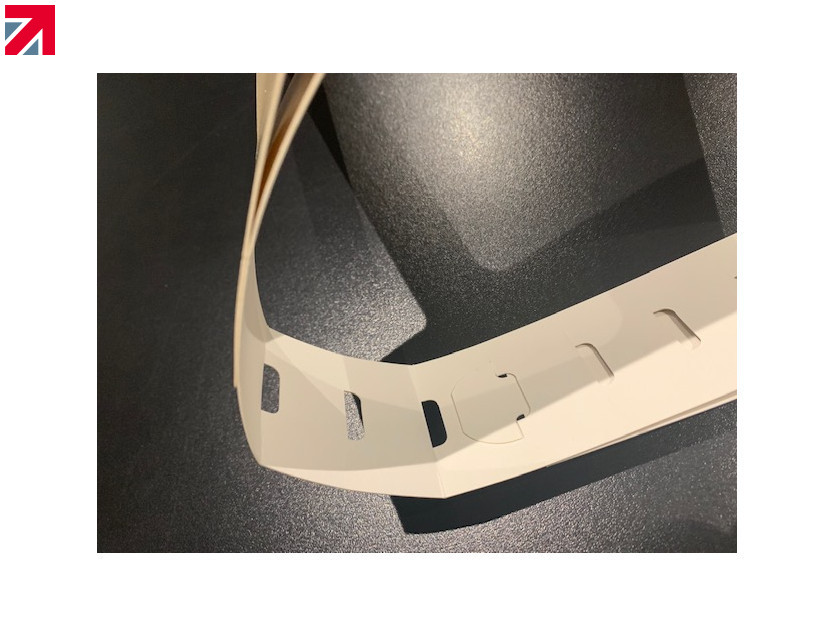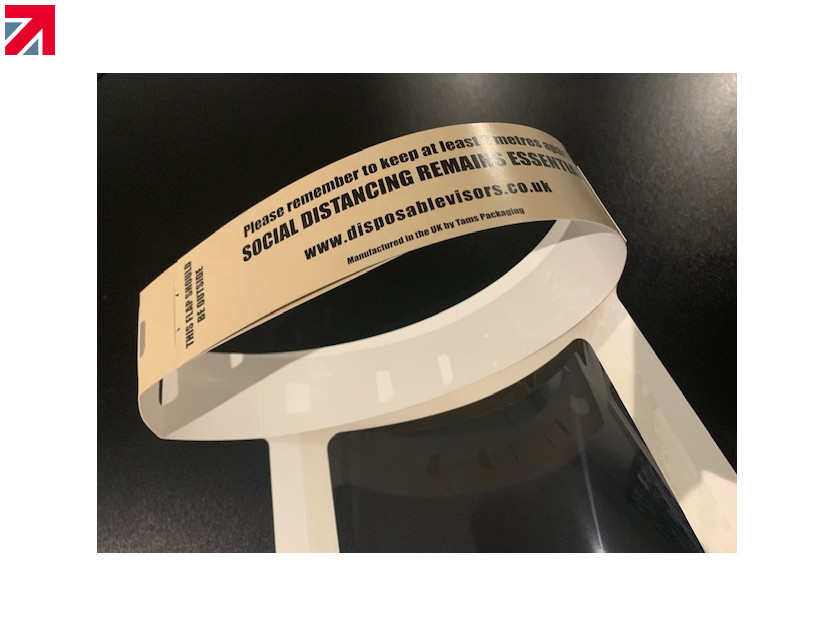 ALLAN & Bertram sister company TAMS Packaging have responded to the demand for disposable visors due to the coronavirus and after a week of intensive trials, spec changes and product testing they have now launched the product.
The one size fits all visor Is completely adjustable and can be recycled after use. Full details can be seen at www.disposablevisors.co.uk. The company will be prioritising NHS orders and already 10,000 are on their way to an NHS Trust in Norfolk. To enquire or place an order of the Disposable Visor visit: www.disposablevisors.co.uk or call TAMS Packaging on 01707 878986 or email office@tamspackaging.com
The manufacturer is keen to point out that there has been no time to undertake full medical trials – this is simply a concept that provides another barrier of protection for the worker. It remains essential to continue with social distancing and all other recommended precautions.
Find out more about Allan & Bertram on their member profile page here