Alltrade Printers Birmingham UK
Alltrade Printers Birmingham UK
0121 359 2346 sales@alltradeprinters.co.uk https://www.alltradeprinters.com
2 Ringway Business Park
Richard Street
Birmingham
B7 4AA
United Kingdom

Joined Jun 2019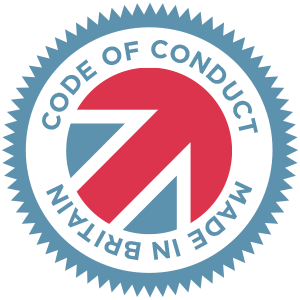 Made in Britain - Code of Conduct
UK's Largest Award Winning Retail Calendar Manufacturer producing high quality printed products. All Paper and Board is FSC Accredited and Recyclable. Based in the Heart of England enabling next day delivery to all mainland UK.
Litho and Digital facilities for any print job from one to millions . . .
Annual Reports
Birthday Cards
Booklets
Brochures
Business Cards
Calendars
Catalogues
CD Calendars
Corporate Brochures
Desktop Calendars
Deskpads
Directories
Folders
Football Programmes
Flyers
Greetings Cards
Holiday Planners
Instruction Sheets
Labels
Leaflets
Magazines
Menus
Newsletters
Notepads
Photobooks
Postcards
Point of Sale
Posters
Presentation Folders
Price List
Prints
Promotional Literature
Property Datasheets
Prospectuses
Report Covers
Stationery
Show Cards
Swatch Books
Tent Cards
Wall Planners
Wallets
Call us on 0121 359 2346 or email sales@alltradeprinters.co.uk
Visit alltradeprinters.com website UK's Largest Retail Calendar Manufacturer and Printing Company.
Commercial Printing of Litho and Digital Products.
In-house facilities offered:
Design
Digital Printing
Finishing
Hand Finishing
Laminating
Litho Printing
Pack & Wrap
Shrink Wrapping
Trade Services
Warehousing
Wire-o Binding
Other Services